Cottage Escapes
January 4, 2019
Earlier this week, Jordy shared some of her dream winter cabins. If you read the post (or live in Toronto), you'll know that this time of the year has us seriously longing to escape the city. While I (Alana) share Jordy's love of cozy, snowy cabins, what I dream about during the winter is summer. I miss the long days, warm weather, and lazy weekends spent by the lake. There's something so peaceful about being at a cottage – you're surrounded by family, close to the water, and away from the hustle and bustle of the city. Summer may be a couple (ok -more than a couple) of months away, but here are some stunning cottages that I wish I could escape to today!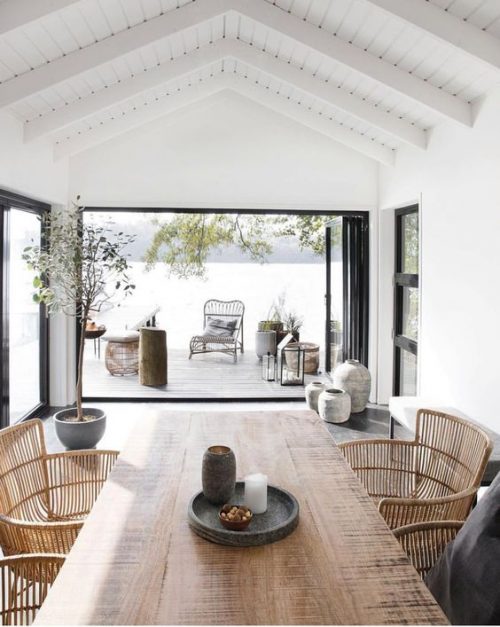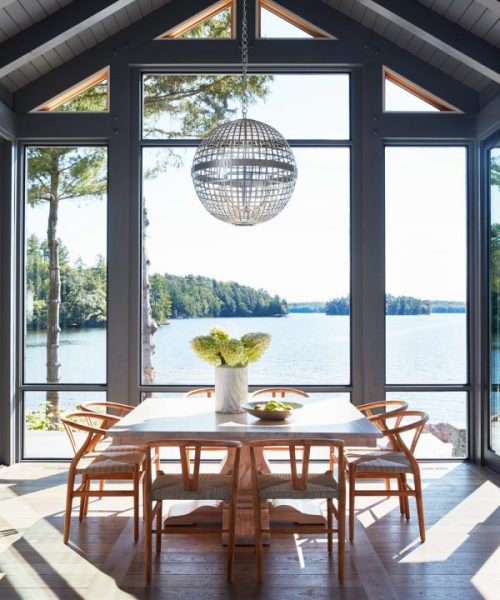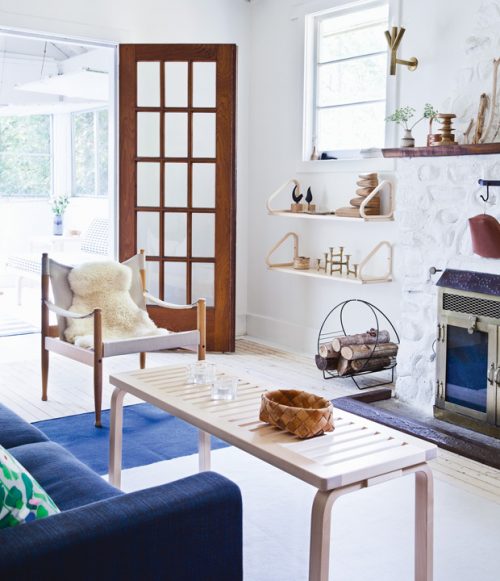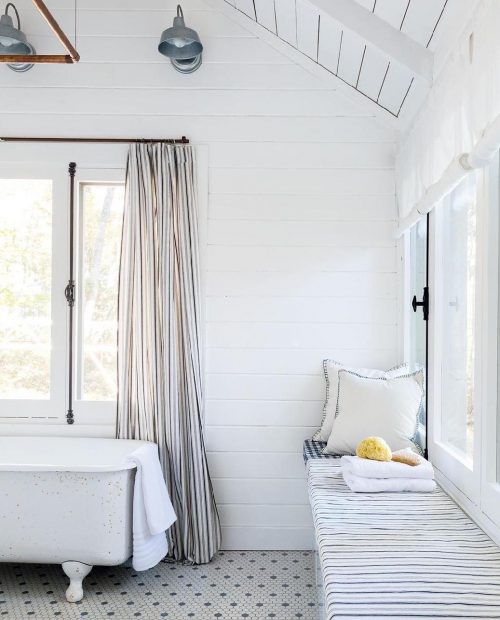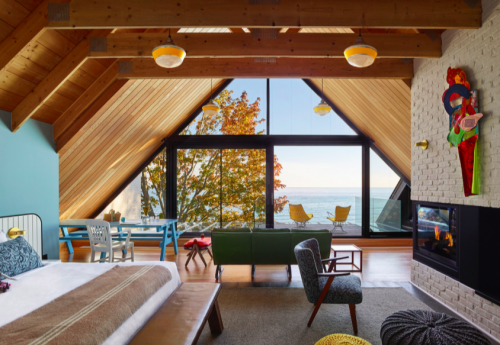 If you don't have a cottage, the Drake Devonshire Inn (above) is a great alternative! It's located right on Lake Ontario, surrounded by Prince Edward County's amazing wineries. The hotel has all the best elements of a cottage – boardgames, campfires, and a deck that's perfect for stargazing – plus a great restaurant and a photo booth!
Do you love the snow like Jordy or dream about summer like Alana? Let us know in the comments below!