Category:
Before and After
Moving out of the City
November 22, 2021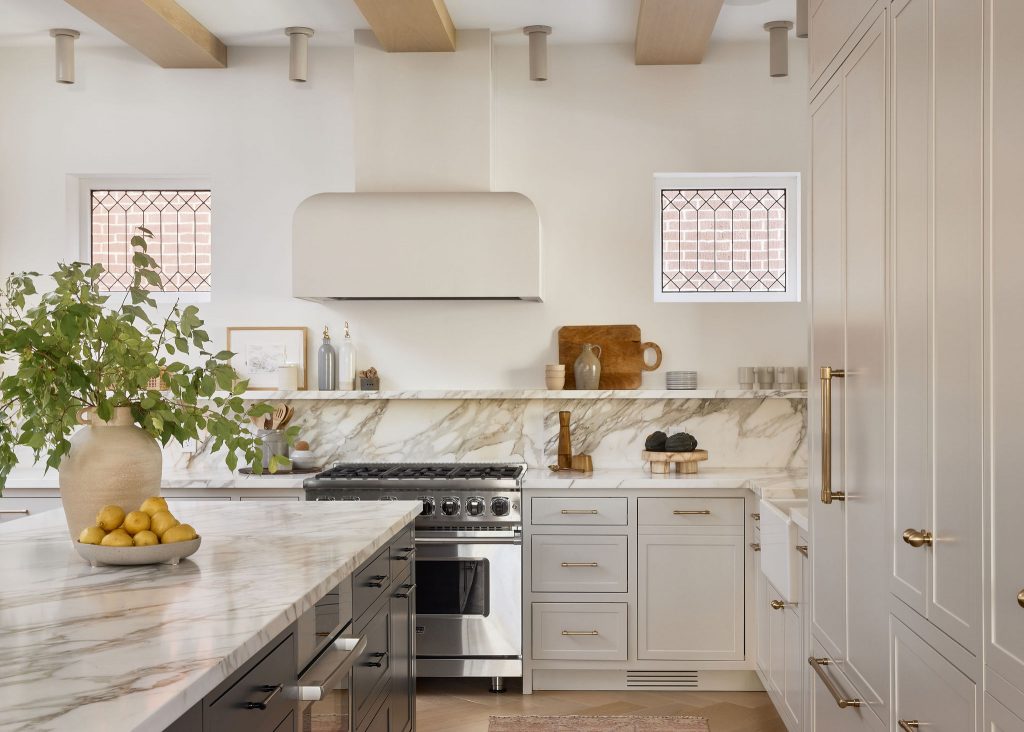 A few months into the pandemic we got a call from one of our past client's colleagues. She is a doctor, with two young kids, and her and her husband were done with their small downtown Toronto home and the crazy day to day of city living with no help from their families (who all lived outside the city). On (somewhat of a whim) they bought a heritage home in Guelph, closer to both of their parents, and called us to fully revamp the interiors. We absolutely loved working on this project – our clients were a dream and the before and after photos speak for themselves.
Modern Organic Family Home
October 5, 2021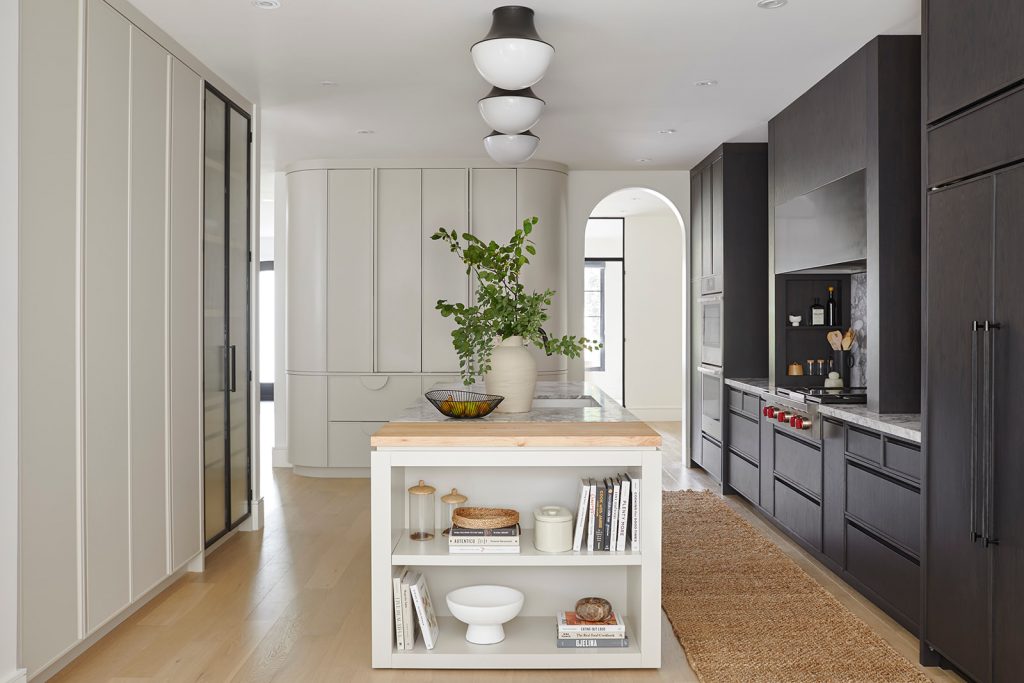 We are so excited to share our Bedford Park project. This project was in the early planning phases since March 2020. Our first meeting with our clients was actually scheduled the week the world shut down and we had to cancel. We kept in touch and once things started opening up again our clients gave us the go ahead to hit the ground running.
Before + After: Project Melrose Master Bath
April 24, 2019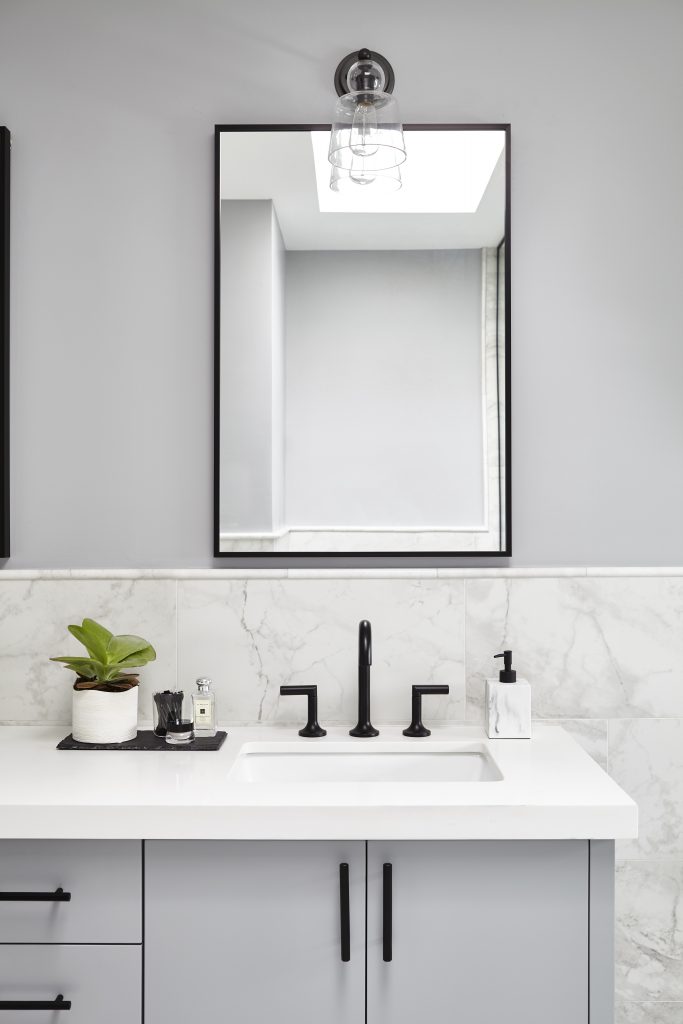 When we shared before and after photos of the Project Melrose Master Bath on Instagram, we got more than a few comments from followers who couldn't believe that it was the same room in both shots. We take that as the ultimate compliment, since the "before" master bath looked and felt outdated and disorganized. It screamed 1990's – complete with a corner tub, block glass windows, and shiny gold hardware.
Before + After: Project Ridelle Kitchen
March 13, 2019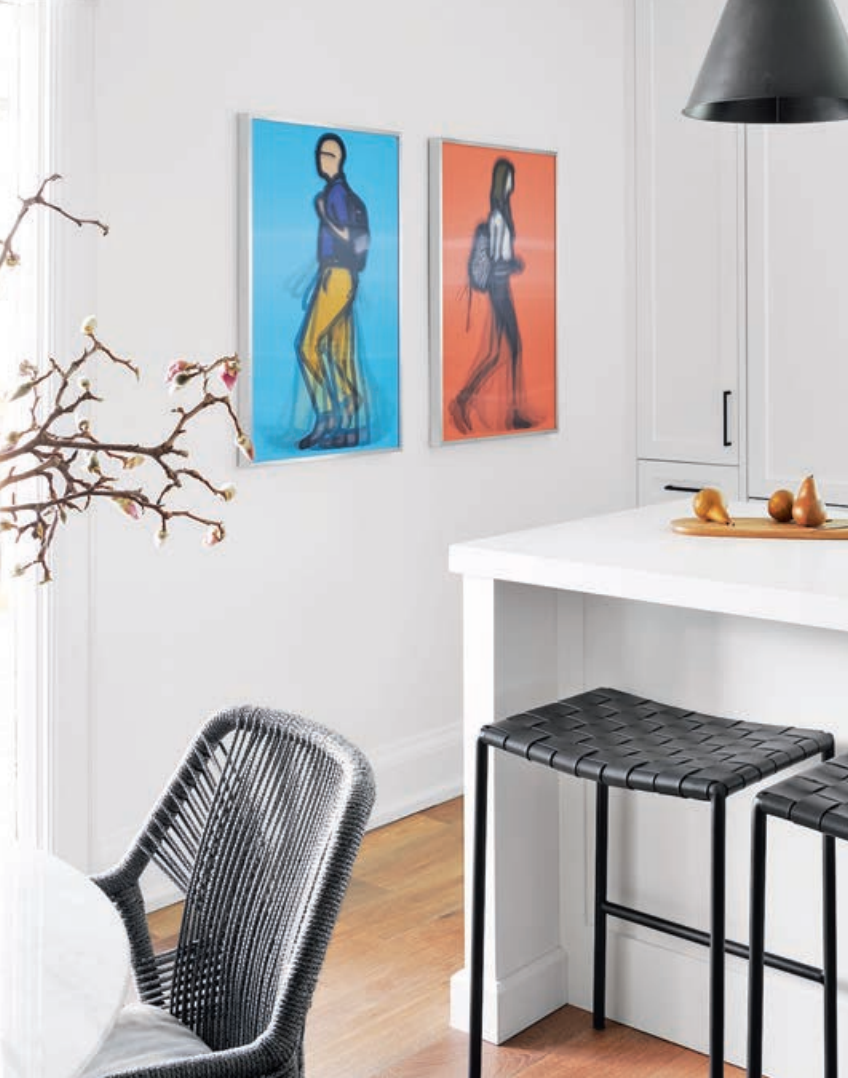 Project Ridelle was such a fun one for us because we had the chance to truly transform this space – you'll barely be able to tell that it's the same room in the before and after photos!