Category:
Before and After
Before + After: Project Melrose Master Bath
April 24, 2019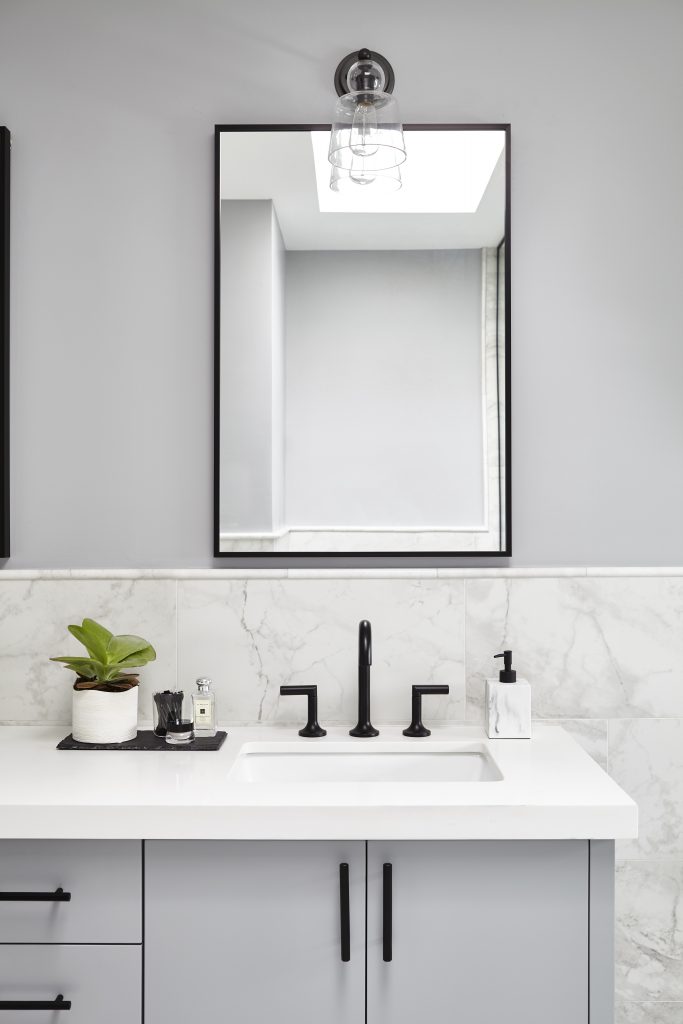 When we shared before and after photos of the Project Melrose Master Bath on Instagram, we got more than a few comments from followers who couldn't believe that it was the same room in both shots. We take that as the ultimate compliment, since the "before" master bath looked and felt outdated and disorganized. It screamed 1990's – complete with a corner tub, block glass windows, and shiny gold hardware.
Before + After: Project Ridelle Kitchen
March 13, 2019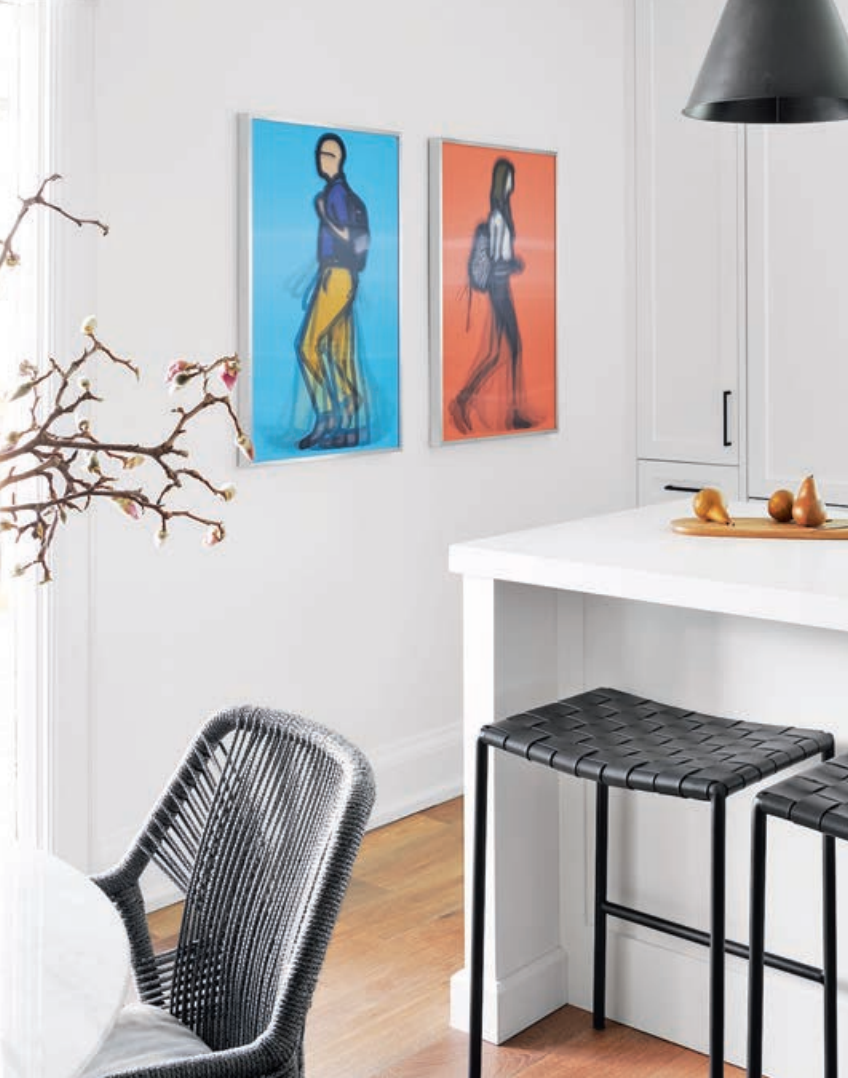 Project Ridelle was such a fun one for us because we had the chance to truly transform this space – you'll barely be able to tell that it's the same room in the before and after photos!
Before + After: Project Helena
February 22, 2019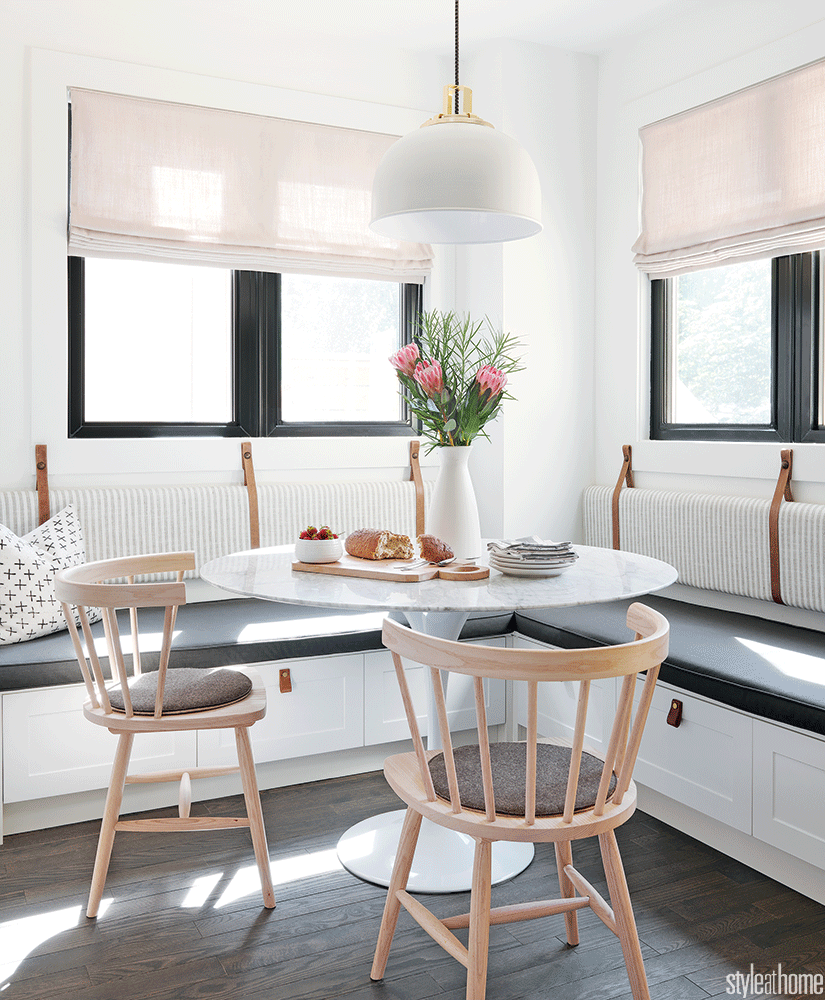 Project Helena was unique because the home had been renovated recently before our clients purchased it. The space felt new, but it lacked the personality and warmth that our clients craved. Our job was to help make the house feel like a home – their home.
Before + After: Melrose Kids Bath
October 6, 2018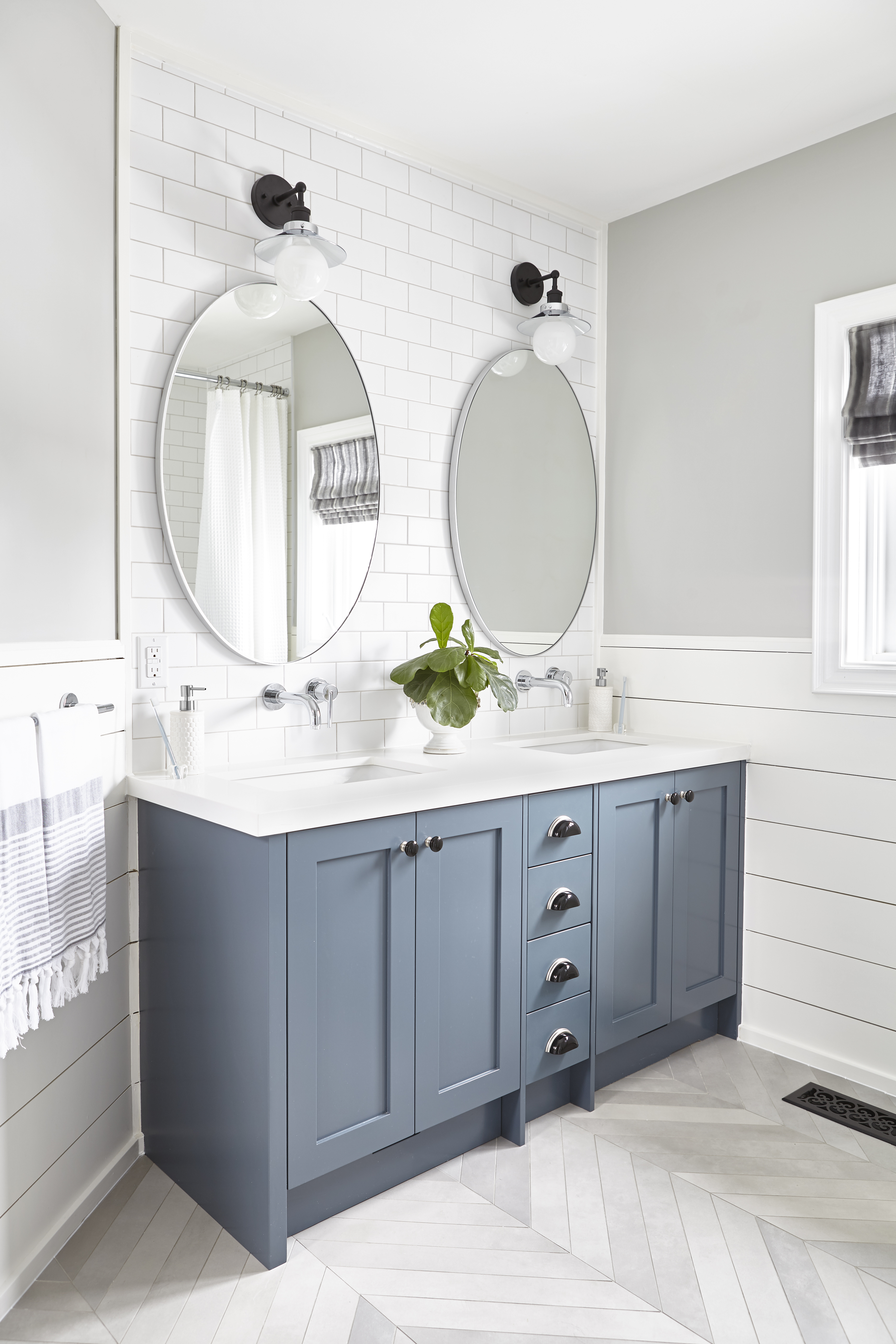 When we began planning for the Project Melrose kids bathroom, we were tied to the existing layout because of permanent elements like a plumbing stack, a diagonal wall and a fairly substantial window. Luckily, the layout was functional and with a few tweaks and some added details we knew it could be a great kids bathroom with tons of room for our client's growing family.We chose to play off of the weird diagonal wall in the bathroom by choosing a tile that was laid chevron and followed the same direction. While it was intentionally laid straight from all major elements in the space (vanity, toilet and tub), you can see in the photo above that it runs at the same angle as the diagonal wall, making the otherwise dated architectural feature seem intentional.