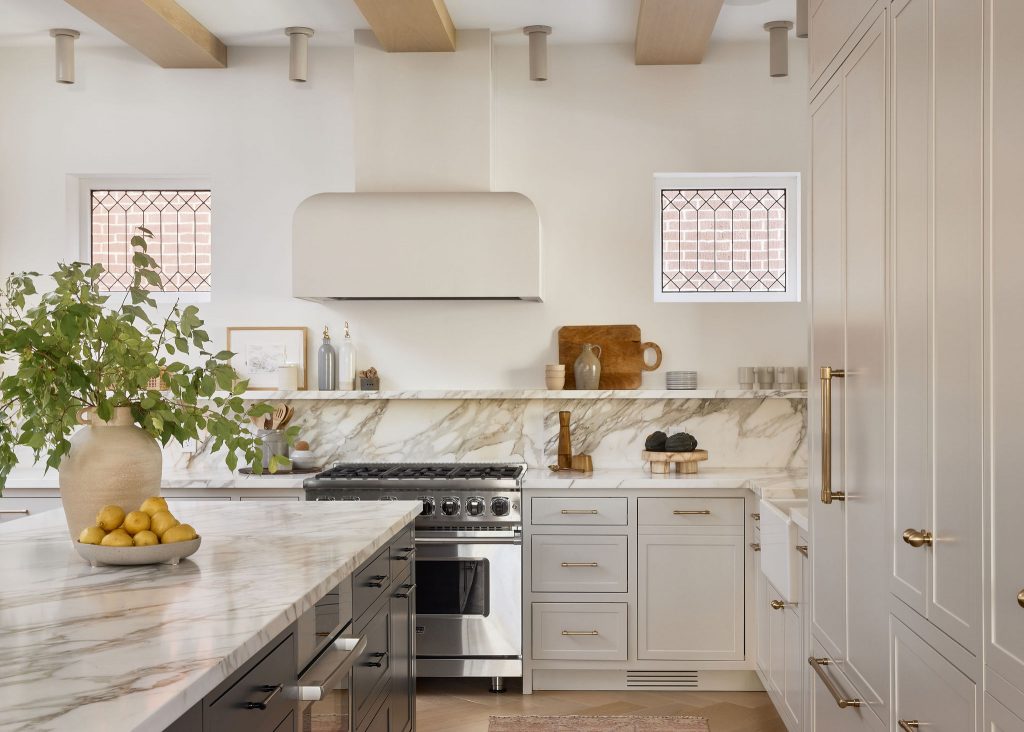 A few months into the pandemic we got a call from one of our past client's colleagues. She is a doctor, with two young kids, and her and her husband were done with their small downtown Toronto home and the crazy day to day of city living with no help from their families (who all lived outside the city). On (somewhat of a whim) they bought a heritage home in Guelph, closer to both of their parents, and called us to fully revamp the interiors. We absolutely loved working on this project – our clients were a dream and the before and after photos speak for themselves.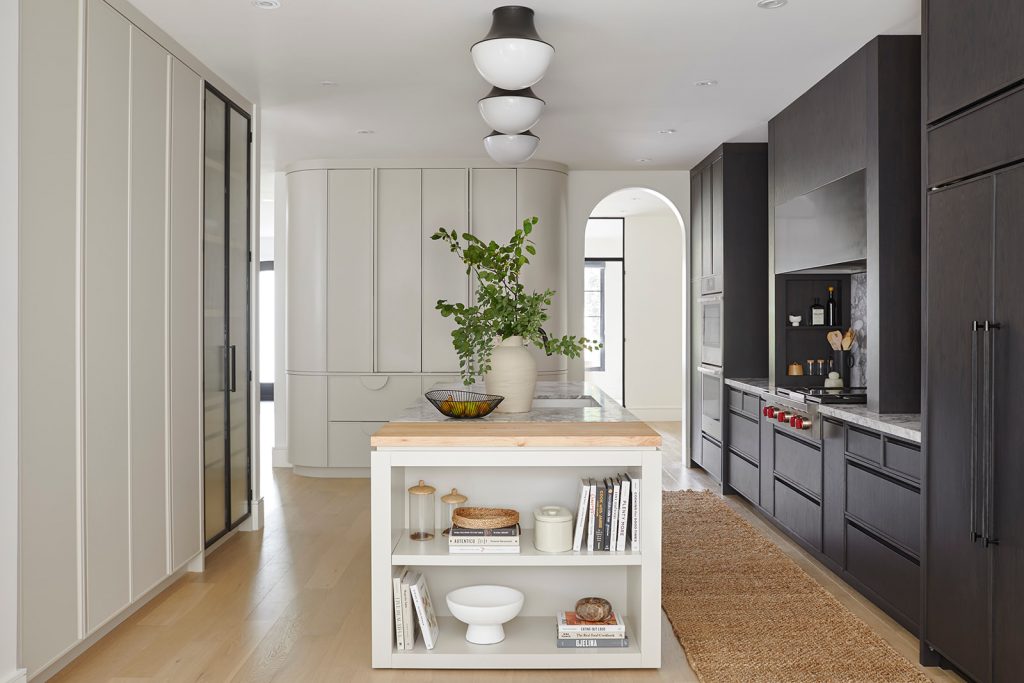 We are so excited to share our Bedford Park project. This project was in the early planning phases since March 2020. Our first meeting with our clients was actually scheduled the week the world shut down and we had to cancel. We kept in touch and once things started opening up again our clients gave us the go ahead to hit the ground running.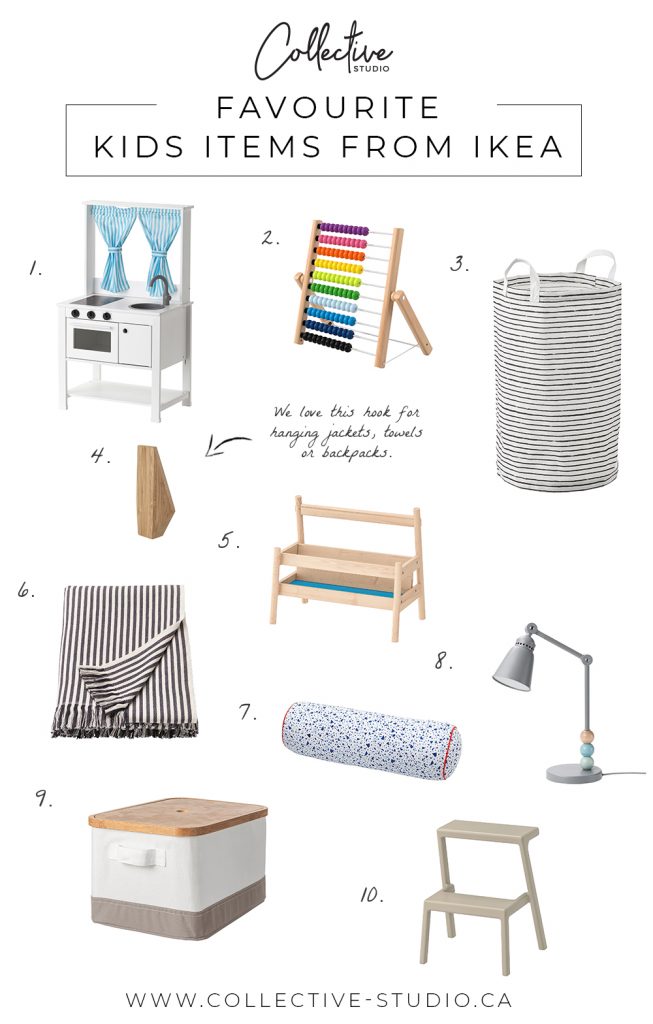 We have recently been designing quite a few nurseries for our clients, which makes this the perfect opportunity to share some of our favourite Ikea accessories for your little ones. Ikea can be a daunting place to shop and can be hard to envision a chic, yet functional room for your kids when all of the baby stores cost a fortune. Ikea has some great options for nurseries, especially in terms of accessories and we find the key is to not limit your search to just the kids section. There are some amazing finds throughout the store that work for kid's rooms too.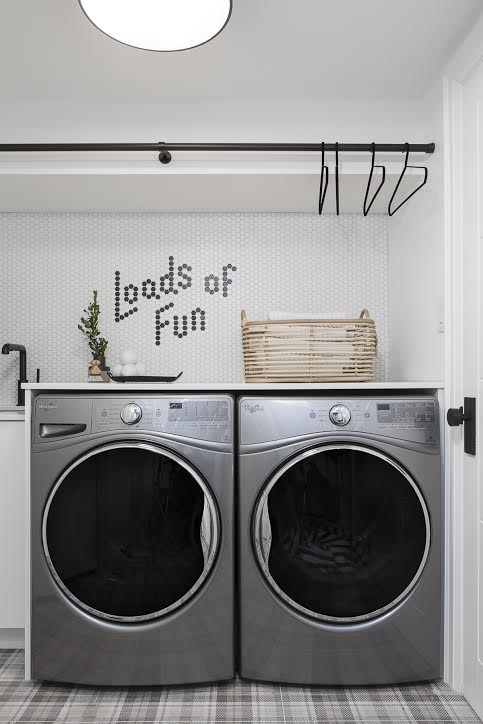 This post has been sponsored by Whirlpool Canada however all opinions are my own.