Tag:
interiors
Get The Look: Project Rushton Back Entry
March 15, 2019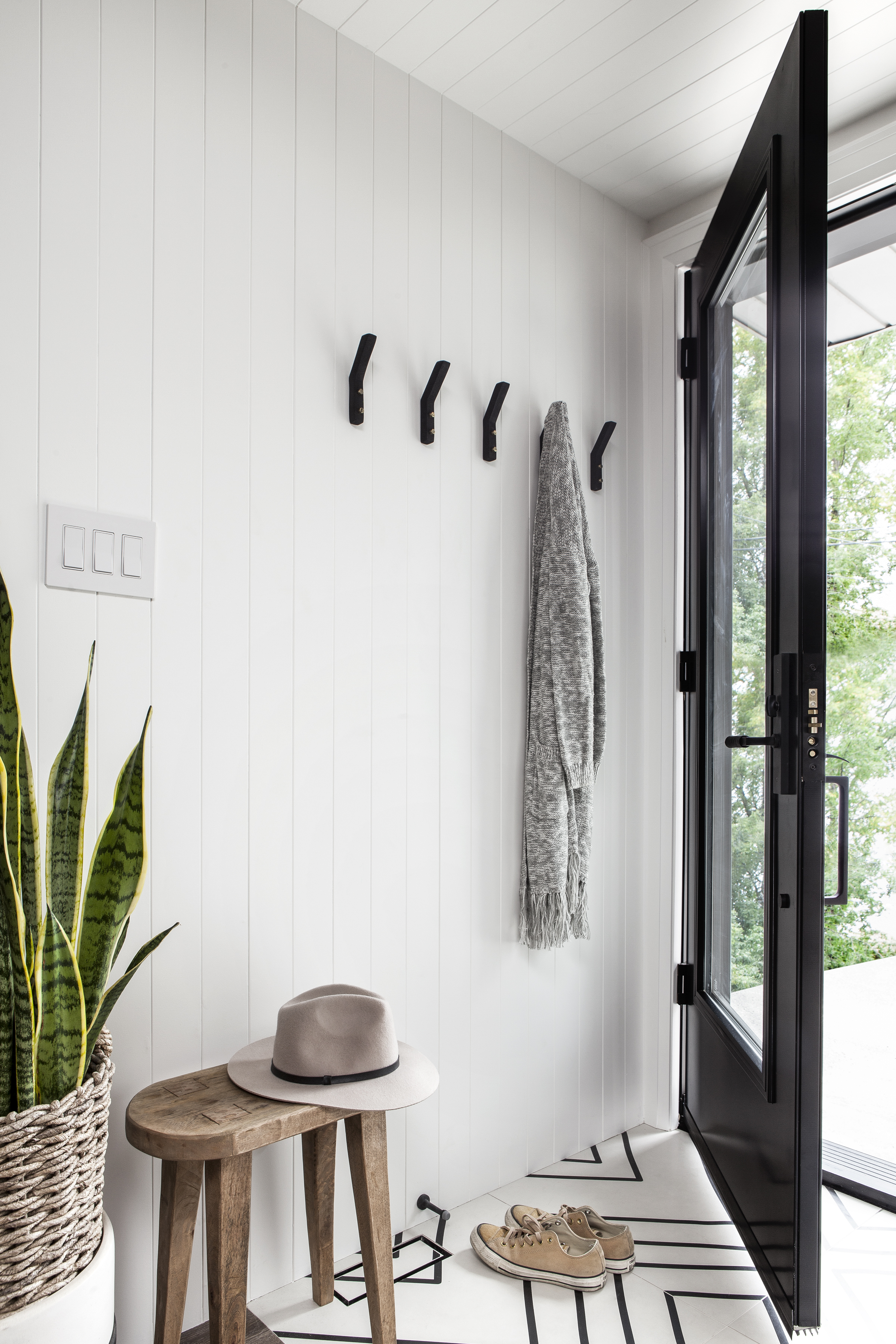 We're so excited to share this sneak peak of Project Rushton – a.k.a. Jordy's home! We'll be posting more photos and design inspo from this project, but today we're kicking it off by focusing in on one of our favourite spaces in her home – the backdoor entryway.
Local: Chubby's Jamaican Kitchen
February 13, 2019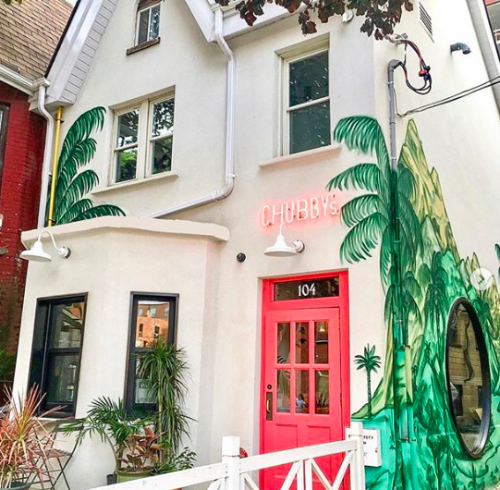 We might be biased, but we think Toronto is a pretty special place. In this series, we'll be sharing local gems – from beautiful spaces, to delicious restaurants, to inspiring people.
10 Things: Interior Design Coffee Table Books Worth Buying
February 8, 2019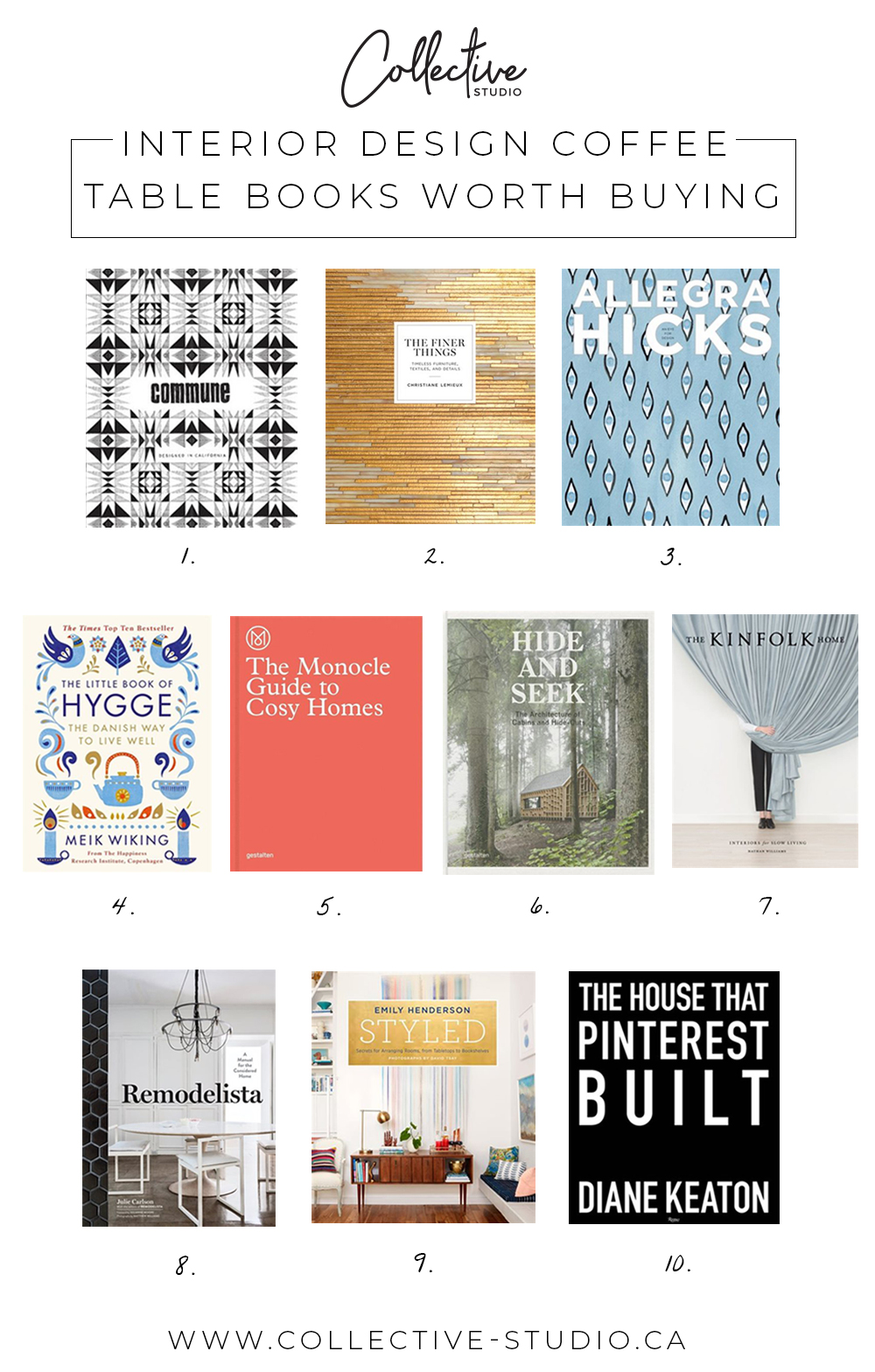 We often get asked for suggestions on how to accessorize and style a room on a tight budget. One of our best tips is to head to your local bookstore (ahem, online is often cheaper). Investing in a few beautiful coffee table books is a quick and relatively inexpensive way to add colour and style to a space whether they are displayed on a coffee table or on a bookshelf. A bold, eye-catching cover or spine can add a fresh pop of colour to a room or serve as a great conversation starter. Books have a unique ability to show off your personality and interests and make your home feel like "you."
Cottage Escapes
January 4, 2019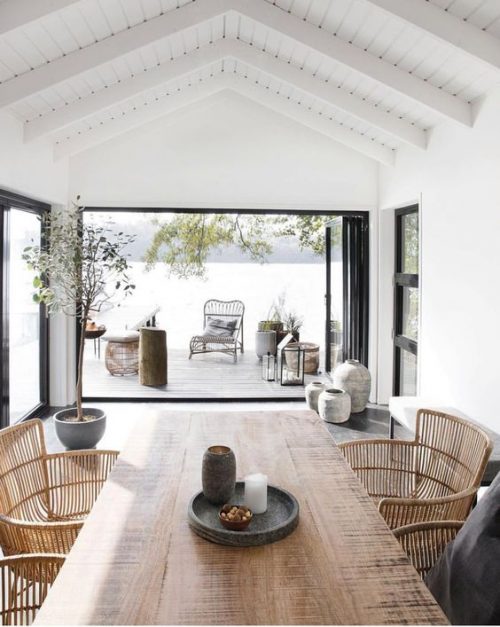 Earlier this week, Jordy shared some of her dream winter cabins. If you read the post (or live in Toronto), you'll know that this time of the year has us seriously longing to escape the city. While I (Alana) share Jordy's love of cozy, snowy cabins, what I dream about during the winter is summer. I miss the long days, warm weather, and lazy weekends spent by the lake. There's something so peaceful about being at a cottage – you're surrounded by family, close to the water, and away from the hustle and bustle of the city. Summer may be a couple (ok -more than a couple) of months away, but here are some stunning cottages that I wish I could escape to today!