Tag:
toronto interior design
Modern Organic Family Home
October 5, 2021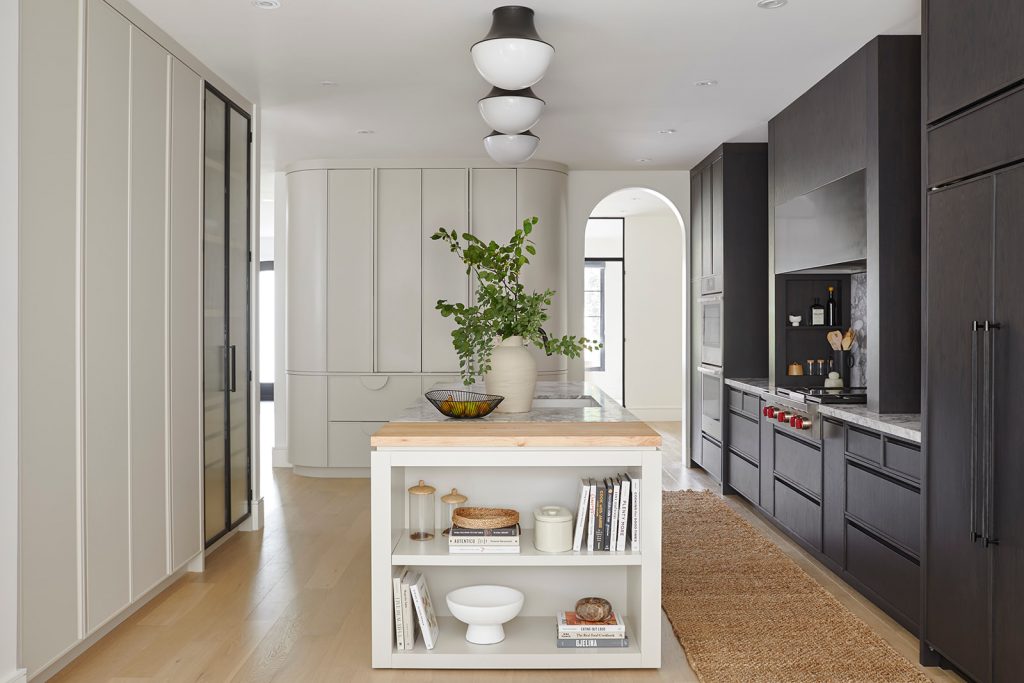 We are so excited to share our Bedford Park project. This project was in the early planning phases since March 2020. Our first meeting with our clients was actually scheduled the week the world shut down and we had to cancel. We kept in touch and once things started opening up again our clients gave us the go ahead to hit the ground running.
Collective Covets: February
February 27, 2019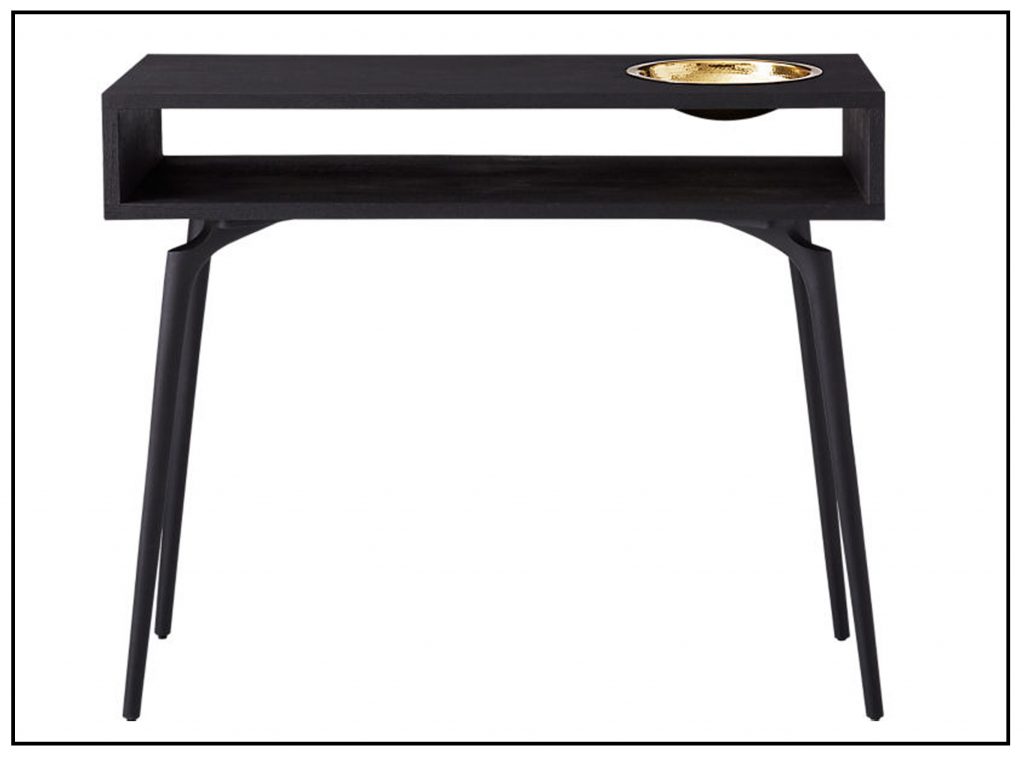 Between sourcing for clients and shopping for our own homes, we're constantly on the lookout for special finds! Here's what we're loving this month:
Before + After: Project Helena
February 22, 2019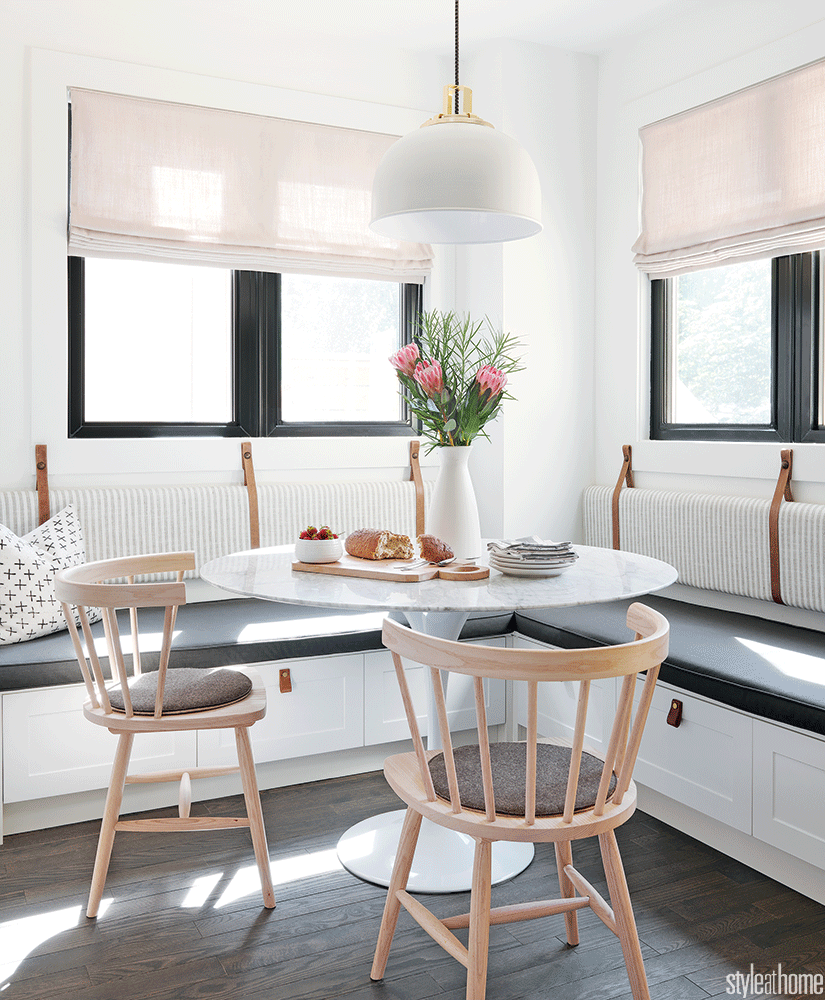 Project Helena was unique because the home had been renovated recently before our clients purchased it. The space felt new, but it lacked the personality and warmth that our clients craved. Our job was to help make the house feel like a home – their home.
10 Things: Interior Design Coffee Table Books Worth Buying
February 8, 2019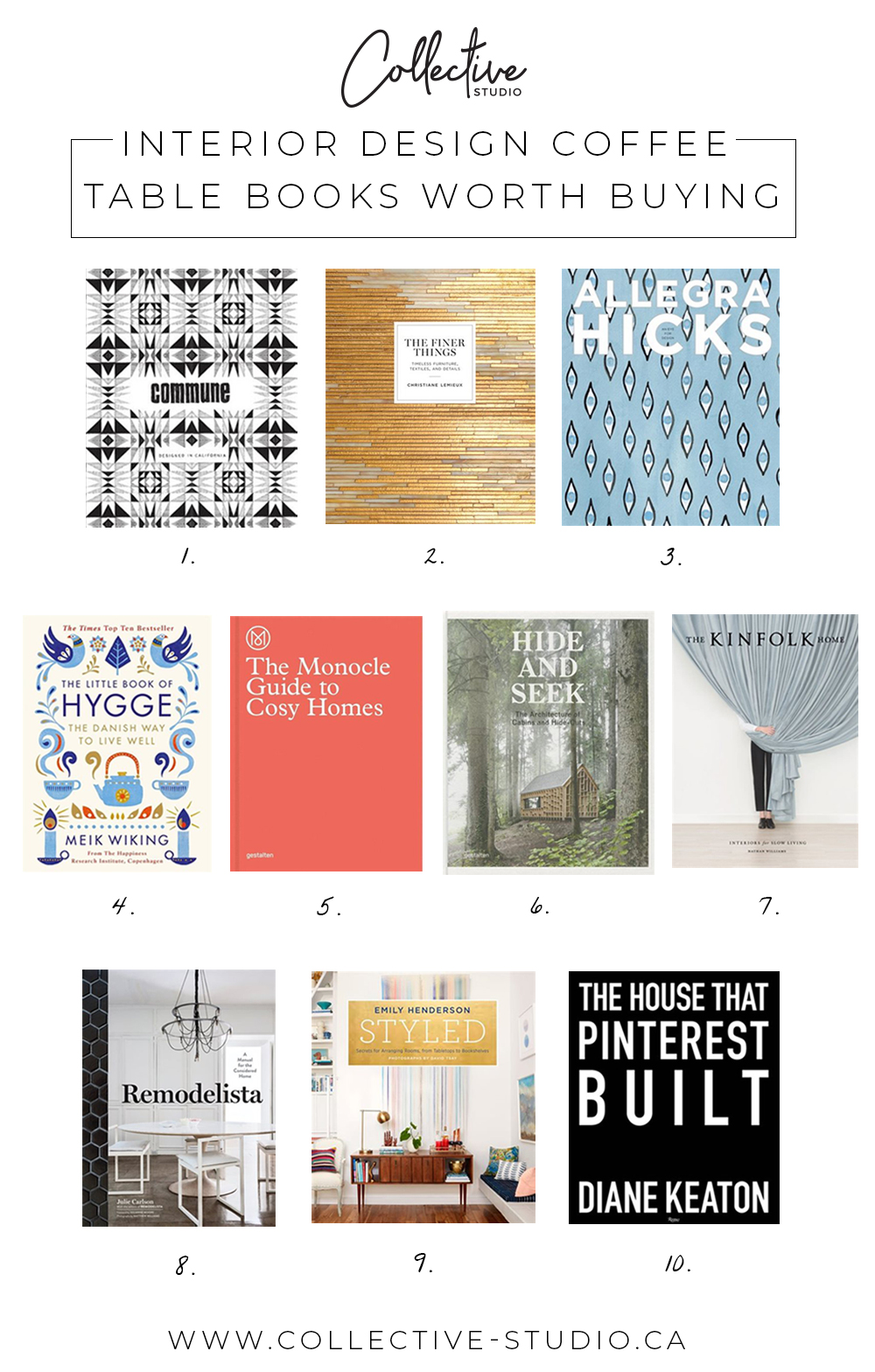 We often get asked for suggestions on how to accessorize and style a room on a tight budget. One of our best tips is to head to your local bookstore (ahem, online is often cheaper). Investing in a few beautiful coffee table books is a quick and relatively inexpensive way to add colour and style to a space whether they are displayed on a coffee table or on a bookshelf. A bold, eye-catching cover or spine can add a fresh pop of colour to a room or serve as a great conversation starter. Books have a unique ability to show off your personality and interests and make your home feel like "you."