Collective Covets: April
May 7, 2019
Between sourcing for clients and shopping for our own homes, we're constantly on the lookout for special finds! Here's what we're loving this month:
Alana's Find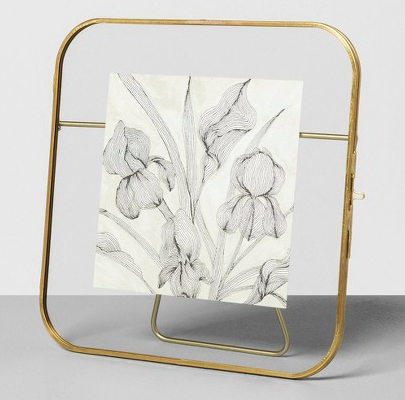 Brass Picture Frame: Jordy and I are fans of pretty much everything Joanna Gaines does, so it's no surprise that we love Magnolia's Hearth & Hand collection sold at Target. I love the unique rounded edges on this frame. Plus, it's the perfect excuse to start printing photos!
Jordy's Find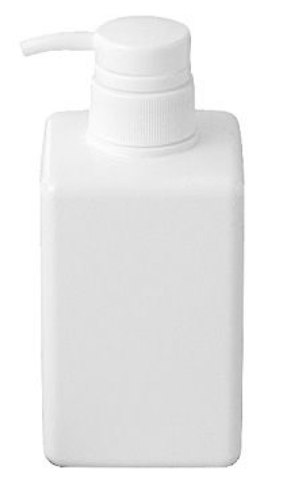 Muji Pump Bottle: I fill these bottles with my shampoo, conditioner, soap, and any other shower essentials to get rid of clutter. Having a few of these lined up looks so much nicer than a bunch of mismatched bottles and the pumps are so functional! While I would love to line my shower niche with beautiful glass apothecary bottles, my practical side knows that just wouldn't end well and alas, these plastic bottles are a great alternative.
What are you on the hunt for this month? Let us know in the comments!