Tag:
toronto
Modern Organic Family Home
October 5, 2021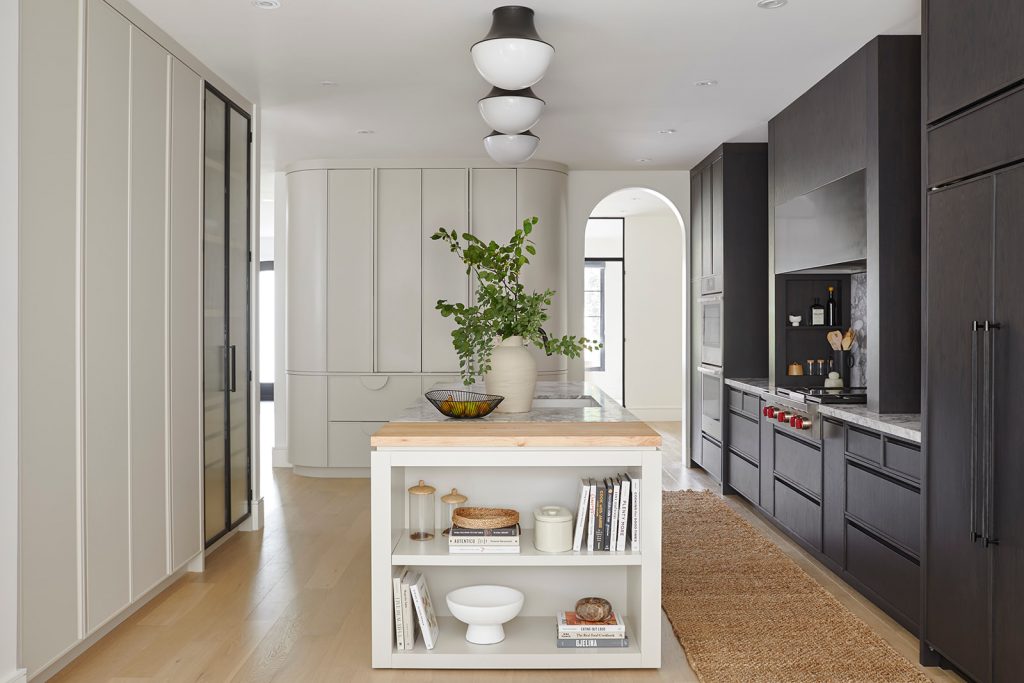 We are so excited to share our Bedford Park project. This project was in the early planning phases since March 2020. Our first meeting with our clients was actually scheduled the week the world shut down and we had to cancel. We kept in touch and once things started opening up again our clients gave us the go ahead to hit the ground running.
10 Things: Favourite Kids Items from IKEA
October 7, 2019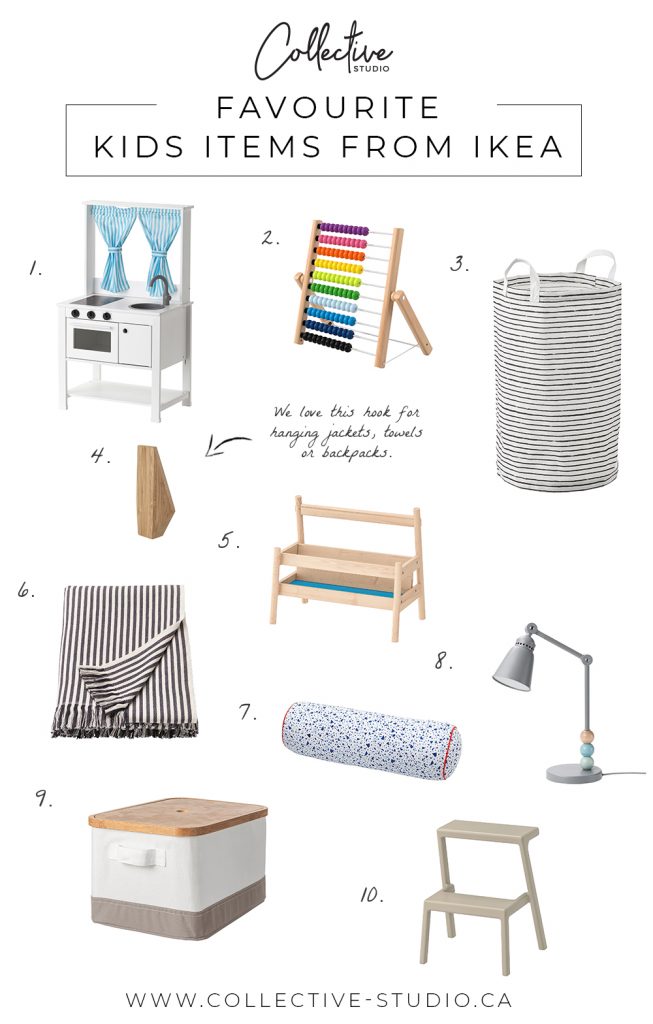 We have recently been designing quite a few nurseries for our clients, which makes this the perfect opportunity to share some of our favourite Ikea accessories for your little ones. Ikea can be a daunting place to shop and can be hard to envision a chic, yet functional room for your kids when all of the baby stores cost a fortune. Ikea has some great options for nurseries, especially in terms of accessories and we find the key is to not limit your search to just the kids section. There are some amazing finds throughout the store that work for kid's rooms too.
Collective Covets: April
May 7, 2019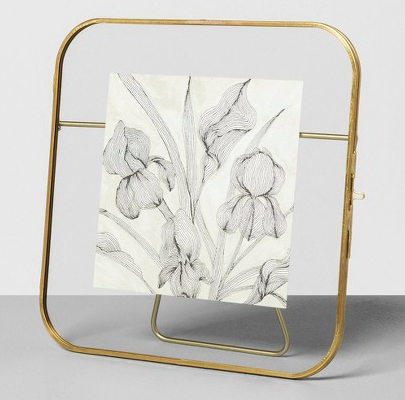 Between sourcing for clients and shopping for our own homes, we're constantly on the lookout for special finds! Here's what we're loving this month:
10 Things: Ikea Marketplace Finds
April 9, 2019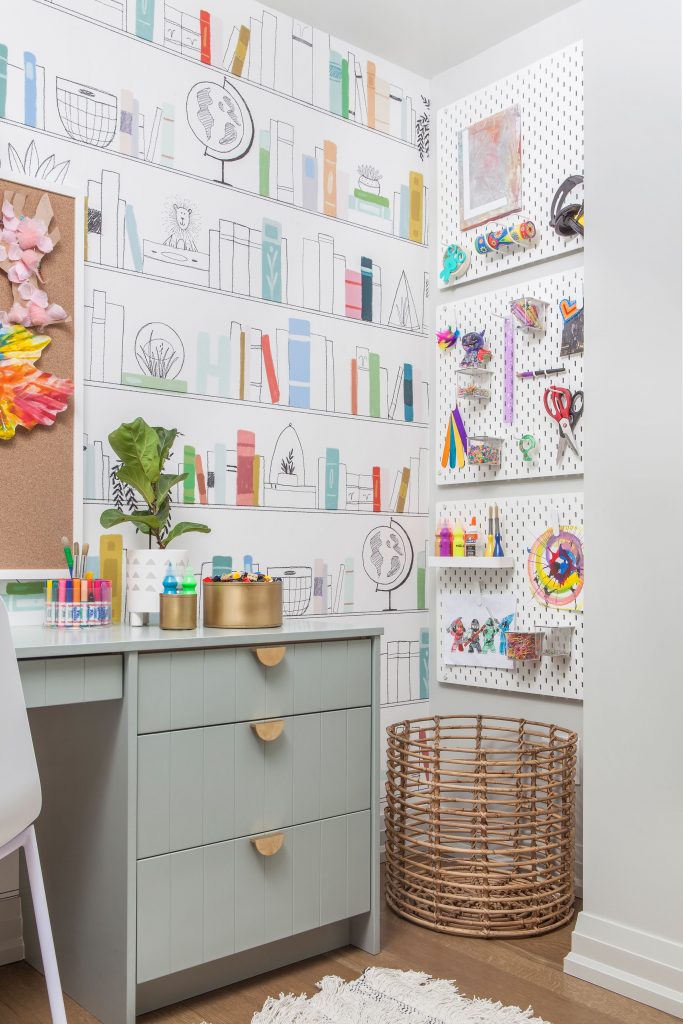 Ikea tends to be a polarizing brand – maybe it's because their pieces are instantly recognizable (every screw and wooden dowel) or perhaps because you can buy a full meal along with your furniture (a plus in our books!). Some people love it, some people hate it – but no matter your opinion on Ikea, you almost certainly have something (or many things) from the furniture giant in your home.