Tag:
jordy fagan
Get The Look: Project Rushton Back Entry
March 15, 2019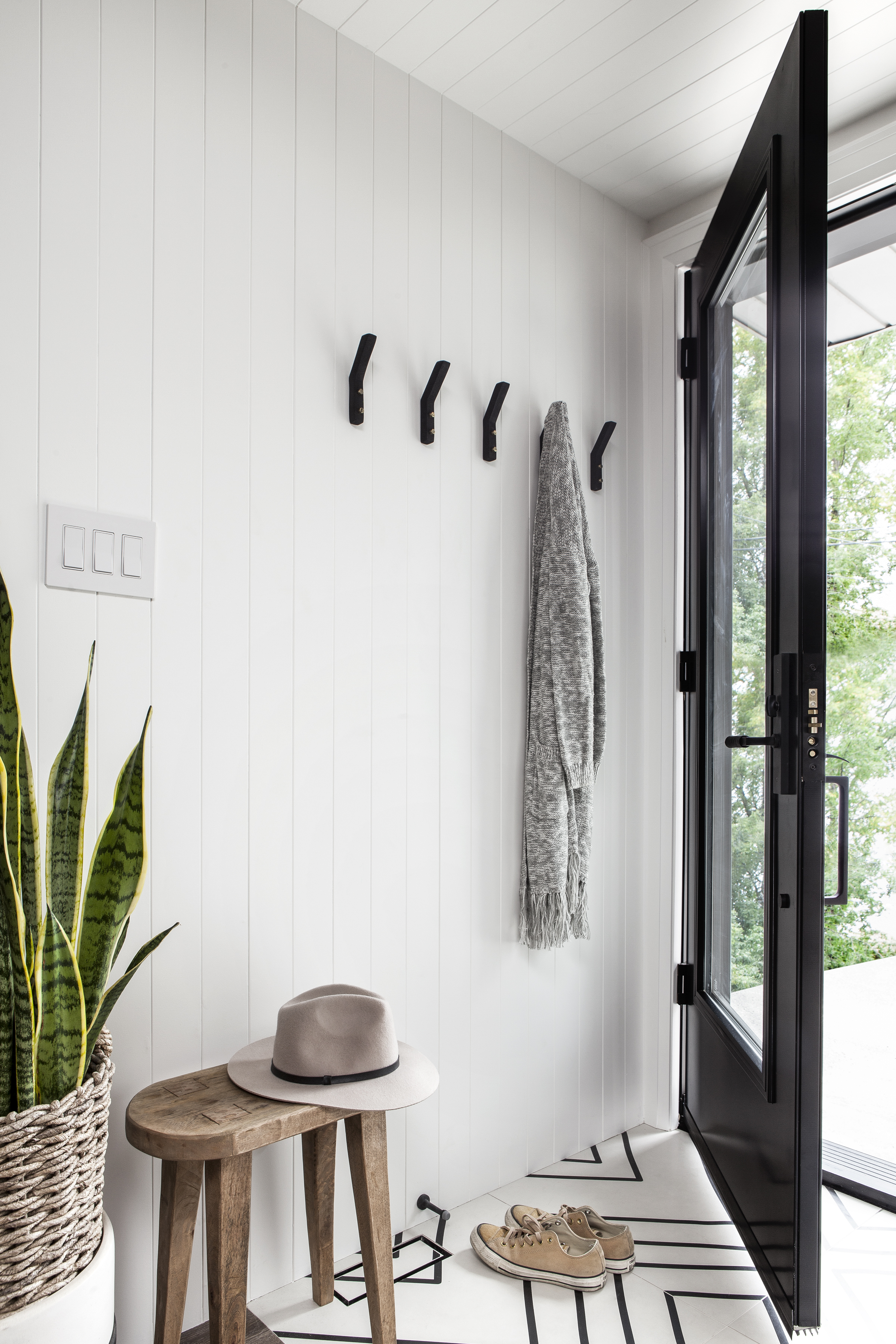 We're so excited to share this sneak peak of Project Rushton – a.k.a. Jordy's home! We'll be posting more photos and design inspo from this project, but today we're kicking it off by focusing in on one of our favourite spaces in her home – the backdoor entryway.
Instagram Q&A: March
March 8, 2019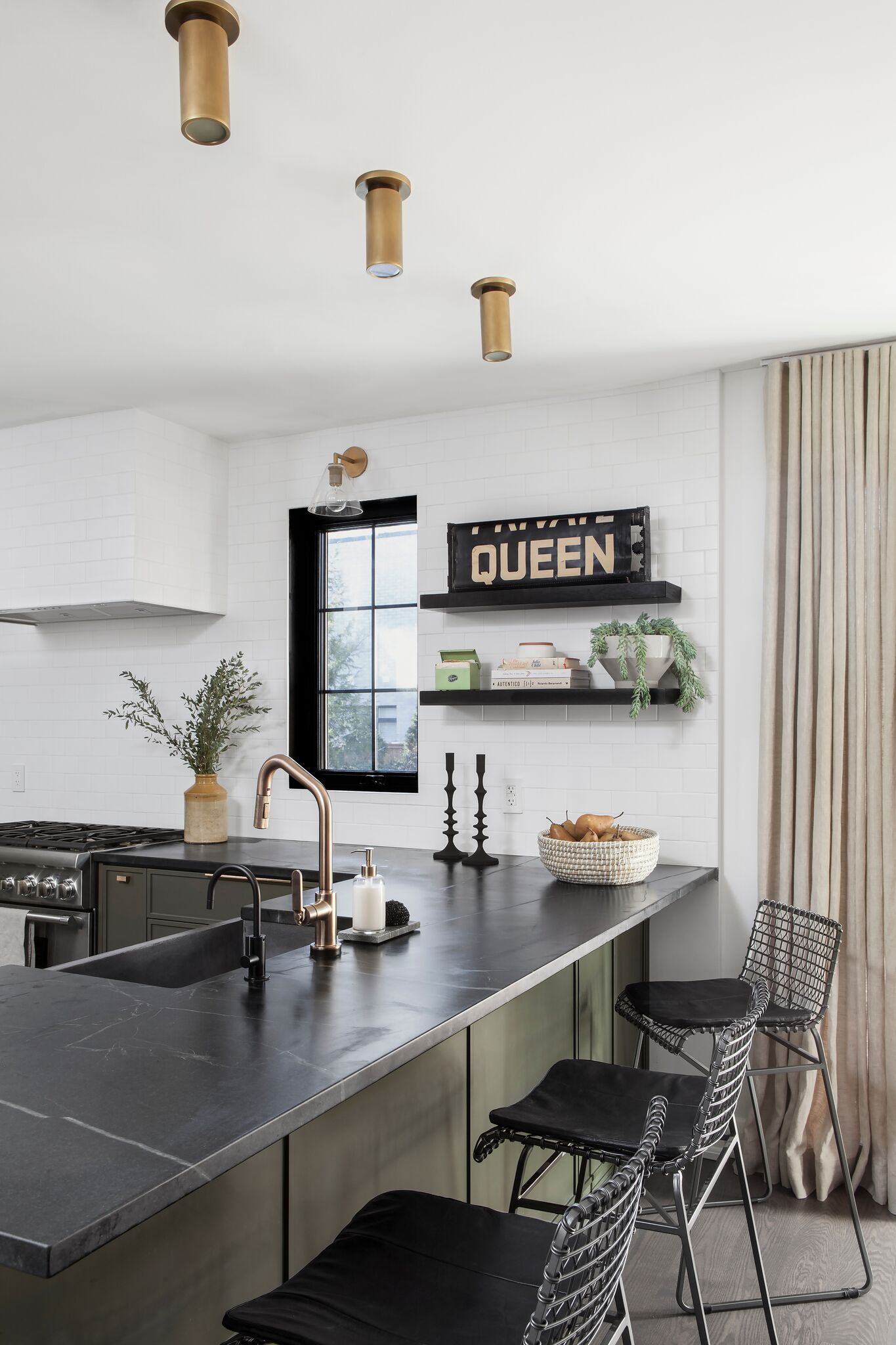 Earlier this week we hosted another Q&A on our Instagram stories. We love hearing from you – it gives us a chance to look back on our projects and tune in to what details made an impact. We're all about sharing design advice, so keep reading to see some of the questions and find out our answers!
Collective Covets: February
February 27, 2019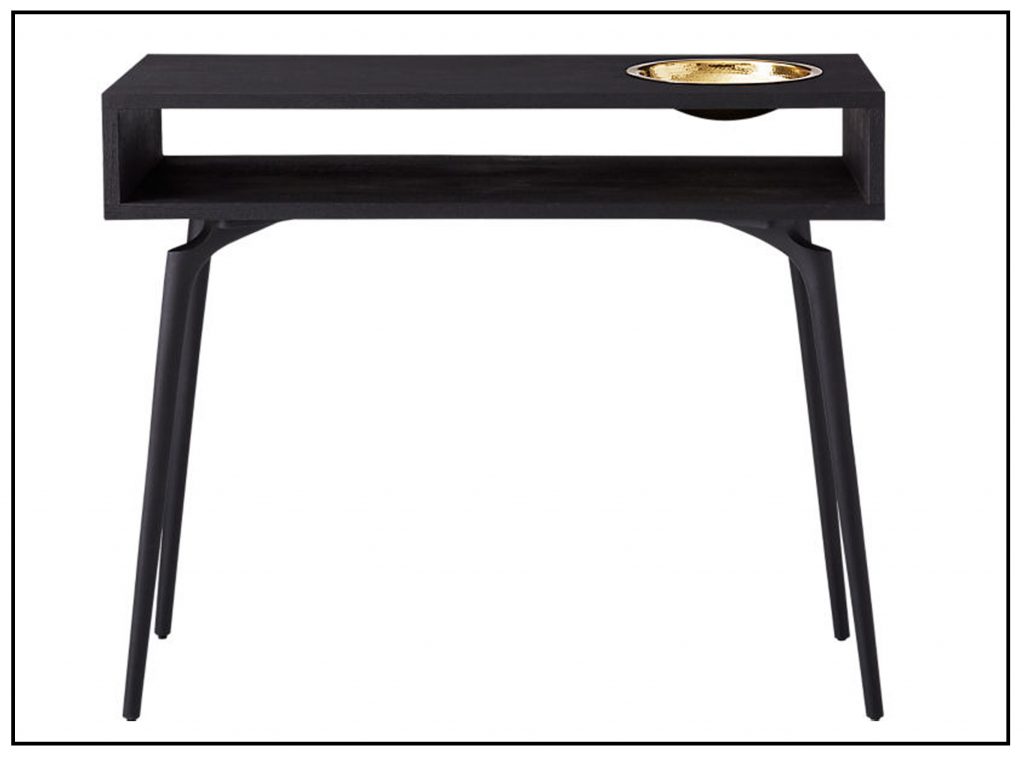 Between sourcing for clients and shopping for our own homes, we're constantly on the lookout for special finds! Here's what we're loving this month:
Collective Covets: January
January 28, 2019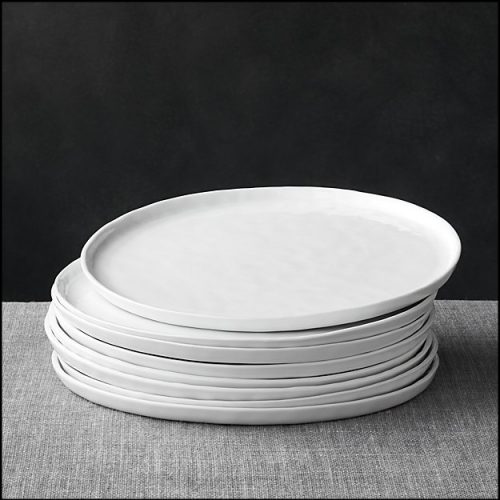 Between sourcing for clients and shopping for our own homes, we're constantly on the lookout for special finds! Here's what we're loving this month: