Tag:
interior design
Local: Michelle Organ of Mima Ceramics + The Shop
March 20, 2019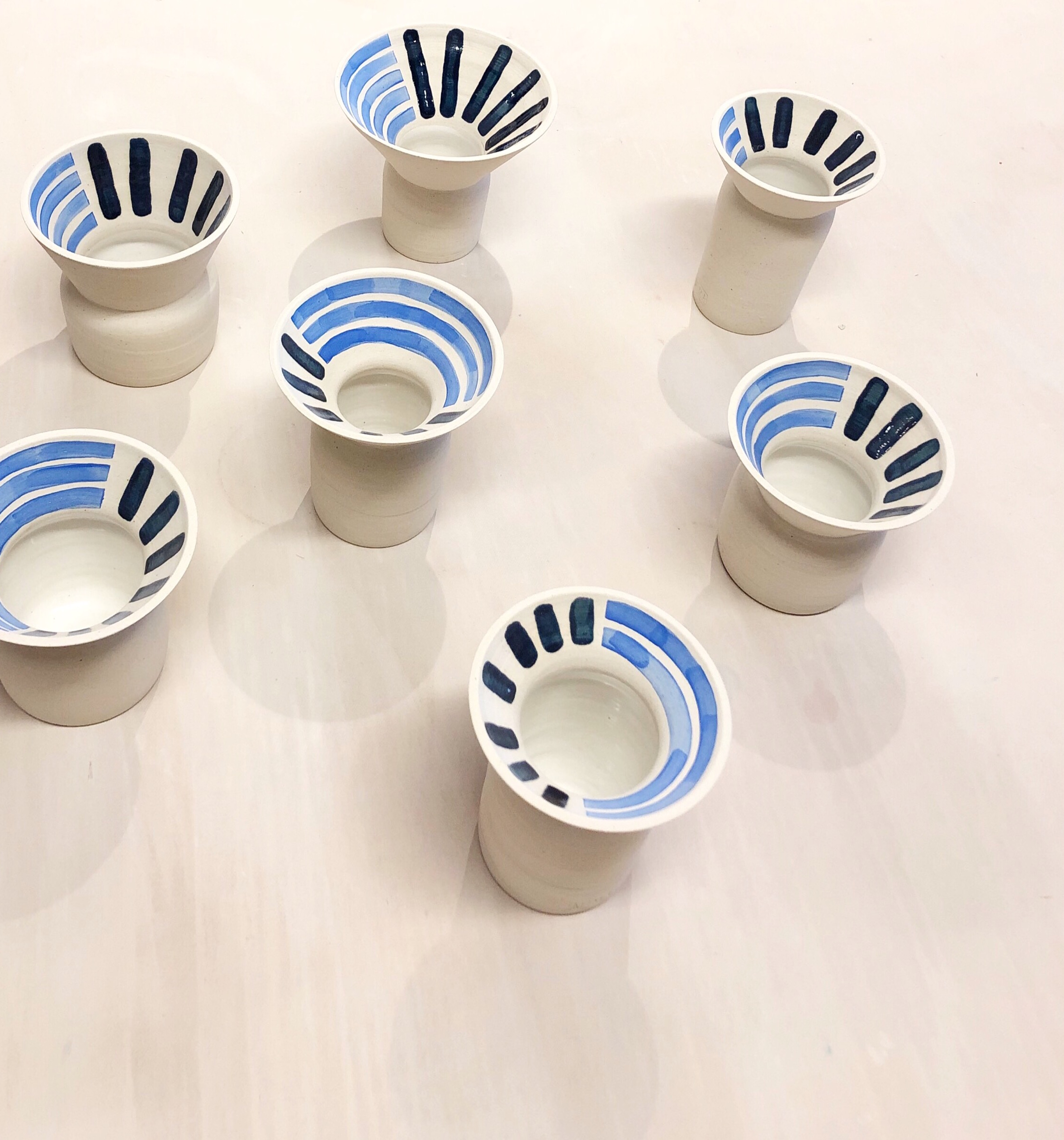 For this instalment of our Local series, we're featuring the lovely Michelle Organ – artist behind Mima Ceramics and owner of The Shop. It's no secret that we love ceramics and simple, sculptural pieces like Michelle's are definitely on-trend right now. Michelle has generously offered to partner with us for a giveaway, so keep reading for details on how to enter to win one of the beautiful vases shown below!
Before + After: Project Ridelle Kitchen
March 13, 2019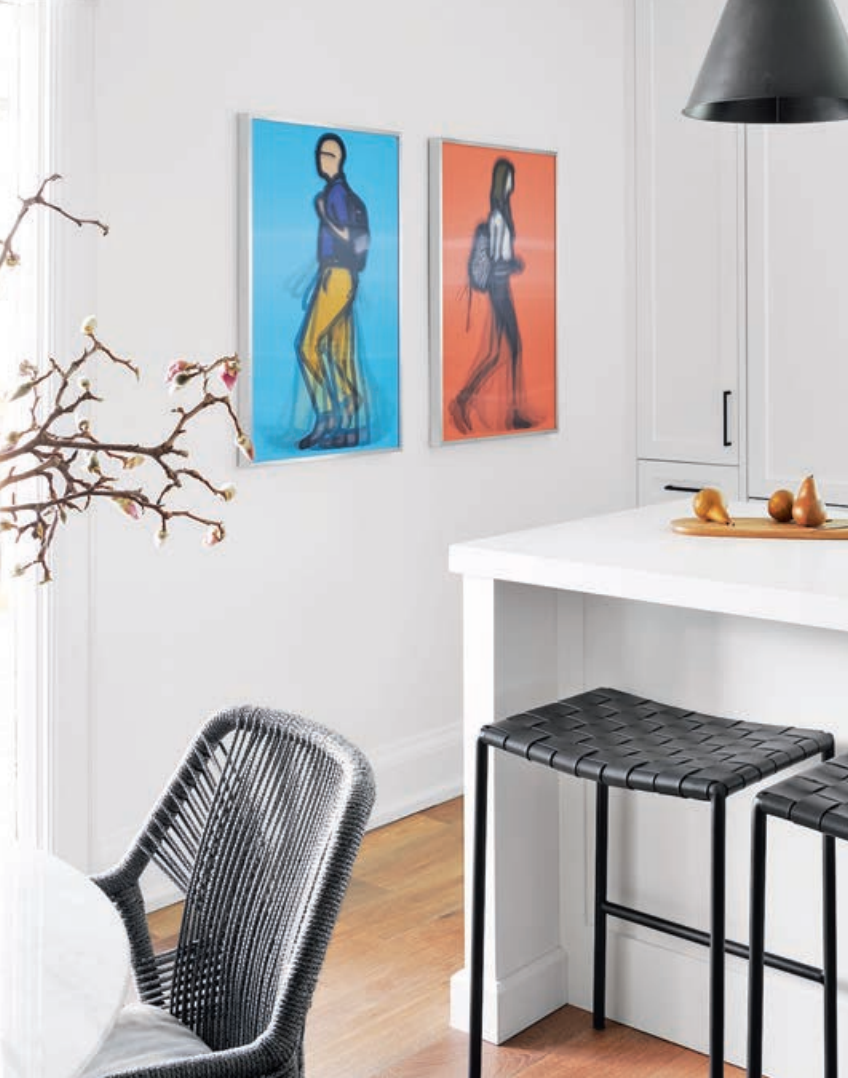 Project Ridelle was such a fun one for us because we had the chance to truly transform this space – you'll barely be able to tell that it's the same room in the before and after photos!
Instagram Q&A: February
February 15, 2019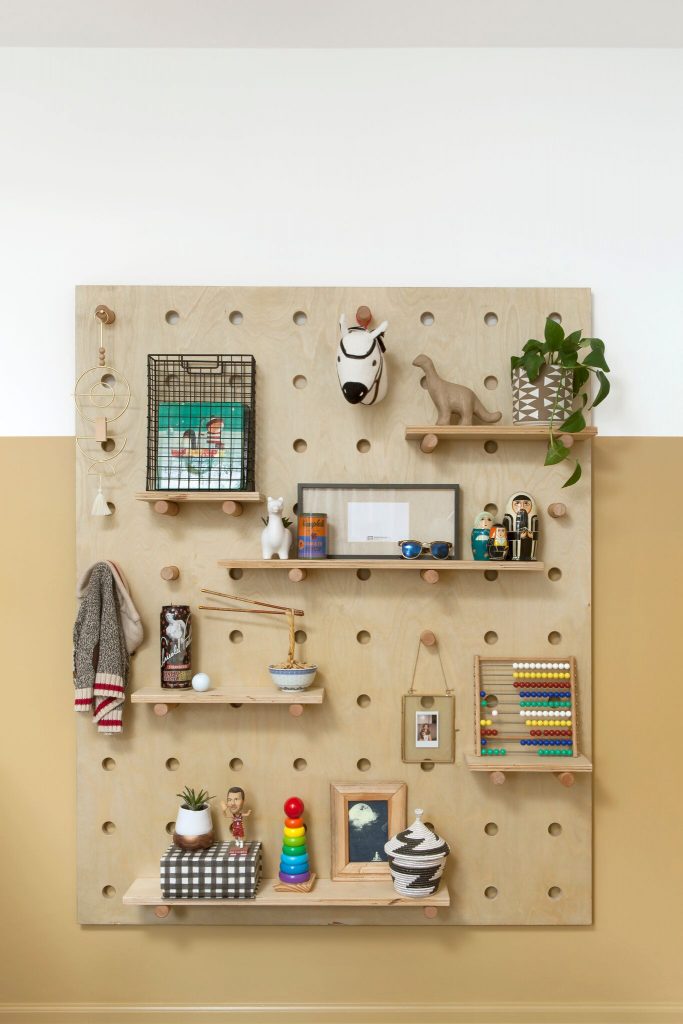 We love using Instagram to connect with our followers and help solve design dilemmas, so earlier this week we hosted a Q&A on our stories. We loved the questions we got so much that we decided to compile a few favourites and share the answers here!
Cottage Escapes
January 4, 2019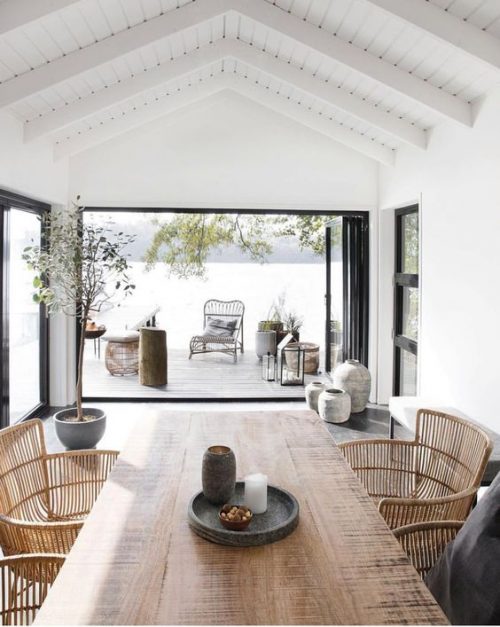 Earlier this week, Jordy shared some of her dream winter cabins. If you read the post (or live in Toronto), you'll know that this time of the year has us seriously longing to escape the city. While I (Alana) share Jordy's love of cozy, snowy cabins, what I dream about during the winter is summer. I miss the long days, warm weather, and lazy weekends spent by the lake. There's something so peaceful about being at a cottage – you're surrounded by family, close to the water, and away from the hustle and bustle of the city. Summer may be a couple (ok -more than a couple) of months away, but here are some stunning cottages that I wish I could escape to today!