Tag: collective studio
Before + After: Project Melrose Master Bath
April 24, 2019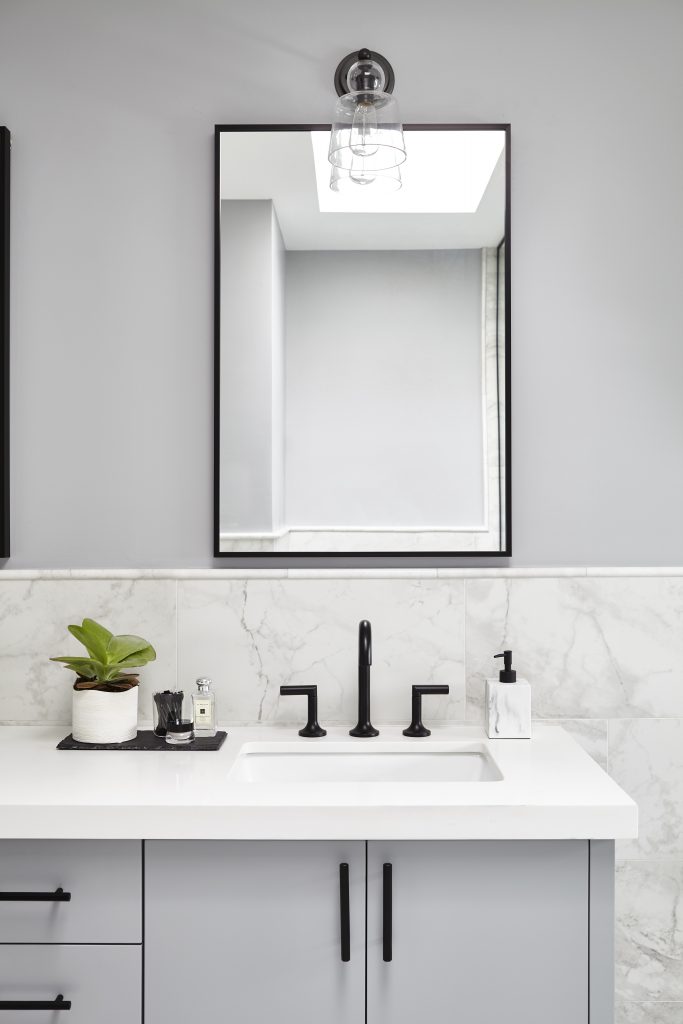 When we shared before and after photos of the Project Melrose Master Bath on Instagram, we got more than a few comments from followers who couldn't believe that it was the same room in both shots. We take that as the ultimate compliment, since the "before" master bath looked and felt outdated and disorganized. It screamed 1990's – complete with a corner tub, block glass windows, and shiny gold hardware.
Trend: Entry Mats for Spring
April 18, 2019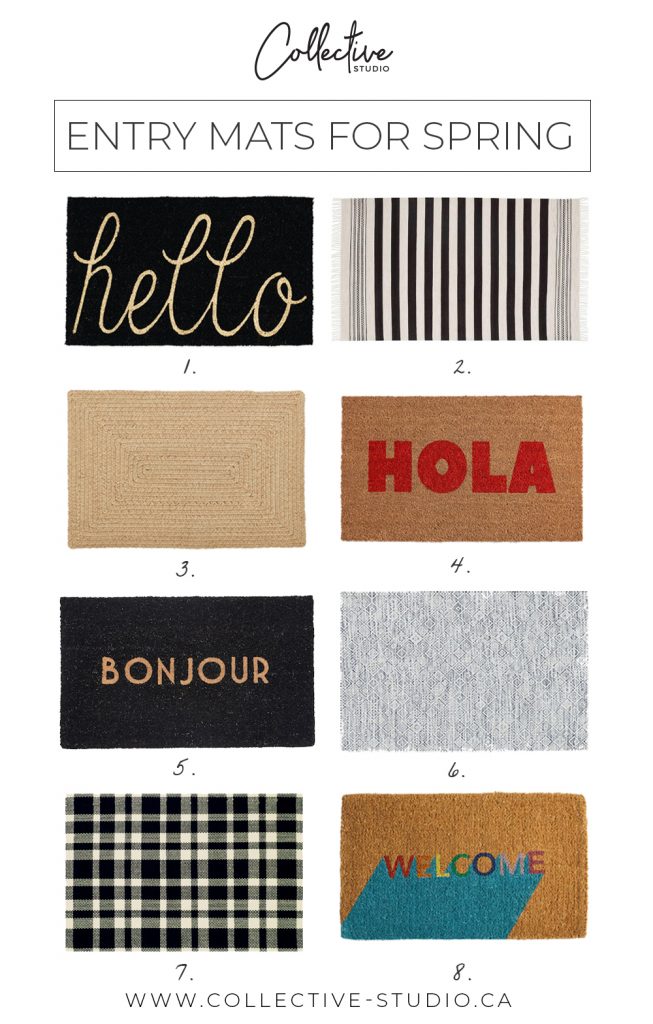 After what has felt like a year-long winter, the non-stop rain in the forecast is a welcomed change and a clear indication that it's finally spring. Spring's arrival has a way of making us want to hit the reset button and refresh our homes – whether it's buying new plants, swapping out winter linens, or Marie Kondo-ing our closets (guess they call it "spring cleaning" for a reason).
10 Things: Ikea Marketplace Finds
April 9, 2019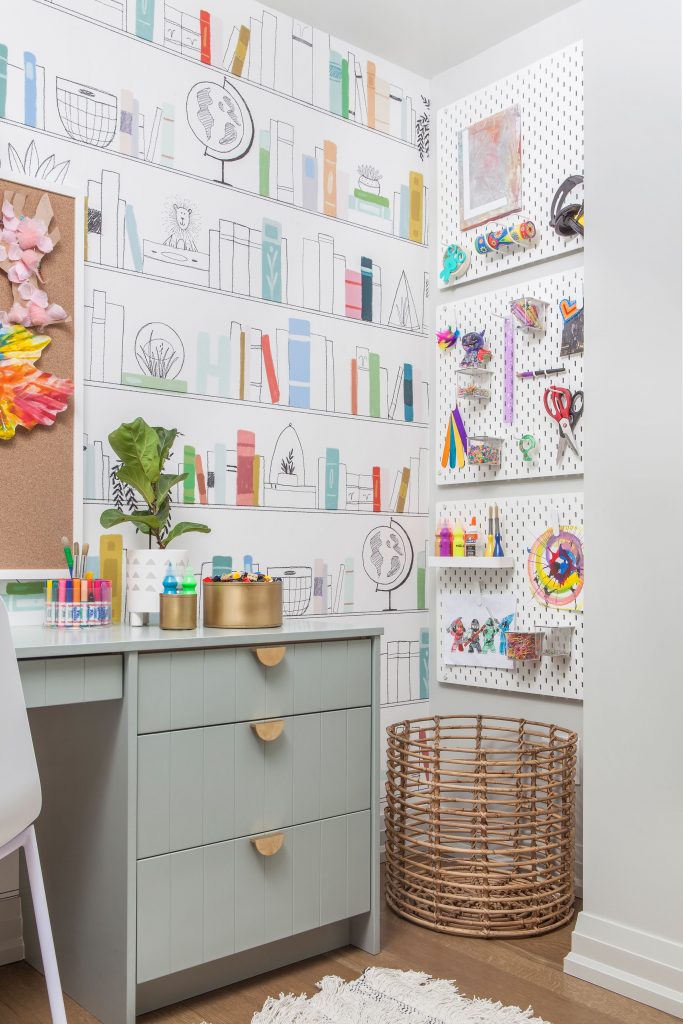 Ikea tends to be a polarizing brand – maybe it's because their pieces are instantly recognizable (every screw and wooden dowel) or perhaps because you can buy a full meal along with your furniture (a plus in our books!). Some people love it, some people hate it – but no matter your opinion on Ikea, you almost certainly have something (or many things) from the furniture giant in your home.
Collective Covets: March
April 3, 2019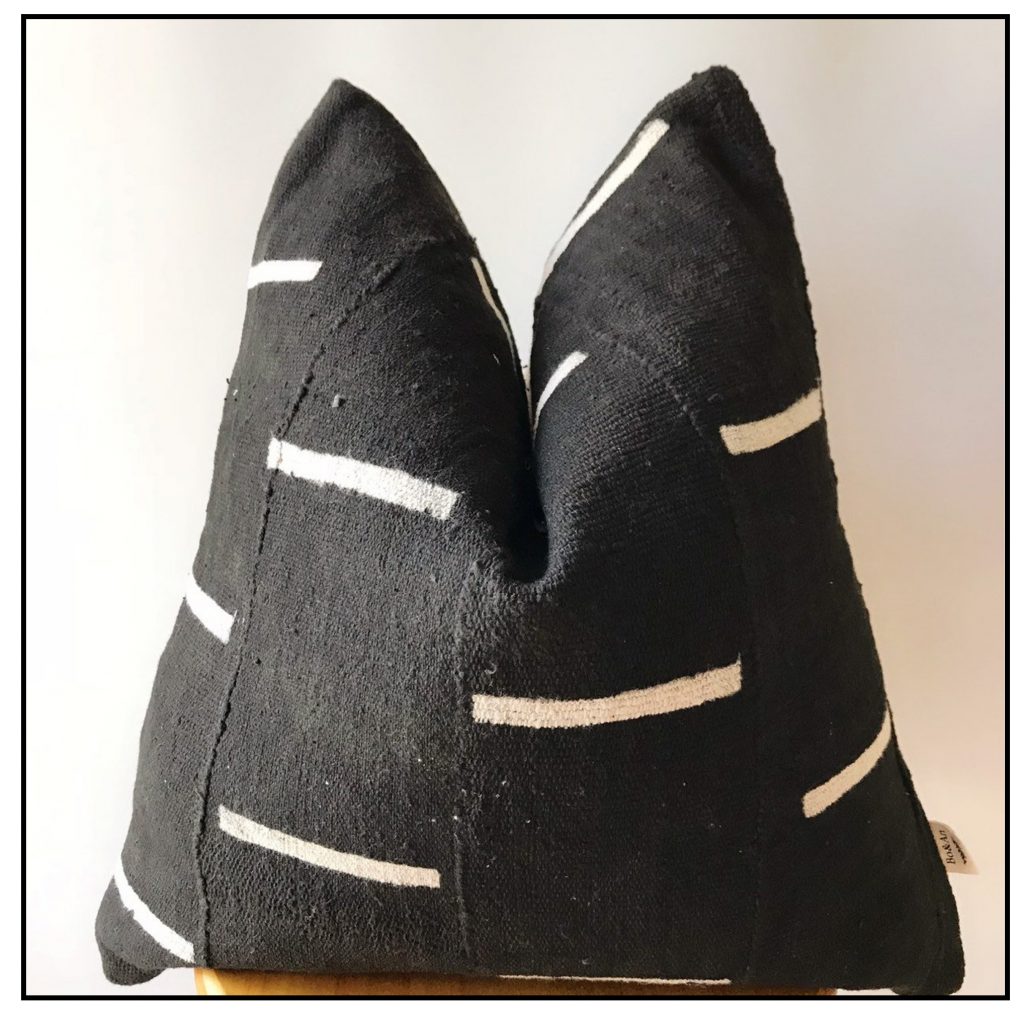 Between sourcing for clients and shopping for our own homes, we're constantly on the lookout for special finds! Here's what we're loving this month: