Collective Covets: December
December 14, 2018
Between sourcing for clients and shopping for our own homes, we're constantly on the lookout for special finds! Here's what we're loving this month:
Alana's Find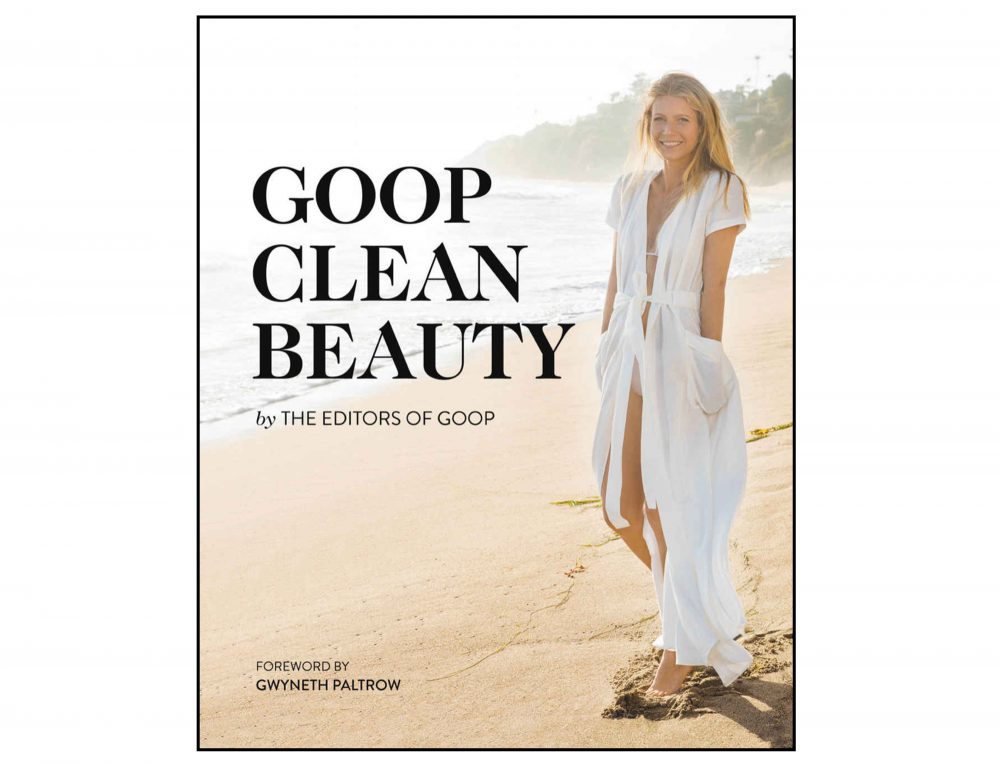 Goop Clean Beauty Book: As a mom of young kids, using safe and clean products in my home is important to me and it's been a huge learning curve. I'm trying to transition to a cleaner beauty routine, and this book is a great resource! It has lots of product recommendations, detox tips, exercise motivation, and mouth-watering recipes. It'll get you thinking about what you're using on your body every day and help you start making clean changes in your own home. Gwenyth does it again..and again!
– Alana
Jordy's Find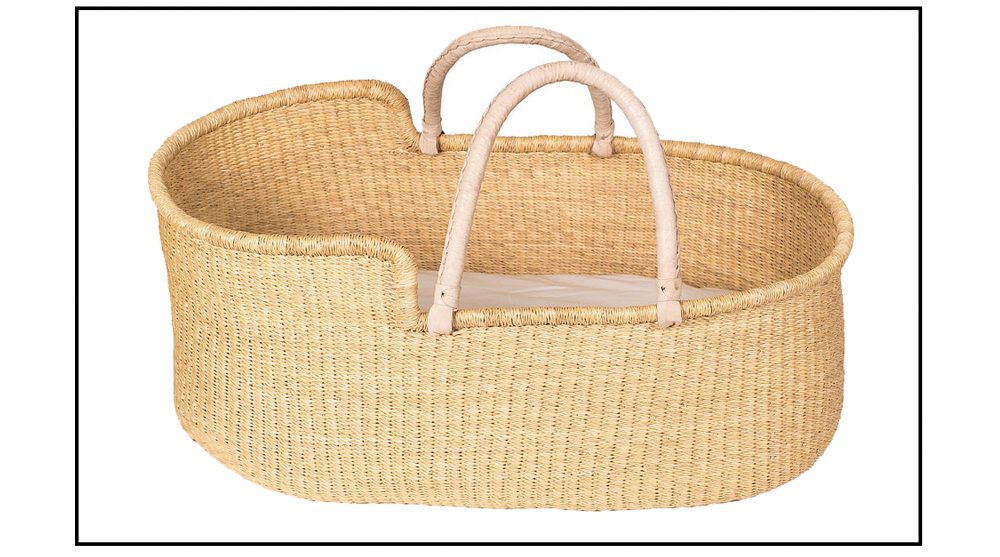 Wicker Bassinet: I know it's only a matter of time before my house becomes over run by two of every baby necessity as my newborn twins get a bit older – so I had no choice but to make sure their bassinets looked great in our den! These hand made Moses baskets fit perfectly in the Jolly Jumper rocking stand. I got two in natural wood.
Best part – The amazing team at Strawmahn has offered Collective readers $20 off any purchase in their online shop! Just use the code "collectivestudio". They will be adding plenty of new products in the new year as well so be sure to check back!
– Jordy
What's the best thing you've found this month? Let us know in the comments!