Tag:
Nursery
10 Things: Favourite Kids Items from IKEA
October 7, 2019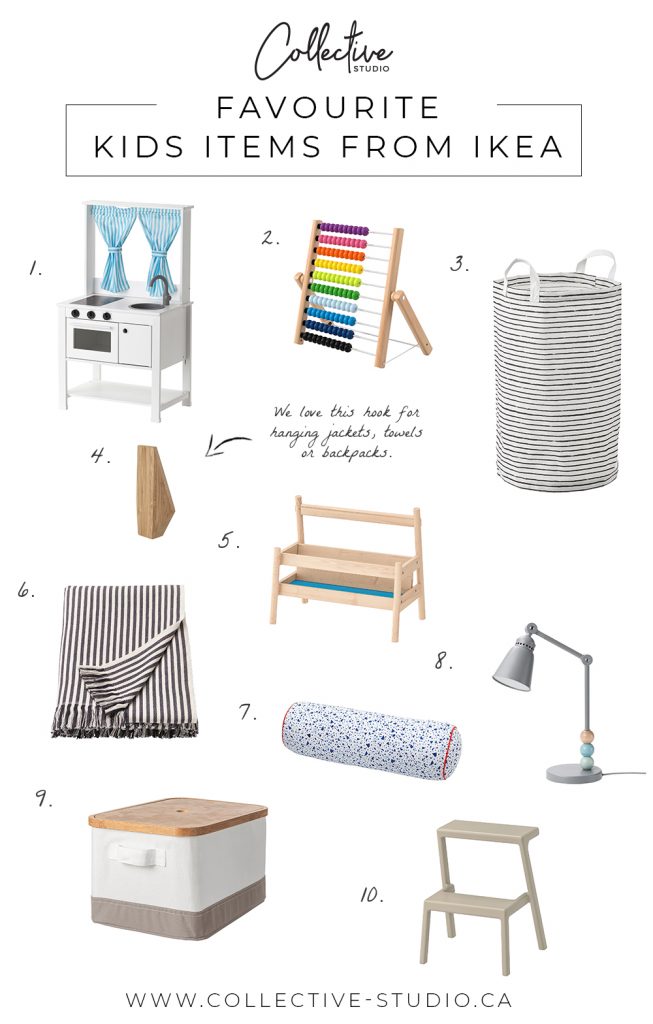 We have recently been designing quite a few nurseries for our clients, which makes this the perfect opportunity to share some of our favourite Ikea accessories for your little ones. Ikea can be a daunting place to shop and can be hard to envision a chic, yet functional room for your kids when all of the baby stores cost a fortune. Ikea has some great options for nurseries, especially in terms of accessories and we find the key is to not limit your search to just the kids section. There are some amazing finds throughout the store that work for kid's rooms too.
Trends: Nursery Decor
March 6, 2019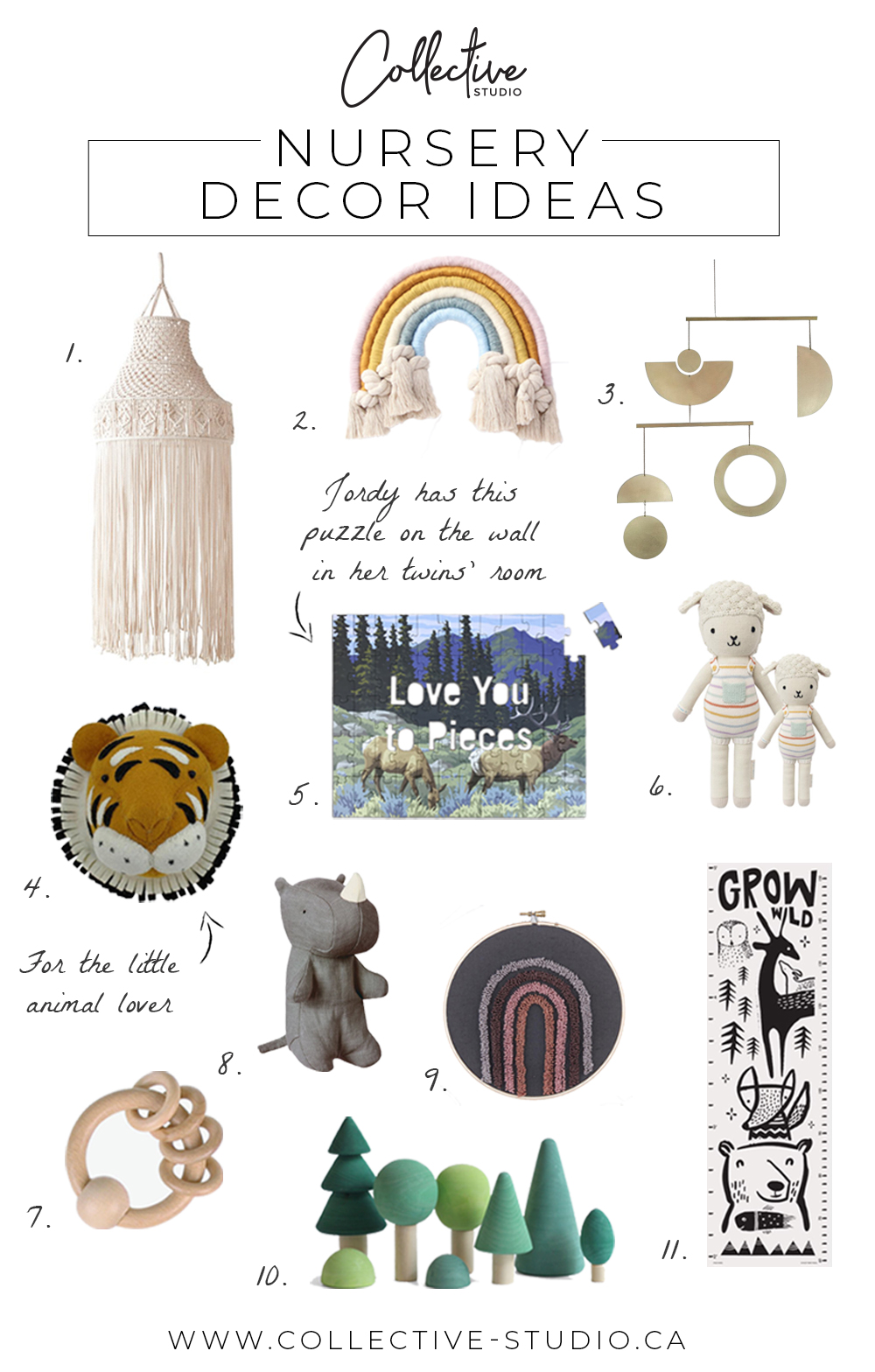 Fun fact: before we merged and founded Collective Studio, our original plan was to focus exclusively on nurseries and we dreamed of opening a storefront that sold nursery decor and furniture. So, needless to say, we love a good nursery project!
Get The Look: Project Woburn - Ari's Bedroom
February 19, 2019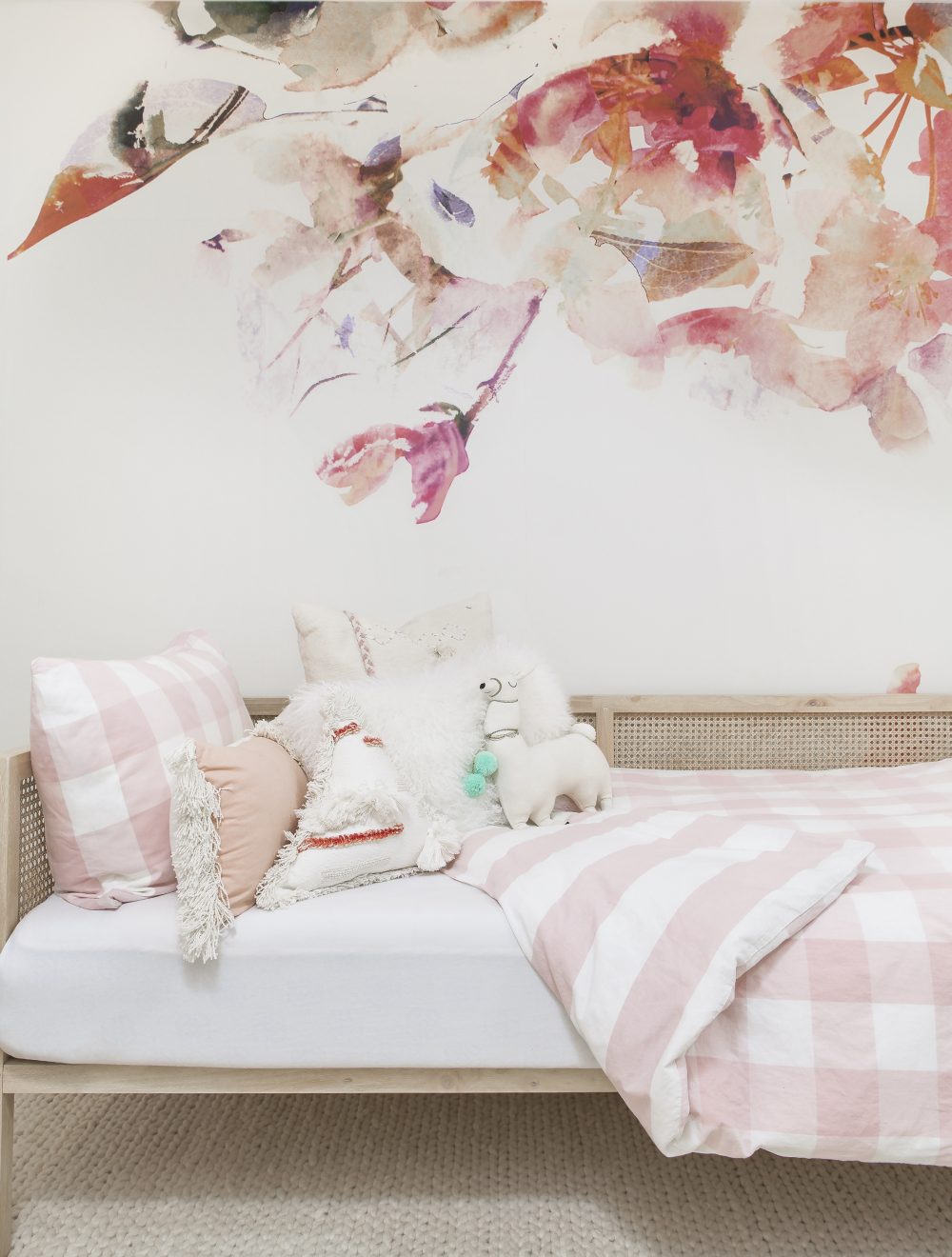 Today we're showcasing an extra special project: the bedroom we designed for Alana's daughter, Ari. We get so many questions about this room each time we post photos of it on social media that we decided it deserved it's own post. Keep reading to find out how you can recreate Ari's sweet and whimsical style in your own home!
Instagram Q&A: February
February 15, 2019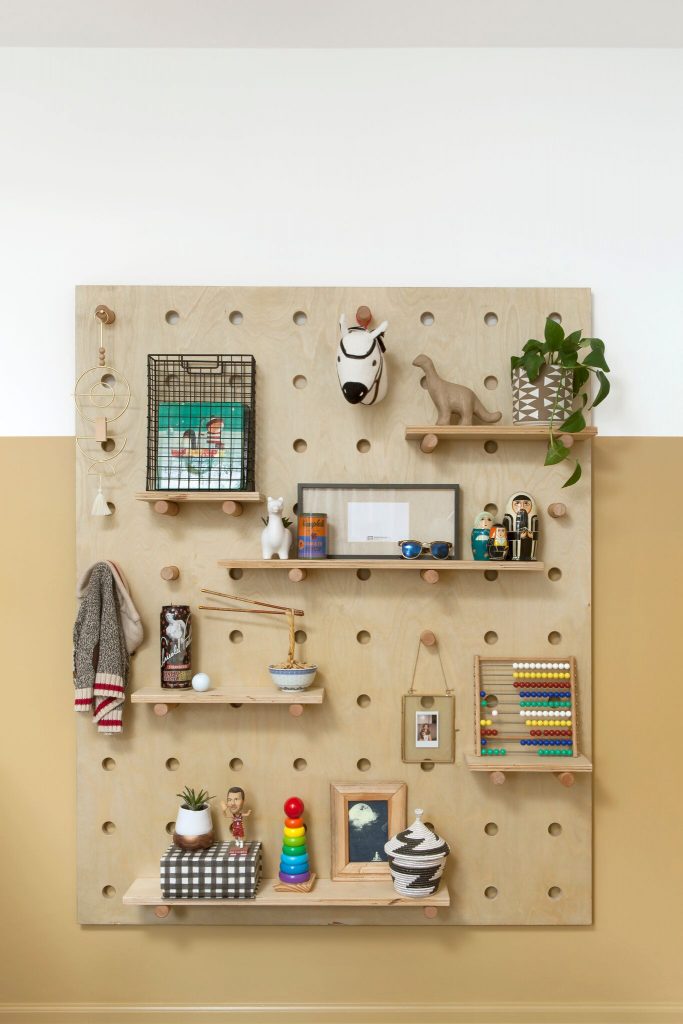 We love using Instagram to connect with our followers and help solve design dilemmas, so earlier this week we hosted a Q&A on our stories. We loved the questions we got so much that we decided to compile a few favourites and share the answers here!