Tag:
gifts
Collective Corner: Collective Studio x Something Personalized
April 5, 2019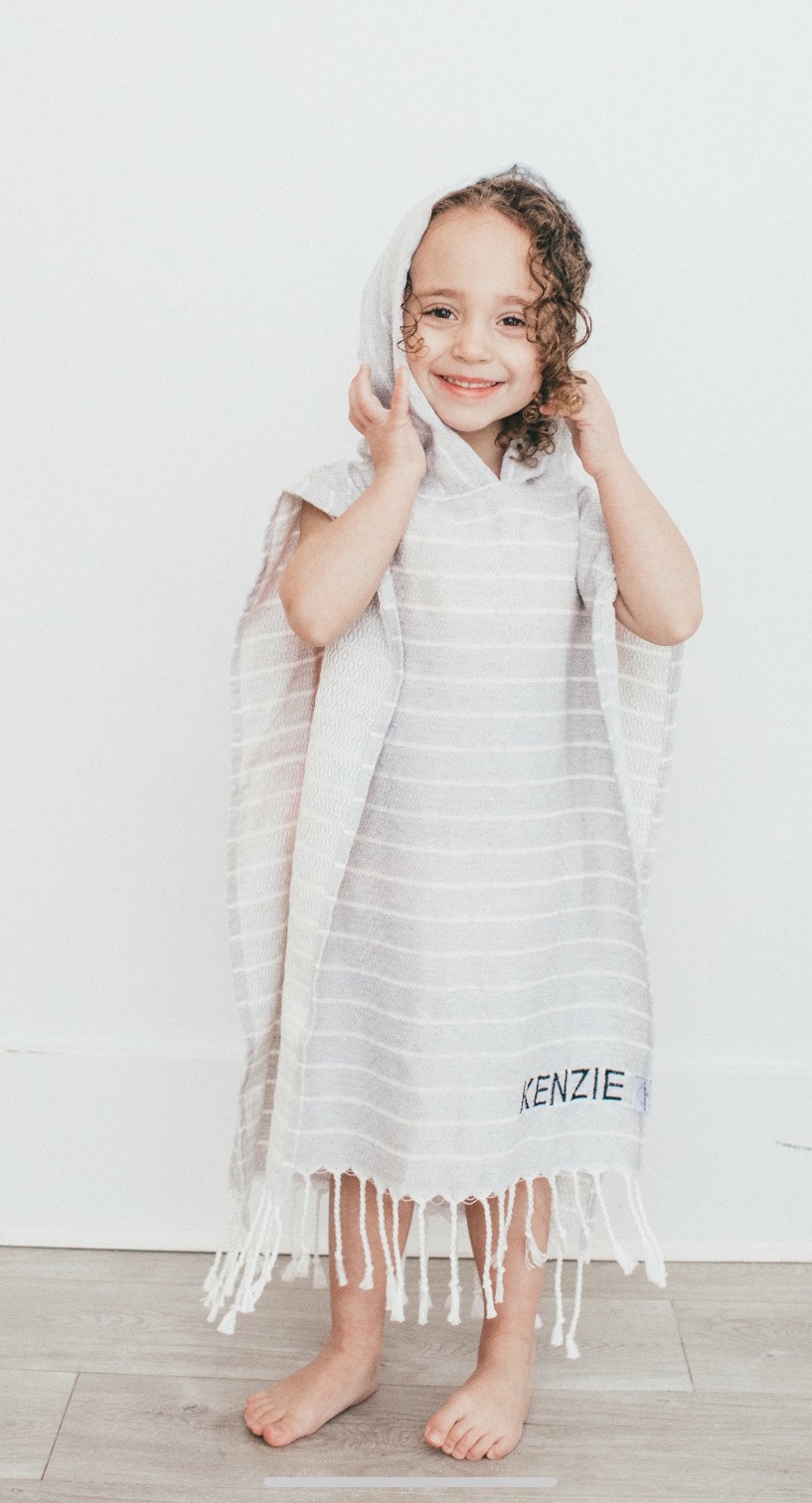 If you've been following us for a while, you'll know that in addition to running Collective Studio, both of us are moms of two young kids (we each have a boy and a girl!). With four kids between the two of us and countless friends and family members who are new moms, we have plenty of experience giving and receiving kid and baby related gifts. It can be a tough process – so many of the gifts we received as new moms felt short lived or didn't align with our style, yet it's extremely challenging to find items that feel both unique and functional when you're the one doing the gifting. Plus, who has the time to visit multiple stores in search of the 'perfect' gift!? We knew so many people must feel the same way as we do and realized that this issue extends to other gift-giving occasions like housewarming presents, hostess gifts and of course birthdays.
Trends: Nursery Decor
March 6, 2019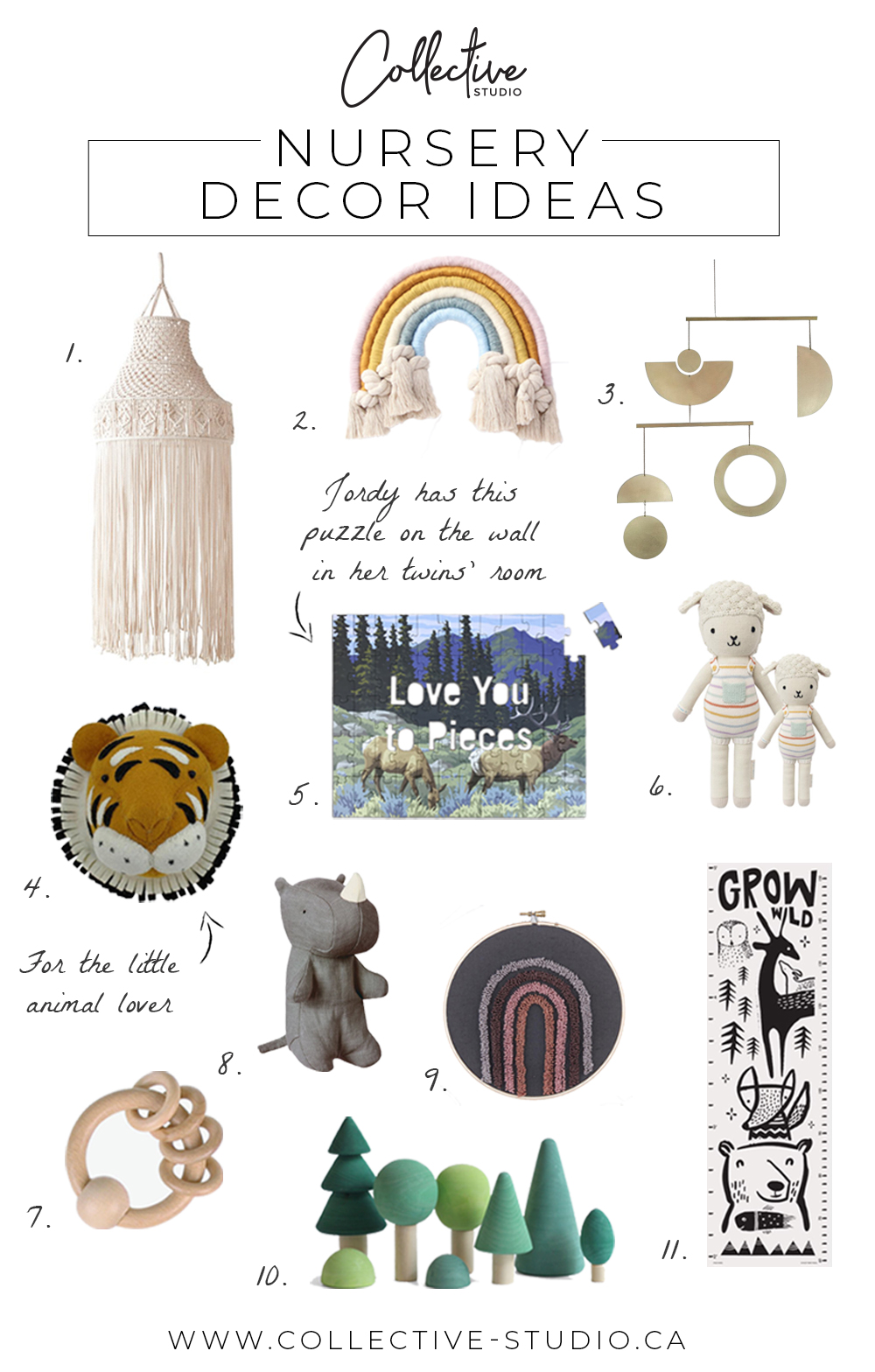 Fun fact: before we merged and founded Collective Studio, our original plan was to focus exclusively on nurseries and we dreamed of opening a storefront that sold nursery decor and furniture. So, needless to say, we love a good nursery project!
Local: Murphy & Jo
February 25, 2019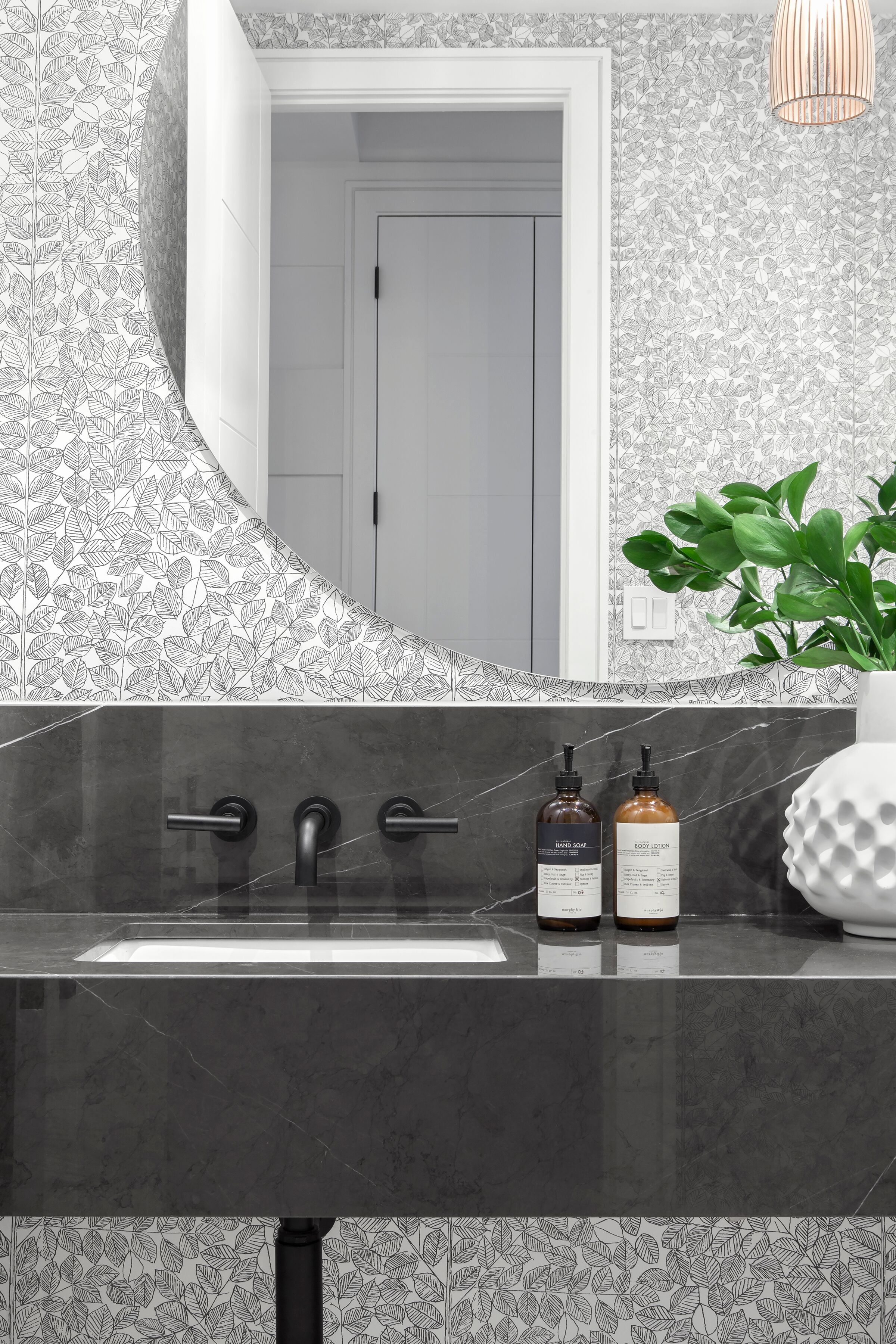 When we're designing a home, every decision is well thought out – from choosing the perfect paint colour to finding that exact piece we've been visualizing for a space. We're firm believers that it's the seemingly small details that can add up to make the biggest impact in a space.
10 Things: Interior Design Coffee Table Books Worth Buying
February 8, 2019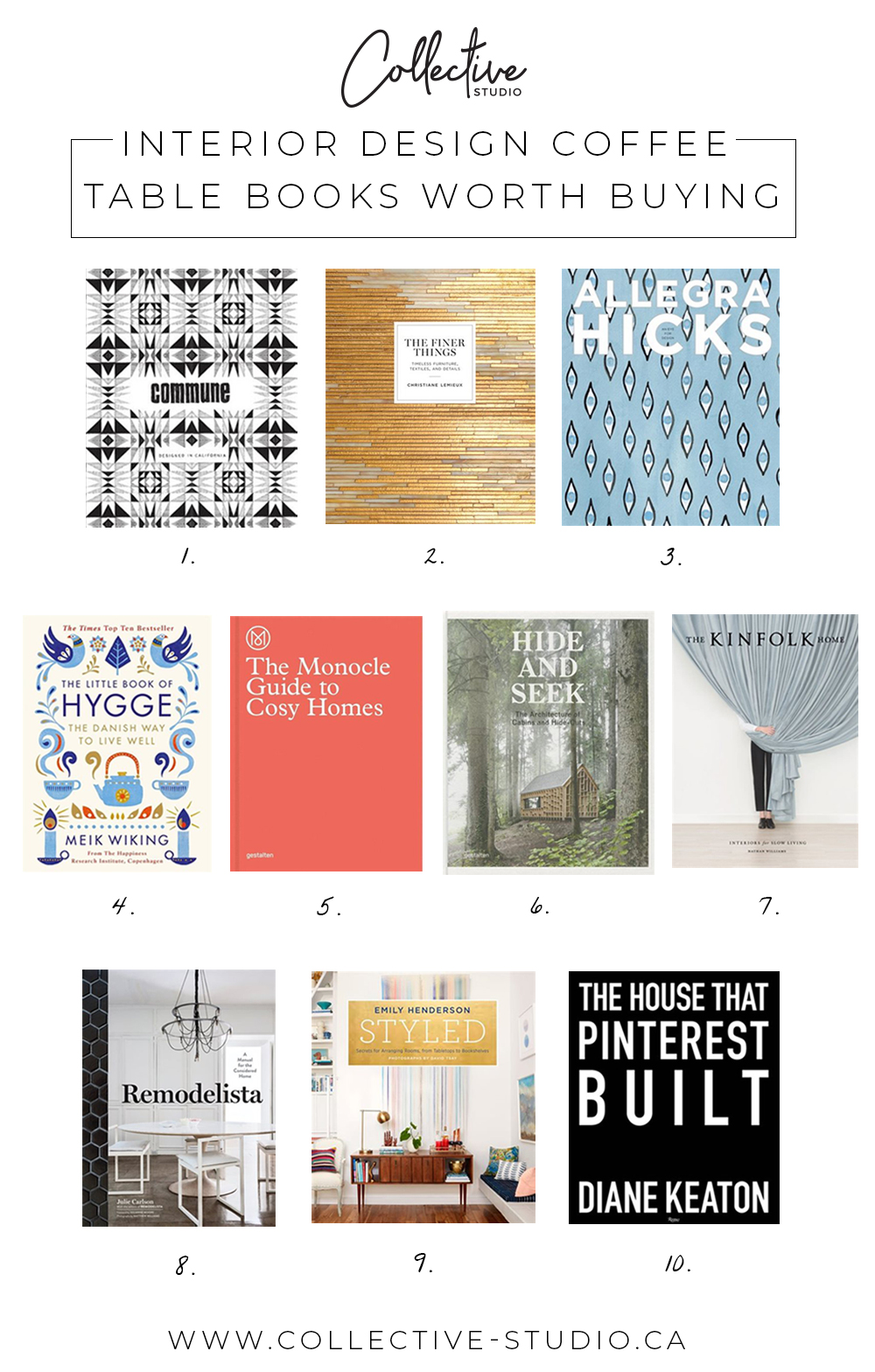 We often get asked for suggestions on how to accessorize and style a room on a tight budget. One of our best tips is to head to your local bookstore (ahem, online is often cheaper). Investing in a few beautiful coffee table books is a quick and relatively inexpensive way to add colour and style to a space whether they are displayed on a coffee table or on a bookshelf. A bold, eye-catching cover or spine can add a fresh pop of colour to a room or serve as a great conversation starter. Books have a unique ability to show off your personality and interests and make your home feel like "you."