Get The Look: Wallpapered Powder Rooms
January 17, 2019
Wallpaper used to have a bit of a bad reputation for seeming fussy or old-fashioned. Recently, though, it's been making a major comeback. Gone are the days of bland, boring wallpaper. Today's options are bold, trendy, and can make a big statement.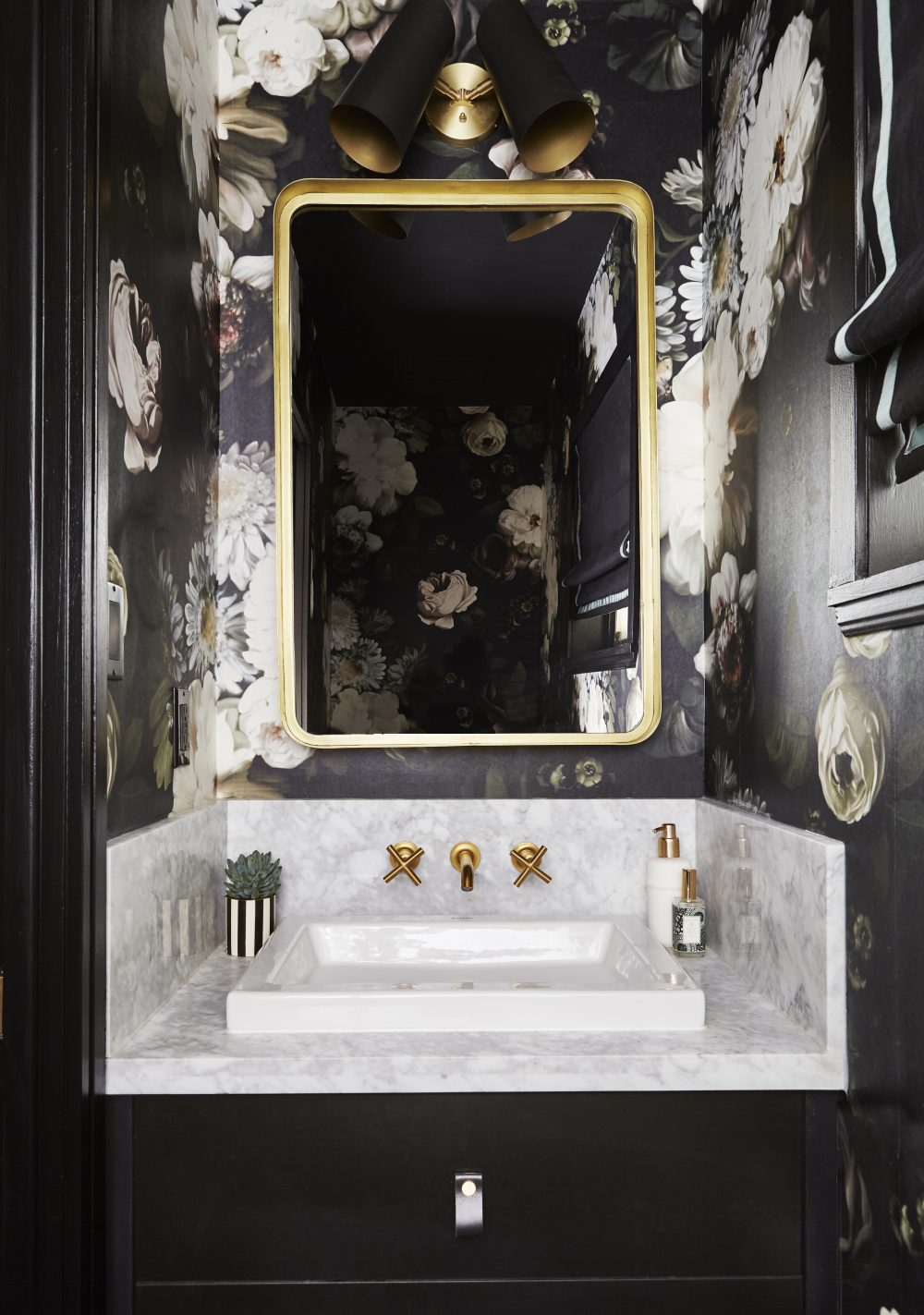 Powder rooms are some of our favourite spaces to experiment with wallpaper. It's a great way to turn what can be a forgotten room (and one that guests often see) into a truly special space. Sticking with a small room prevents bold patterns from feeling overwhelming, so it's a great opportunity to choose a pattern or colour that you might usually shy away from elsewhere. Plus, since powder rooms are often the smallest room in the house, this helps keep costs relatively low – you'll typically only need 2-4 rolls of paper. Below are some of our favourite powder rooms we've designed that feature bold wallpaper!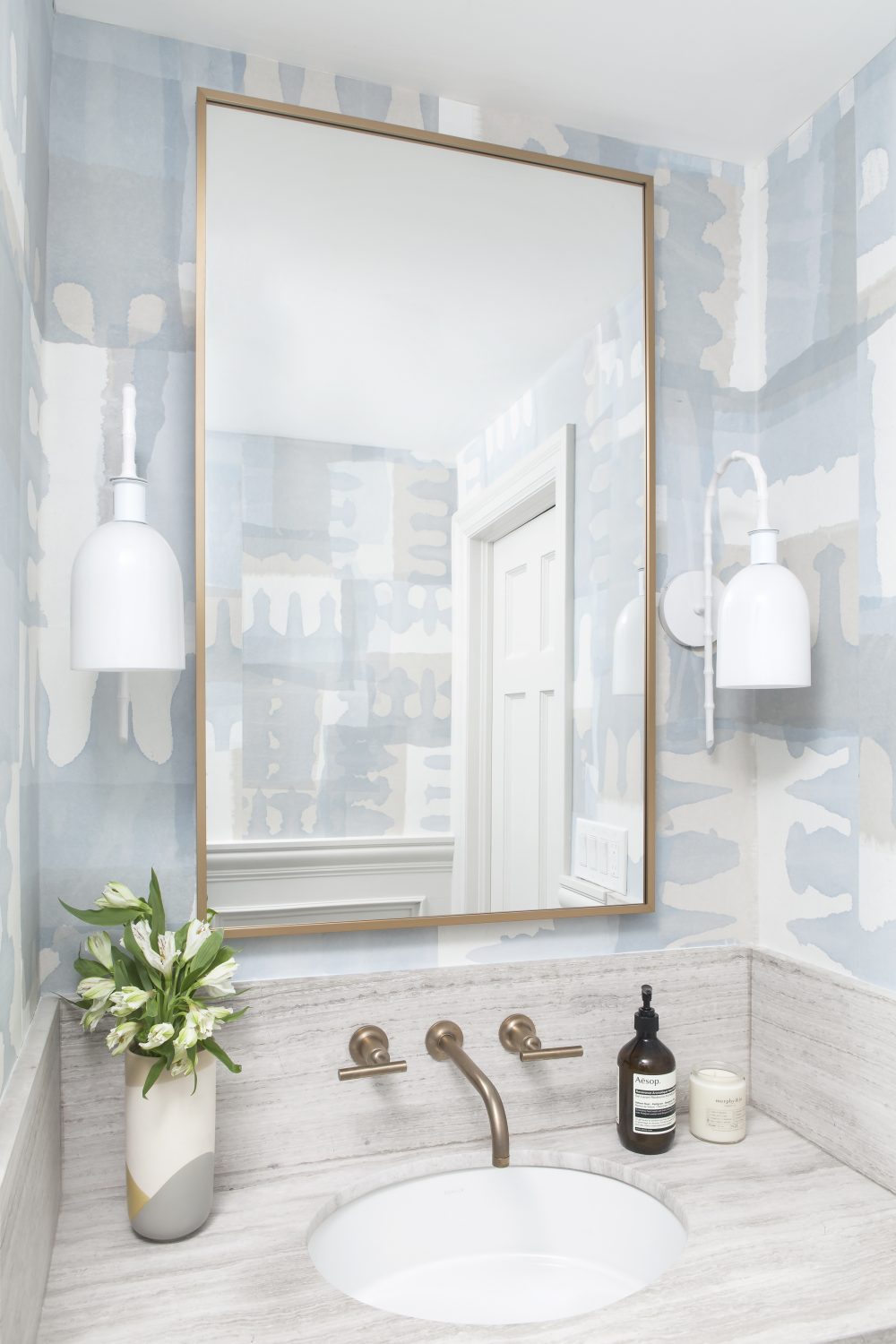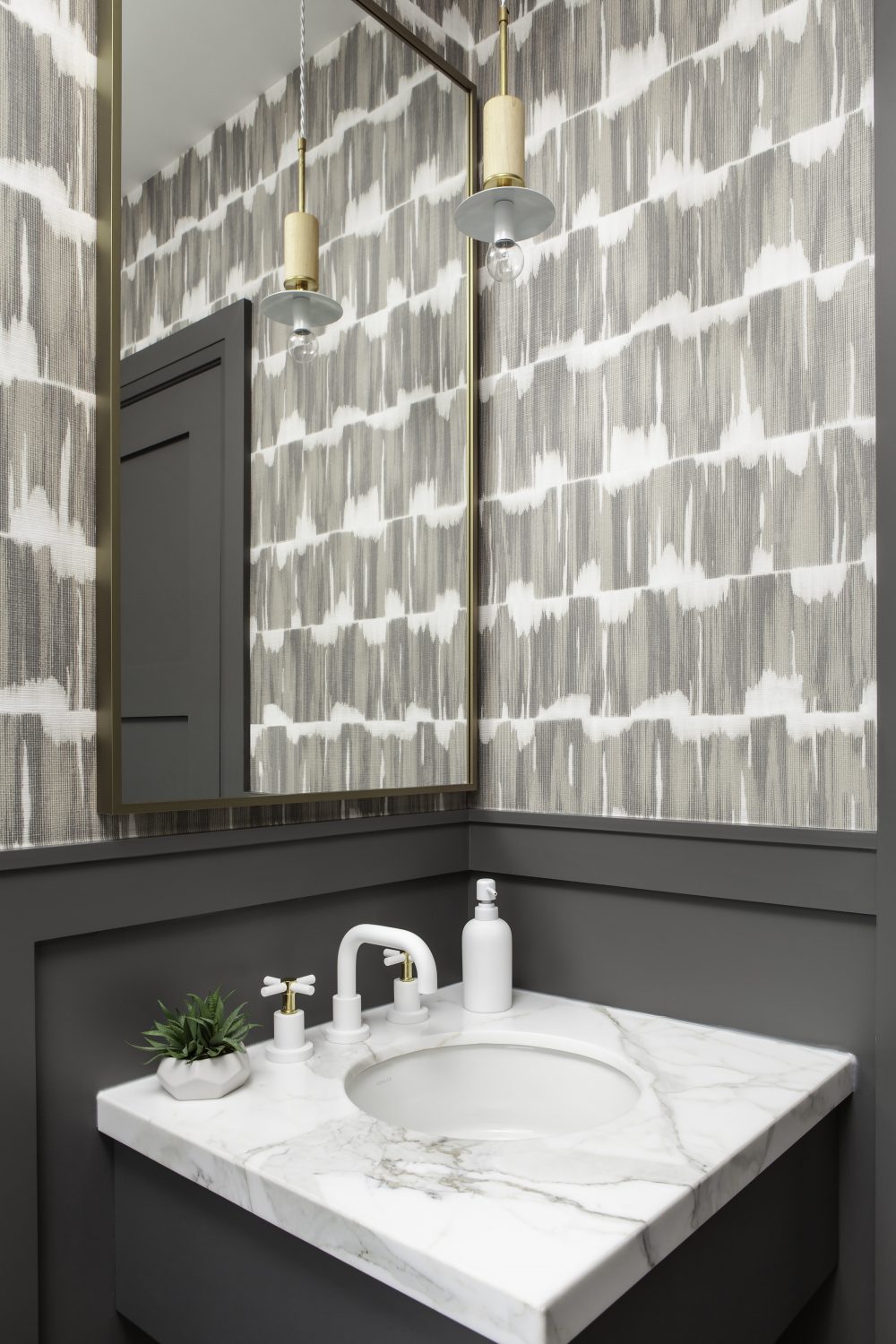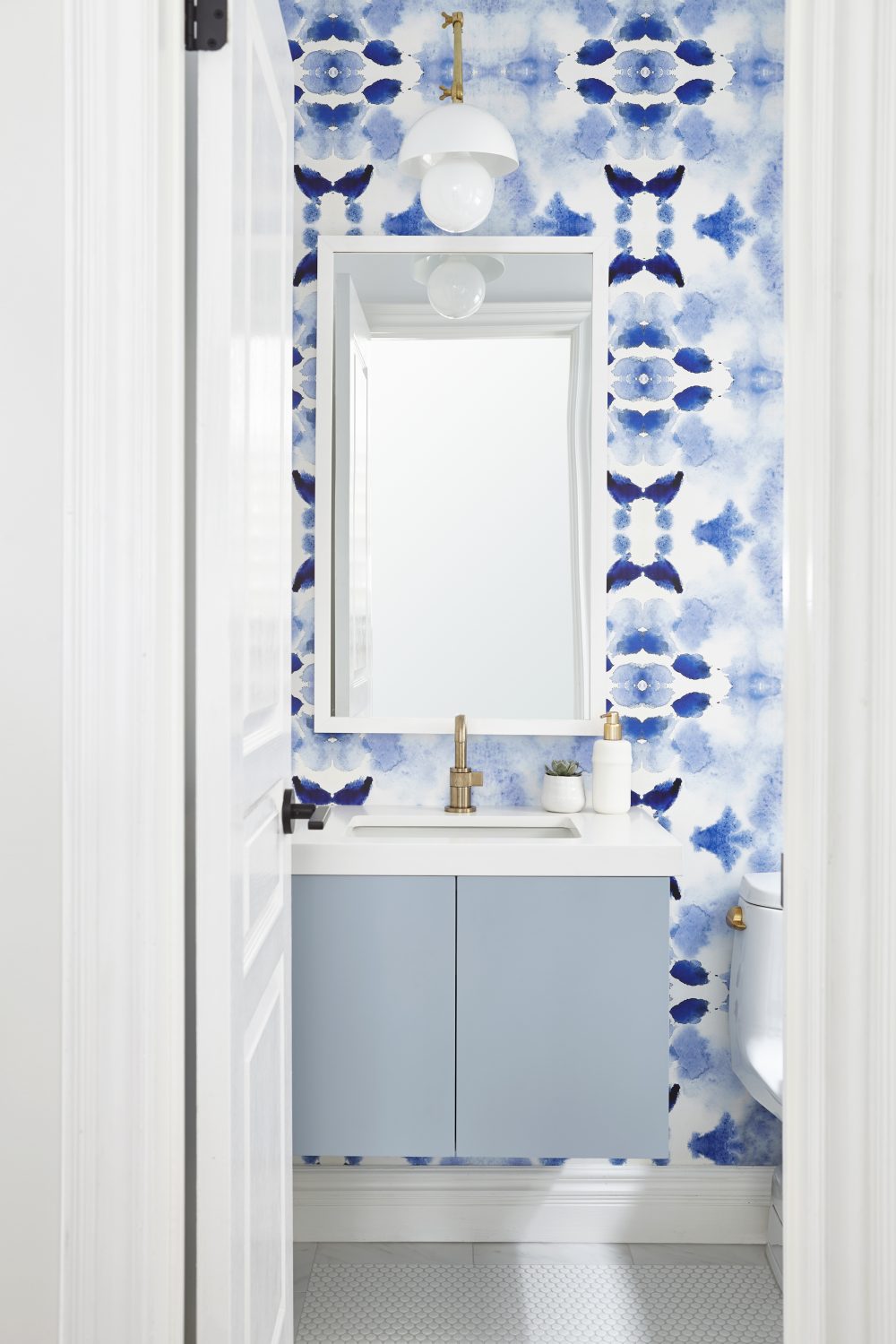 We searched through a few of our favourite sources for wallpaper and put together our picks. We grouped them based on three trends we often see – patterned, botanical, and geometric.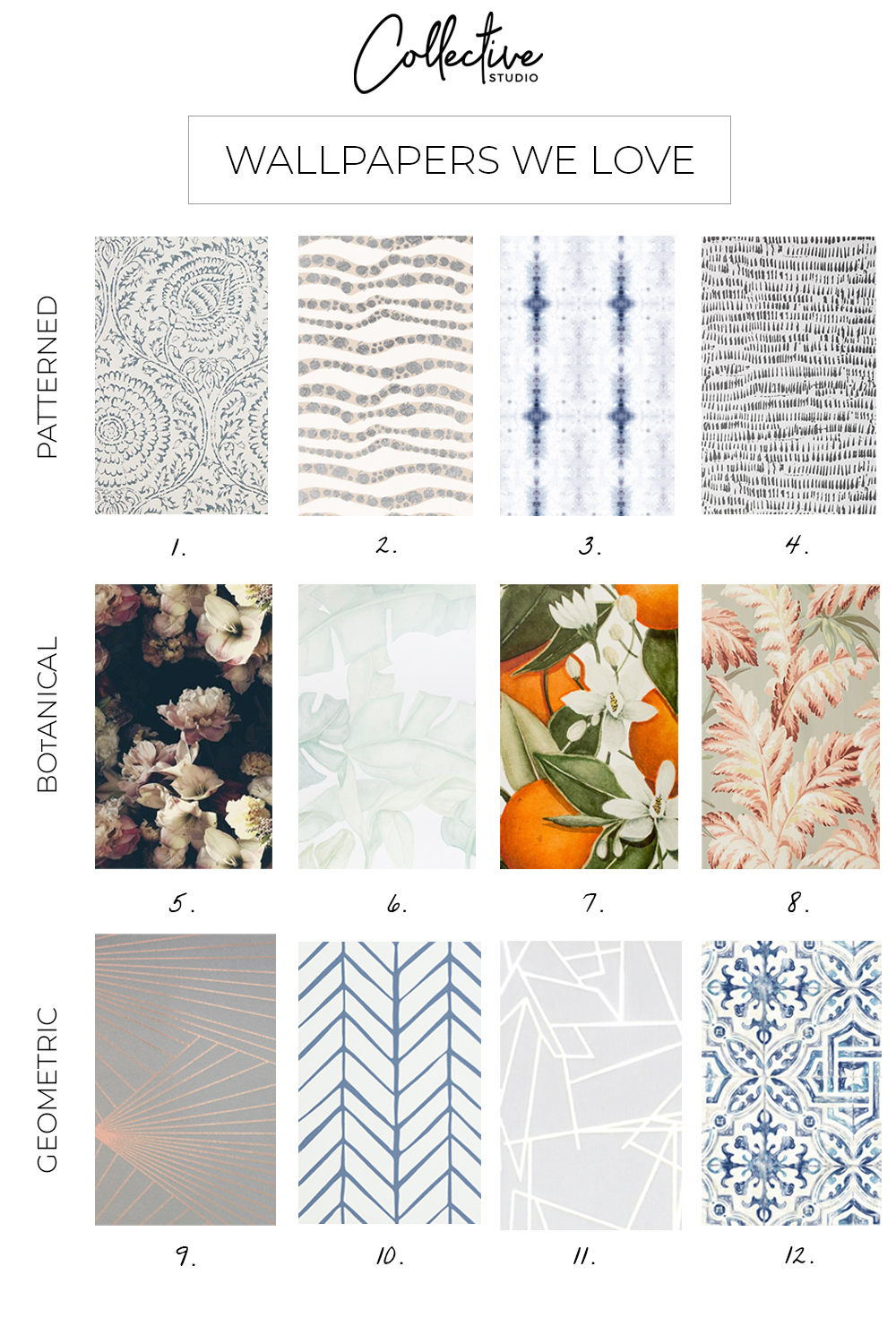 1. / 2. / 3. / 4. / 5. / 6. / 7. / 8. / 9. / 10. / 11. / 12.
Would you go bold with wallpaper in your powder room or are you more inclined to play it safe? Chime in in the comments below!