Tag:
powder room
Local: Murphy & Jo
February 25, 2019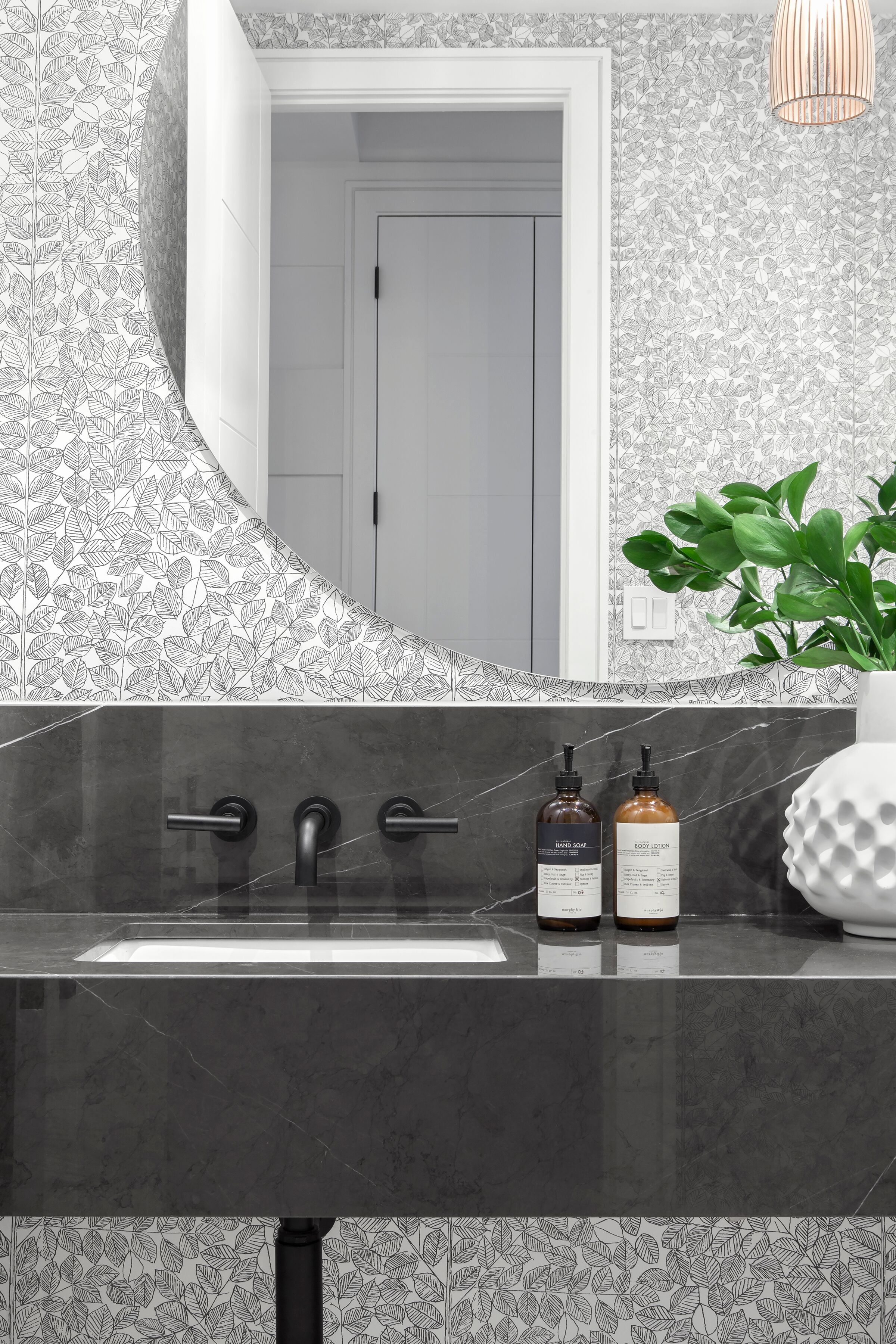 When we're designing a home, every decision is well thought out – from choosing the perfect paint colour to finding that exact piece we've been visualizing for a space. We're firm believers that it's the seemingly small details that can add up to make the biggest impact in a space.
Get The Look: Wallpapered Powder Rooms
January 17, 2019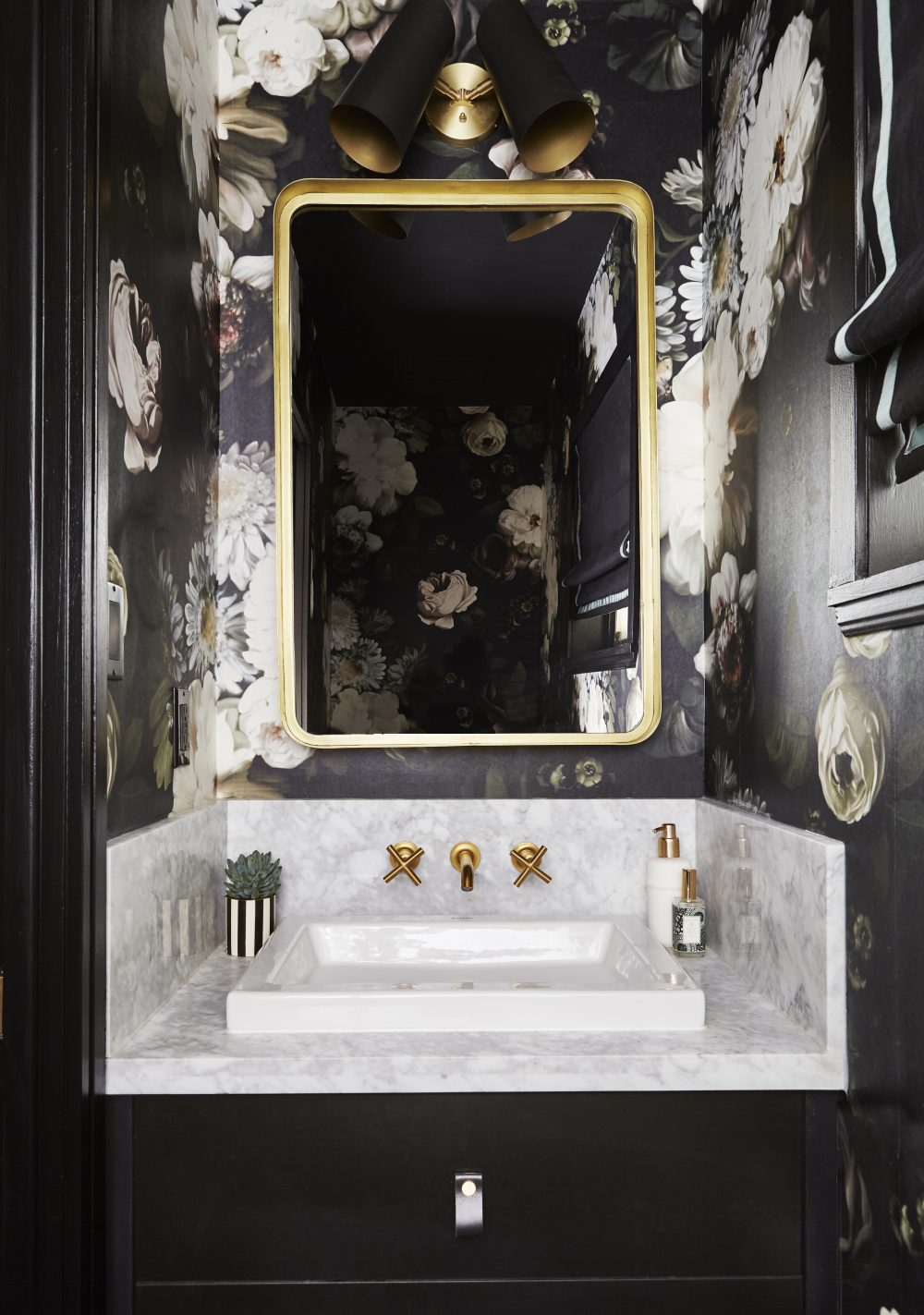 Wallpaper used to have a bit of a bad reputation for seeming fussy or old-fashioned. Recently, though, it's been making a major comeback. Gone are the days of bland, boring wallpaper. Today's options are bold, trendy, and can make a big statement.