Tag:
wallpaper
Instagram Q&A: March
March 8, 2019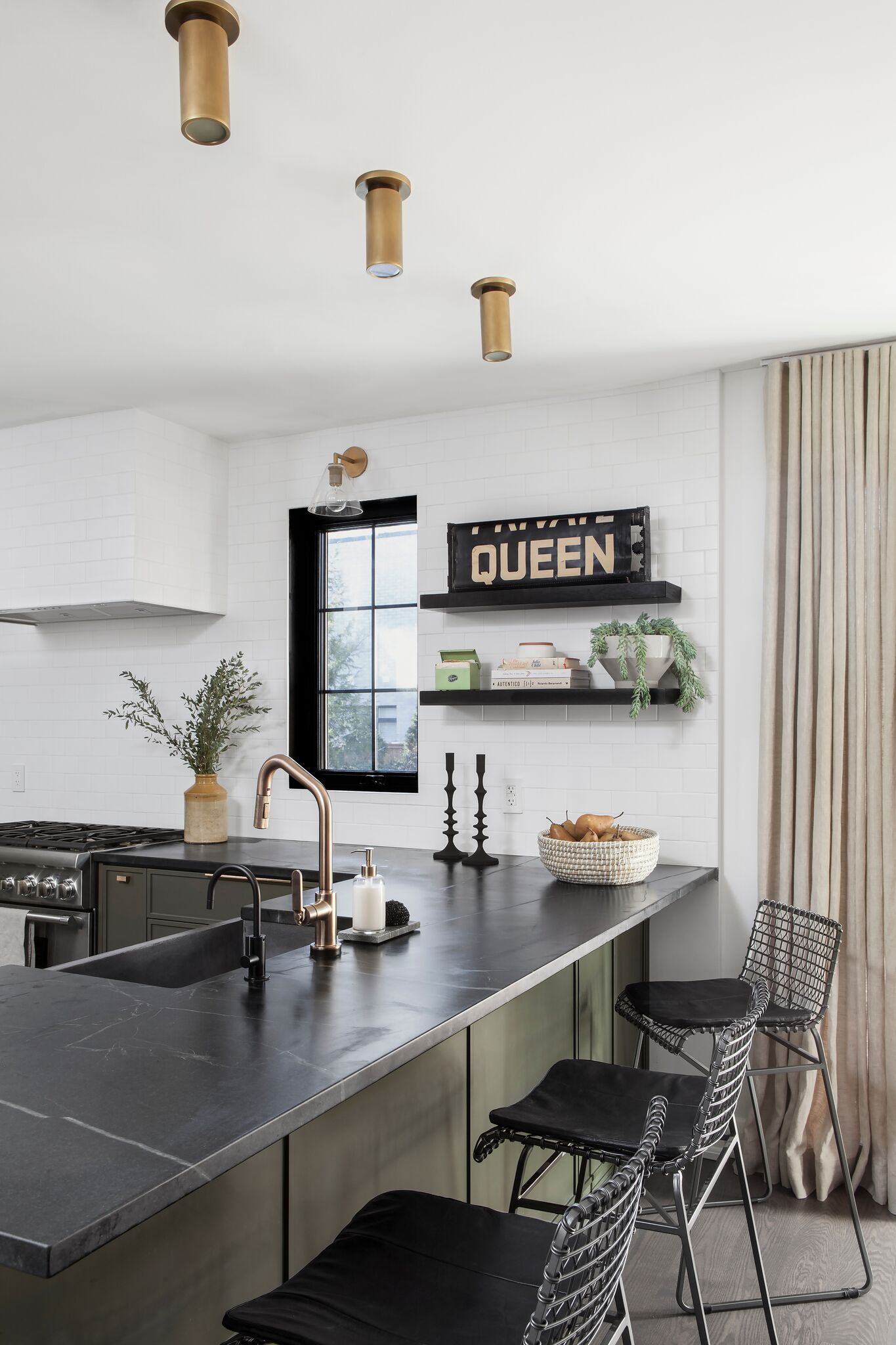 Earlier this week we hosted another Q&A on our Instagram stories. We love hearing from you – it gives us a chance to look back on our projects and tune in to what details made an impact. We're all about sharing design advice, so keep reading to see some of the questions and find out our answers!
Get The Look: Wallpapered Powder Rooms
January 17, 2019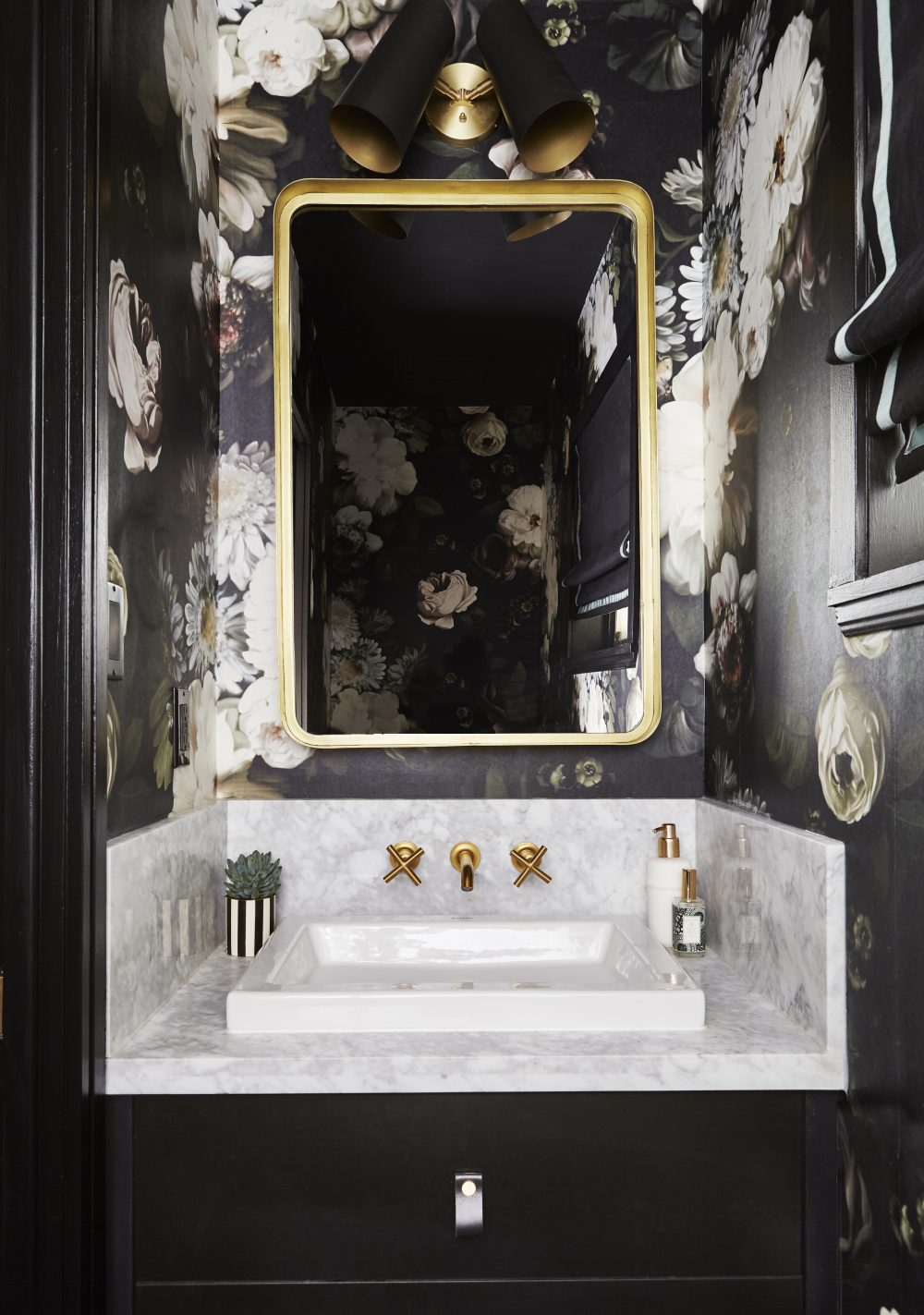 Wallpaper used to have a bit of a bad reputation for seeming fussy or old-fashioned. Recently, though, it's been making a major comeback. Gone are the days of bland, boring wallpaper. Today's options are bold, trendy, and can make a big statement.