Tag:
get the look
Get The Look: Project Rushton Back Entry
March 15, 2019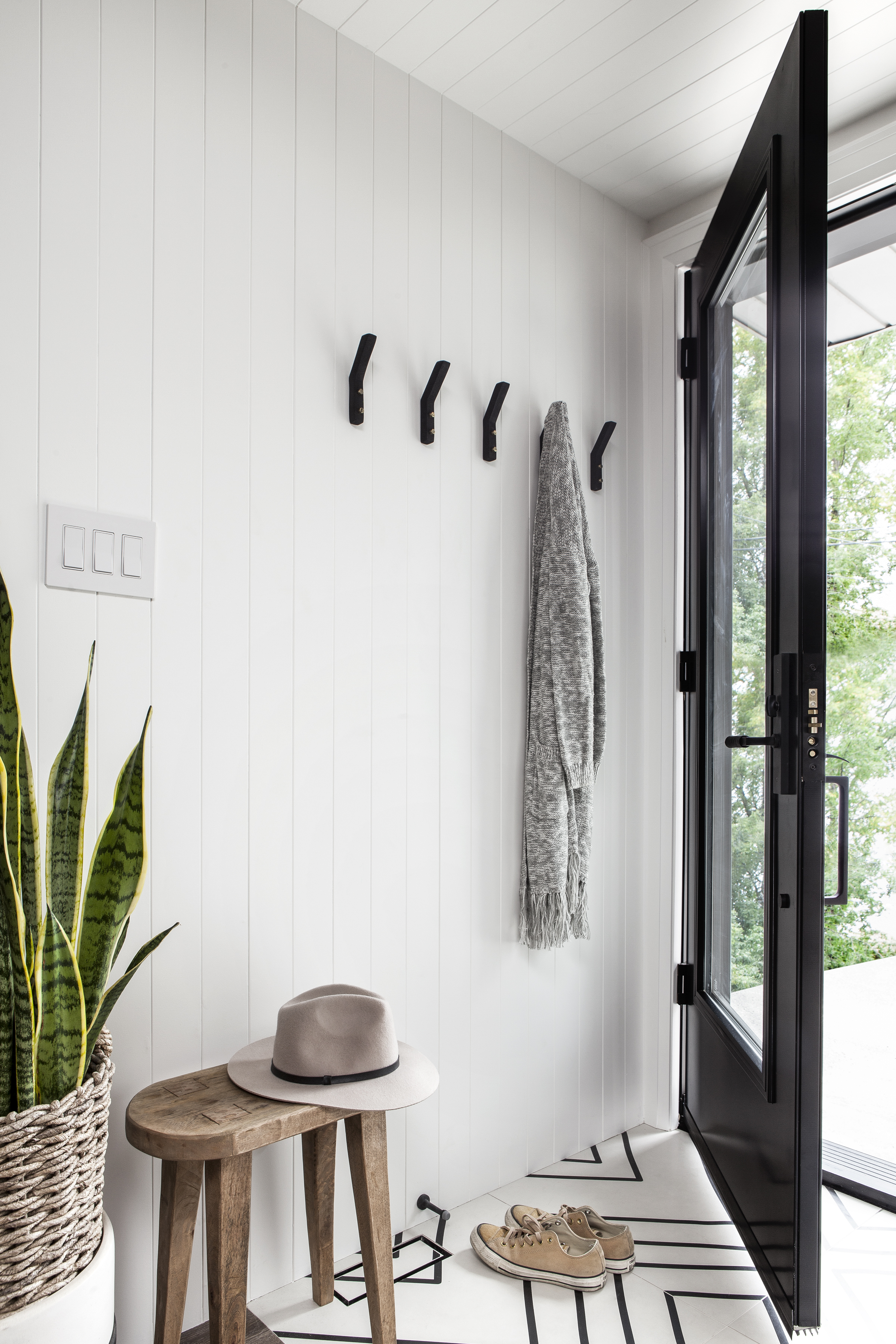 We're so excited to share this sneak peak of Project Rushton – a.k.a. Jordy's home! We'll be posting more photos and design inspo from this project, but today we're kicking it off by focusing in on one of our favourite spaces in her home – the backdoor entryway.
Get The Look: Wallpapered Powder Rooms
January 17, 2019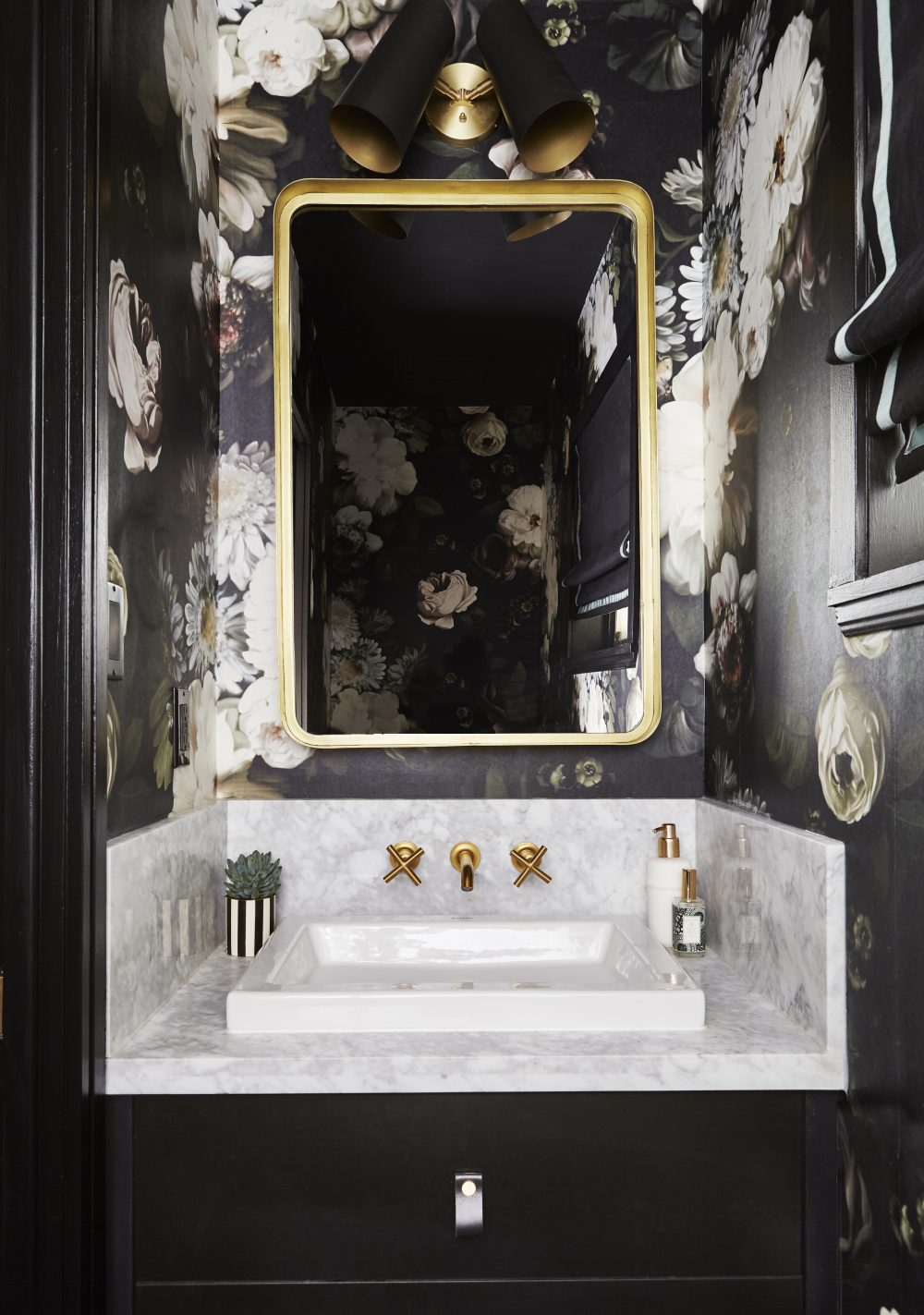 Wallpaper used to have a bit of a bad reputation for seeming fussy or old-fashioned. Recently, though, it's been making a major comeback. Gone are the days of bland, boring wallpaper. Today's options are bold, trendy, and can make a big statement.