Get To Know Us
November 28, 2018
We're Alana Firestone & Jordy Fagan – the designers behind Collective Studio. We had the idea for Collective Studio long before we created it. Previously, we each owned our own design companies, but we began collaborating on projects when Alana was pregnant and on maternity leave.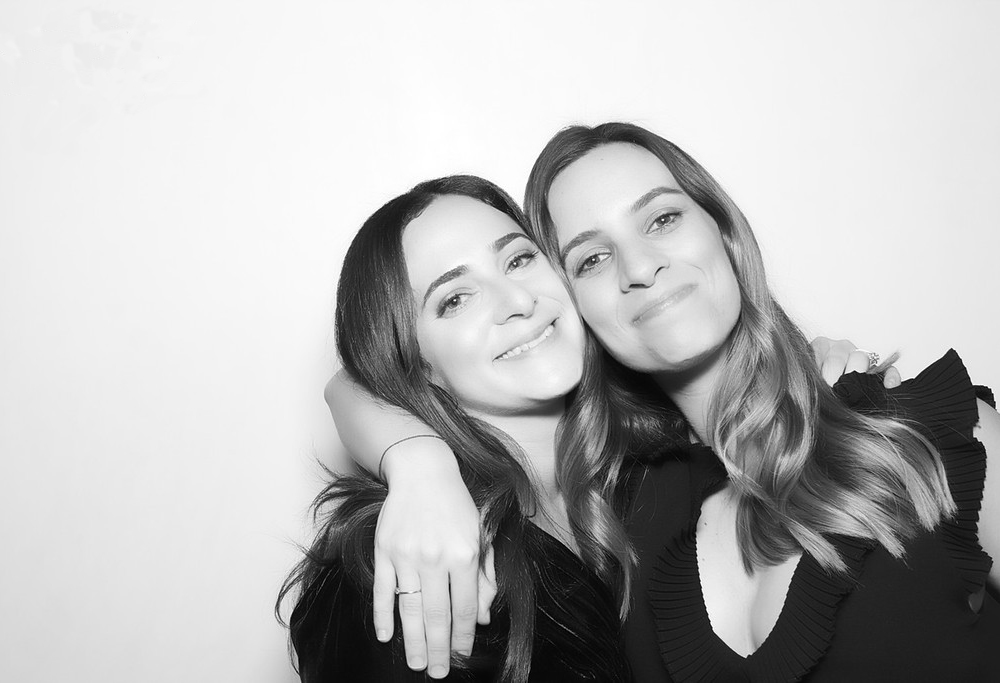 We fell in love with working together – it gave us each a partner to bounce ideas off of and the confidence to take more risks. We launched Collective Studio to make our collaboration an everyday reality and haven't looked back. Get to know a bit about us below!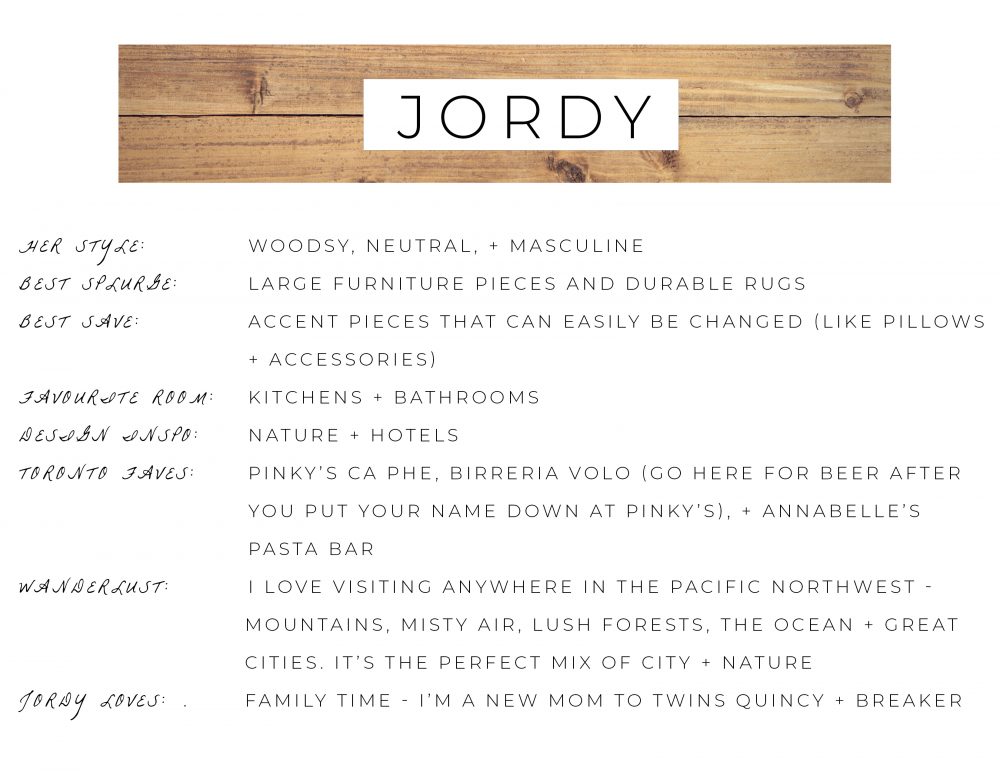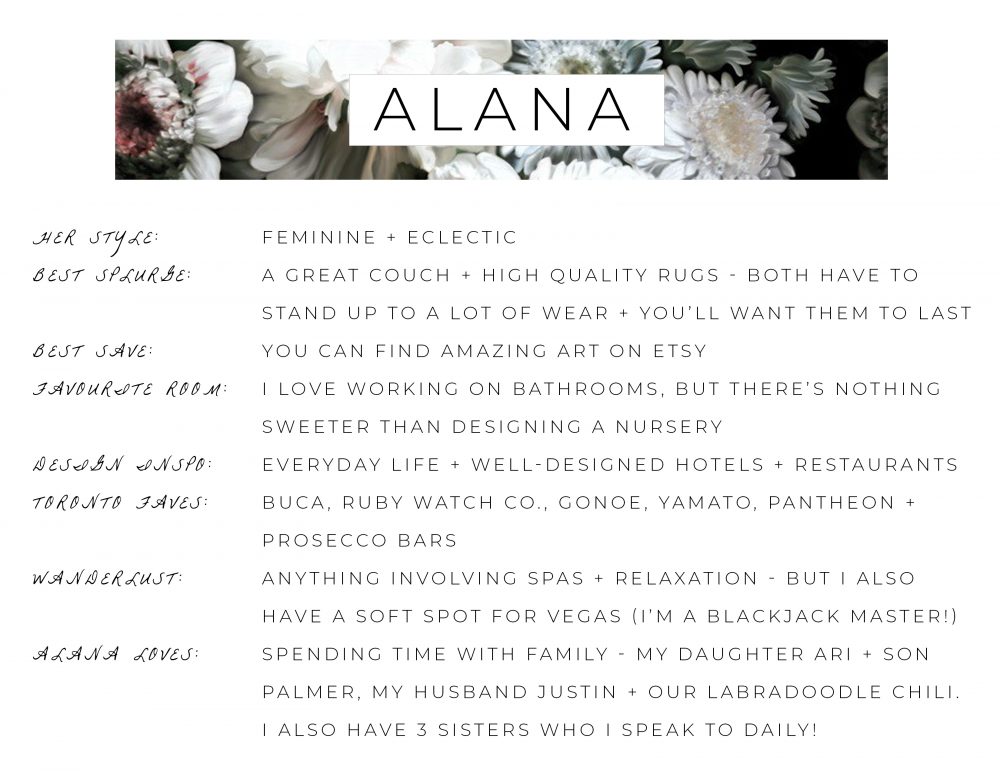 The best part of working together has been seeing our individual styles blend into something that feels totally unique. The Collective Studio look is rustic and transitional – we love seeing it come to life in our clients' homes!
We're so excited to share our new website and show you what we've been working on. We feel so lucky to get to do something we love each day, and we can't wait to bring you along with us. If there's anything you'd like to see from us, let us know in the comments!
Alana + Jordy