Tag:
collective studio
10 Things: Ikea Marketplace Finds
April 9, 2019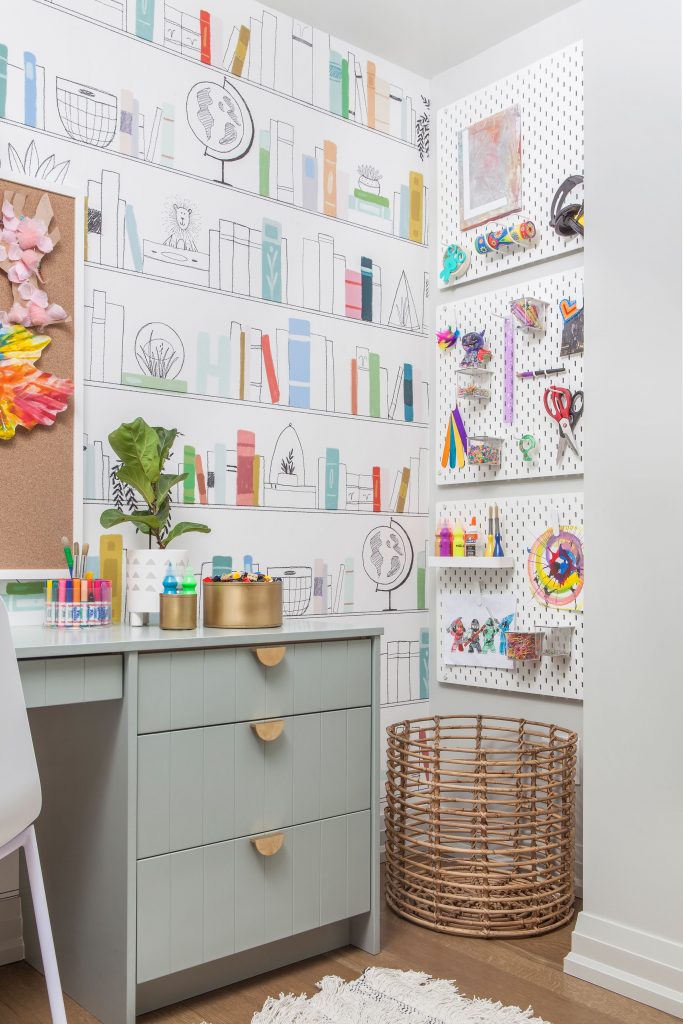 Ikea tends to be a polarizing brand – maybe it's because their pieces are instantly recognizable (every screw and wooden dowel) or perhaps because you can buy a full meal along with your furniture (a plus in our books!). Some people love it, some people hate it – but no matter your opinion on Ikea, you almost certainly have something (or many things) from the furniture giant in your home.
Collective Covets: March
April 3, 2019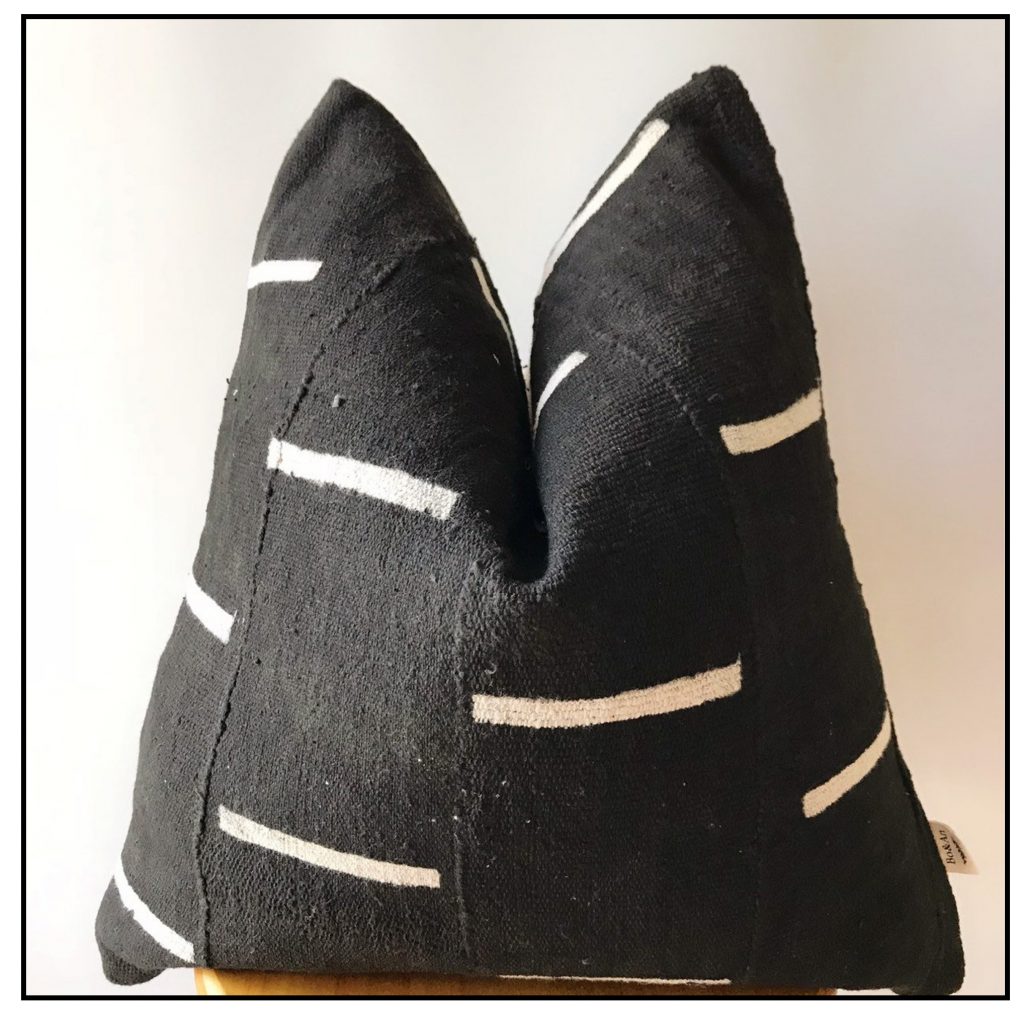 Between sourcing for clients and shopping for our own homes, we're constantly on the lookout for special finds! Here's what we're loving this month:
Local: Michelle Organ of Mima Ceramics + The Shop
March 20, 2019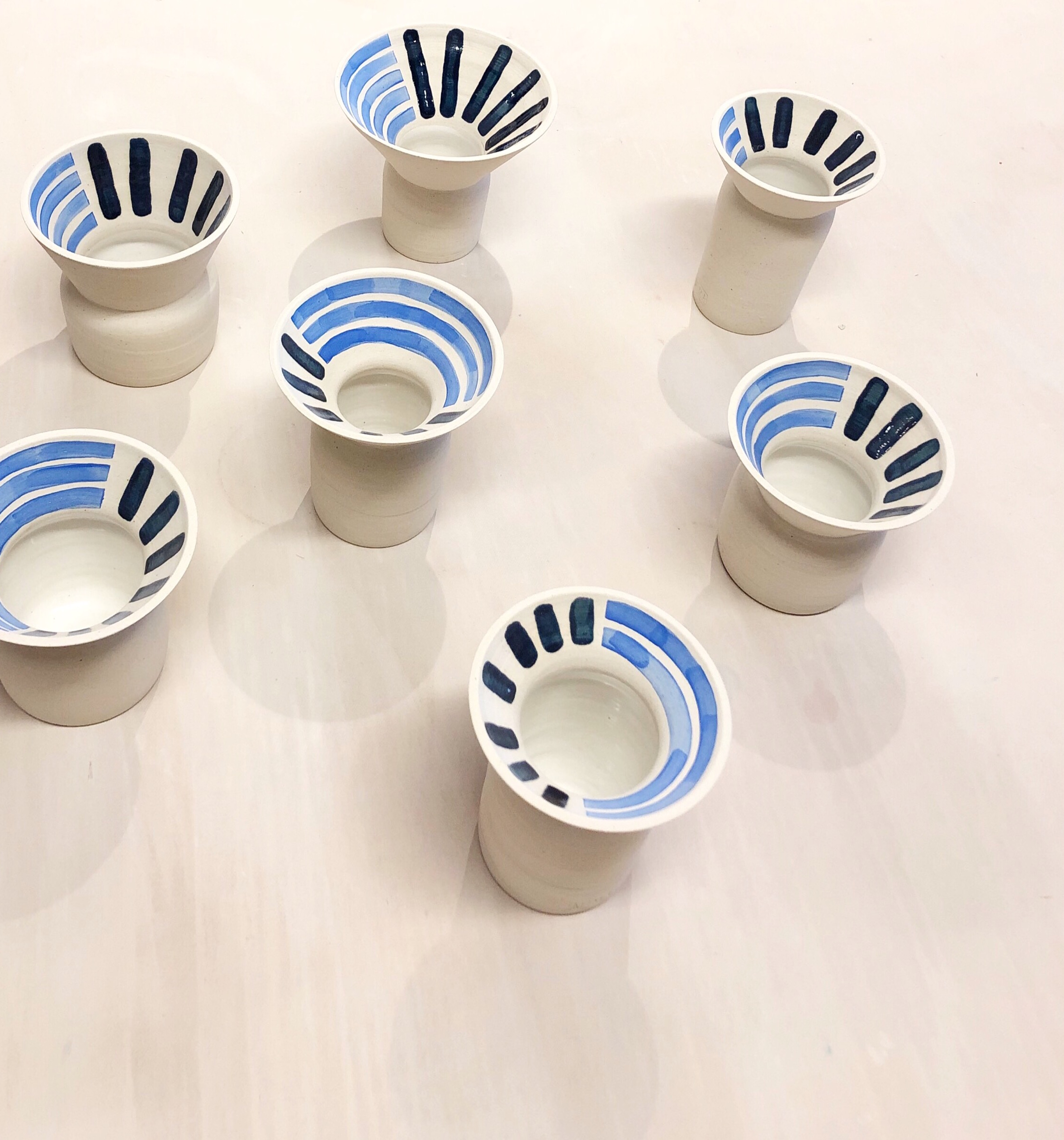 For this instalment of our Local series, we're featuring the lovely Michelle Organ – artist behind Mima Ceramics and owner of The Shop. It's no secret that we love ceramics and simple, sculptural pieces like Michelle's are definitely on-trend right now. Michelle has generously offered to partner with us for a giveaway, so keep reading for details on how to enter to win one of the beautiful vases shown below!
Get The Look: Project Rushton Back Entry
March 15, 2019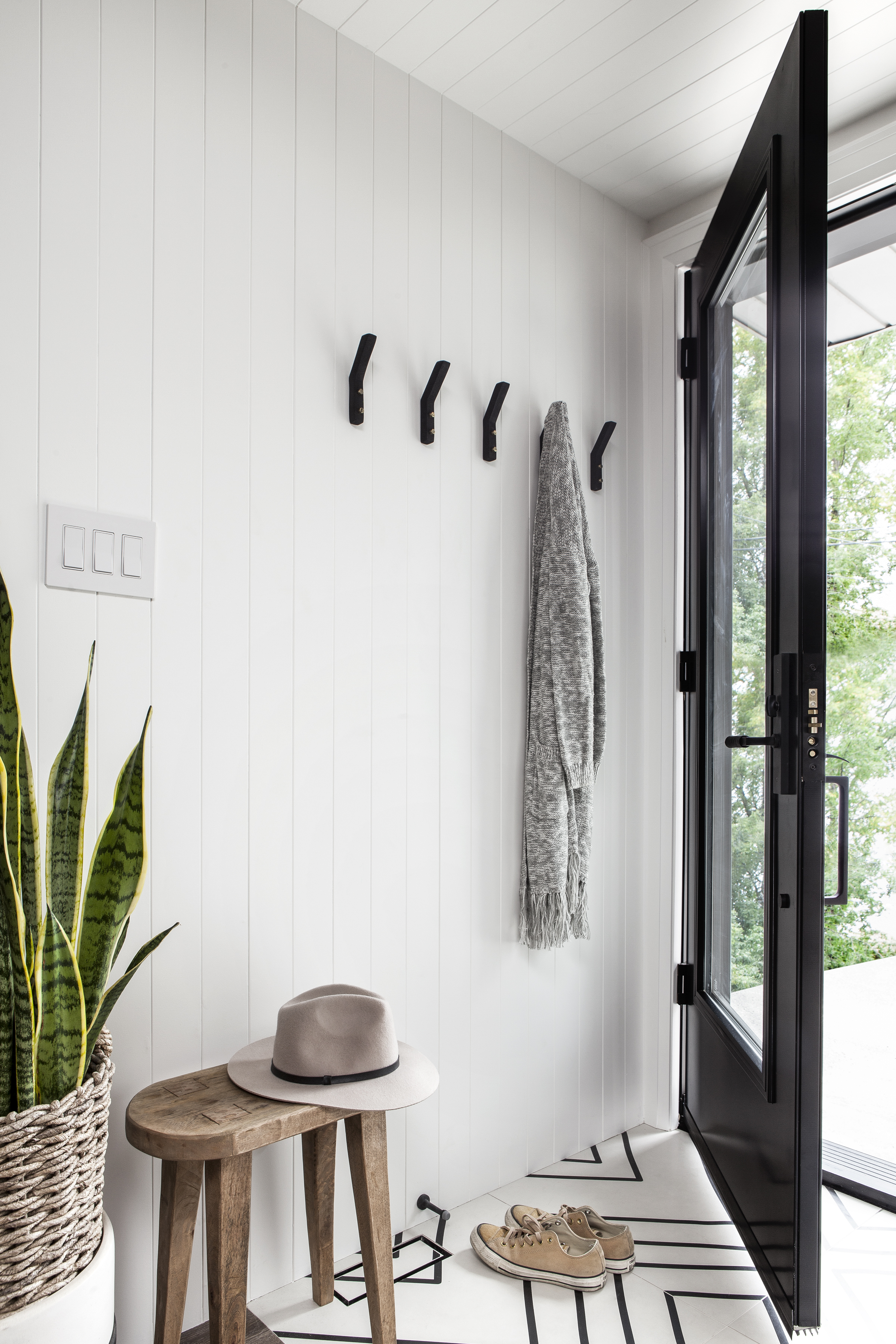 We're so excited to share this sneak peak of Project Rushton – a.k.a. Jordy's home! We'll be posting more photos and design inspo from this project, but today we're kicking it off by focusing in on one of our favourite spaces in her home – the backdoor entryway.