Tag:
collective studio
Before + After: Project Ridelle Kitchen
March 13, 2019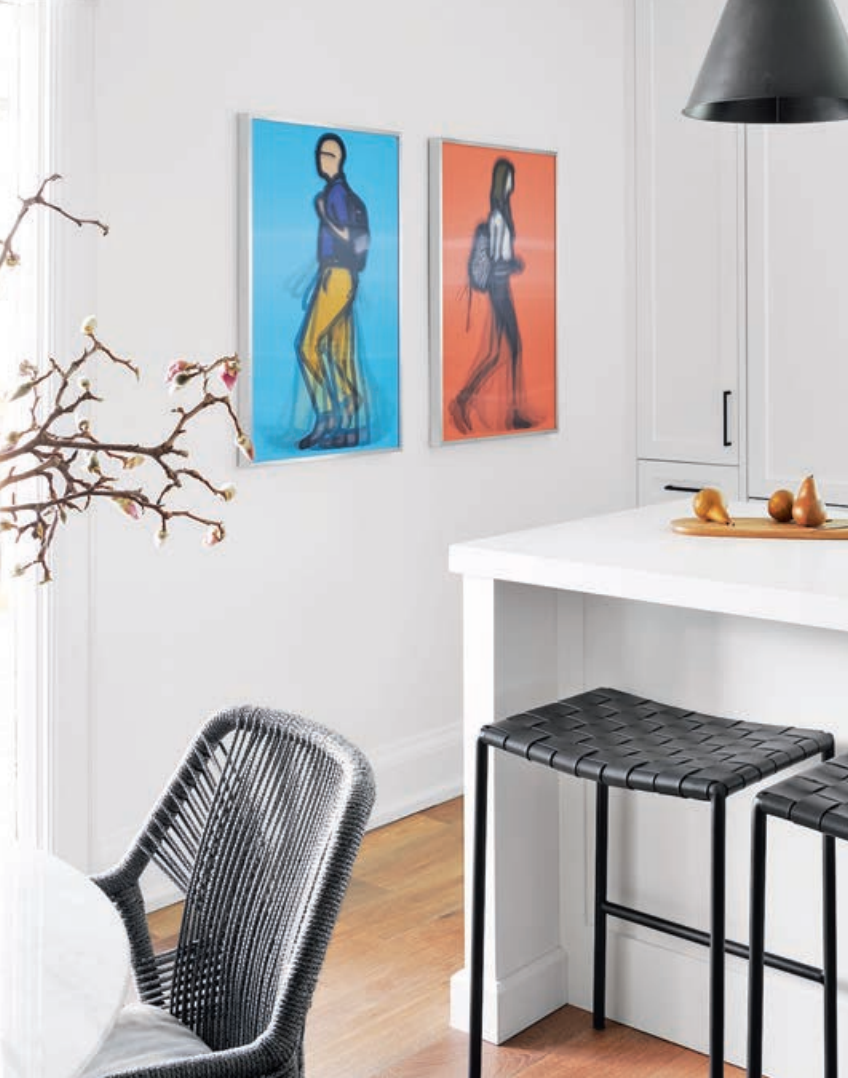 Project Ridelle was such a fun one for us because we had the chance to truly transform this space – you'll barely be able to tell that it's the same room in the before and after photos!
Instagram Q&A: March
March 8, 2019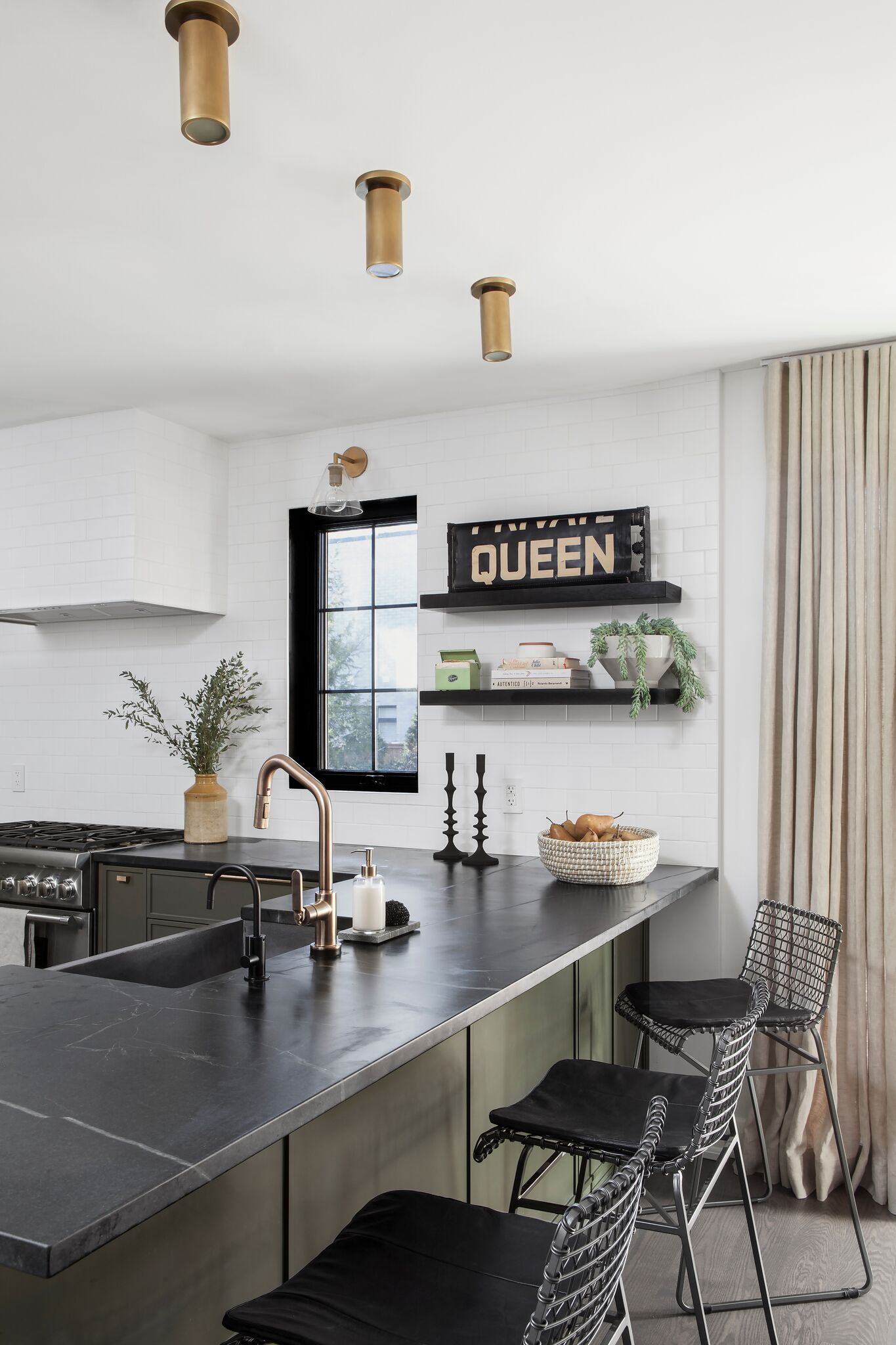 Earlier this week we hosted another Q&A on our Instagram stories. We love hearing from you – it gives us a chance to look back on our projects and tune in to what details made an impact. We're all about sharing design advice, so keep reading to see some of the questions and find out our answers!
Trends: Nursery Decor
March 6, 2019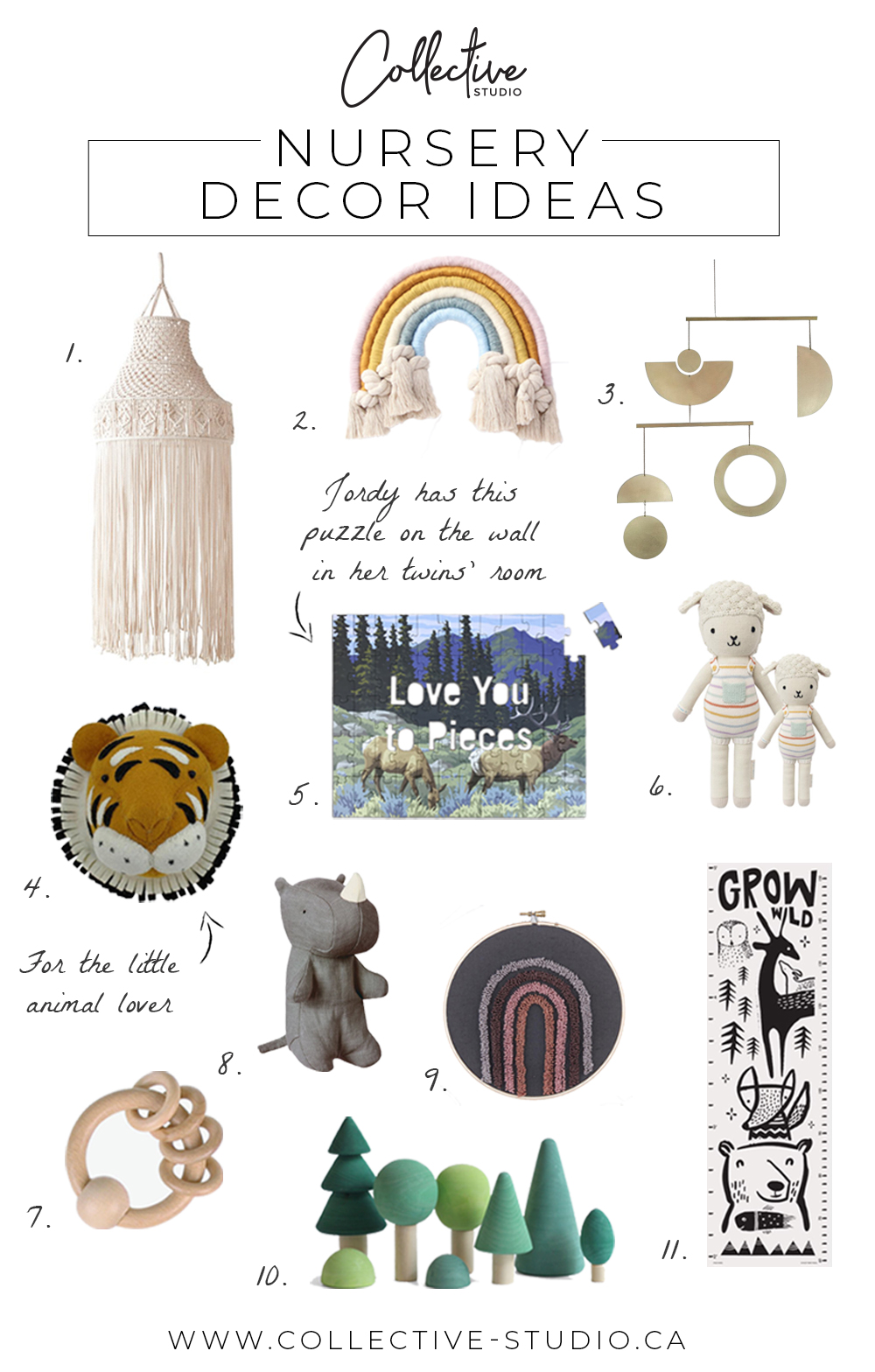 Fun fact: before we merged and founded Collective Studio, our original plan was to focus exclusively on nurseries and we dreamed of opening a storefront that sold nursery decor and furniture. So, needless to say, we love a good nursery project!
Collective Covets: February
February 27, 2019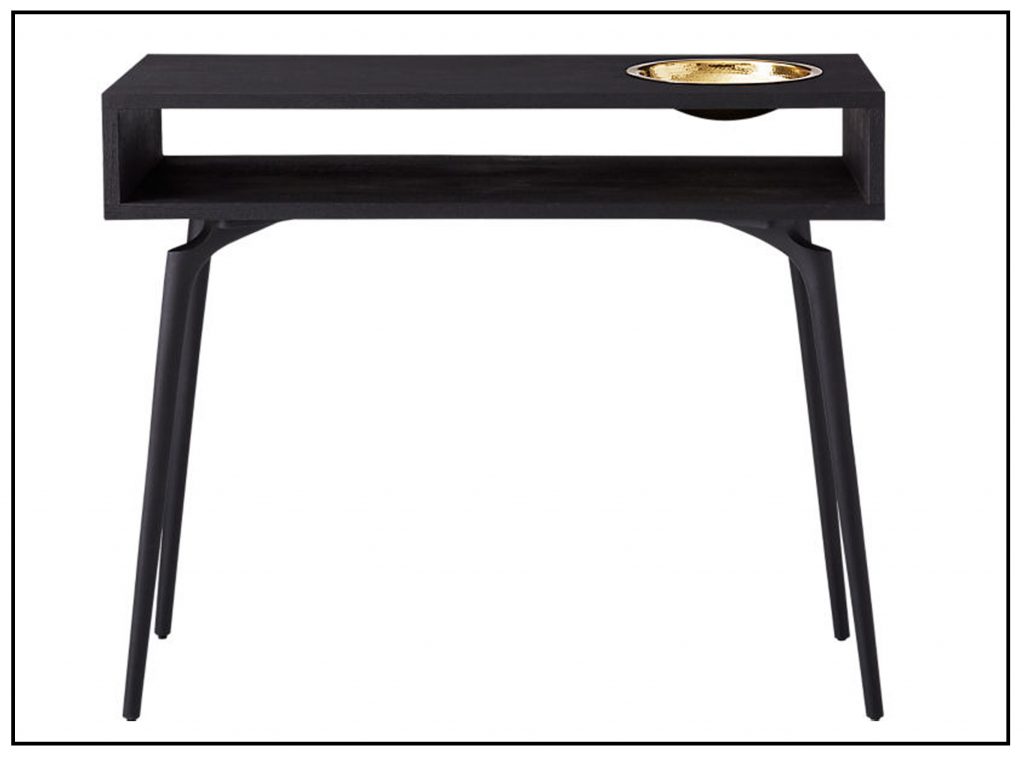 Between sourcing for clients and shopping for our own homes, we're constantly on the lookout for special finds! Here's what we're loving this month: