Tag:
collective studio
Local: Chubby's Jamaican Kitchen
February 13, 2019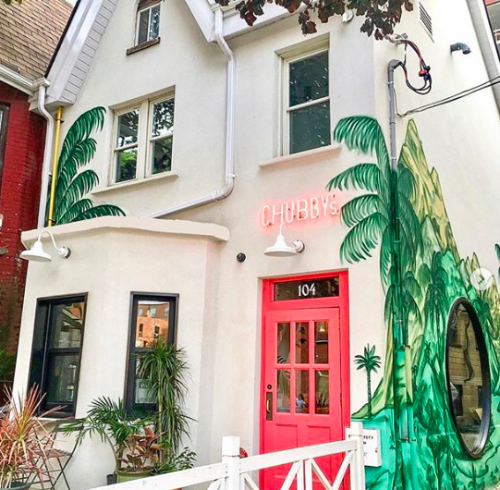 We might be biased, but we think Toronto is a pretty special place. In this series, we'll be sharing local gems – from beautiful spaces, to delicious restaurants, to inspiring people.
10 Things: Interior Design Coffee Table Books Worth Buying
February 8, 2019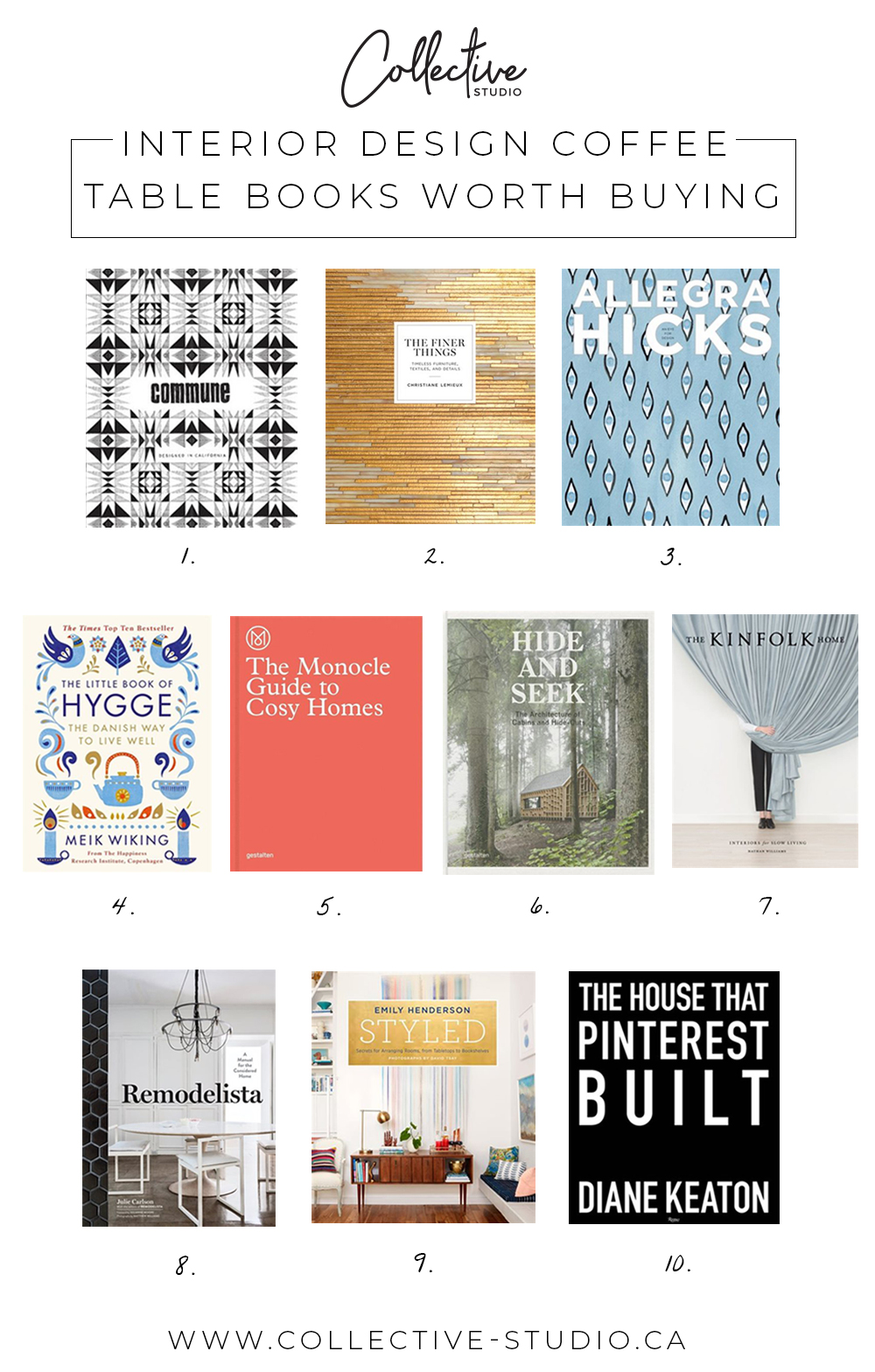 We often get asked for suggestions on how to accessorize and style a room on a tight budget. One of our best tips is to head to your local bookstore (ahem, online is often cheaper). Investing in a few beautiful coffee table books is a quick and relatively inexpensive way to add colour and style to a space whether they are displayed on a coffee table or on a bookshelf. A bold, eye-catching cover or spine can add a fresh pop of colour to a room or serve as a great conversation starter. Books have a unique ability to show off your personality and interests and make your home feel like "you."
Collective Covets: January
January 28, 2019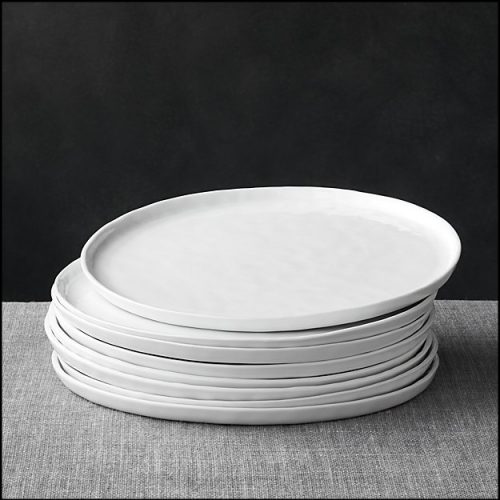 Between sourcing for clients and shopping for our own homes, we're constantly on the lookout for special finds! Here's what we're loving this month:
Colour Trends: Green
January 24, 2019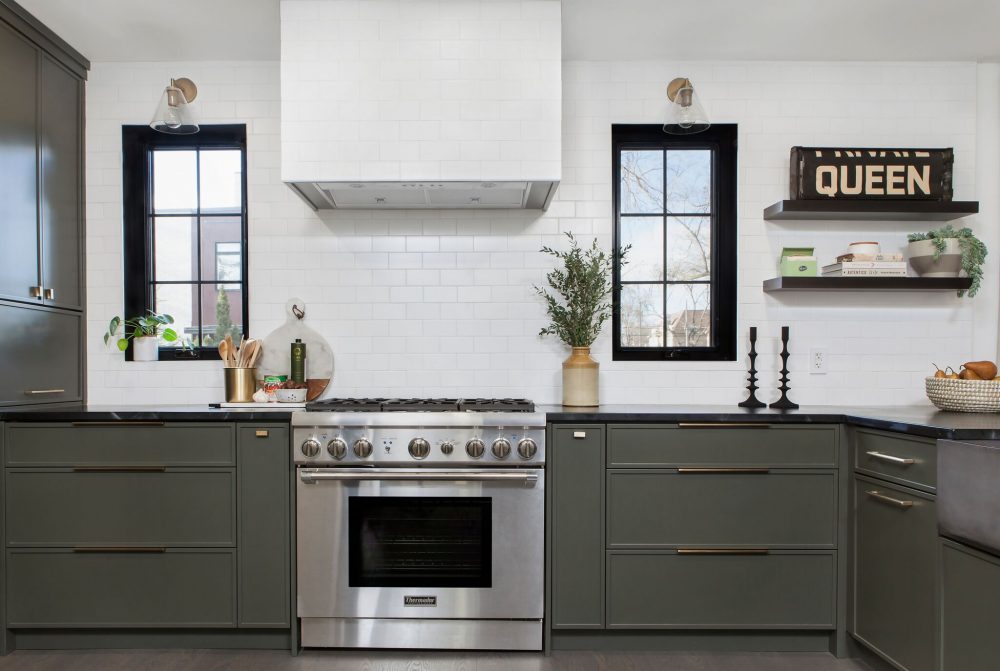 We're always looking for great ways to incorporate colour into the spaces we design and one trend we've been loving lately is green paint. We fell in love with green a few years ago but the trend doesn't show any signs of slowing down – we've been seeing it more and more all over Instagram and Pinterest, and it always seems to look fresh and interesting. We love working with green because it adds such a warm and earthy colour to a room, but it somehow still feels totally neutral.