Collective Covets: March
April 3, 2019
Between sourcing for clients and shopping for our own homes, we're constantly on the lookout for special finds! Here's what we're loving this month:
Jordy's Find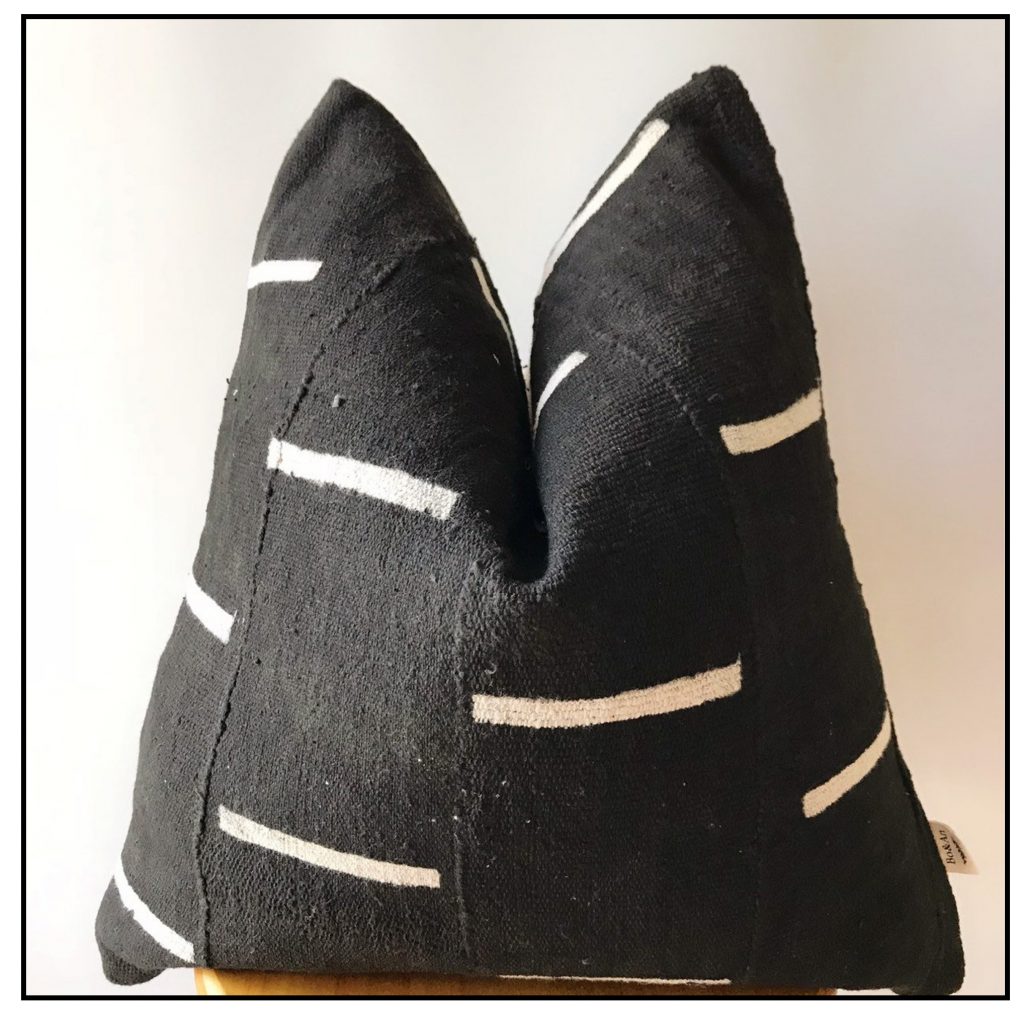 Mudcloth Pillow: To be honest, we both fell in love with these Etsy pillows this month! The fabric is woven and dyed by hand in Mali and comes in a great variety of subtle, minimalist patterns. I chose the black because it's easy to clean and goes with everything!
Alana's Find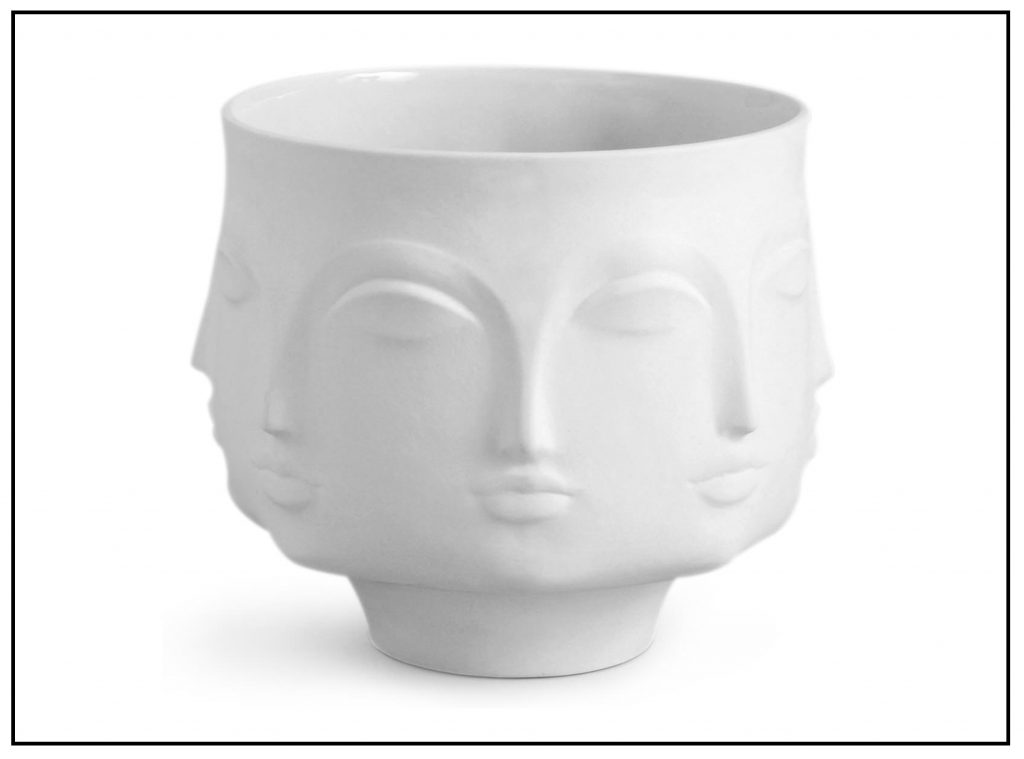 Jonathan Adler Bowl: I'm currently using this bowl as a vase with greenery in it on the center of my 72″ round dining table. It's a versatile piece that you can use as a planter, vase, or even to serve food – but it also stands alone as a sculptural piece!
What have you been loving this month? Let us know in the comments below!