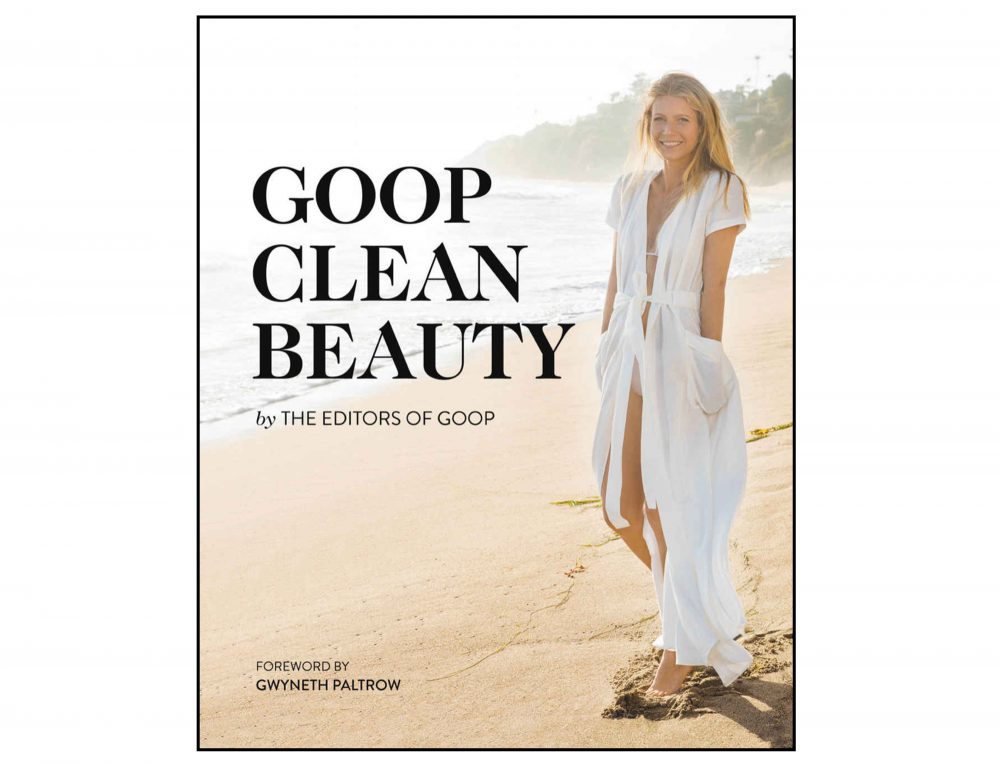 Between sourcing for clients and shopping for our own homes, we're constantly on the lookout for special finds! Here's what we're loving this month: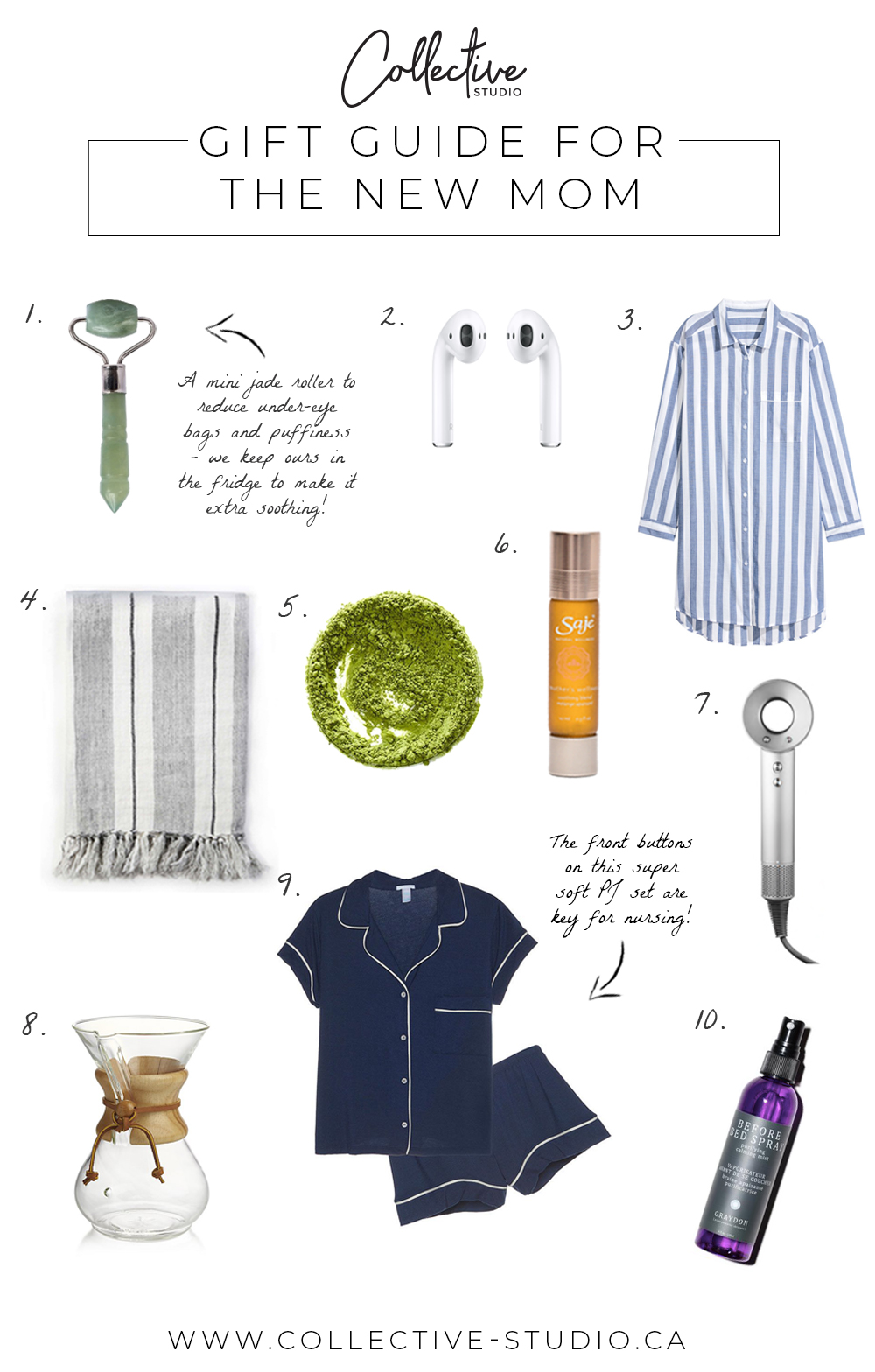 As far as we're concerned, few people deserve to be spoiled more than new moms. They've got to deal with a lot – from no sleep to major hormonal and physical changes – all while figuring out how to raise a little human (or, in Jordy's case, two – she welcomed twins just last month!). We picked these gifts to help the new moms in your life feel energized, save time, and get some much-needed relaxation.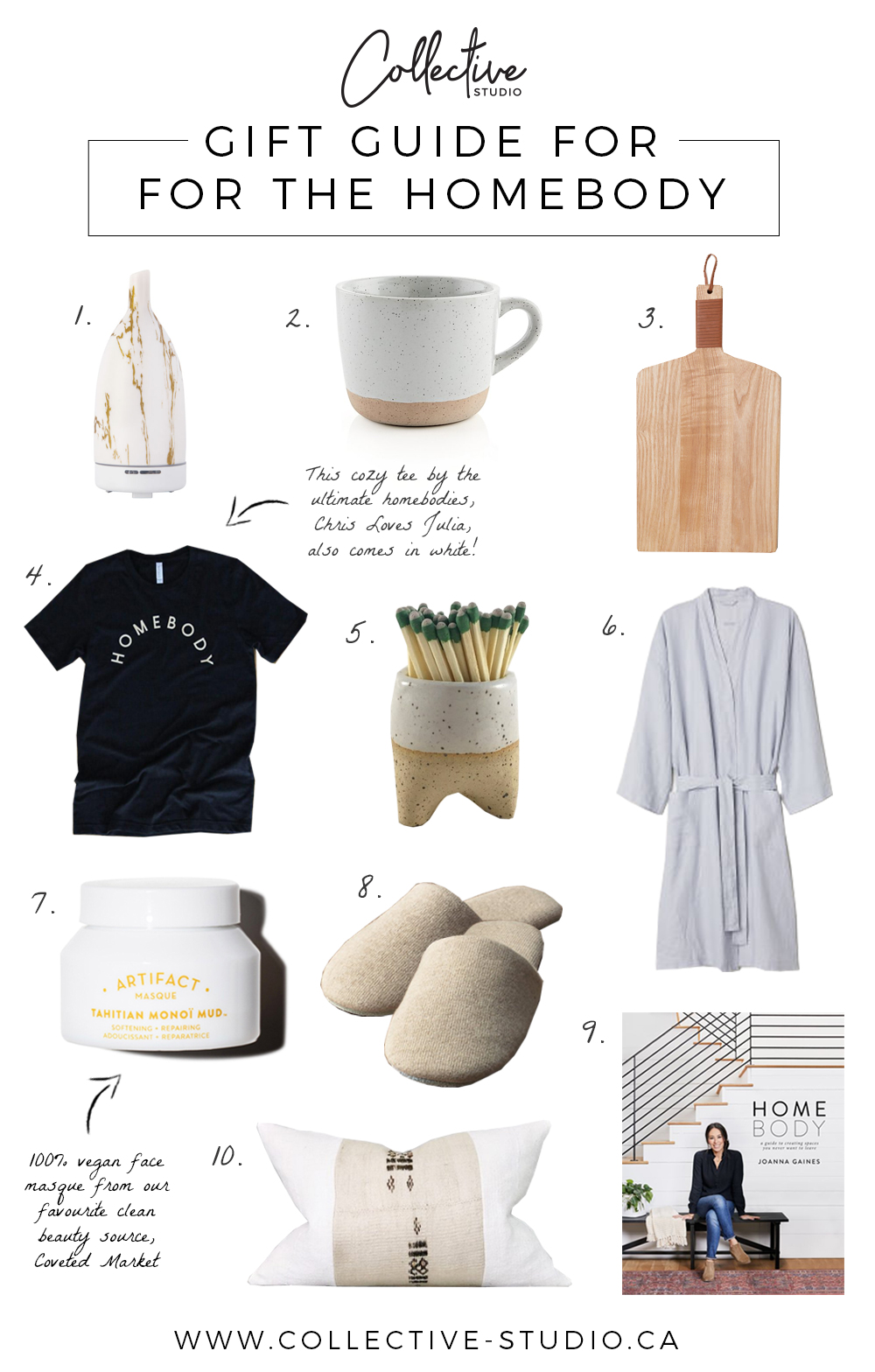 In Toronto, everyone has the tendency to turn into a bit of a homebody during the winter. Let's face it – staying in is an easy pick over spending time out in the chilly weather or packed malls. Everyone has a friend who would choose staying home over going out (both of us are total homebodies no matter the weather) and we've rounded up our favourite items to make staying home extra cozy!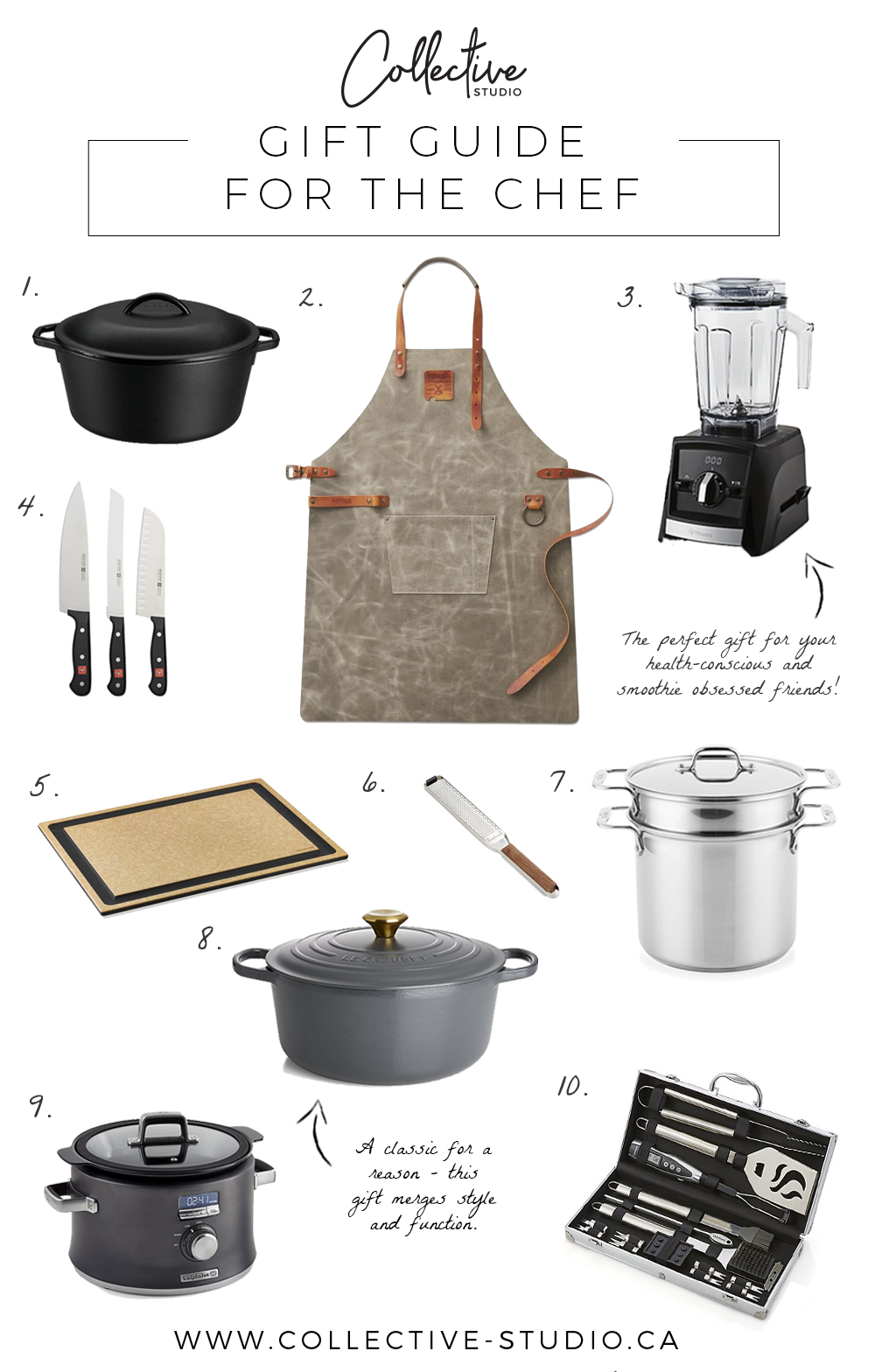 The gift guide for the foodie in your life. Whether they're a professional chef or a passionate home cook, they're sure to be impressed by anything on this list. These picks all simplify cooking and prep, and look great doing it. We'd love to see any of these items in our own kitchens after the holidays!