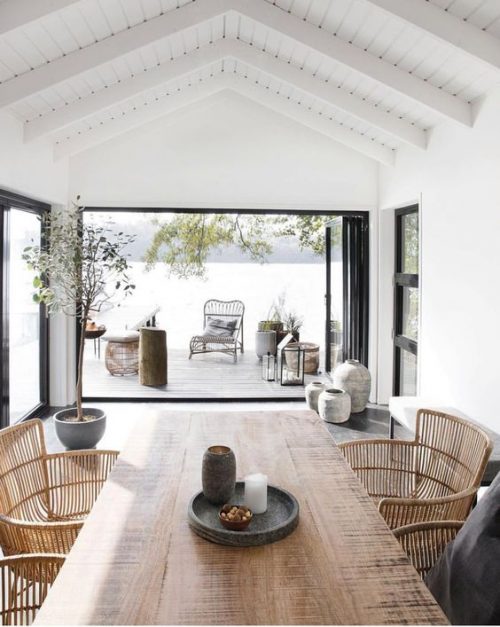 Earlier this week, Jordy shared some of her dream winter cabins. If you read the post (or live in Toronto), you'll know that this time of the year has us seriously longing to escape the city. While I (Alana) share Jordy's love of cozy, snowy cabins, what I dream about during the winter is summer. I miss the long days, warm weather, and lazy weekends spent by the lake. There's something so peaceful about being at a cottage – you're surrounded by family, close to the water, and away from the hustle and bustle of the city. Summer may be a couple (ok -more than a couple) of months away, but here are some stunning cottages that I wish I could escape to today!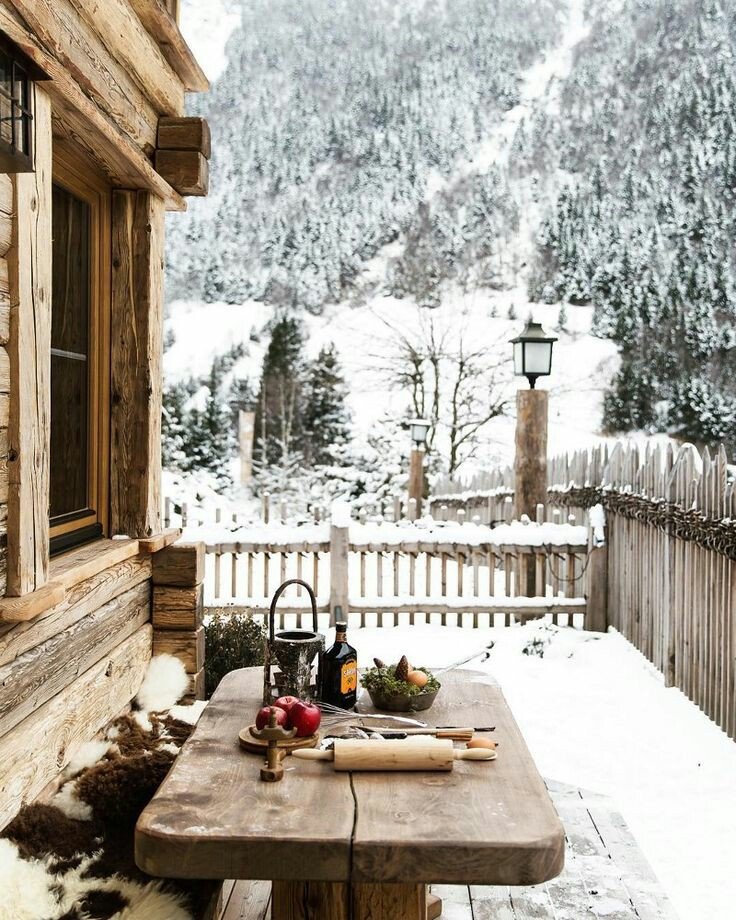 Winter in Toronto can feel like an eternity. The grey days, bone chilling wind, and long nights are enough to give anyone cabin fever. There's something about winter in Toronto just seems undisputedly unenjoyable… maybe it's the snow turning to dirty slush almost instantly, or the snowplows causing extreme street parking anxiety (just us?), or needing to carve out an extra hour every day to warm up the car and get the kids bundled and out of the house… whatever it may be and no matter how cold and dreary it gets, this time of year always has me (Jordy) pinning cozy cabins and chalets and dreaming of winter getaways where the snow is fluffy, the fire is hot and the hot chocolate is plentiful. Maybe it's the snowboarder in me. As a reminder that winter can be enjoyable we wanted to share some enviable cabins and chalets!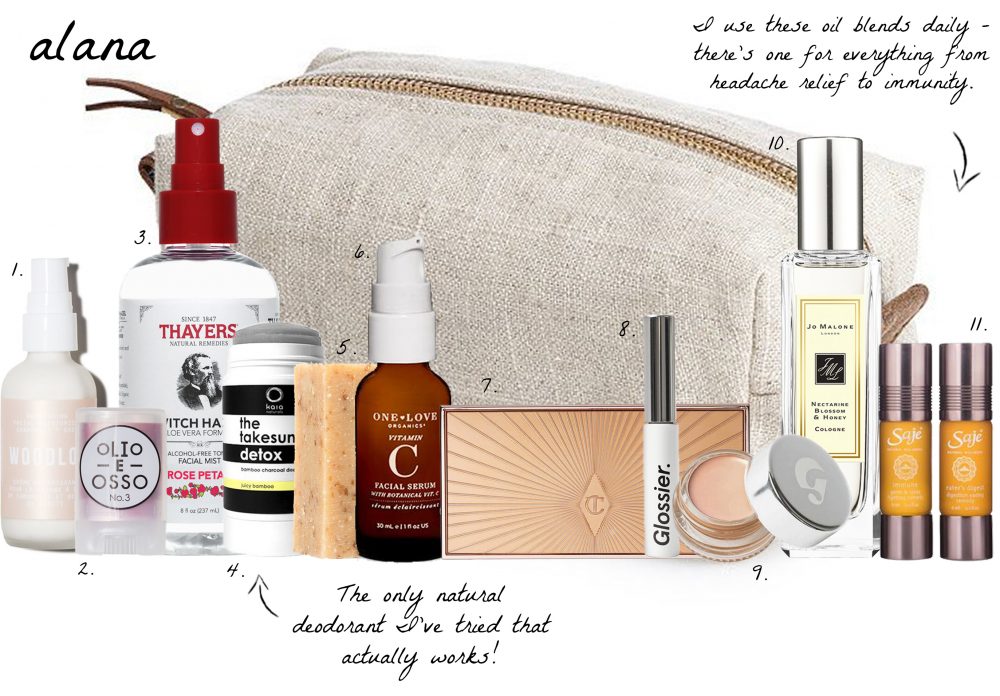 Whether you stick to tried-and-true favourites like Jordy or search for clean versions of everyday essentials like Alana, there's something so satisfying about finding the perfect products for your beauty routine. Since we're always curious which products the women in our lives can't live without, we're sharing ours with you!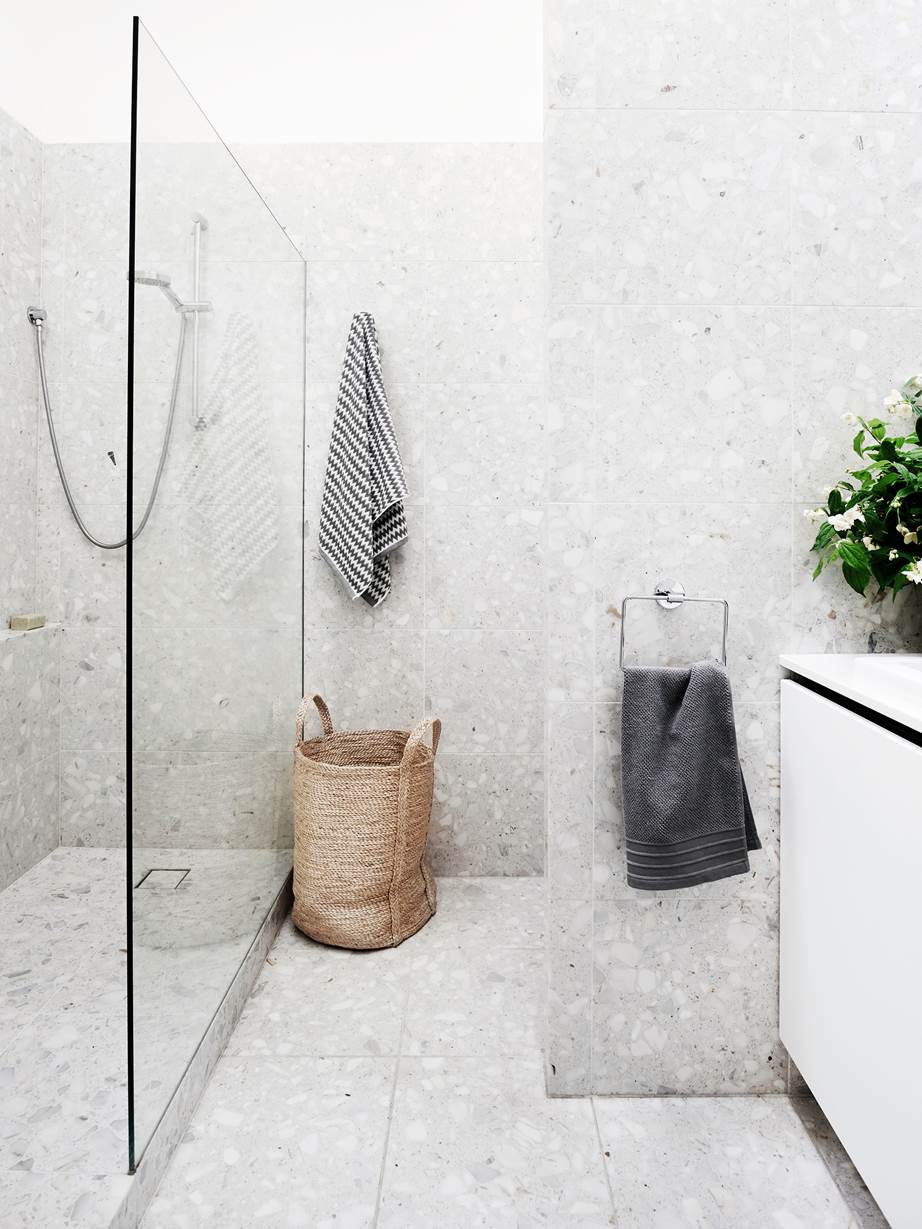 Terrazzo is back in a big way and while at first it brought on memories of our elementary school hallways, today's fresh take on the popular 70's stone is actually pretty awesome! We're seeing it all over, and we love both the organic neutral versions as well as the more playful colourful iterations.