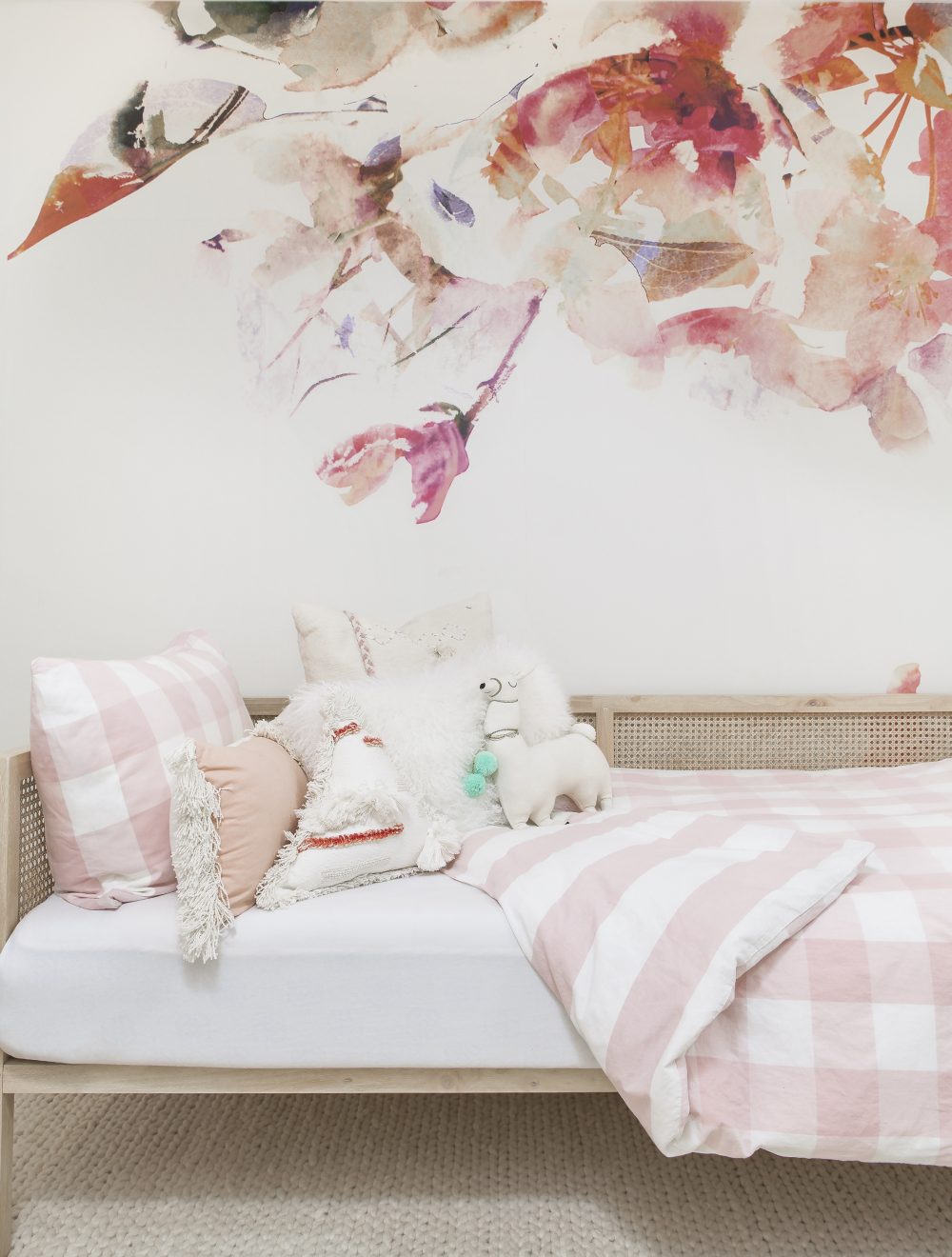 Today we're showcasing an extra special project: the bedroom we designed for Alana's daughter, Ari. We get so many questions about this room each time we post photos of it on social media that we decided it deserved it's own post. Keep reading to find out how you can recreate Ari's sweet and whimsical style in your own home!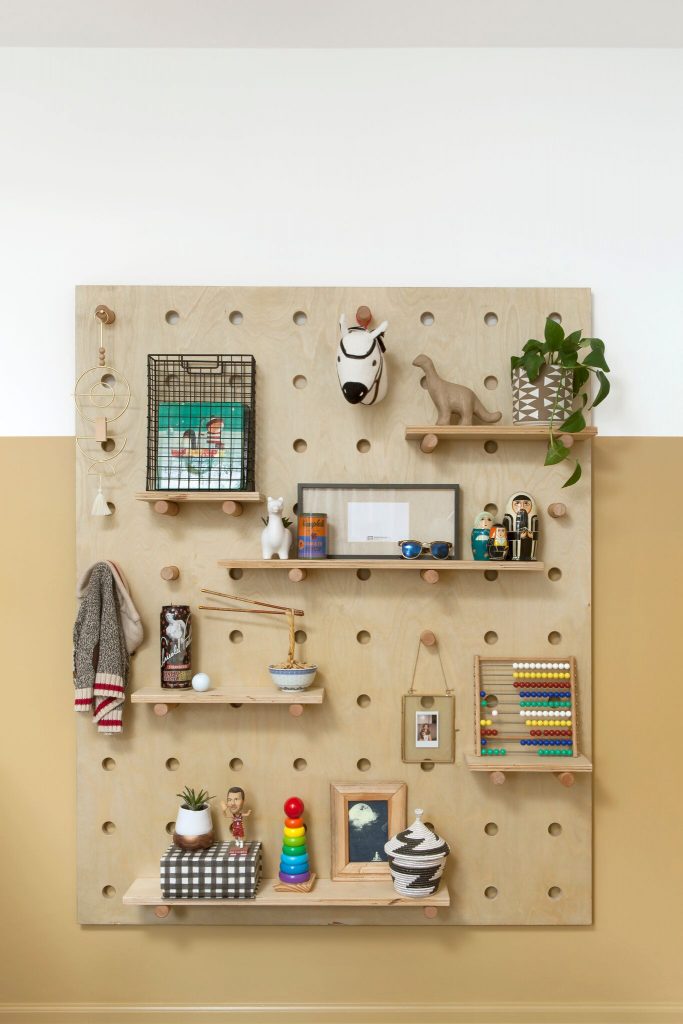 We love using Instagram to connect with our followers and help solve design dilemmas, so earlier this week we hosted a Q&A on our stories. We loved the questions we got so much that we decided to compile a few favourites and share the answers here!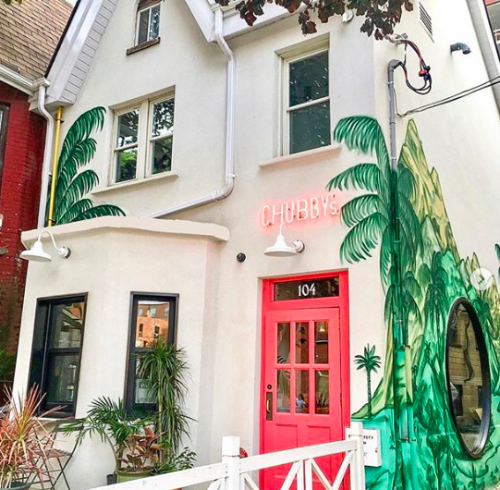 We might be biased, but we think Toronto is a pretty special place. In this series, we'll be sharing local gems – from beautiful spaces, to delicious restaurants, to inspiring people.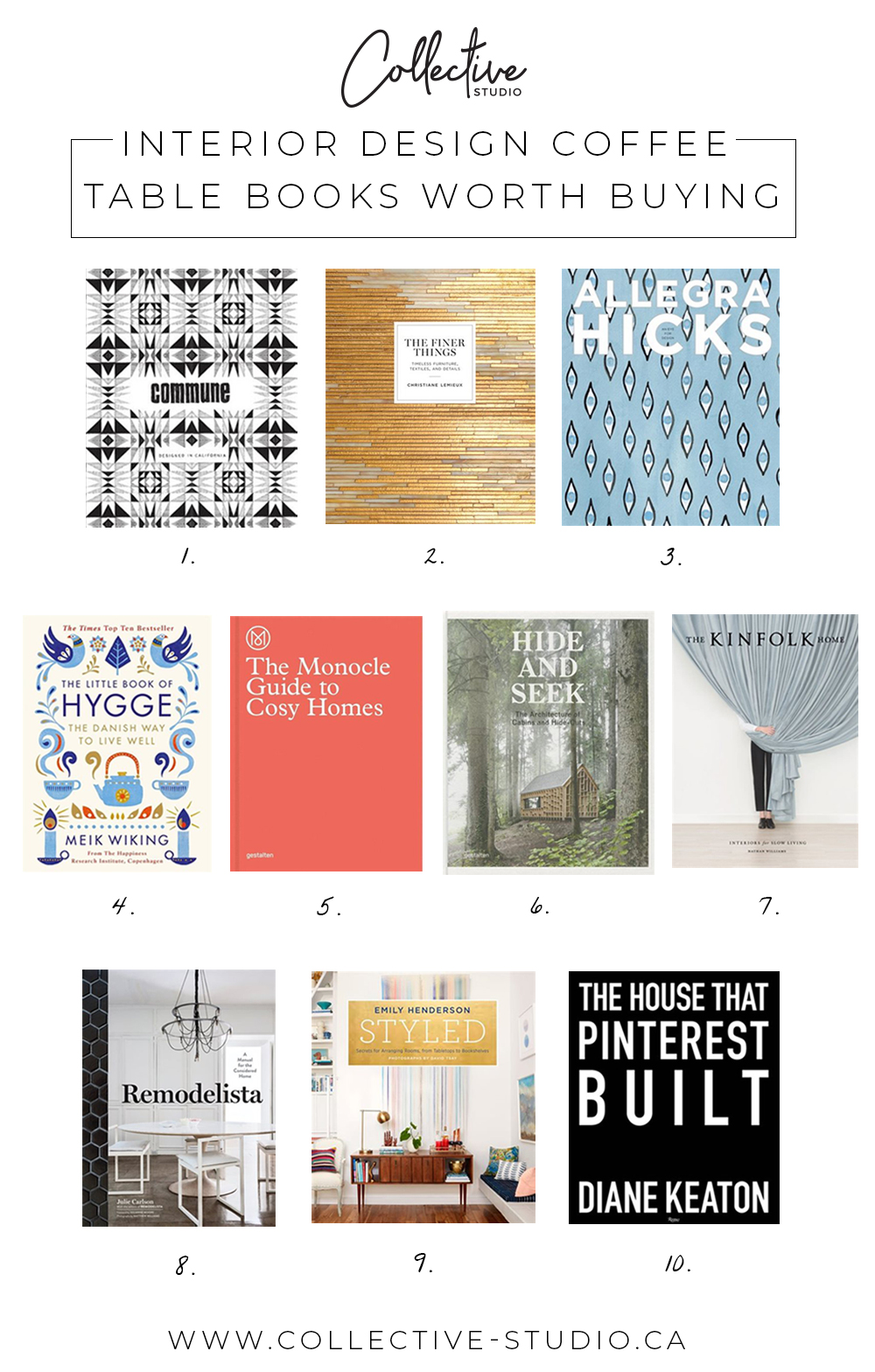 We often get asked for suggestions on how to accessorize and style a room on a tight budget. One of our best tips is to head to your local bookstore (ahem, online is often cheaper). Investing in a few beautiful coffee table books is a quick and relatively inexpensive way to add colour and style to a space whether they are displayed on a coffee table or on a bookshelf. A bold, eye-catching cover or spine can add a fresh pop of colour to a room or serve as a great conversation starter. Books have a unique ability to show off your personality and interests and make your home feel like "you."