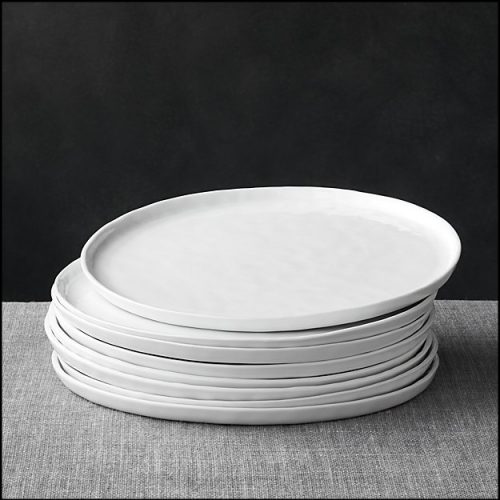 Between sourcing for clients and shopping for our own homes, we're constantly on the lookout for special finds! Here's what we're loving this month: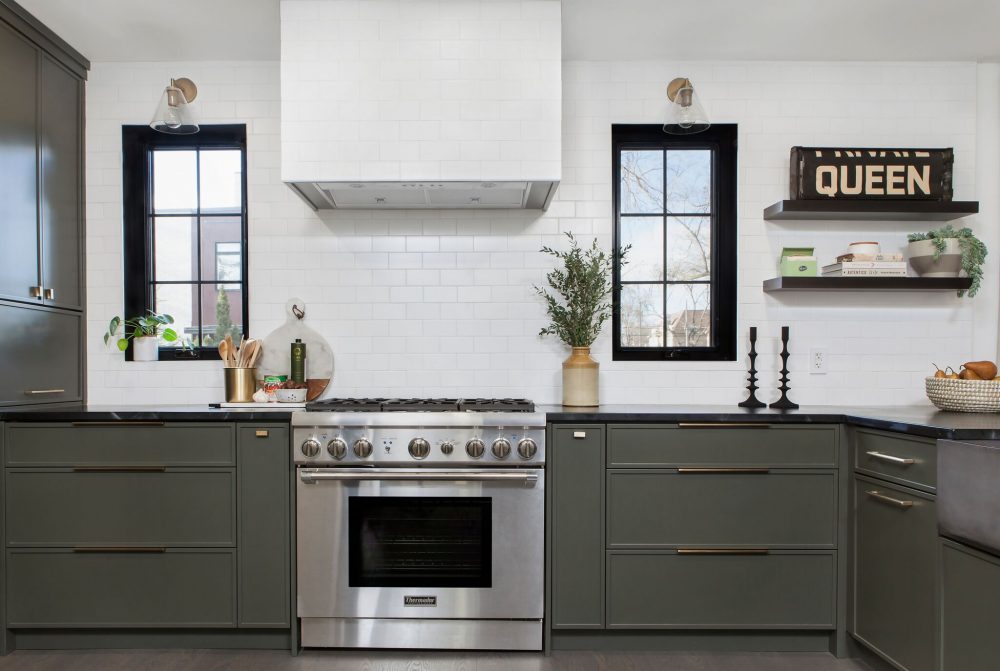 We're always looking for great ways to incorporate colour into the spaces we design and one trend we've been loving lately is green paint. We fell in love with green a few years ago but the trend doesn't show any signs of slowing down – we've been seeing it more and more all over Instagram and Pinterest, and it always seems to look fresh and interesting. We love working with green because it adds such a warm and earthy colour to a room, but it somehow still feels totally neutral.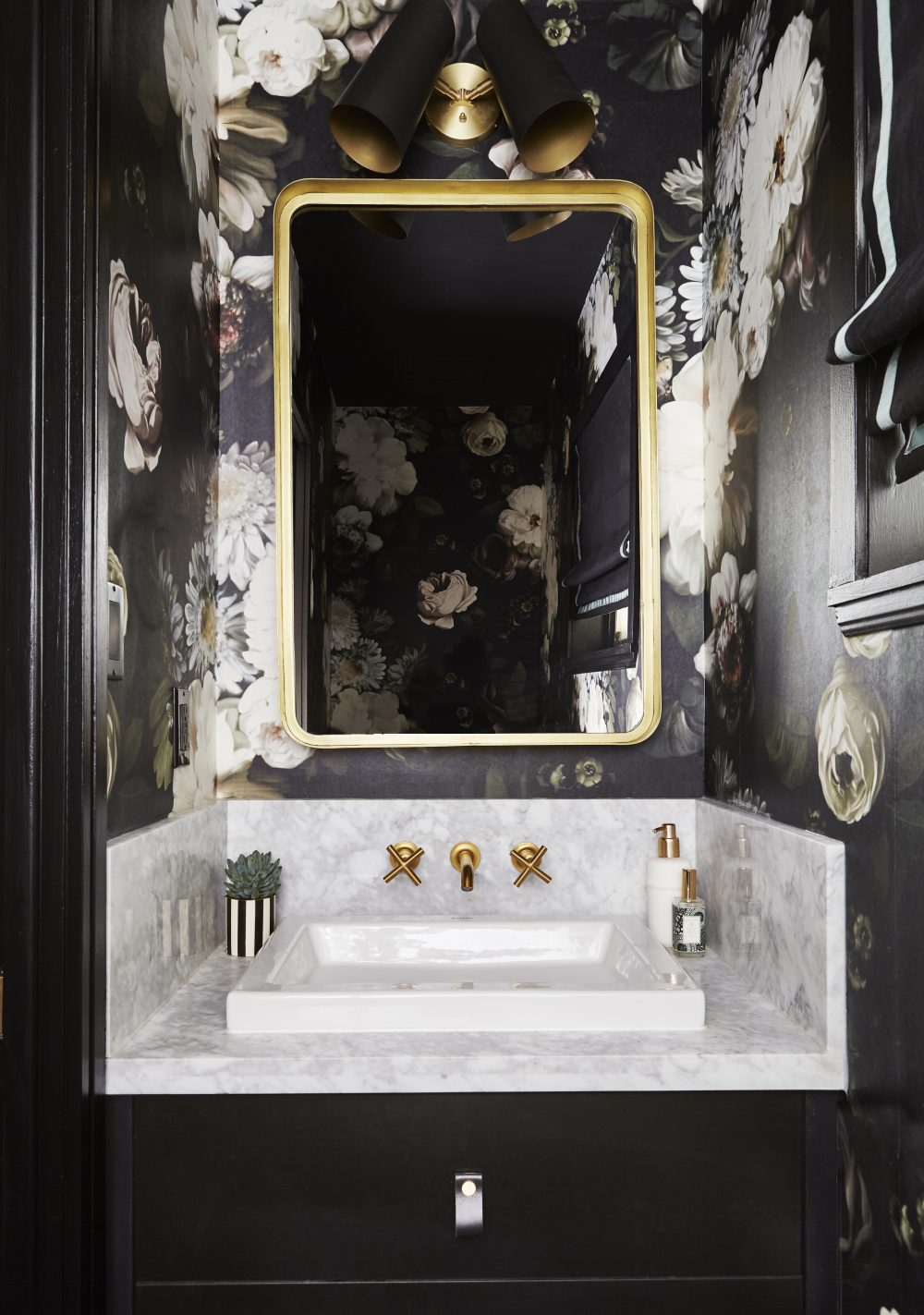 Wallpaper used to have a bit of a bad reputation for seeming fussy or old-fashioned. Recently, though, it's been making a major comeback. Gone are the days of bland, boring wallpaper. Today's options are bold, trendy, and can make a big statement.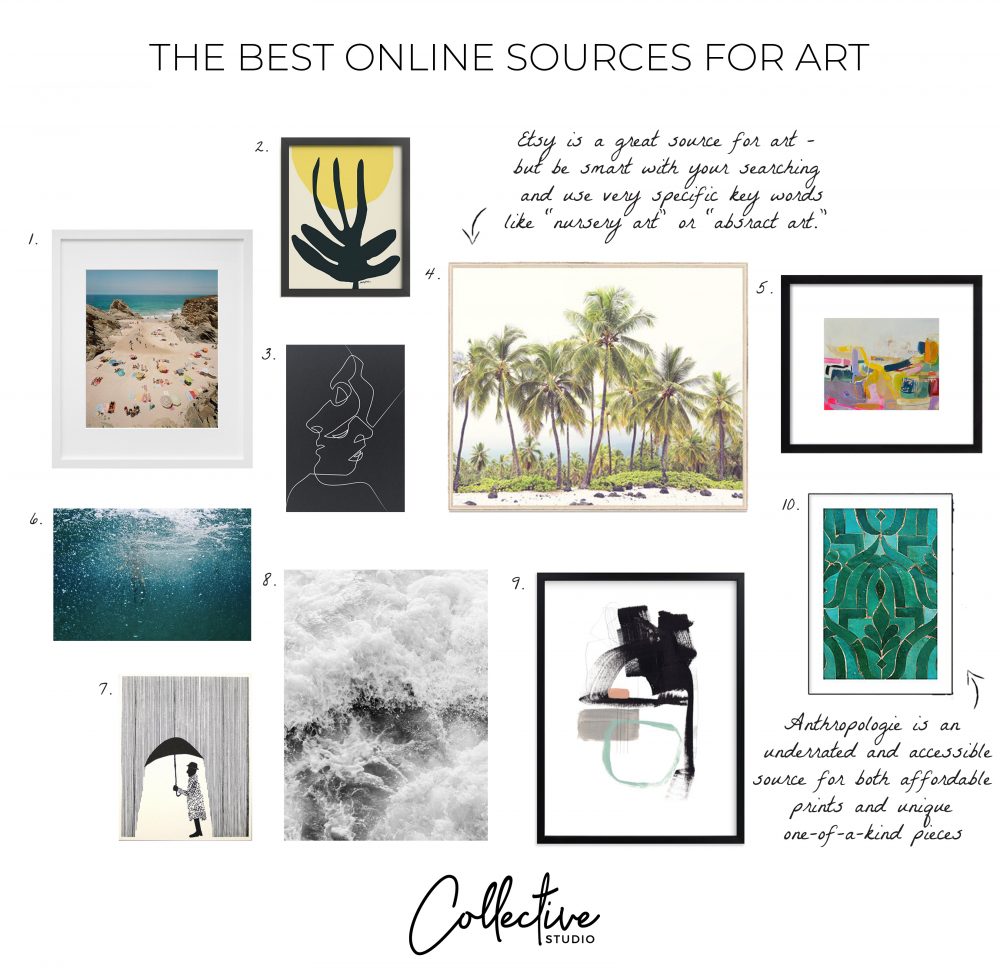 We're often being told by friends and clients that finding art for your home can feel overwhelming. We get it, there's a lot to consider here – from the style, to the colour palette, to finding the perfectly sized piece for the exact spot you want to hang it. Plus, since art can be expensive and is often very personal, it's important to pick pieces that you absolutely love. Knowing where to start looking makes the process infinitely easier. We love each of the sources listed below because they all offer pieces that work for a range of spaces, budgets, and styles.