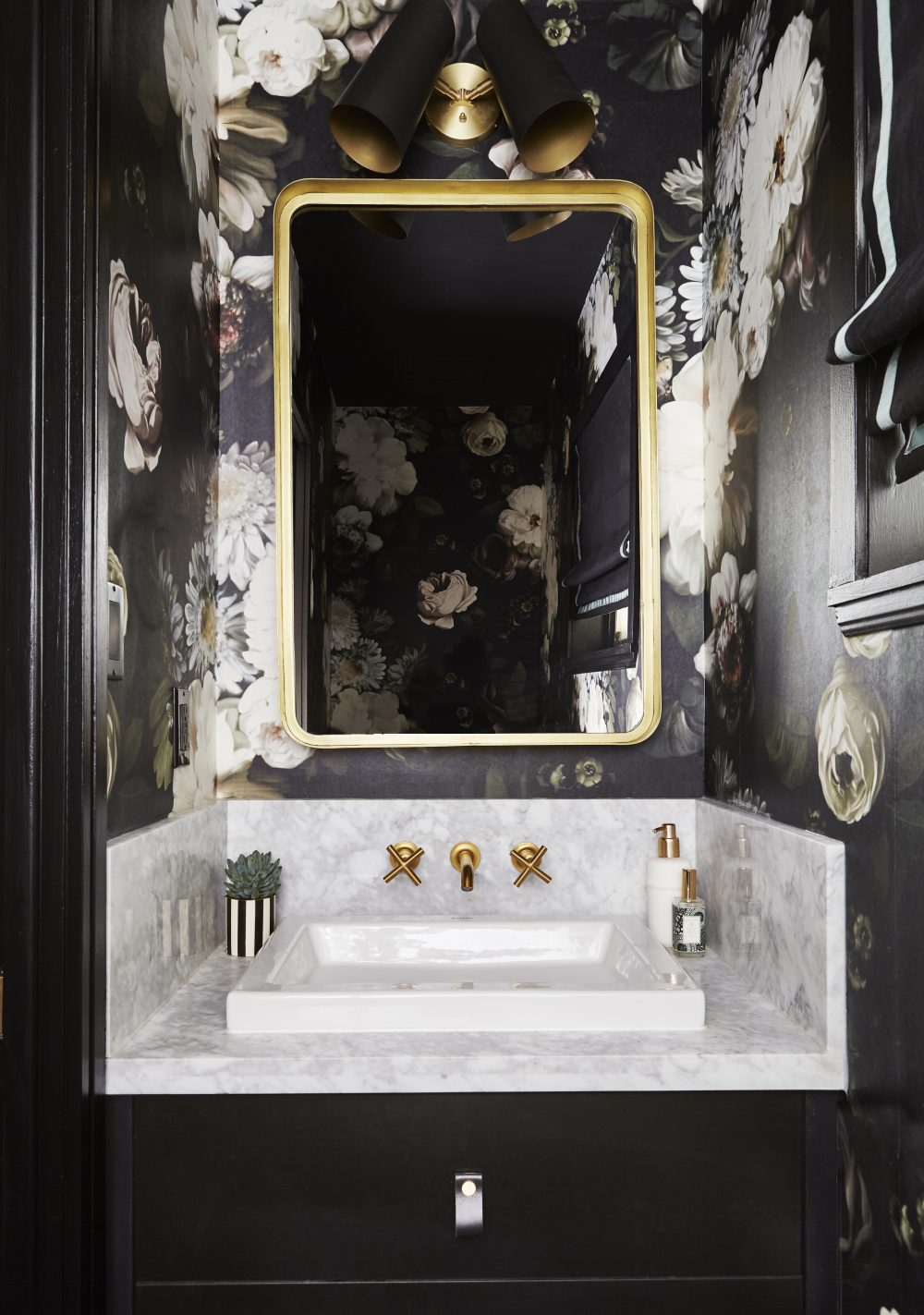 Wallpaper used to have a bit of a bad reputation for seeming fussy or old-fashioned. Recently, though, it's been making a major comeback. Gone are the days of bland, boring wallpaper. Today's options are bold, trendy, and can make a big statement.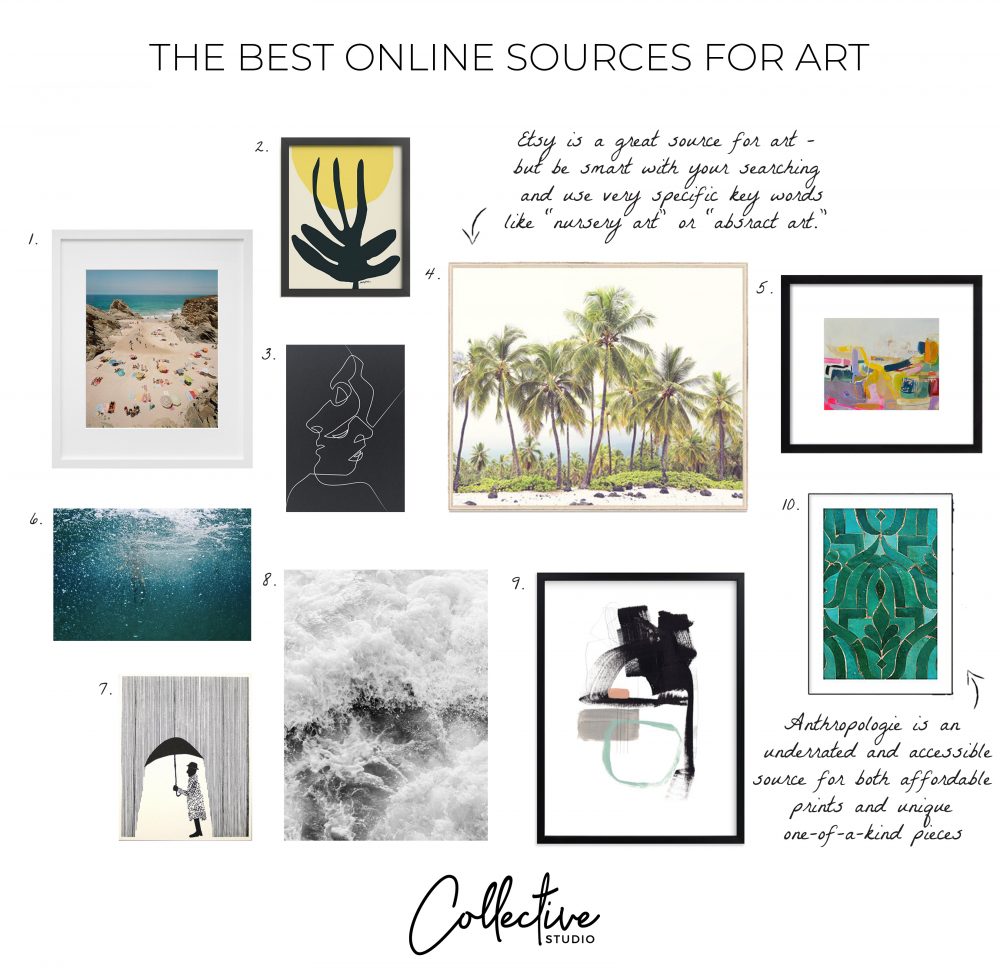 We're often being told by friends and clients that finding art for your home can feel overwhelming. We get it, there's a lot to consider here – from the style, to the colour palette, to finding the perfectly sized piece for the exact spot you want to hang it. Plus, since art can be expensive and is often very personal, it's important to pick pieces that you absolutely love. Knowing where to start looking makes the process infinitely easier. We love each of the sources listed below because they all offer pieces that work for a range of spaces, budgets, and styles.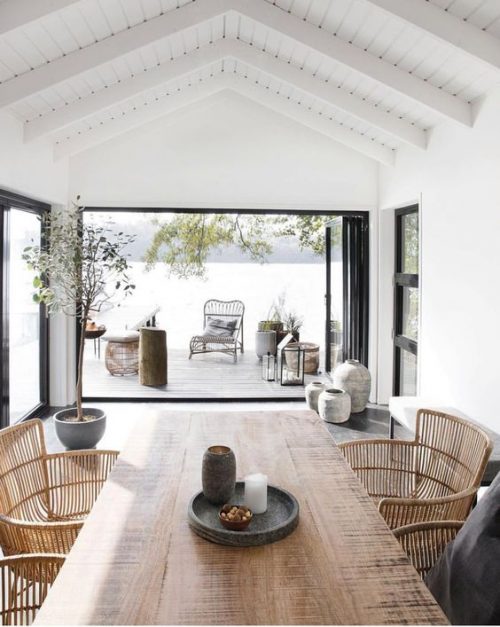 Earlier this week, Jordy shared some of her dream winter cabins. If you read the post (or live in Toronto), you'll know that this time of the year has us seriously longing to escape the city. While I (Alana) share Jordy's love of cozy, snowy cabins, what I dream about during the winter is summer. I miss the long days, warm weather, and lazy weekends spent by the lake. There's something so peaceful about being at a cottage – you're surrounded by family, close to the water, and away from the hustle and bustle of the city. Summer may be a couple (ok -more than a couple) of months away, but here are some stunning cottages that I wish I could escape to today!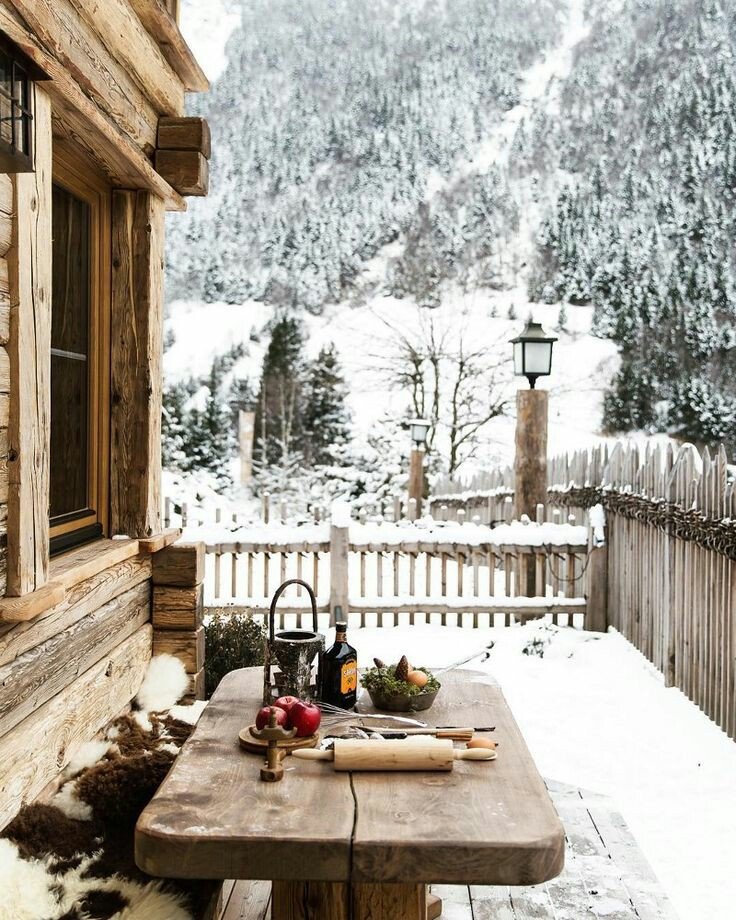 Winter in Toronto can feel like an eternity. The grey days, bone chilling wind, and long nights are enough to give anyone cabin fever. There's something about winter in Toronto just seems undisputedly unenjoyable… maybe it's the snow turning to dirty slush almost instantly, or the snowplows causing extreme street parking anxiety (just us?), or needing to carve out an extra hour every day to warm up the car and get the kids bundled and out of the house… whatever it may be and no matter how cold and dreary it gets, this time of year always has me (Jordy) pinning cozy cabins and chalets and dreaming of winter getaways where the snow is fluffy, the fire is hot and the hot chocolate is plentiful. Maybe it's the snowboarder in me. As a reminder that winter can be enjoyable we wanted to share some enviable cabins and chalets!