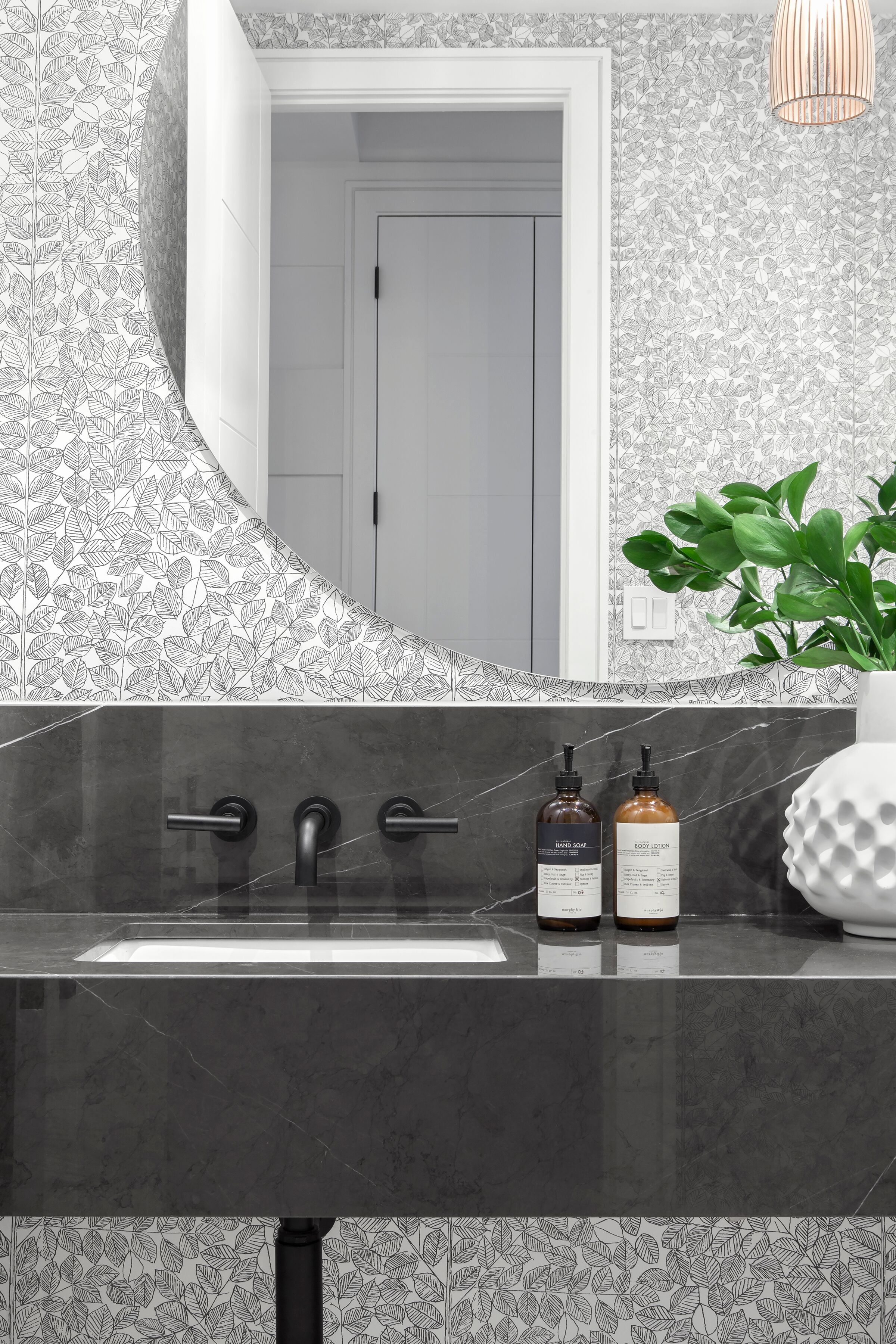 When we're designing a home, every decision is well thought out – from choosing the perfect paint colour to finding that exact piece we've been visualizing for a space. We're firm believers that it's the seemingly small details that can add up to make the biggest impact in a space.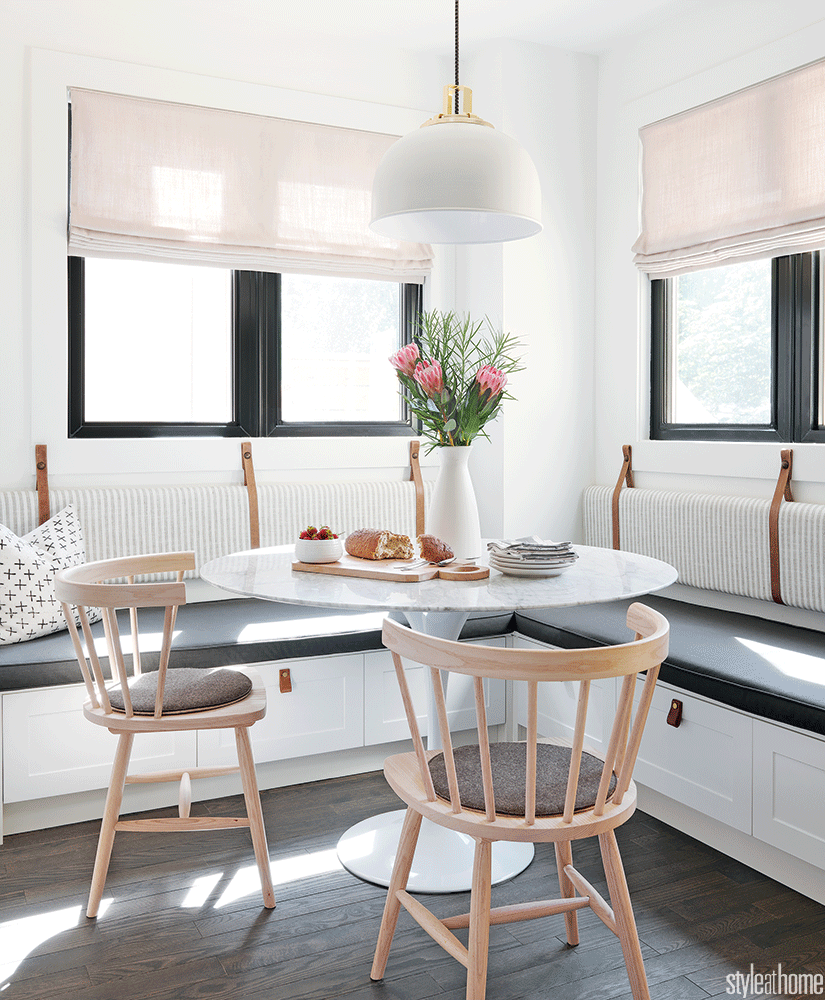 Project Helena was unique because the home had been renovated recently before our clients purchased it. The space felt new, but it lacked the personality and warmth that our clients craved. Our job was to help make the house feel like a home – their home.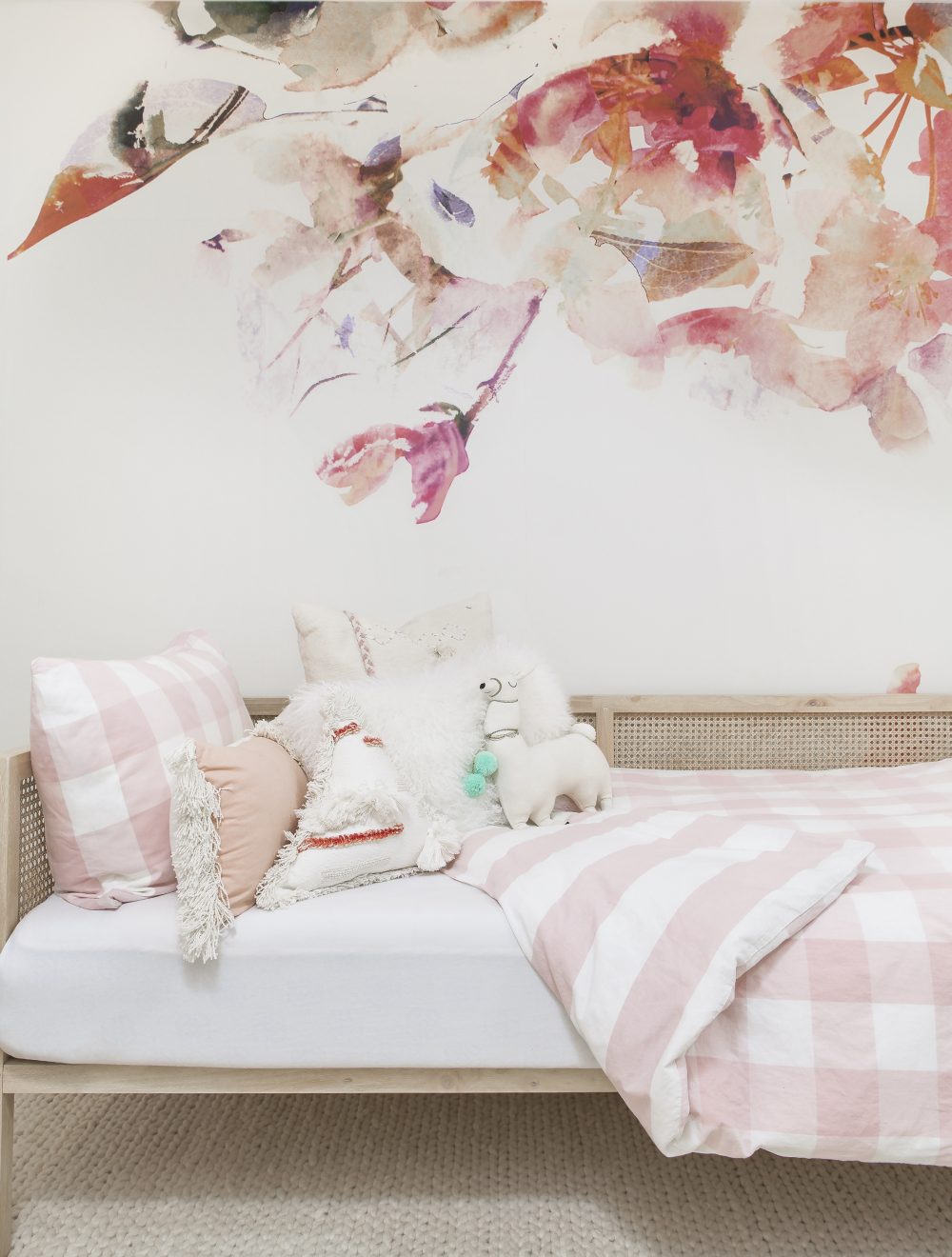 Today we're showcasing an extra special project: the bedroom we designed for Alana's daughter, Ari. We get so many questions about this room each time we post photos of it on social media that we decided it deserved it's own post. Keep reading to find out how you can recreate Ari's sweet and whimsical style in your own home!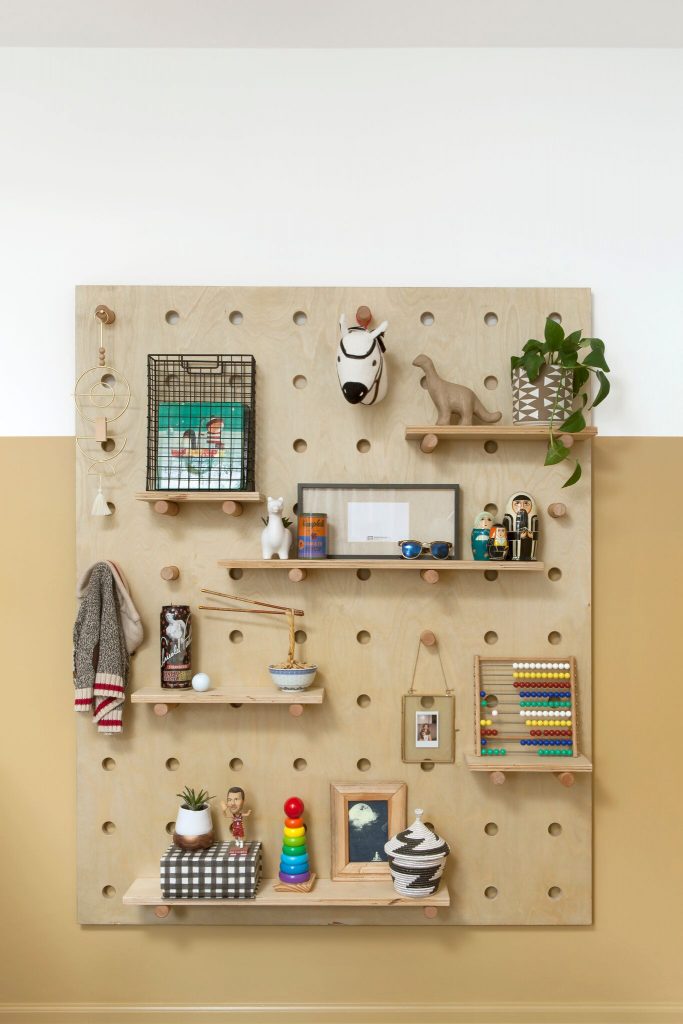 We love using Instagram to connect with our followers and help solve design dilemmas, so earlier this week we hosted a Q&A on our stories. We loved the questions we got so much that we decided to compile a few favourites and share the answers here!