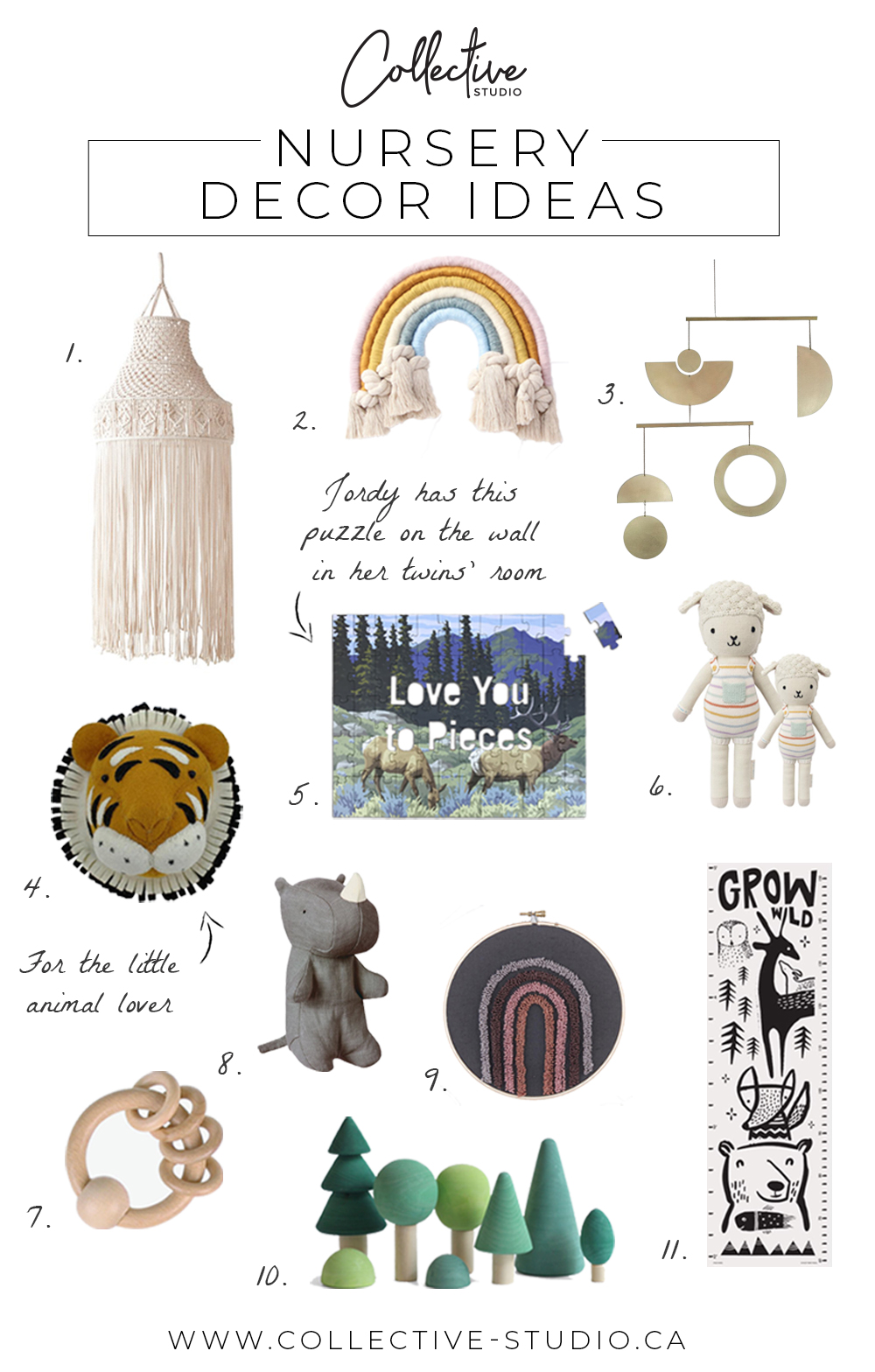 Fun fact: before we merged and founded Collective Studio, our original plan was to focus exclusively on nurseries and we dreamed of opening a storefront that sold nursery decor and furniture. So, needless to say, we love a good nursery project!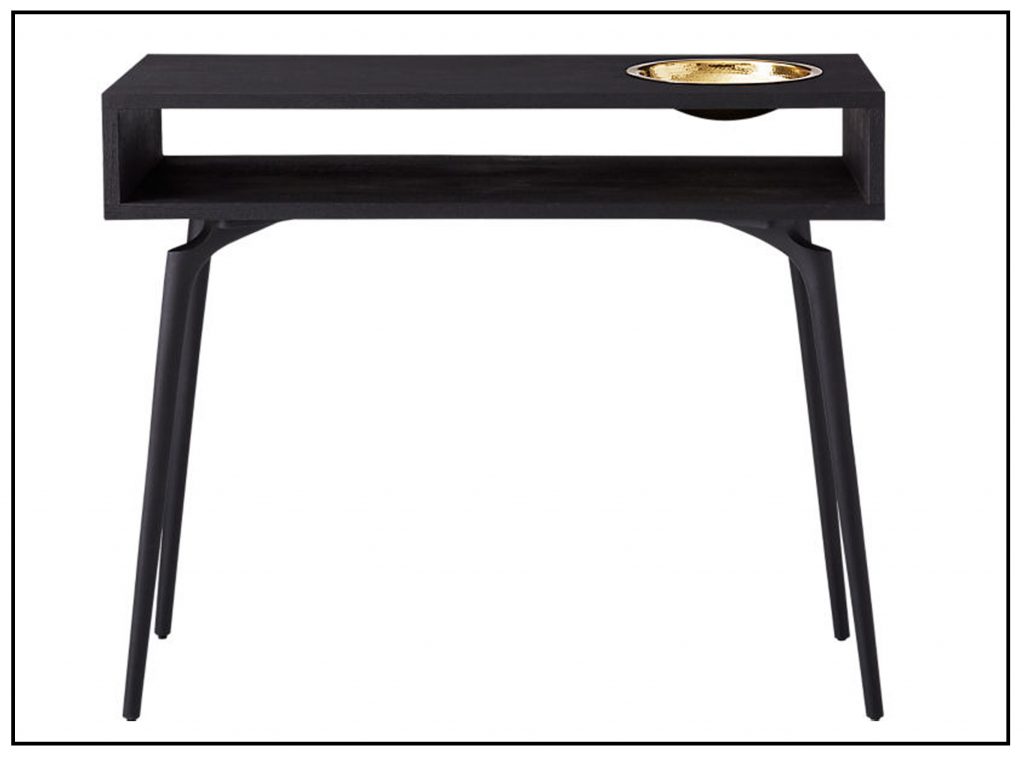 Between sourcing for clients and shopping for our own homes, we're constantly on the lookout for special finds! Here's what we're loving this month: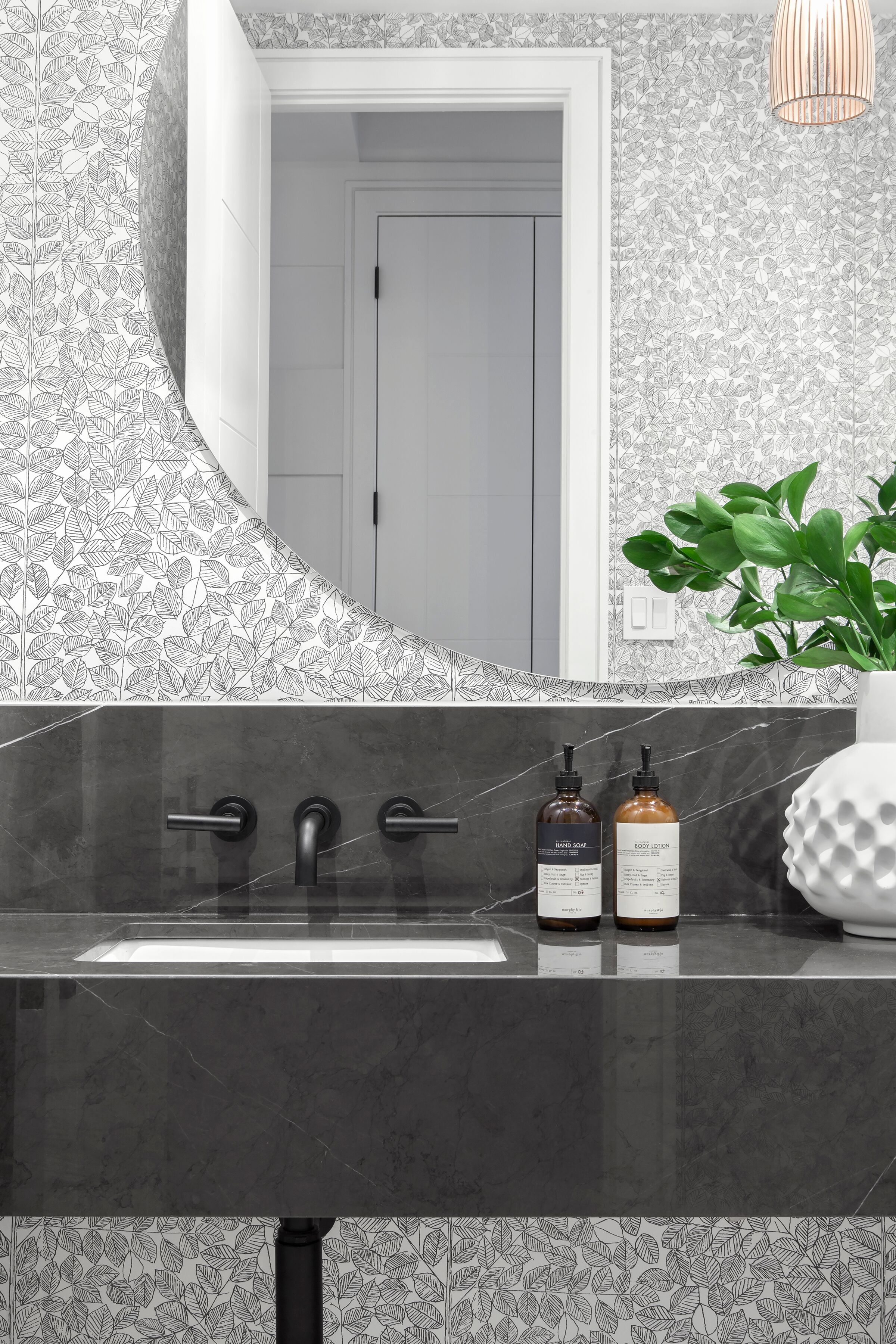 When we're designing a home, every decision is well thought out – from choosing the perfect paint colour to finding that exact piece we've been visualizing for a space. We're firm believers that it's the seemingly small details that can add up to make the biggest impact in a space.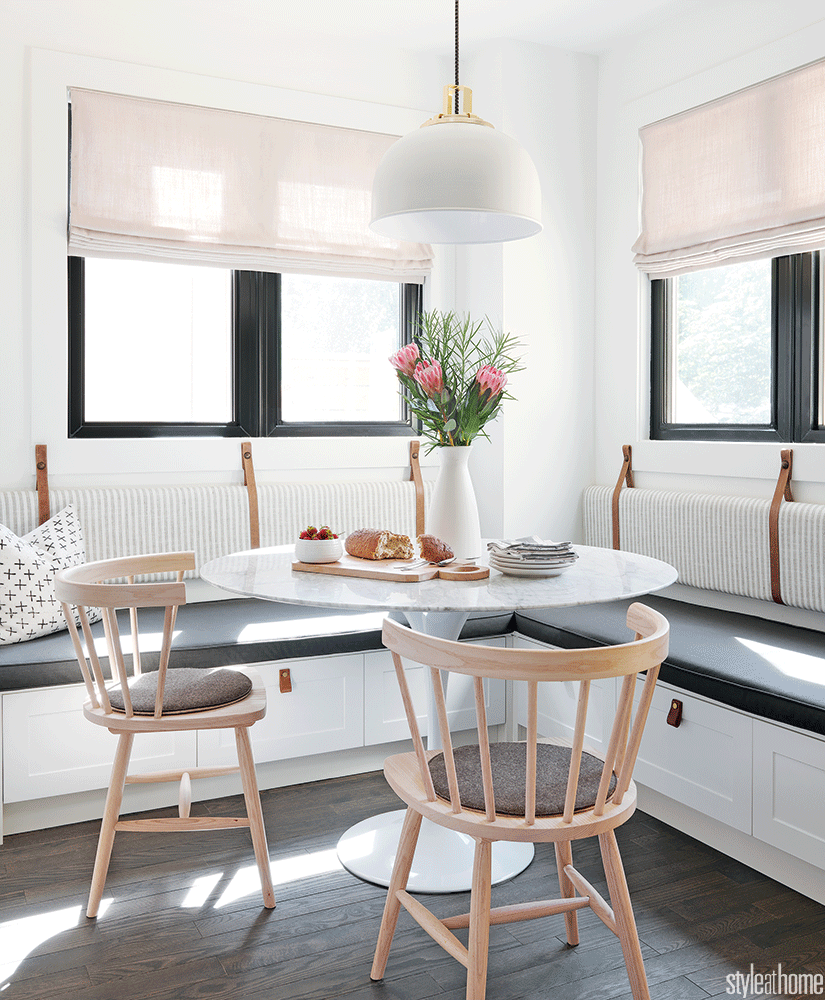 Project Helena was unique because the home had been renovated recently before our clients purchased it. The space felt new, but it lacked the personality and warmth that our clients craved. Our job was to help make the house feel like a home – their home.