Tag:
kitchen
10 Things: Ikea Marketplace Finds
April 9, 2019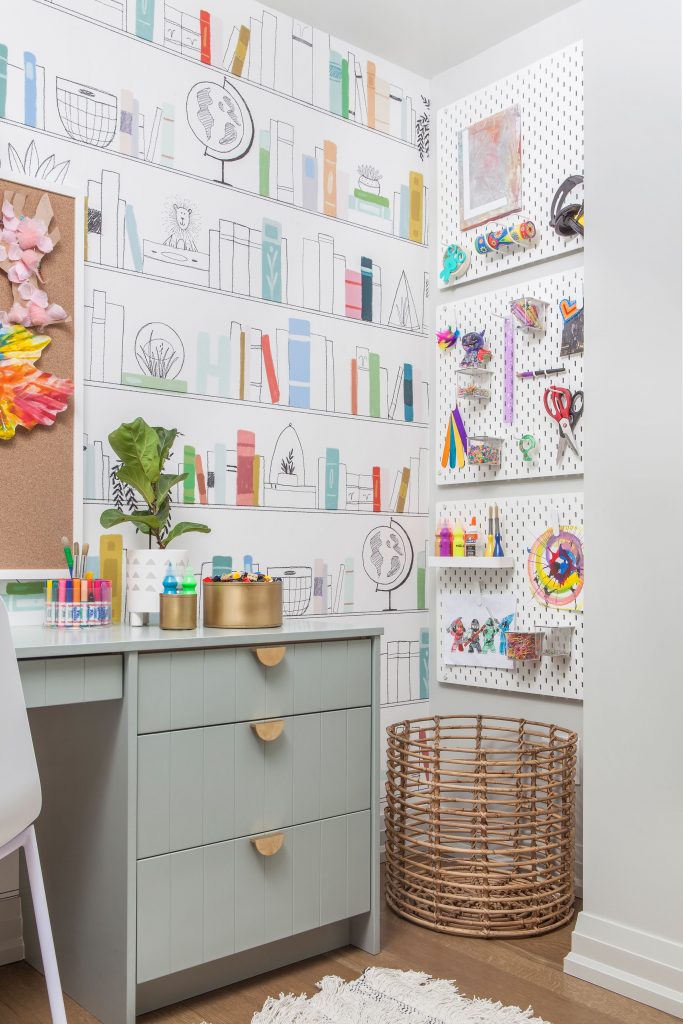 Ikea tends to be a polarizing brand – maybe it's because their pieces are instantly recognizable (every screw and wooden dowel) or perhaps because you can buy a full meal along with your furniture (a plus in our books!). Some people love it, some people hate it – but no matter your opinion on Ikea, you almost certainly have something (or many things) from the furniture giant in your home.
Collective Covets: March
April 3, 2019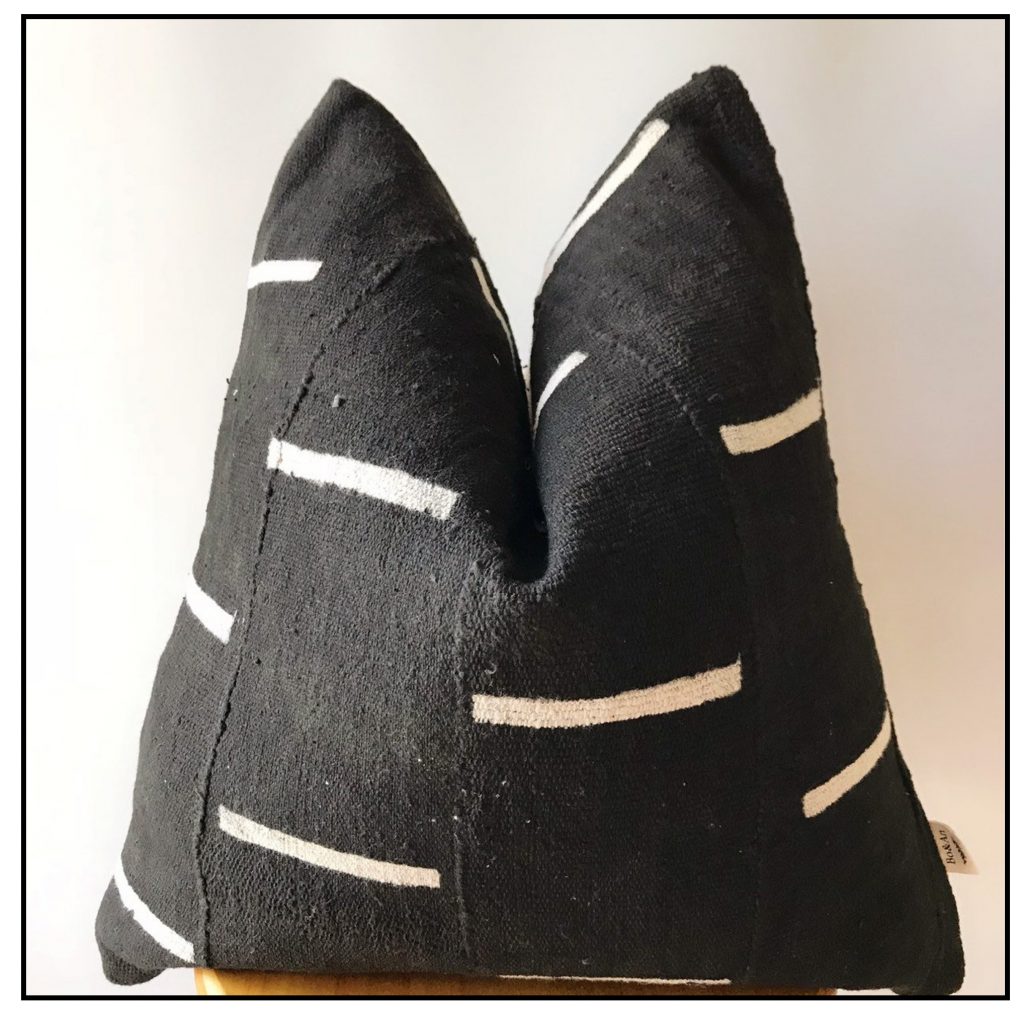 Between sourcing for clients and shopping for our own homes, we're constantly on the lookout for special finds! Here's what we're loving this month:
Before + After: Project Ridelle Kitchen
March 13, 2019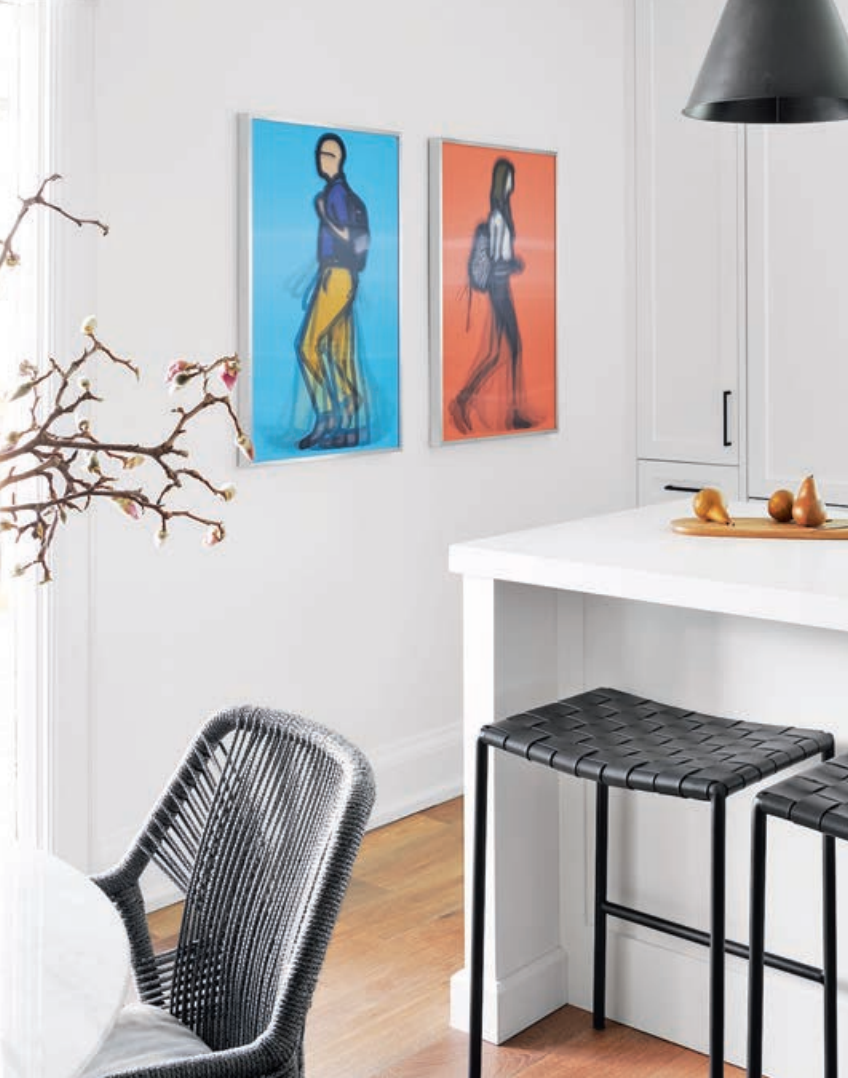 Project Ridelle was such a fun one for us because we had the chance to truly transform this space – you'll barely be able to tell that it's the same room in the before and after photos!
Local: Murphy & Jo
February 25, 2019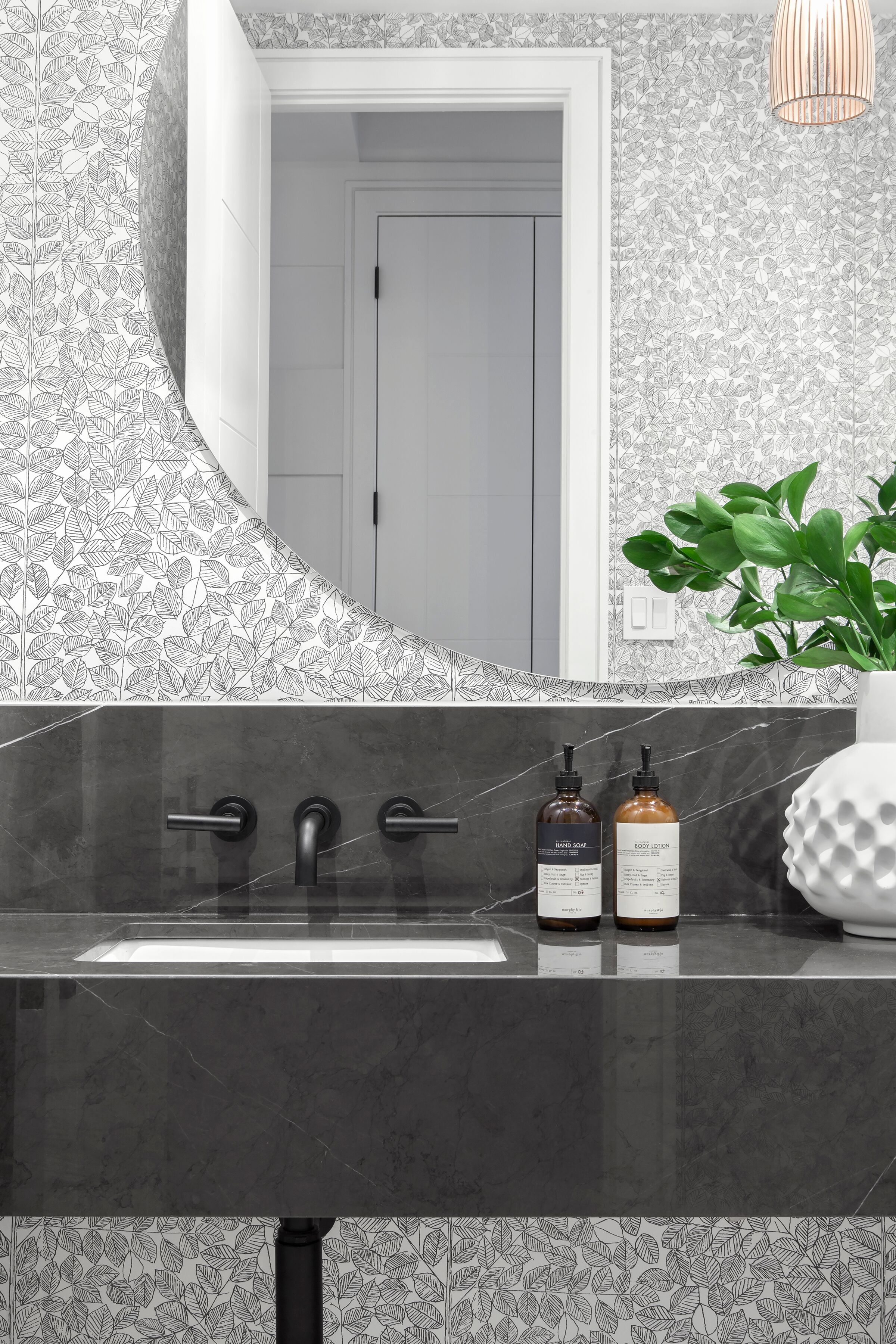 When we're designing a home, every decision is well thought out – from choosing the perfect paint colour to finding that exact piece we've been visualizing for a space. We're firm believers that it's the seemingly small details that can add up to make the biggest impact in a space.