Tag:
bathroom
Moving out of the City
November 22, 2021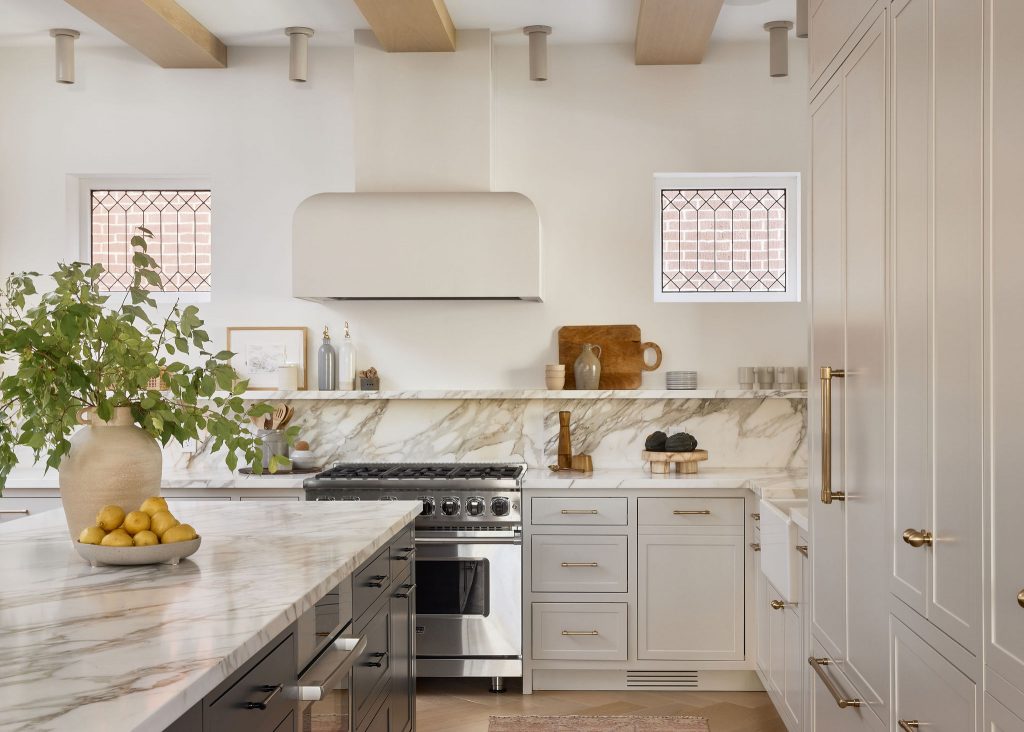 A few months into the pandemic we got a call from one of our past client's colleagues. She is a doctor, with two young kids, and her and her husband were done with their small downtown Toronto home and the crazy day to day of city living with no help from their families (who all lived outside the city). On (somewhat of a whim) they bought a heritage home in Guelph, closer to both of their parents, and called us to fully revamp the interiors. We absolutely loved working on this project – our clients were a dream and the before and after photos speak for themselves.
Collective Covets: April
May 7, 2019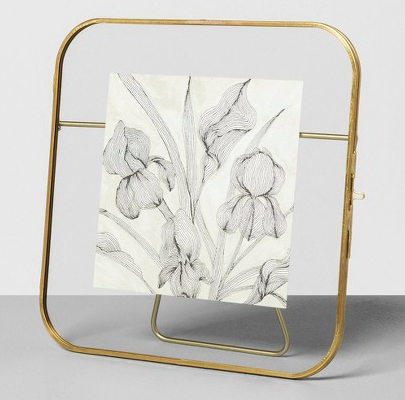 Between sourcing for clients and shopping for our own homes, we're constantly on the lookout for special finds! Here's what we're loving this month:
Before + After: Project Melrose Master Bath
April 24, 2019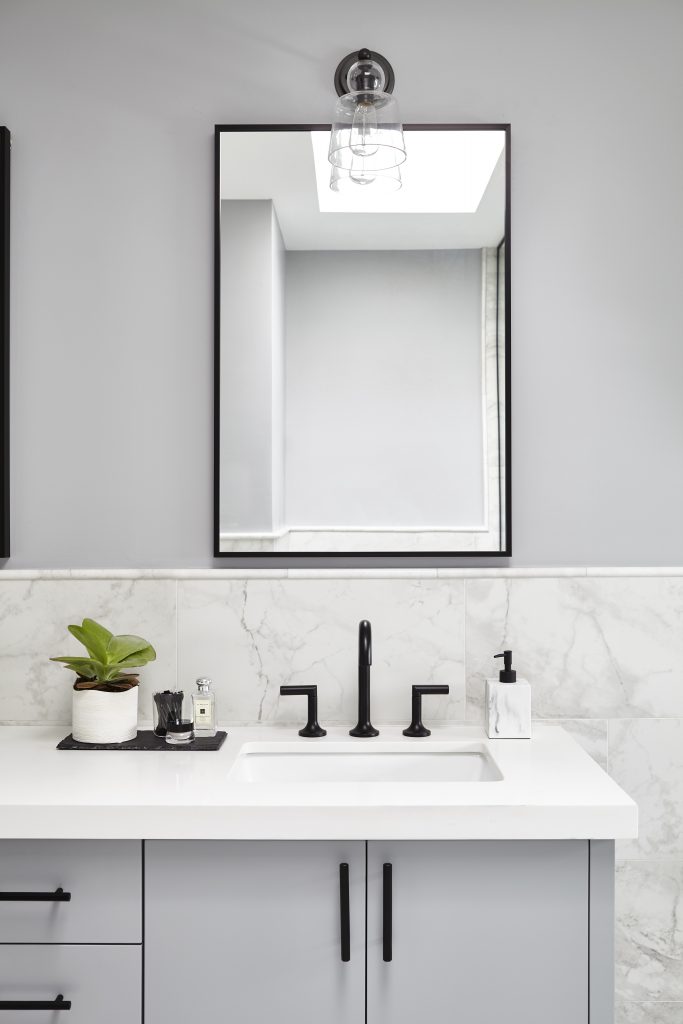 When we shared before and after photos of the Project Melrose Master Bath on Instagram, we got more than a few comments from followers who couldn't believe that it was the same room in both shots. We take that as the ultimate compliment, since the "before" master bath looked and felt outdated and disorganized. It screamed 1990's – complete with a corner tub, block glass windows, and shiny gold hardware.
Local: Murphy & Jo
February 25, 2019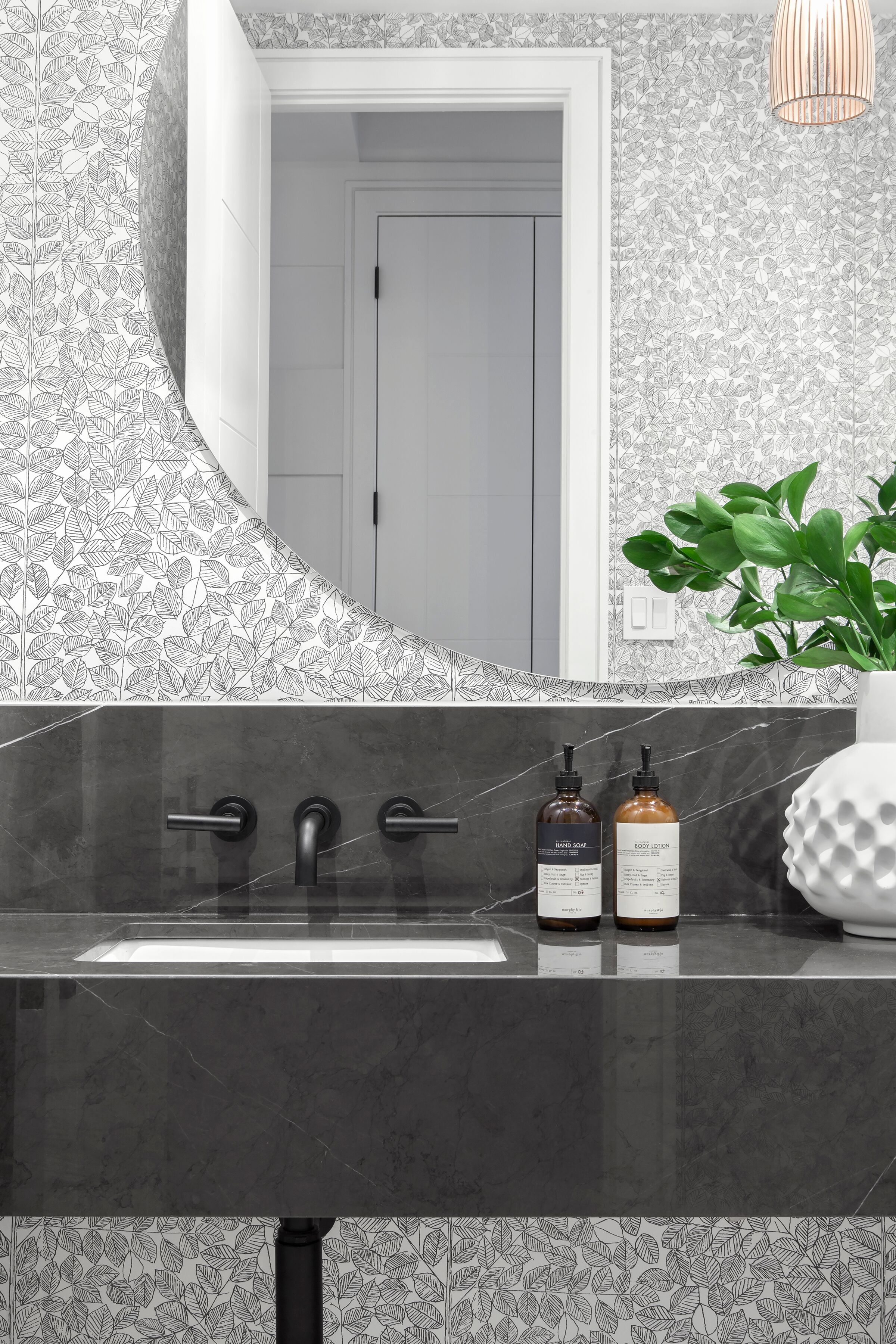 When we're designing a home, every decision is well thought out – from choosing the perfect paint colour to finding that exact piece we've been visualizing for a space. We're firm believers that it's the seemingly small details that can add up to make the biggest impact in a space.