Tag:
kitchen
Gift Guide: For The Chef
December 5, 2018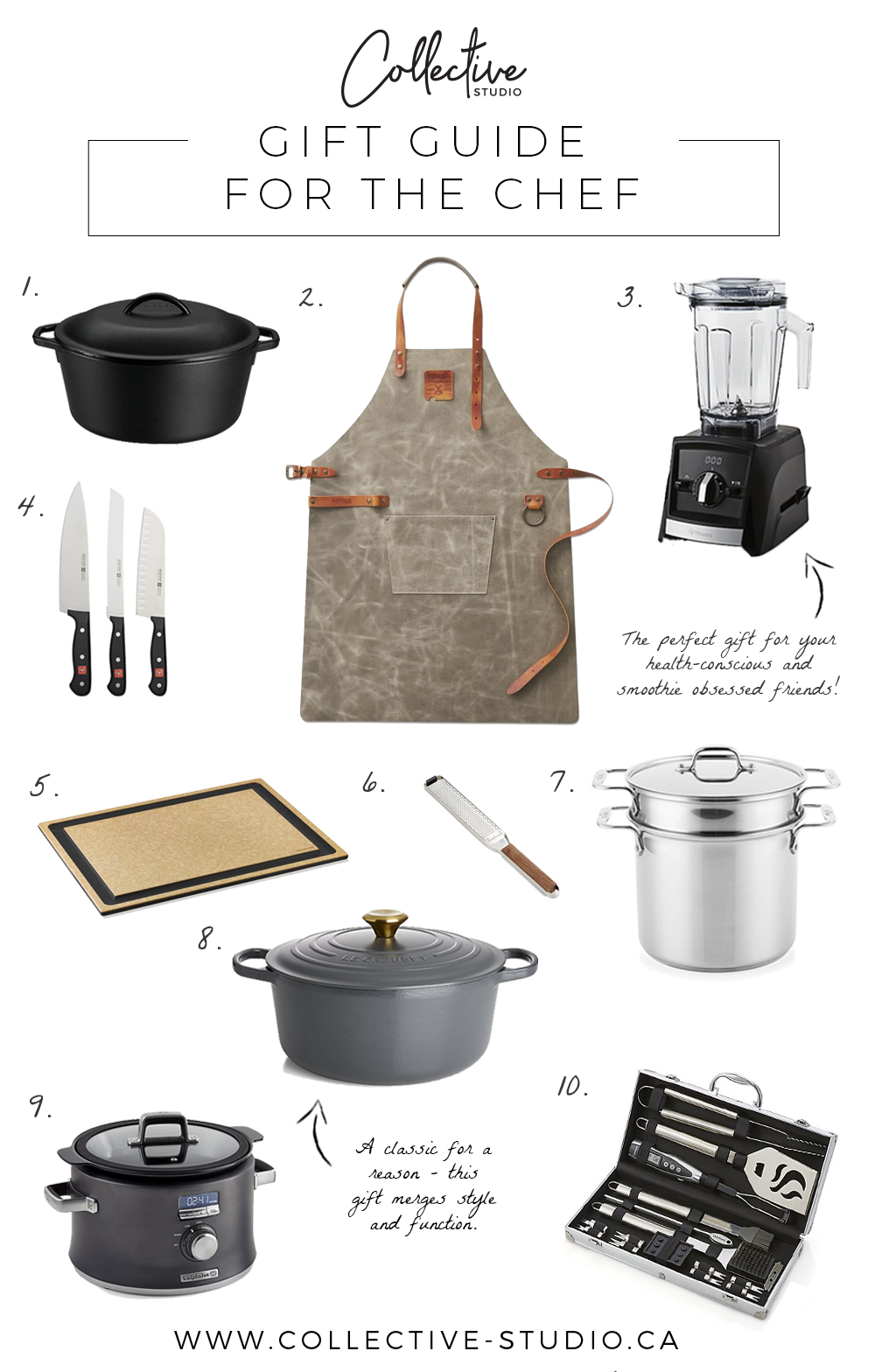 The gift guide for the foodie in your life. Whether they're a professional chef or a passionate home cook, they're sure to be impressed by anything on this list. These picks all simplify cooking and prep, and look great doing it. We'd love to see any of these items in our own kitchens after the holidays! 
Gift Guide: For The Hostess
December 4, 2018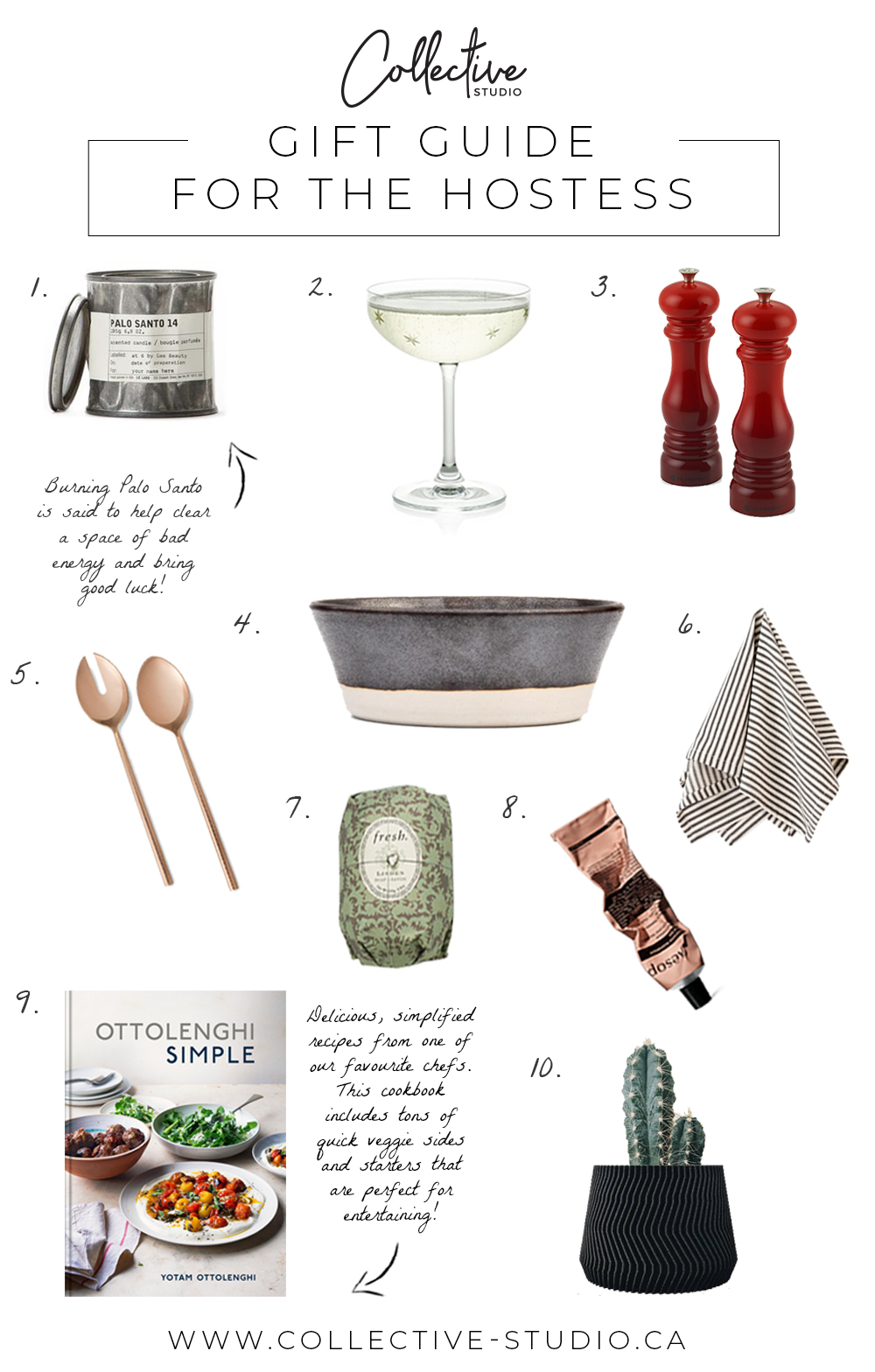 Between all the holiday parties and events this season, it can be overwhelming to find creative and useful hostess gifts. Don't worry – we've got you covered. The best hostess gifts are items that feel elevated and special (something more than convenience store flowers), but aren't too precious to actually enjoy (nothing too over the top). Our Gift Guide for the Hostess lists some personal favourites that any host would love to be gifted this holiday season – no re-gifting guaranteed!

Before + After: Briar Hill Kitchen
October 6, 2018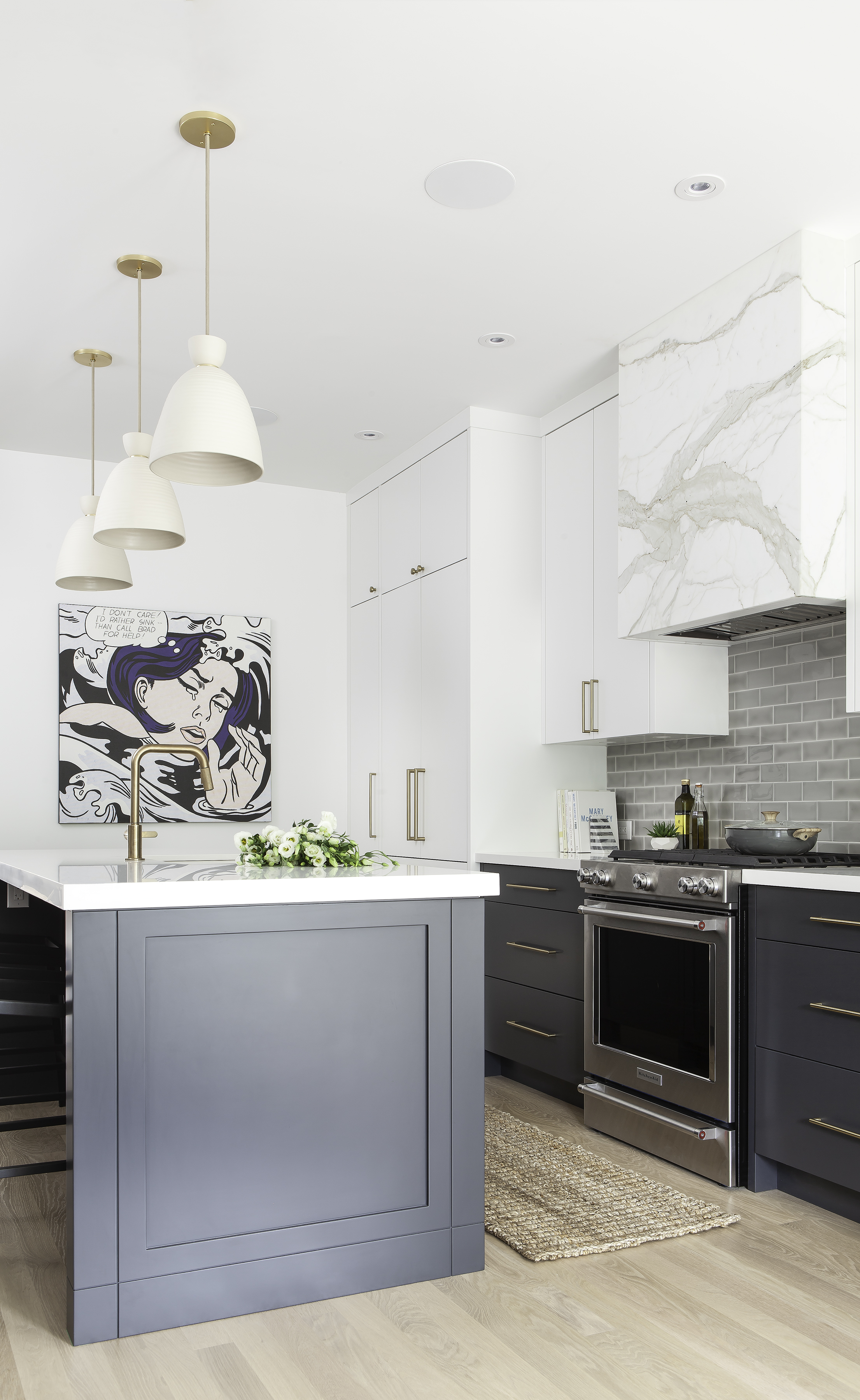 When we started pulling together our Briar Hill client's kitchen inspiration photos and notes, there was one common theme: blue and white cabinetry with brass hardware. Our immediate feedback was "This is great, we're so happy you don't want an all white kitchen…" followed by, "Now we just need to convince you that you don't want a royal blue, nautical feeling kitchen either!" Here's where we ended up!