Tag:
kitchen
Before + After: Project Ridelle Kitchen
March 13, 2019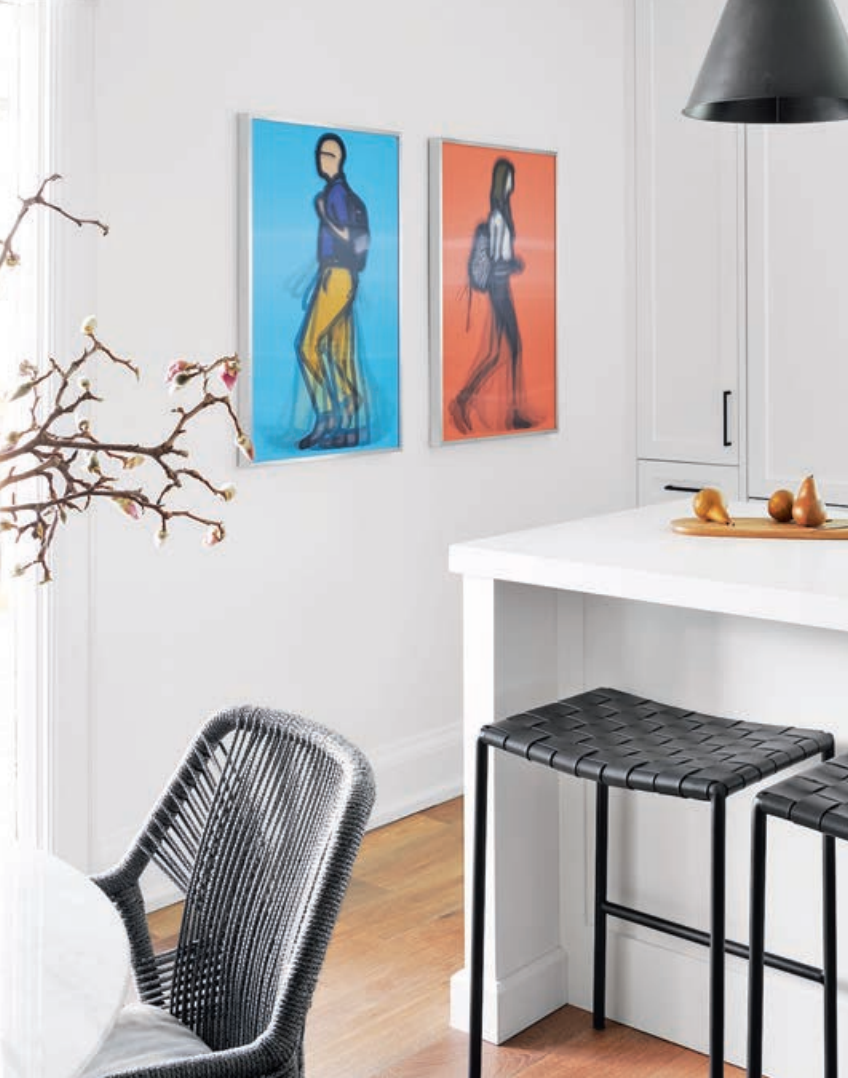 Project Ridelle was such a fun one for us because we had the chance to truly transform this space – you'll barely be able to tell that it's the same room in the before and after photos!
Local: Murphy & Jo
February 25, 2019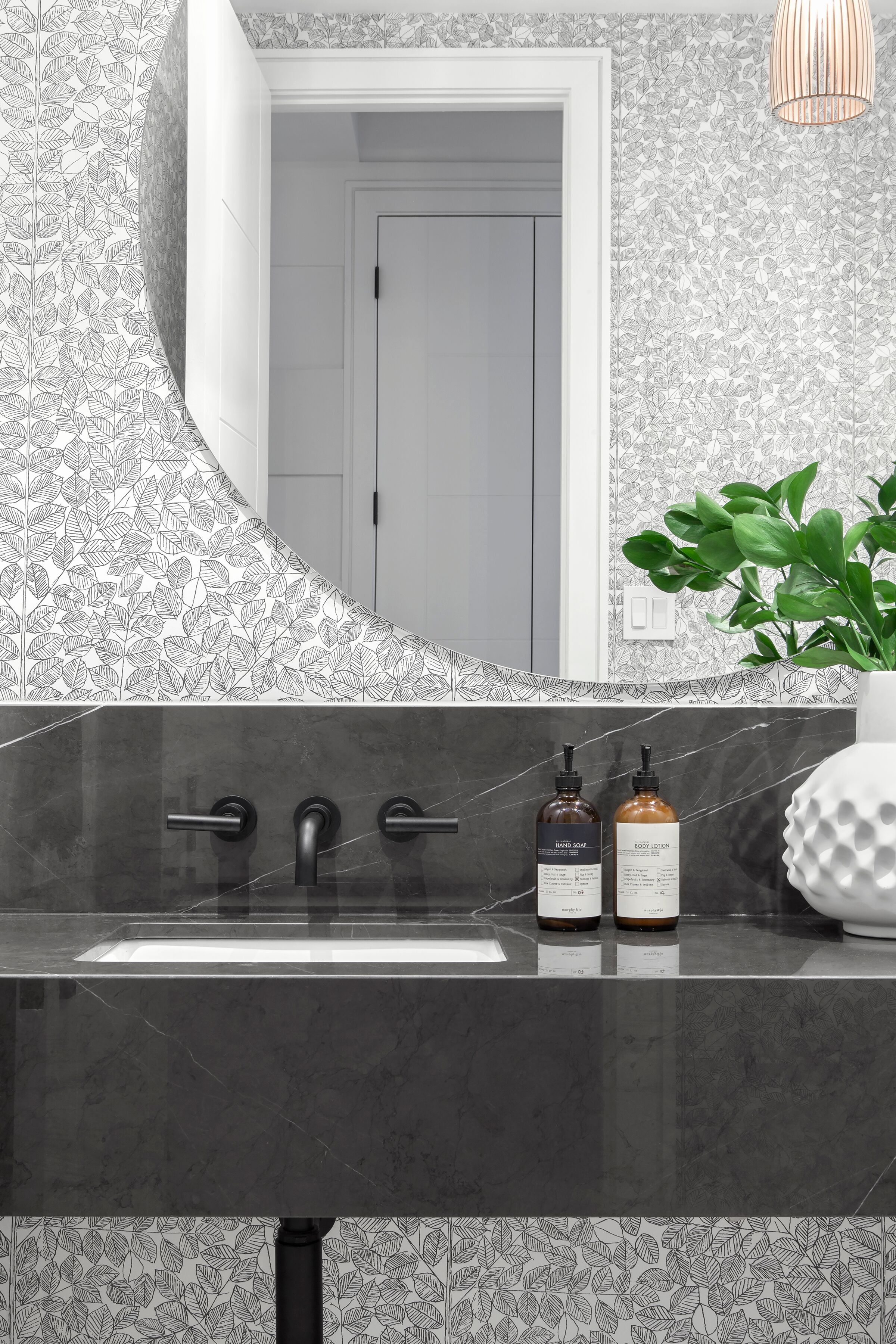 When we're designing a home, every decision is well thought out – from choosing the perfect paint colour to finding that exact piece we've been visualizing for a space. We're firm believers that it's the seemingly small details that can add up to make the biggest impact in a space.
Before + After: Project Helena
February 22, 2019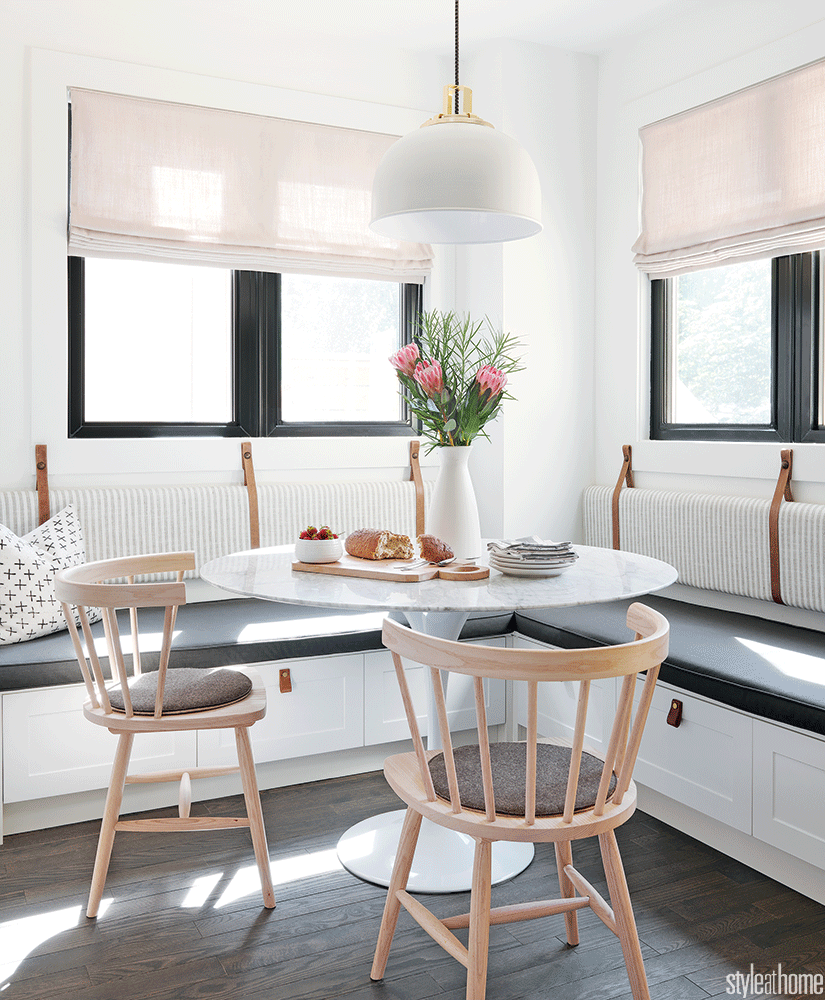 Project Helena was unique because the home had been renovated recently before our clients purchased it. The space felt new, but it lacked the personality and warmth that our clients craved. Our job was to help make the house feel like a home – their home.
Local: Chubby's Jamaican Kitchen
February 13, 2019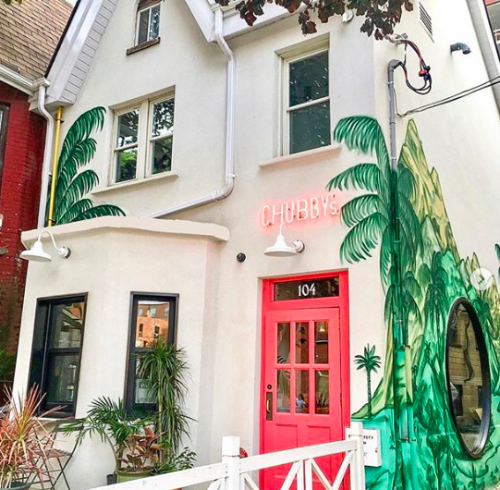 We might be biased, but we think Toronto is a pretty special place. In this series, we'll be sharing local gems – from beautiful spaces, to delicious restaurants, to inspiring people.