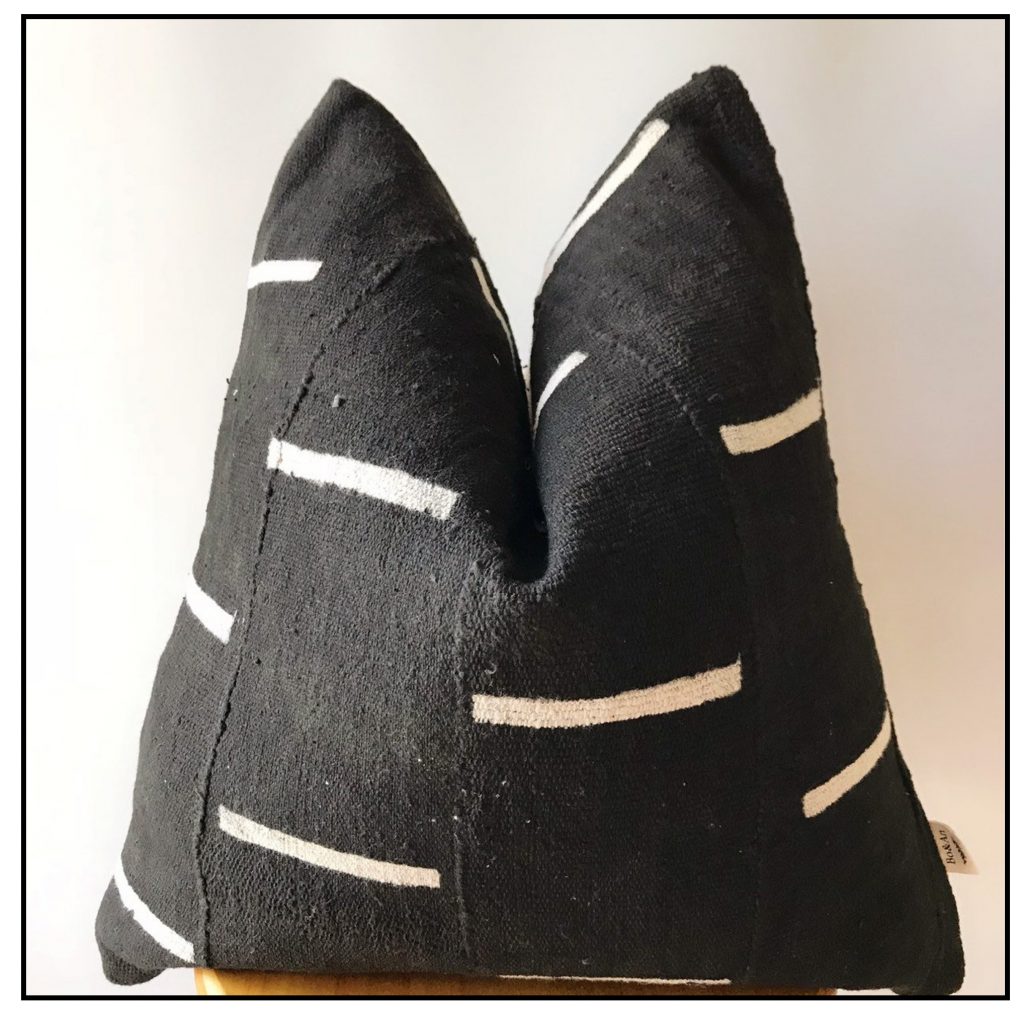 Between sourcing for clients and shopping for our own homes, we're constantly on the lookout for special finds! Here's what we're loving this month: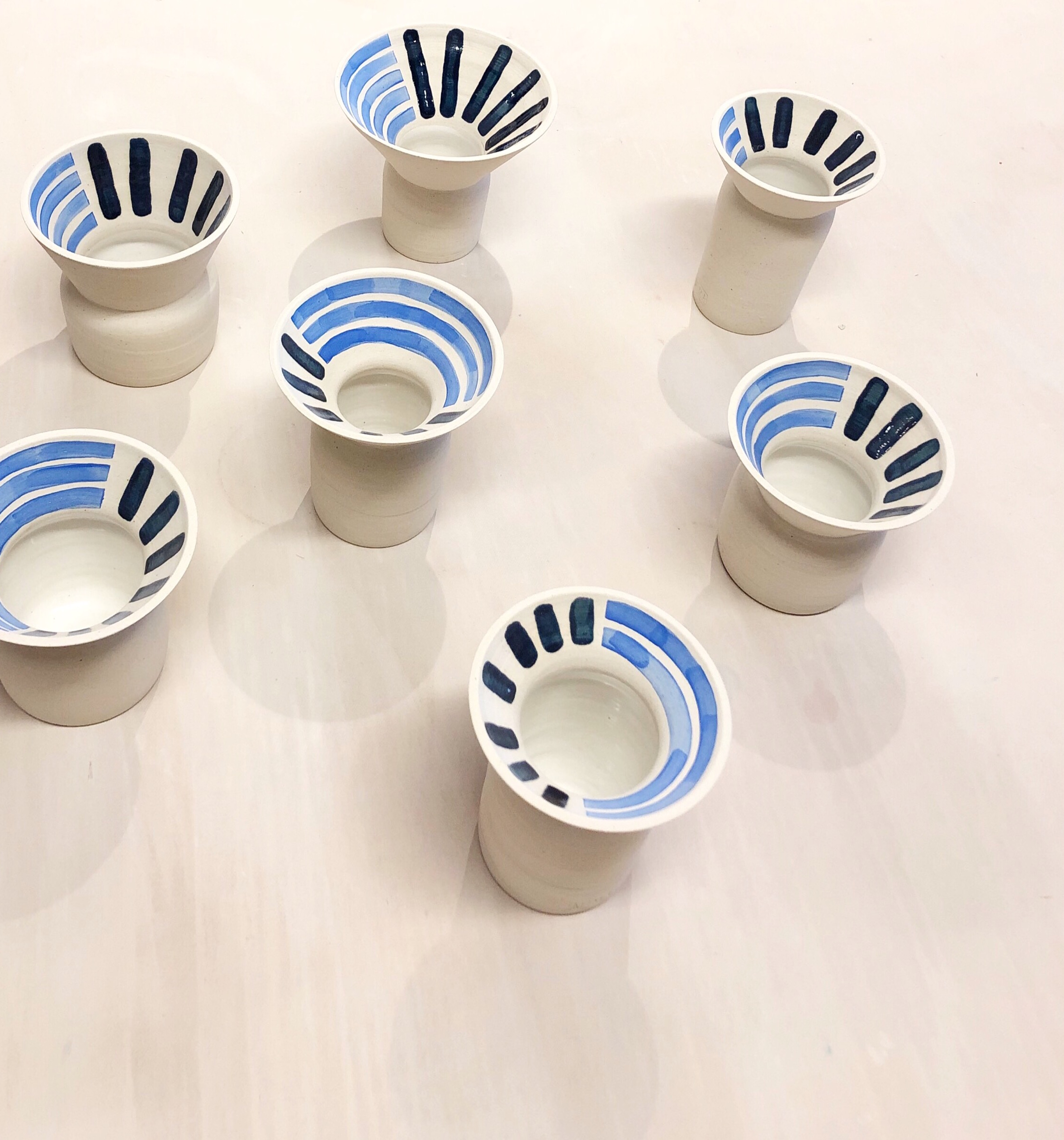 For this instalment of our Local series, we're featuring the lovely Michelle Organ – artist behind Mima Ceramics and owner of The Shop. It's no secret that we love ceramics and simple, sculptural pieces like Michelle's are definitely on-trend right now. Michelle has generously offered to partner with us for a giveaway, so keep reading for details on how to enter to win one of the beautiful vases shown below!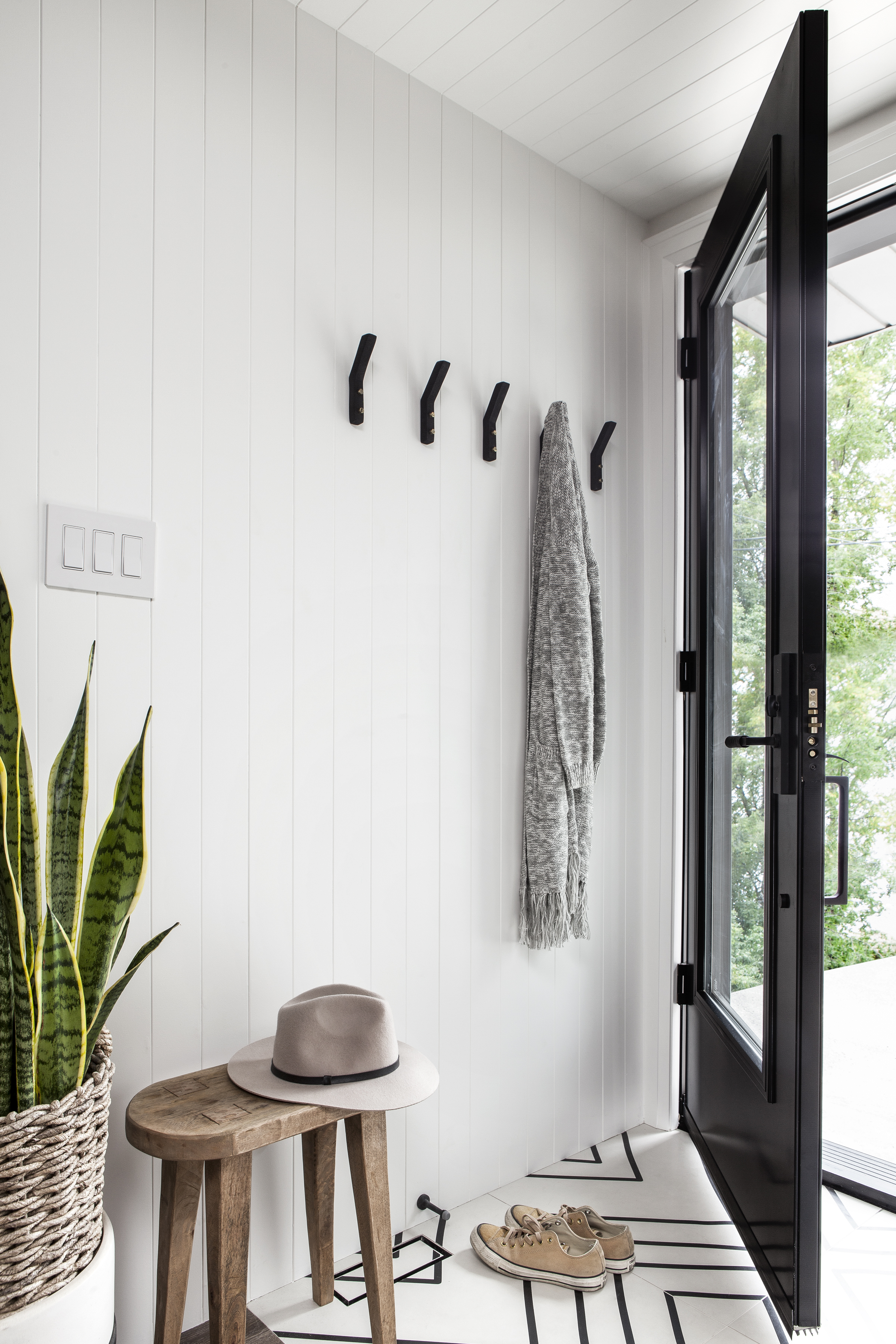 We're so excited to share this sneak peak of Project Rushton – a.k.a. Jordy's home! We'll be posting more photos and design inspo from this project, but today we're kicking it off by focusing in on one of our favourite spaces in her home – the backdoor entryway.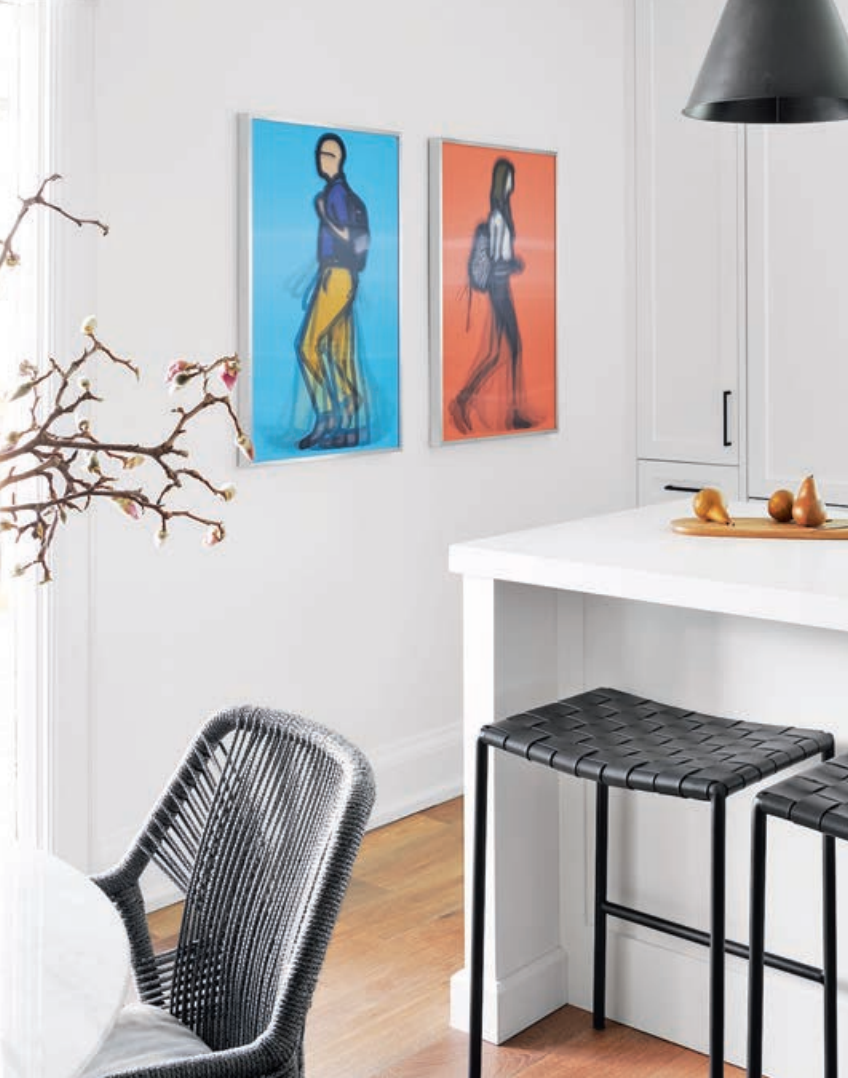 Project Ridelle was such a fun one for us because we had the chance to truly transform this space – you'll barely be able to tell that it's the same room in the before and after photos!