Tag:
interior design
Collective Covets: December
December 14, 2018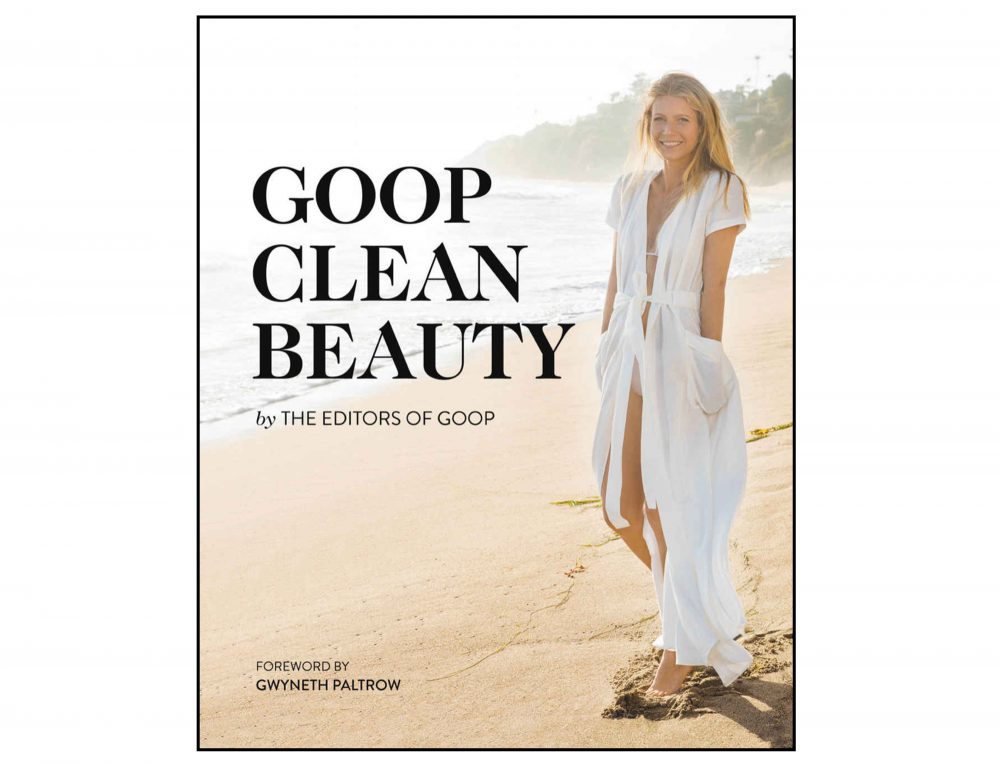 Between sourcing for clients and shopping for our own homes, we're constantly on the lookout for special finds! Here's what we're loving this month:
Get To Know Us
November 28, 2018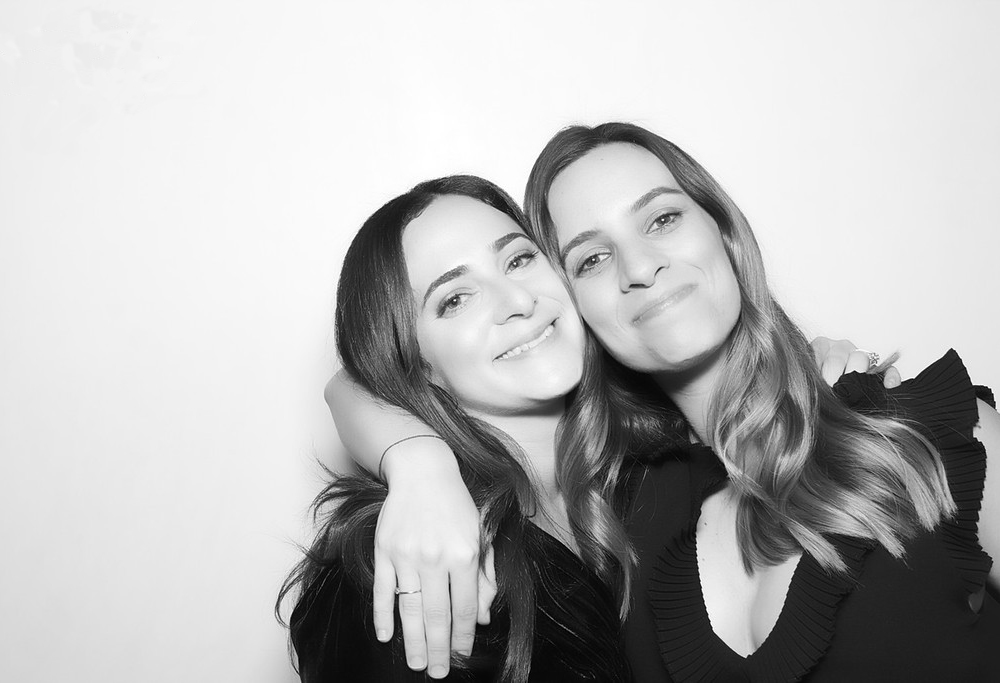 We're Alana Firestone & Jordy Fagan – the designers behind Collective Studio. We had the idea for Collective Studio long before we created it. Previously, we each owned our own design companies, but we began collaborating on projects when Alana was pregnant and on maternity leave.