Tag:
alana firestone
Cottage Escapes
January 4, 2019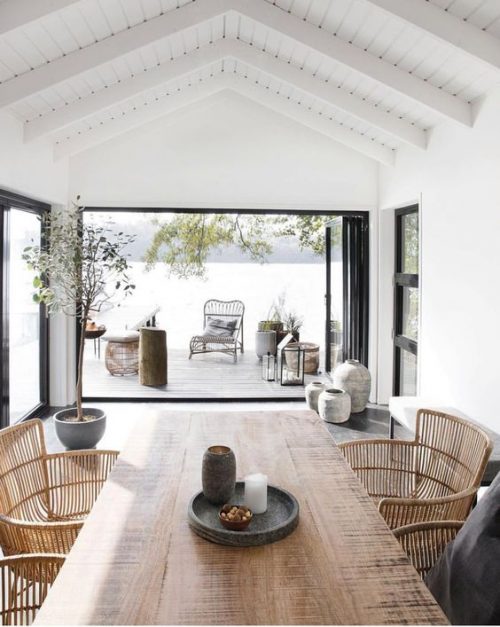 Earlier this week, Jordy shared some of her dream winter cabins. If you read the post (or live in Toronto), you'll know that this time of the year has us seriously longing to escape the city. While I (Alana) share Jordy's love of cozy, snowy cabins, what I dream about during the winter is summer. I miss the long days, warm weather, and lazy weekends spent by the lake. There's something so peaceful about being at a cottage – you're surrounded by family, close to the water, and away from the hustle and bustle of the city. Summer may be a couple (ok -more than a couple) of months away, but here are some stunning cottages that I wish I could escape to today!
Gift Guide: For The Homebody
December 7, 2018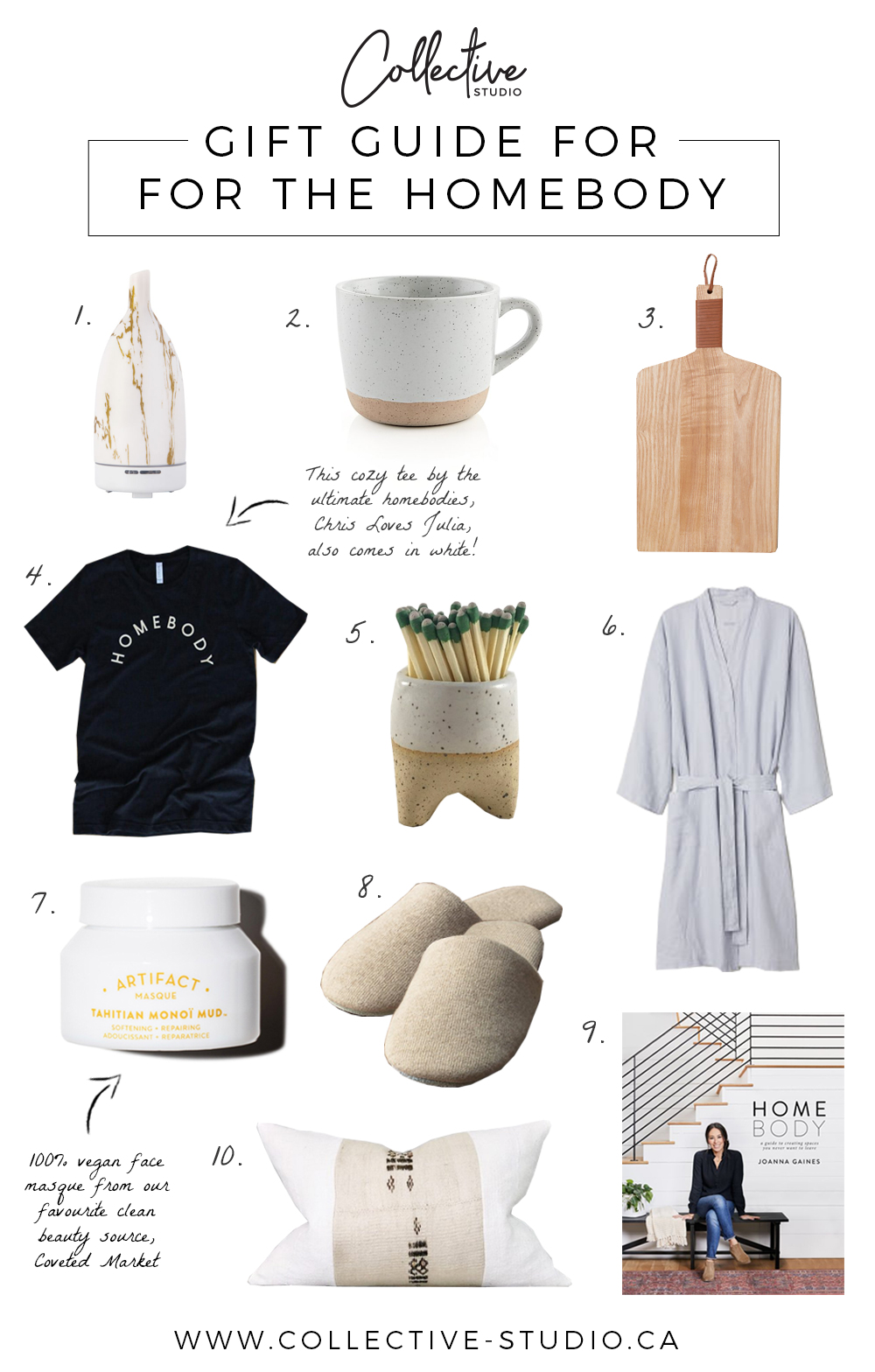 In Toronto, everyone has the tendency to turn into a bit of a homebody during the winter. Let's face it – staying in is an easy pick over spending time out in the chilly weather or packed malls. Everyone has a friend who would choose staying home over going out (both of us are total homebodies no matter the weather) and we've rounded up our favourite items to make staying home extra cozy!
Get To Know Us
November 28, 2018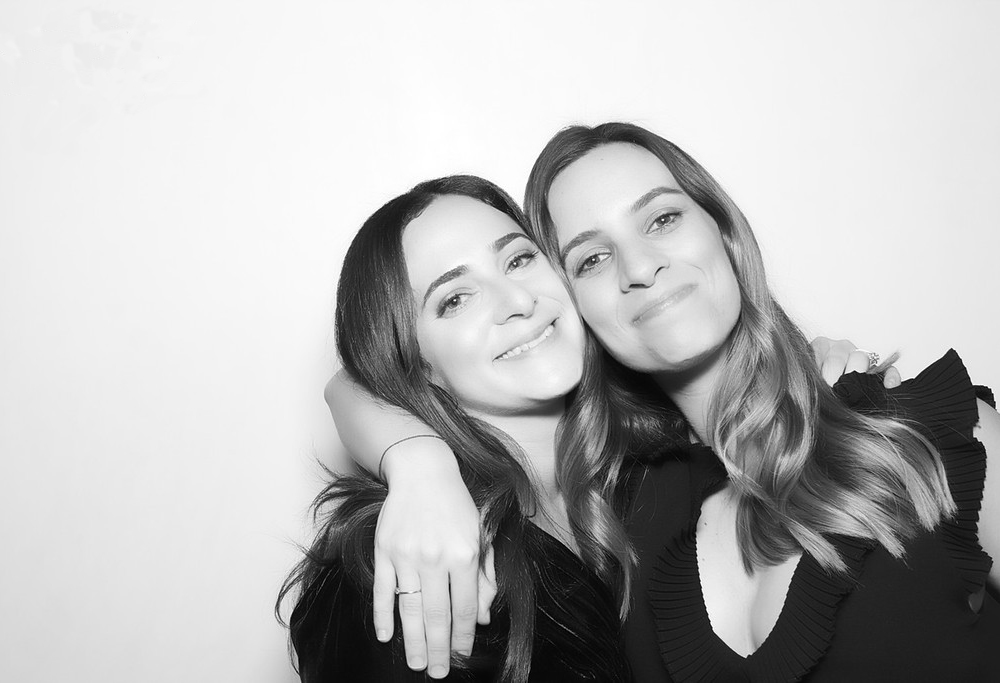 We're Alana Firestone & Jordy Fagan – the designers behind Collective Studio. We had the idea for Collective Studio long before we created it. Previously, we each owned our own design companies, but we began collaborating on projects when Alana was pregnant and on maternity leave.