Tag:
shiplap
Get The Look: Project Rushton Back Entry
March 15, 2019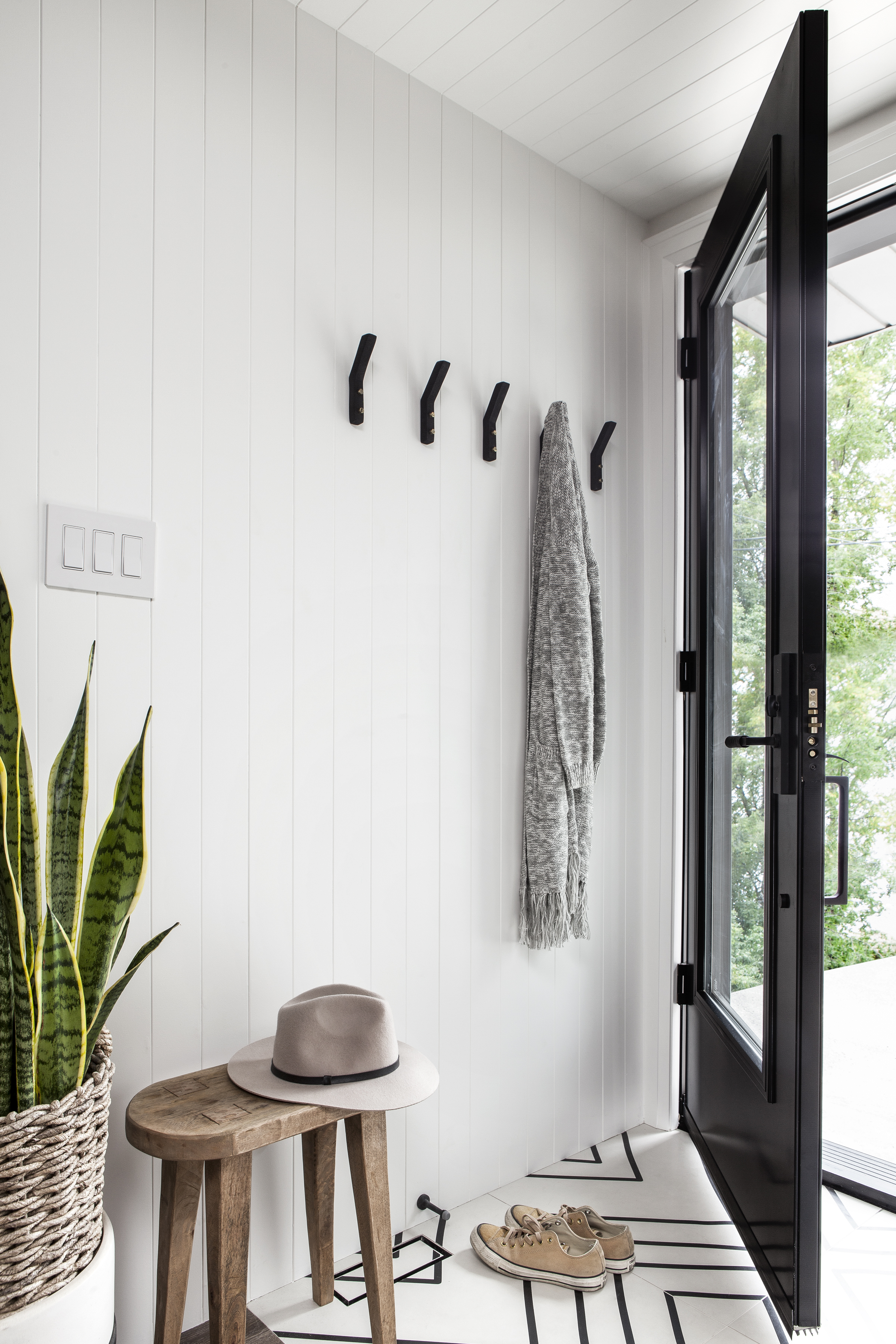 We're so excited to share this sneak peak of Project Rushton – a.k.a. Jordy's home! We'll be posting more photos and design inspo from this project, but today we're kicking it off by focusing in on one of our favourite spaces in her home – the backdoor entryway.
Before + After: Melrose Kids Bath
October 6, 2018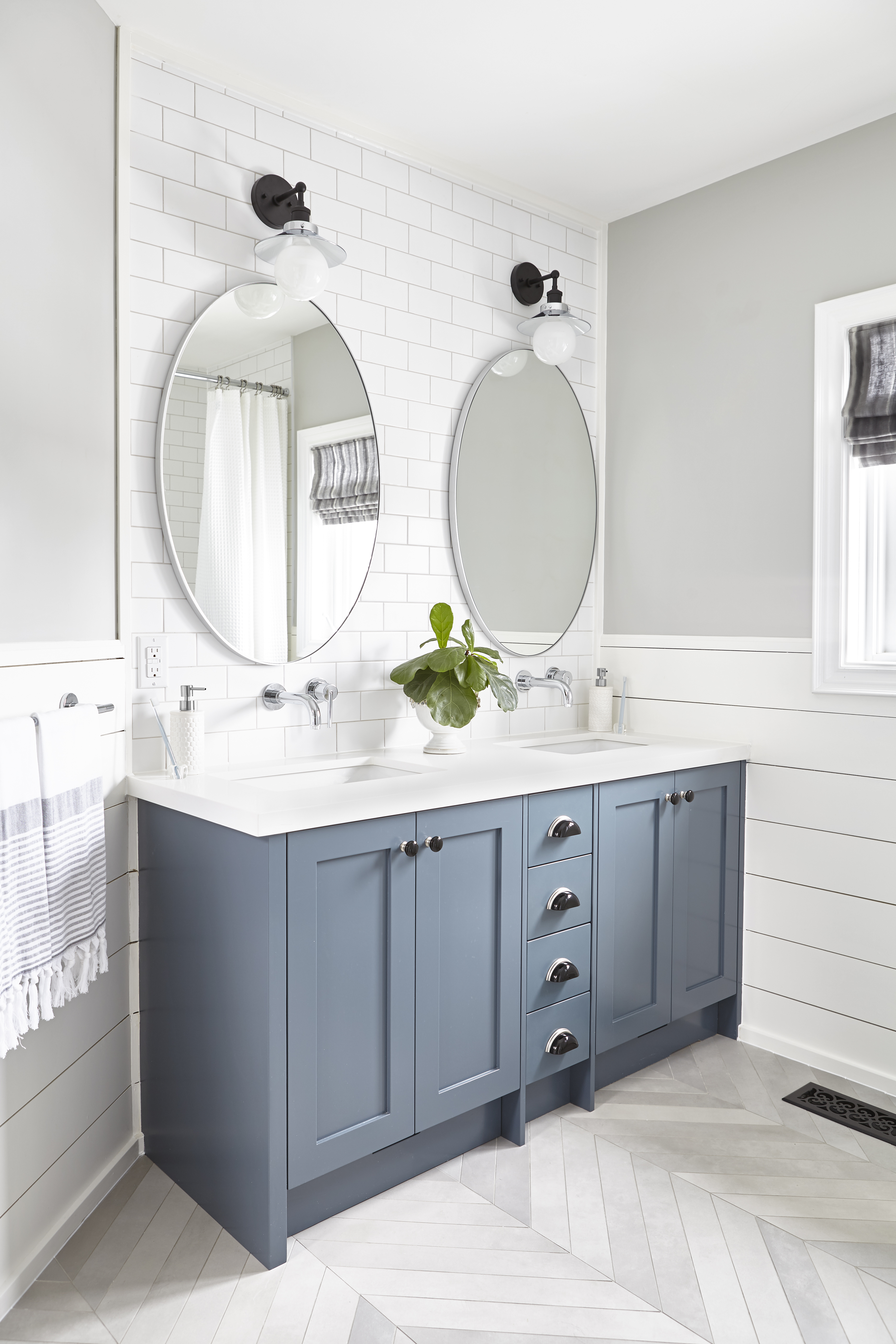 When we began planning for the Project Melrose kids bathroom, we were tied to the existing layout because of permanent elements like a plumbing stack, a diagonal wall and a fairly substantial window. Luckily, the layout was functional and with a few tweaks and some added details we knew it could be a great kids bathroom with tons of room for our client's growing family.We chose to play off of the weird diagonal wall in the bathroom by choosing a tile that was laid chevron and followed the same direction. While it was intentionally laid straight from all major elements in the space (vanity, toilet and tub), you can see in the photo above that it runs at the same angle as the diagonal wall, making the otherwise dated architectural feature seem intentional.