Tag:
entryway
Trend: Entry Mats for Spring
April 18, 2019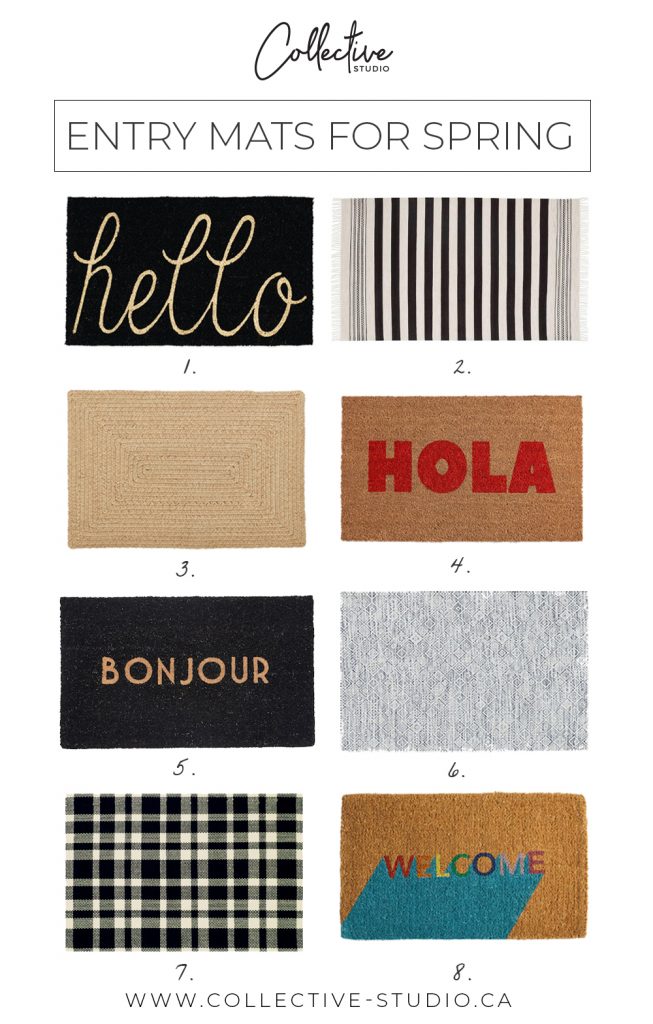 After what has felt like a year-long winter, the non-stop rain in the forecast is a welcomed change and a clear indication that it's finally spring. Spring's arrival has a way of making us want to hit the reset button and refresh our homes – whether it's buying new plants, swapping out winter linens, or Marie Kondo-ing our closets (guess they call it "spring cleaning" for a reason).
Get The Look: Project Rushton Back Entry
March 15, 2019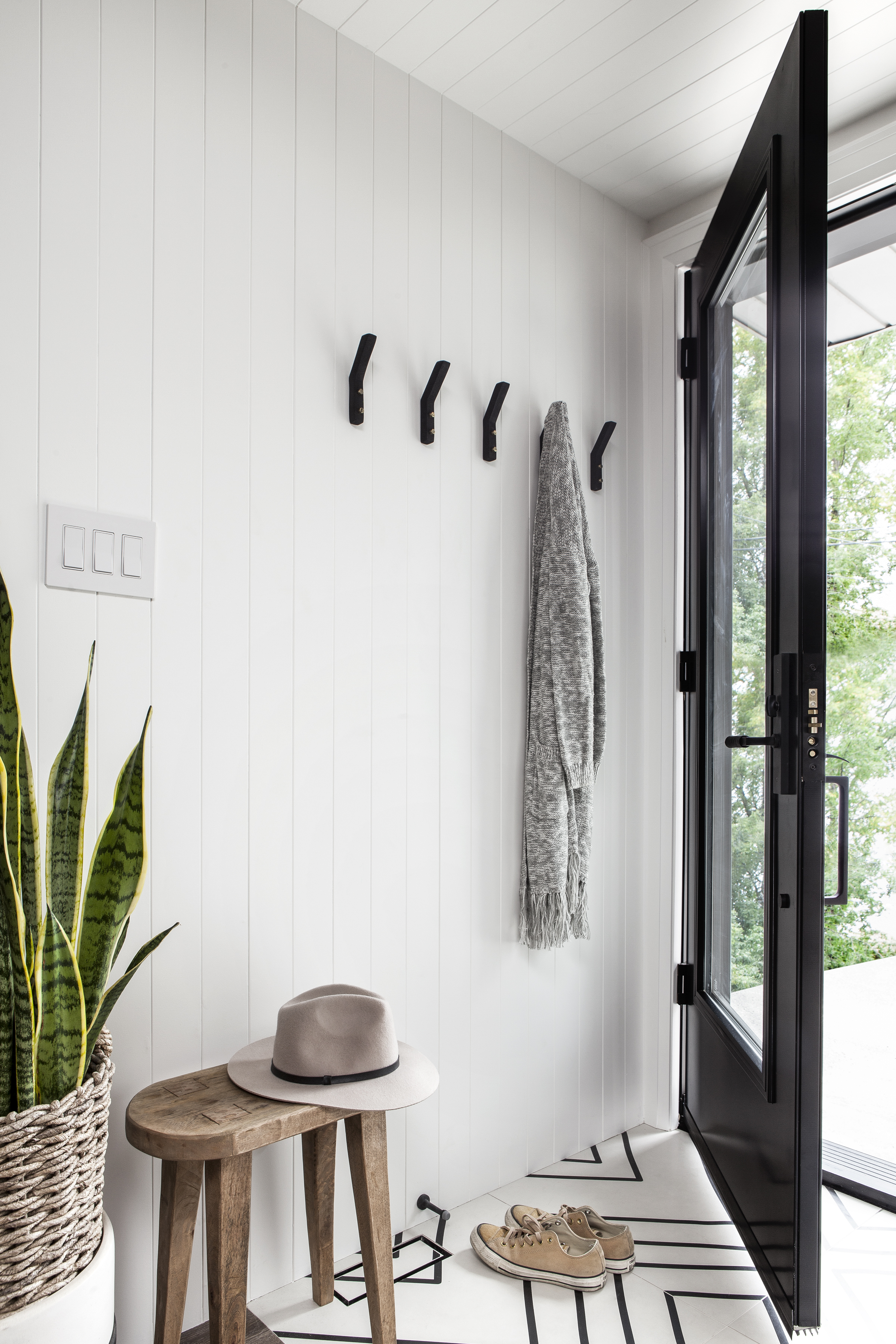 We're so excited to share this sneak peak of Project Rushton – a.k.a. Jordy's home! We'll be posting more photos and design inspo from this project, but today we're kicking it off by focusing in on one of our favourite spaces in her home – the backdoor entryway.