Category:
Ten Things
10 Things: The Best Online Sources for Art
January 10, 2019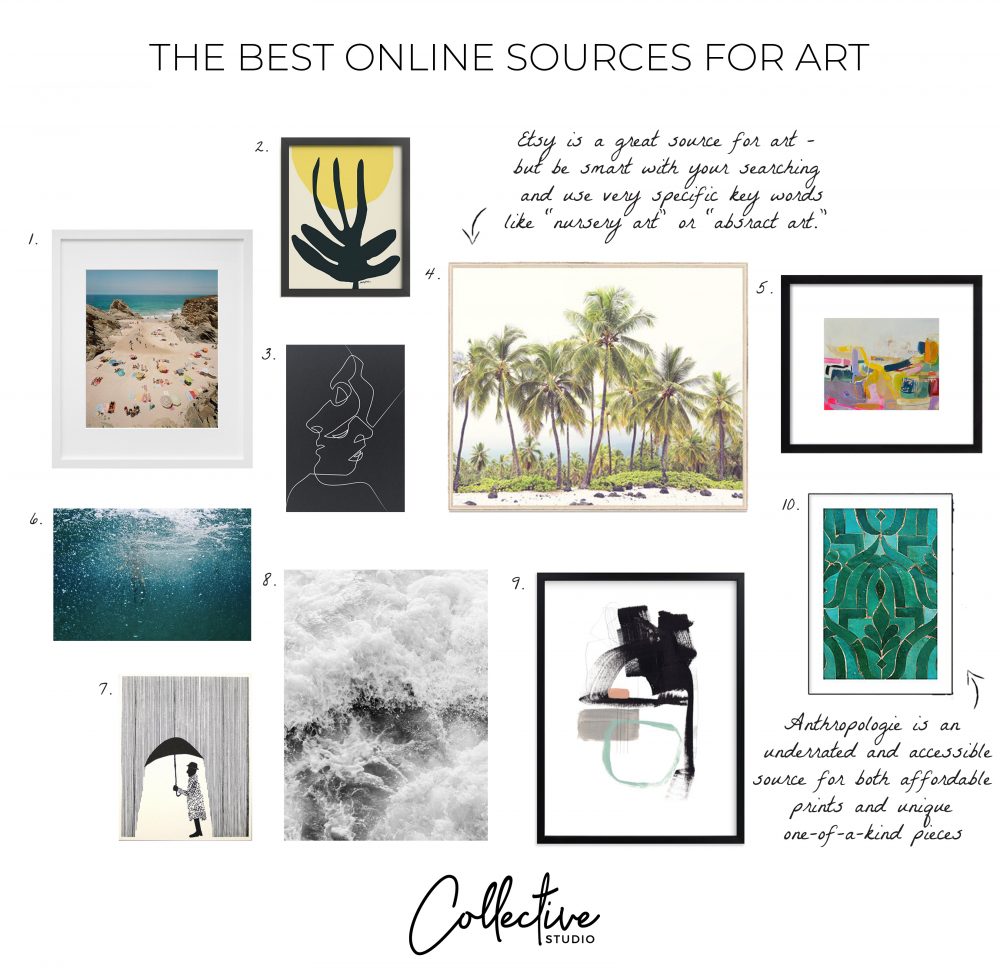 We're often being told by friends and clients that finding art for your home can feel overwhelming. We get it, there's a lot to consider here – from the style, to the colour palette, to finding the perfectly sized piece for the exact spot you want to hang it. Plus, since art can be expensive and is often very personal, it's important to pick pieces that you absolutely love. Knowing where to start looking makes the process infinitely easier. We love each of the sources listed below because they all offer pieces that work for a range of spaces, budgets, and styles.
Ten Things: Terrazzo
December 17, 2018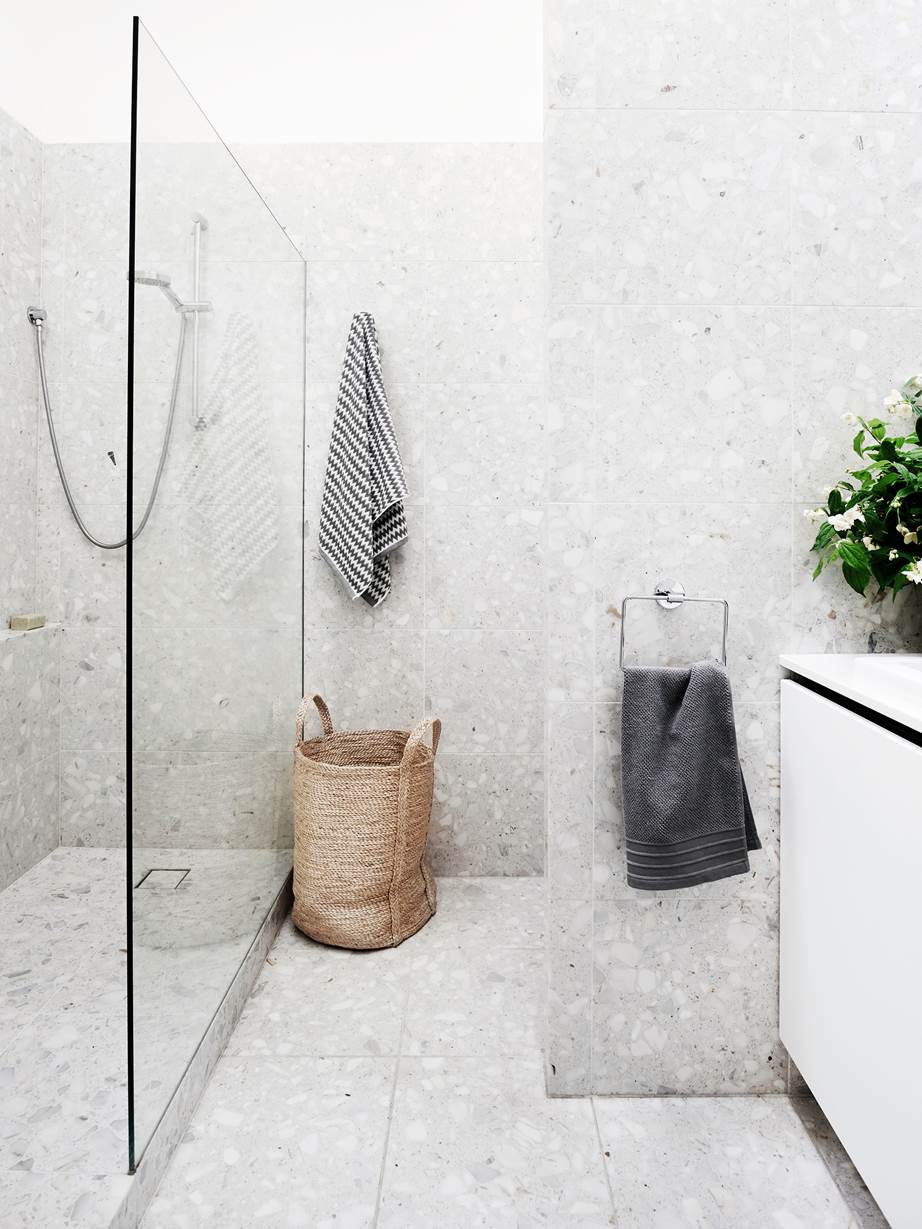 Terrazzo is back in a big way and while at first it brought on memories of our elementary school hallways, today's fresh take on the popular 70's stone is actually pretty awesome! We're seeing it all over, and we love both the organic neutral versions as well as the more playful colourful iterations.