Author:
Jordy Fagan
Moving out of the City
November 22, 2021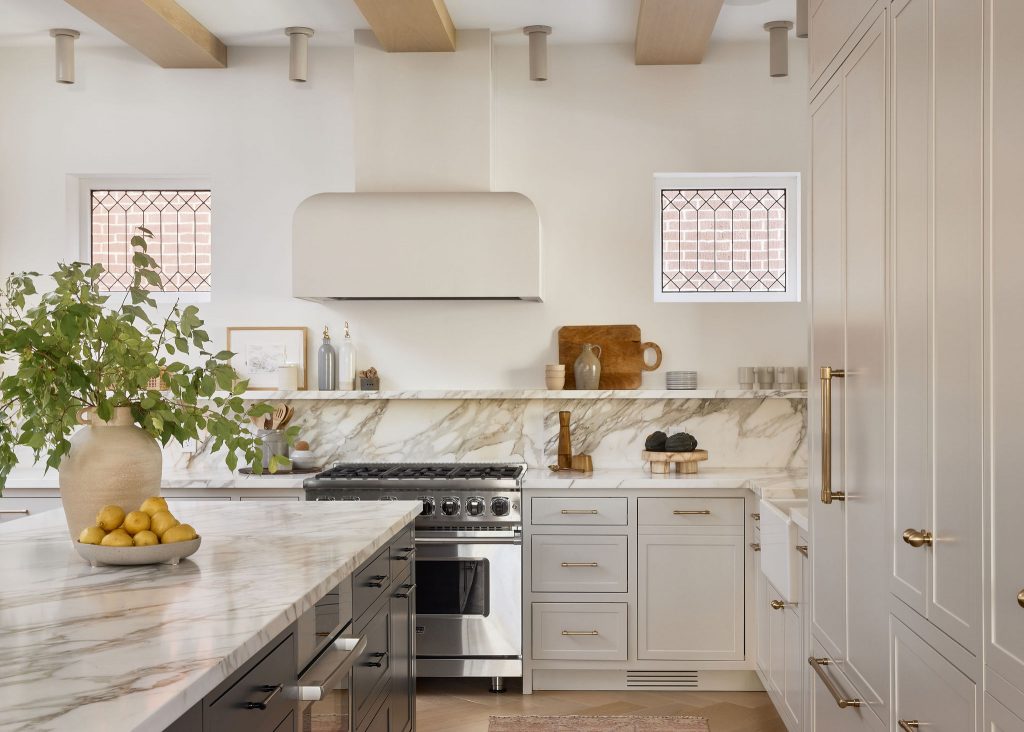 A few months into the pandemic we got a call from one of our past client's colleagues. She is a doctor, with two young kids, and her and her husband were done with their small downtown Toronto home and the crazy day to day of city living with no help from their families (who all lived outside the city). On (somewhat of a whim) they bought a heritage home in Guelph, closer to both of their parents, and called us to fully revamp the interiors. We absolutely loved working on this project – our clients were a dream and the before and after photos speak for themselves.
Modern Organic Family Home
October 5, 2021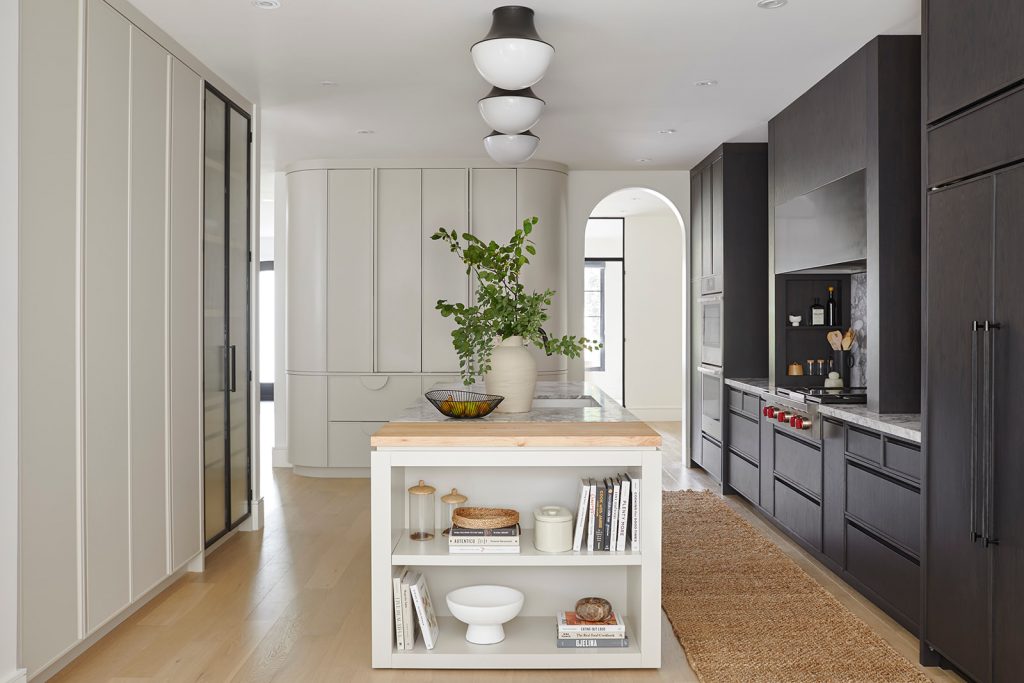 We are so excited to share our Bedford Park project. This project was in the early planning phases since March 2020. Our first meeting with our clients was actually scheduled the week the world shut down and we had to cancel. We kept in touch and once things started opening up again our clients gave us the go ahead to hit the ground running.
Cabin Fever
January 2, 2019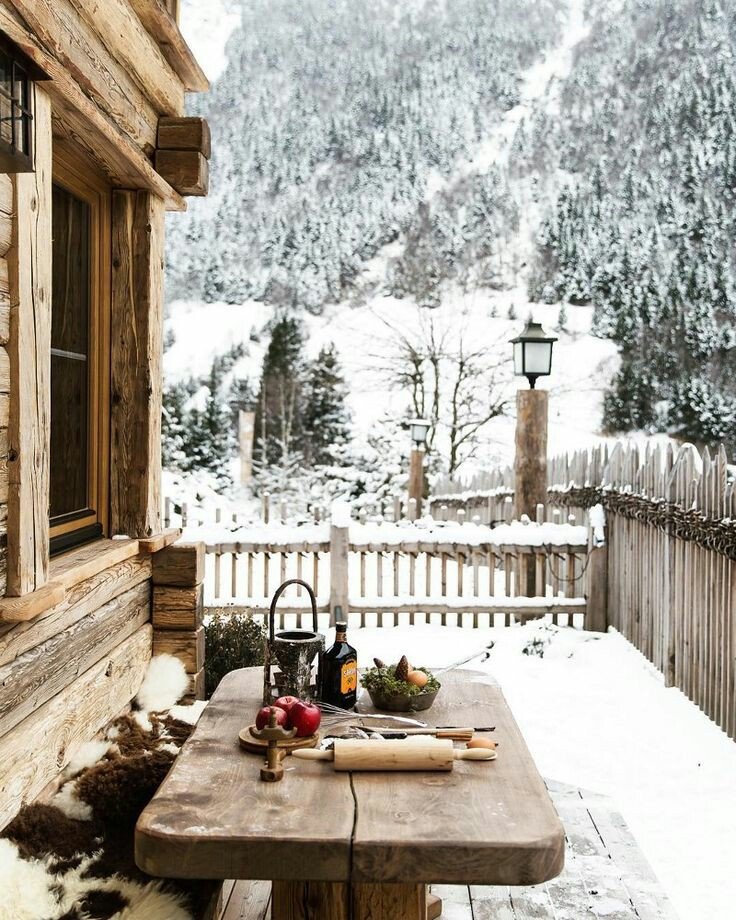 Winter in Toronto can feel like an eternity. The grey days, bone chilling wind, and long nights are enough to give anyone cabin fever. There's something about winter in Toronto just seems undisputedly unenjoyable… maybe it's the snow turning to dirty slush almost instantly, or the snowplows causing extreme street parking anxiety (just us?), or needing to carve out an extra hour every day to warm up the car and get the kids bundled and out of the house… whatever it may be and no matter how cold and dreary it gets, this time of year always has me (Jordy) pinning cozy cabins and chalets and dreaming of winter getaways where the snow is fluffy, the fire is hot and the hot chocolate is plentiful. Maybe it's the snowboarder in me. As a reminder that winter can be enjoyable we wanted to share some enviable cabins and chalets!
Ten Things: Terrazzo
December 17, 2018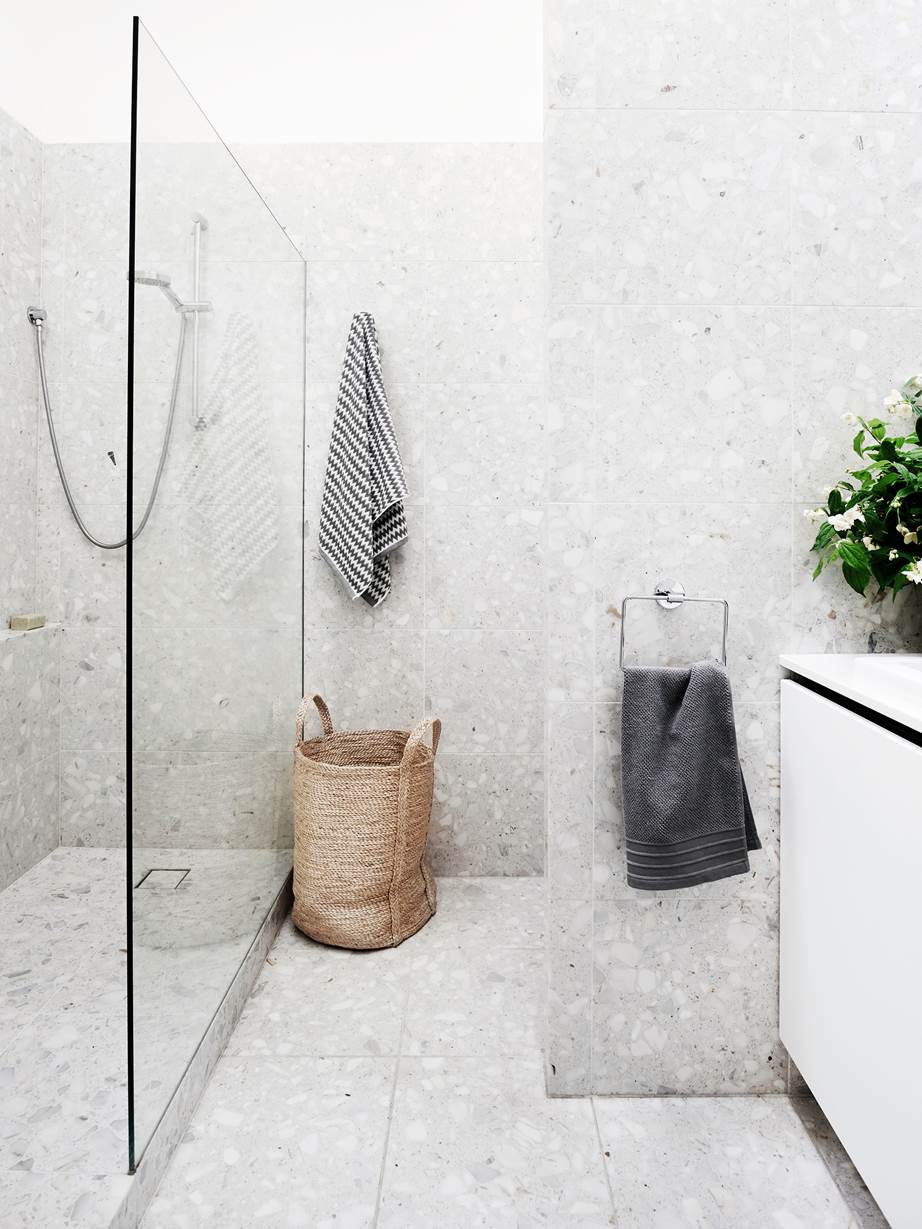 Terrazzo is back in a big way and while at first it brought on memories of our elementary school hallways, today's fresh take on the popular 70's stone is actually pretty awesome! We're seeing it all over, and we love both the organic neutral versions as well as the more playful colourful iterations.