Tag: etsy
Collective Covets: March
April 3, 2019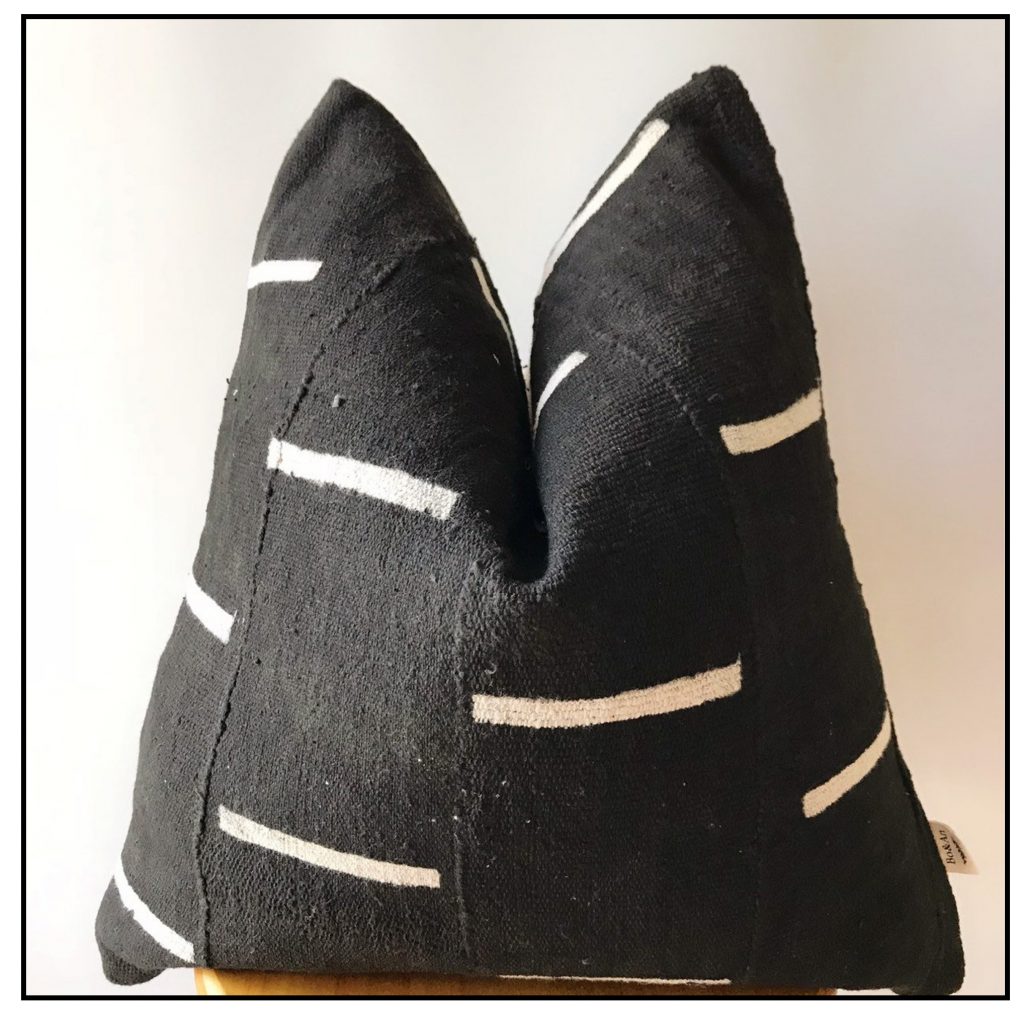 Between sourcing for clients and shopping for our own homes, we're constantly on the lookout for special finds! Here's what we're loving this month:
10 Things: The Best Online Sources for Art
January 10, 2019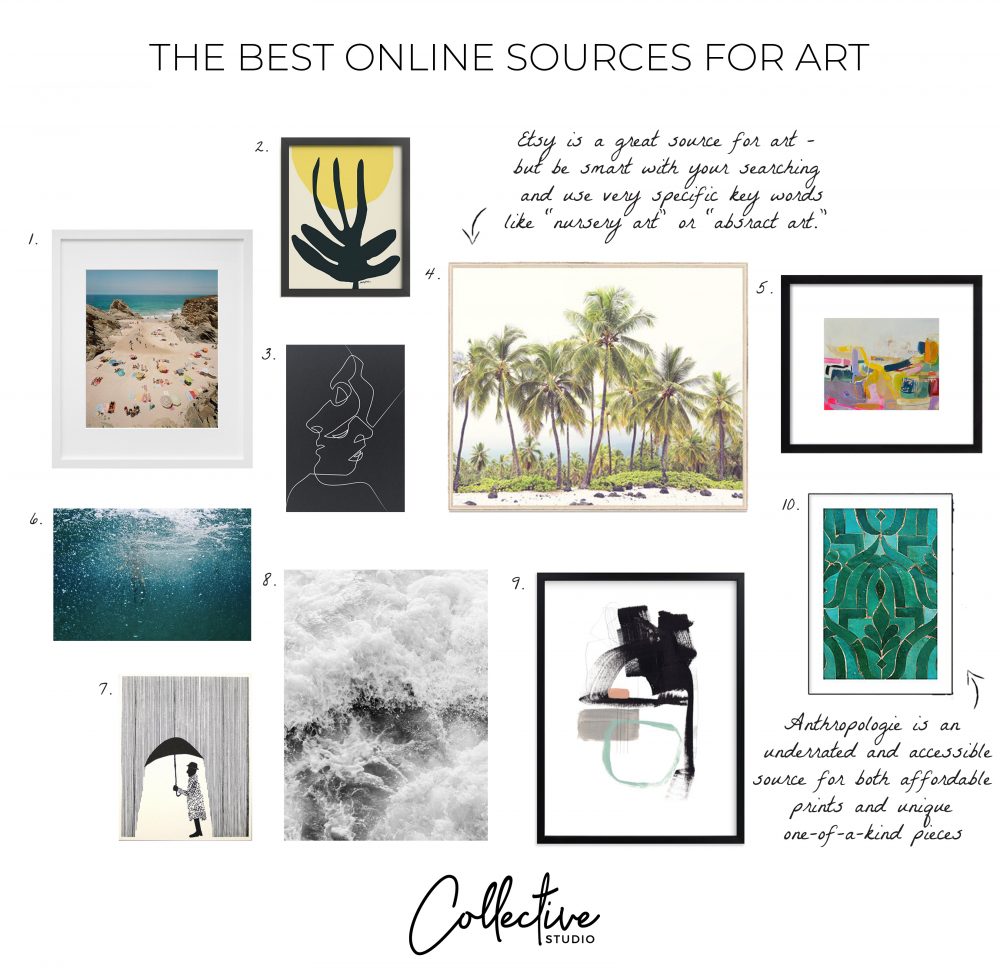 We're often being told by friends and clients that finding art for your home can feel overwhelming. We get it, there's a lot to consider here – from the style, to the colour palette, to finding the perfectly sized piece for the exact spot you want to hang it. Plus, since art can be expensive and is often very personal, it's important to pick pieces that you absolutely love. Knowing where to start looking makes the process infinitely easier. We love each of the sources listed below because they all offer pieces that work for a range of spaces, budgets, and styles.