Tag:
Q&A
Instagram Q&A: March
March 8, 2019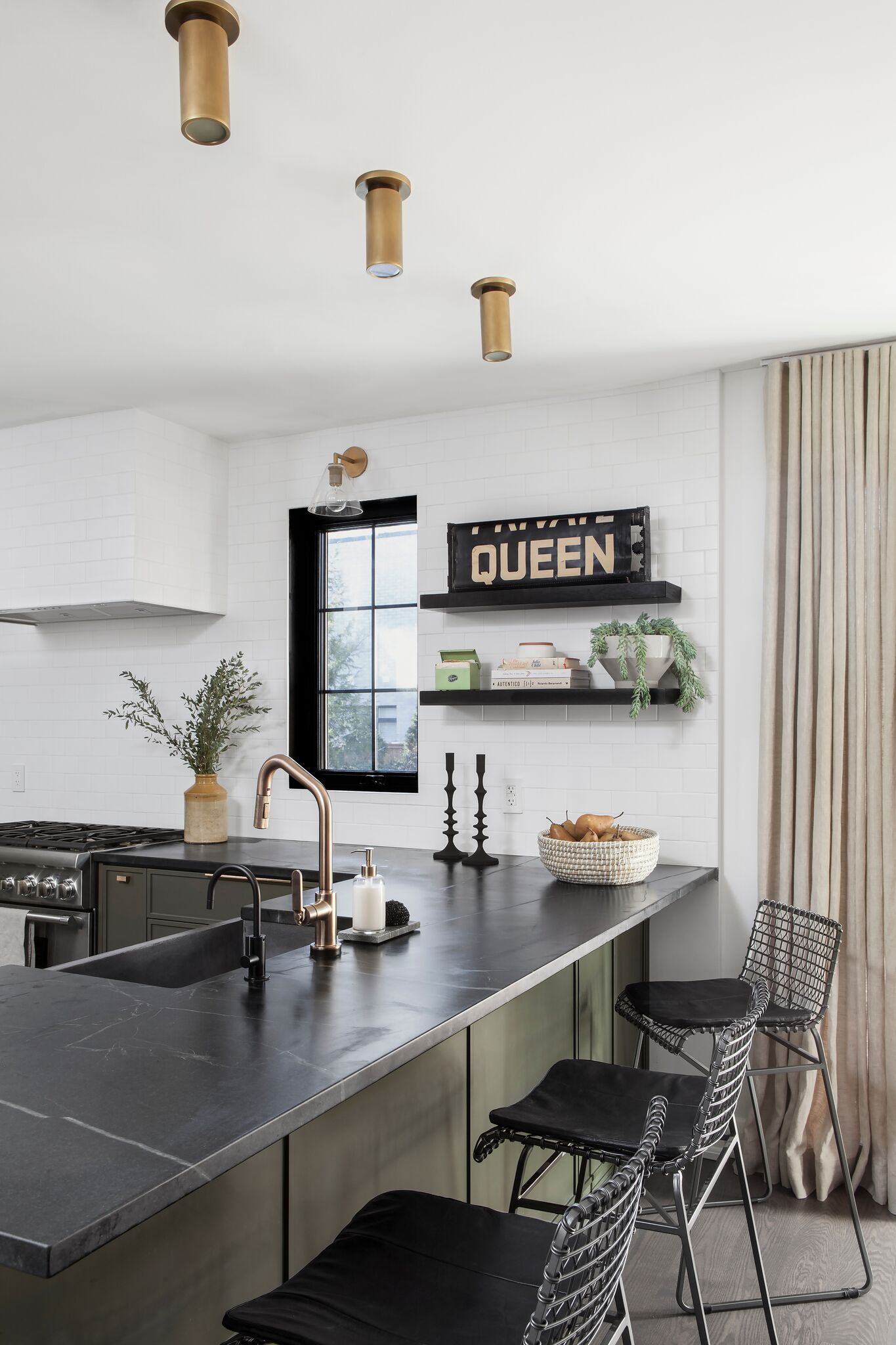 Earlier this week we hosted another Q&A on our Instagram stories. We love hearing from you – it gives us a chance to look back on our projects and tune in to what details made an impact. We're all about sharing design advice, so keep reading to see some of the questions and find out our answers!
Instagram Q&A: February
February 15, 2019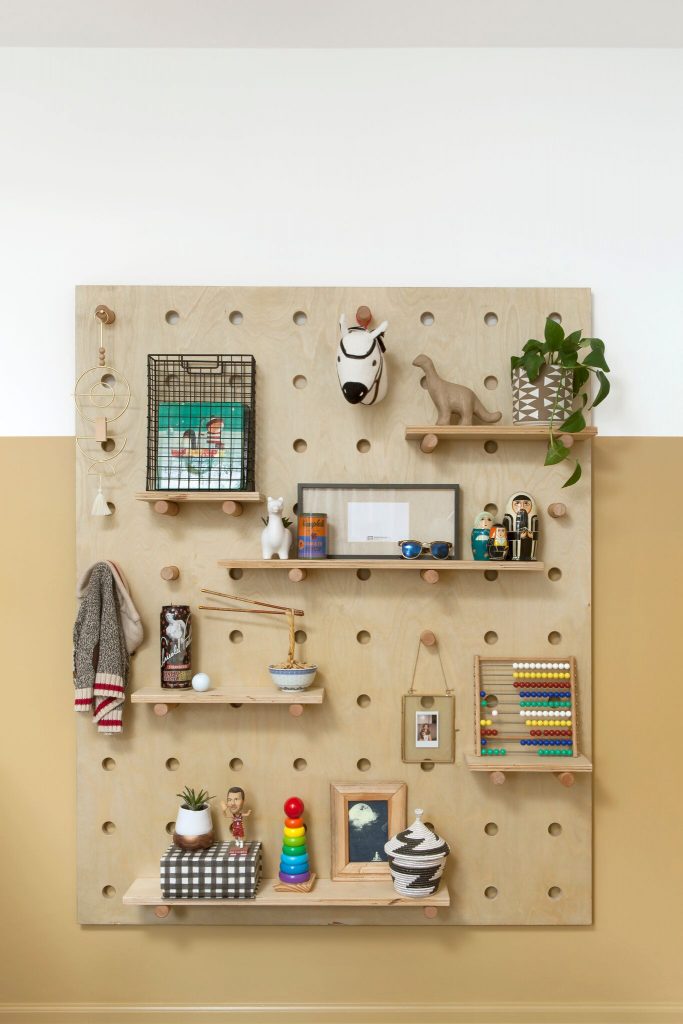 We love using Instagram to connect with our followers and help solve design dilemmas, so earlier this week we hosted a Q&A on our stories. We loved the questions we got so much that we decided to compile a few favourites and share the answers here!