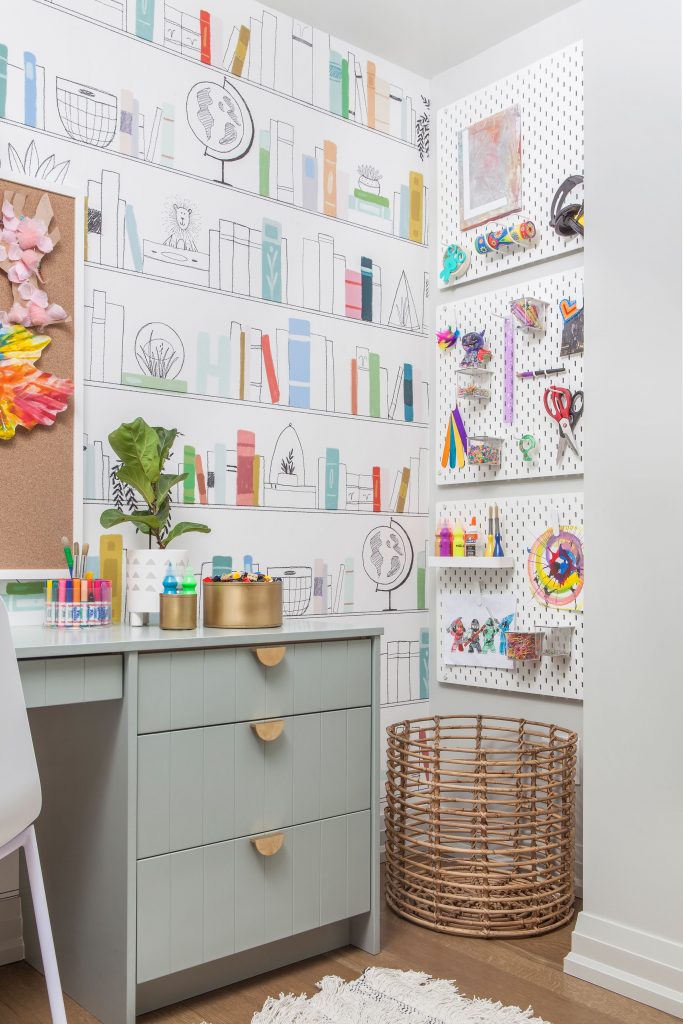 Ikea tends to be a polarizing brand – maybe it's because their pieces are instantly recognizable (every screw and wooden dowel) or perhaps because you can buy a full meal along with your furniture (a plus in our books!). Some people love it, some people hate it – but no matter your opinion on Ikea, you almost certainly have something (or many things) from the furniture giant in your home.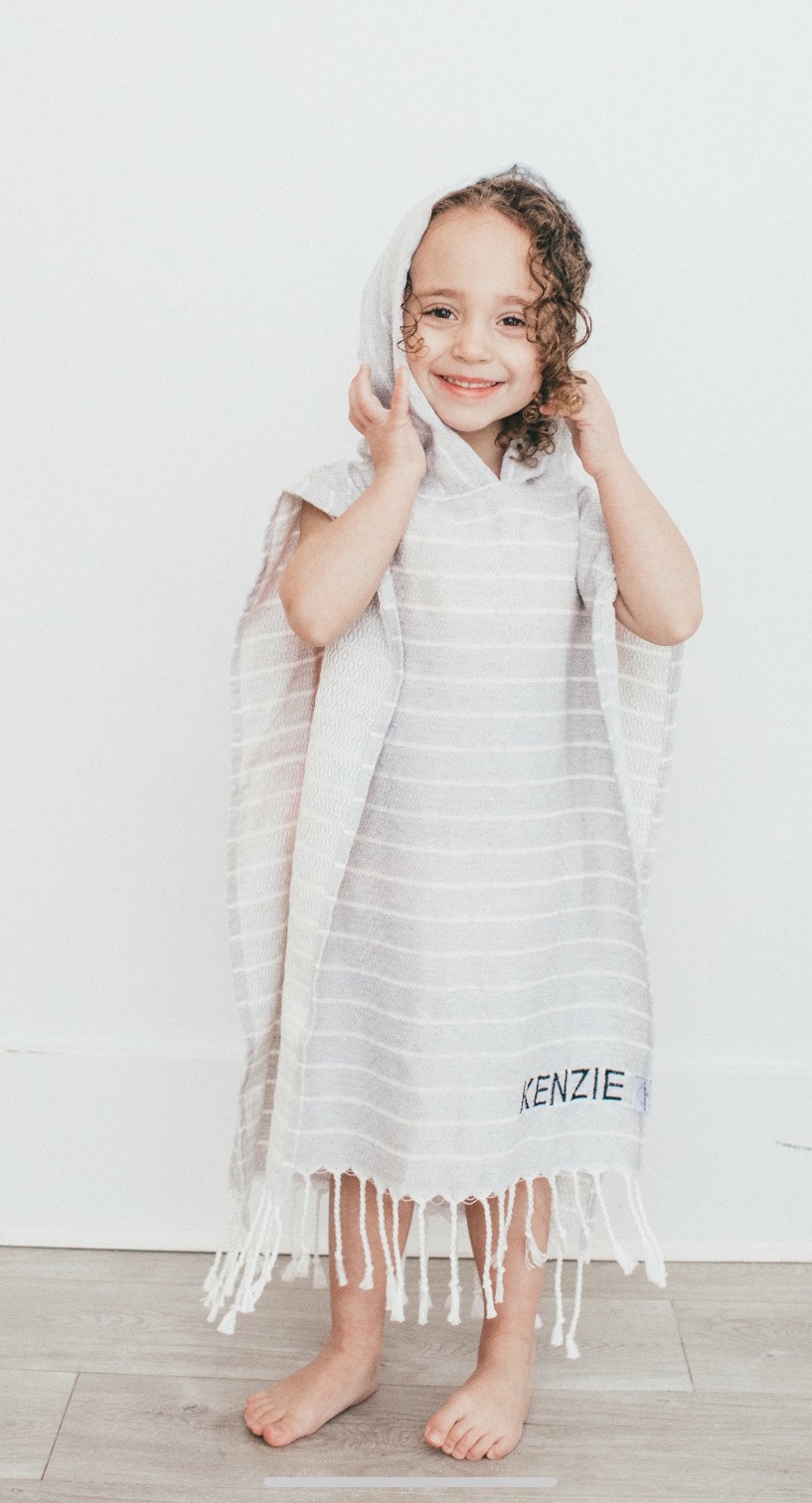 If you've been following us for a while, you'll know that in addition to running Collective Studio, both of us are moms of two young kids (we each have a boy and a girl!). With four kids between the two of us and countless friends and family members who are new moms, we have plenty of experience giving and receiving kid and baby related gifts. It can be a tough process – so many of the gifts we received as new moms felt short lived or didn't align with our style, yet it's extremely challenging to find items that feel both unique and functional when you're the one doing the gifting. Plus, who has the time to visit multiple stores in search of the 'perfect' gift!? We knew so many people must feel the same way as we do and realized that this issue extends to other gift-giving occasions like housewarming presents, hostess gifts and of course birthdays.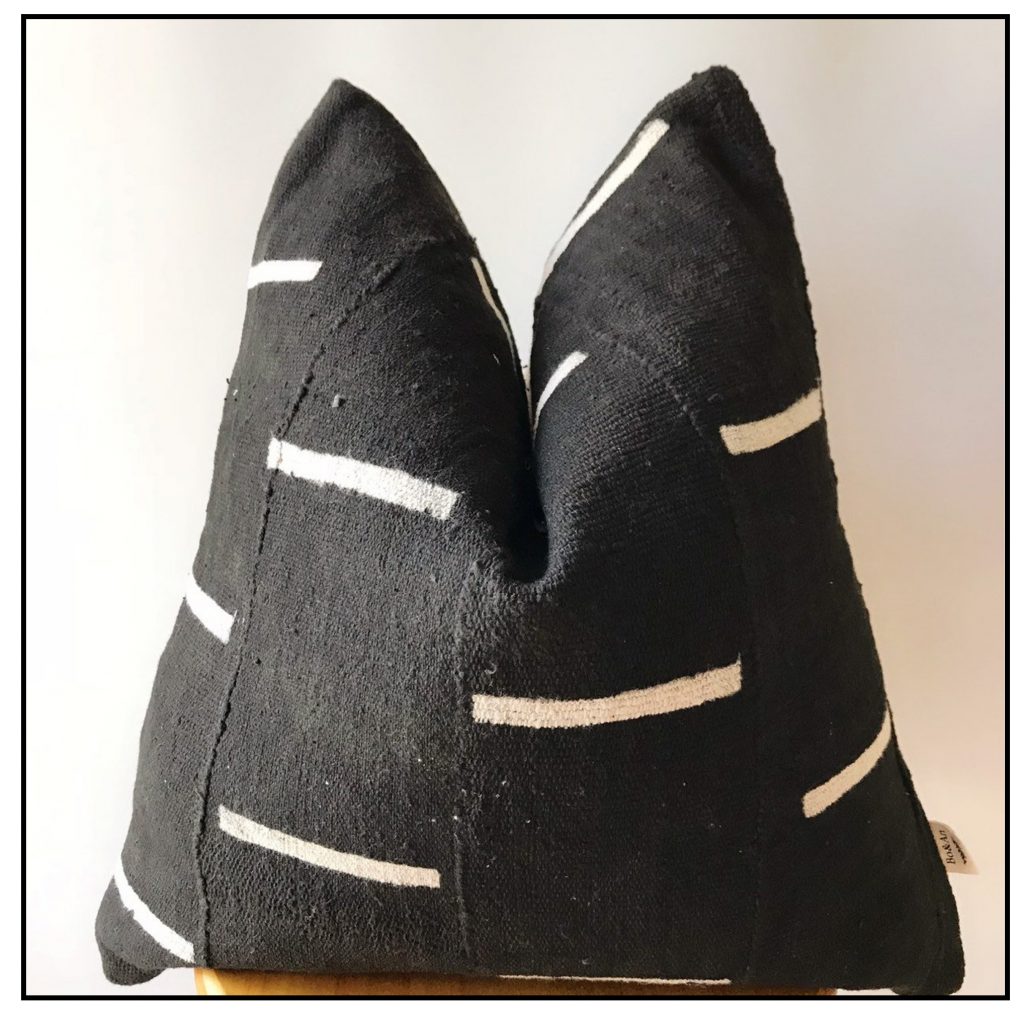 Between sourcing for clients and shopping for our own homes, we're constantly on the lookout for special finds! Here's what we're loving this month: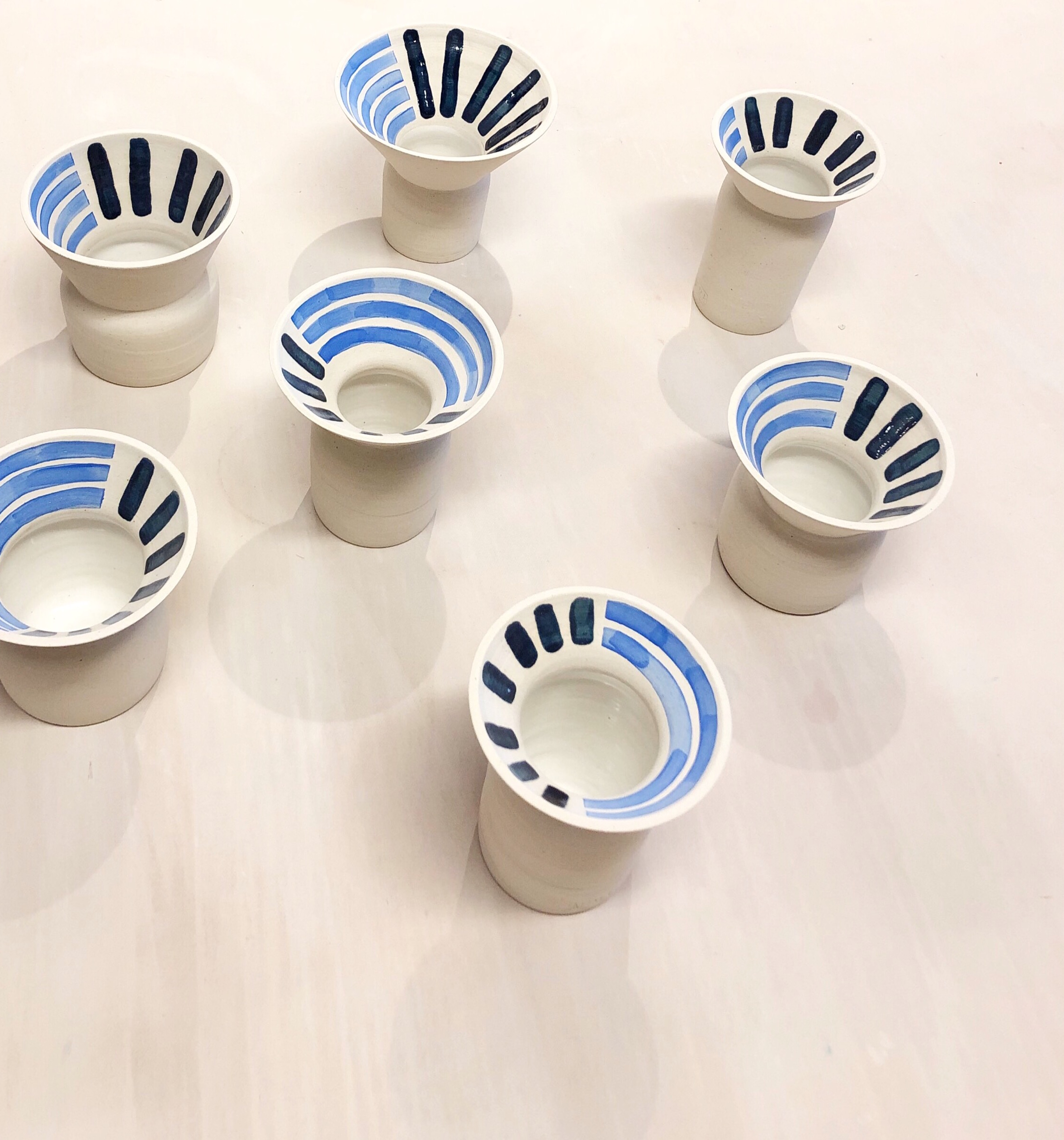 For this instalment of our Local series, we're featuring the lovely Michelle Organ – artist behind Mima Ceramics and owner of The Shop. It's no secret that we love ceramics and simple, sculptural pieces like Michelle's are definitely on-trend right now. Michelle has generously offered to partner with us for a giveaway, so keep reading for details on how to enter to win one of the beautiful vases shown below!